Trader Joe's is a gift. It is not like any other grocery store; it is an experience. The samples. The coffee. The find the lobster game. Okay, actually, when I played it, years ago, it was a lobster, but I believe that they have different animals too. But the kind of animal doesn't matter. It is the fact that they have games. I love Trader Joe's. Here are some things that everyone should try from Trader Joe's.
1. Peanut Butter Filled Pretzels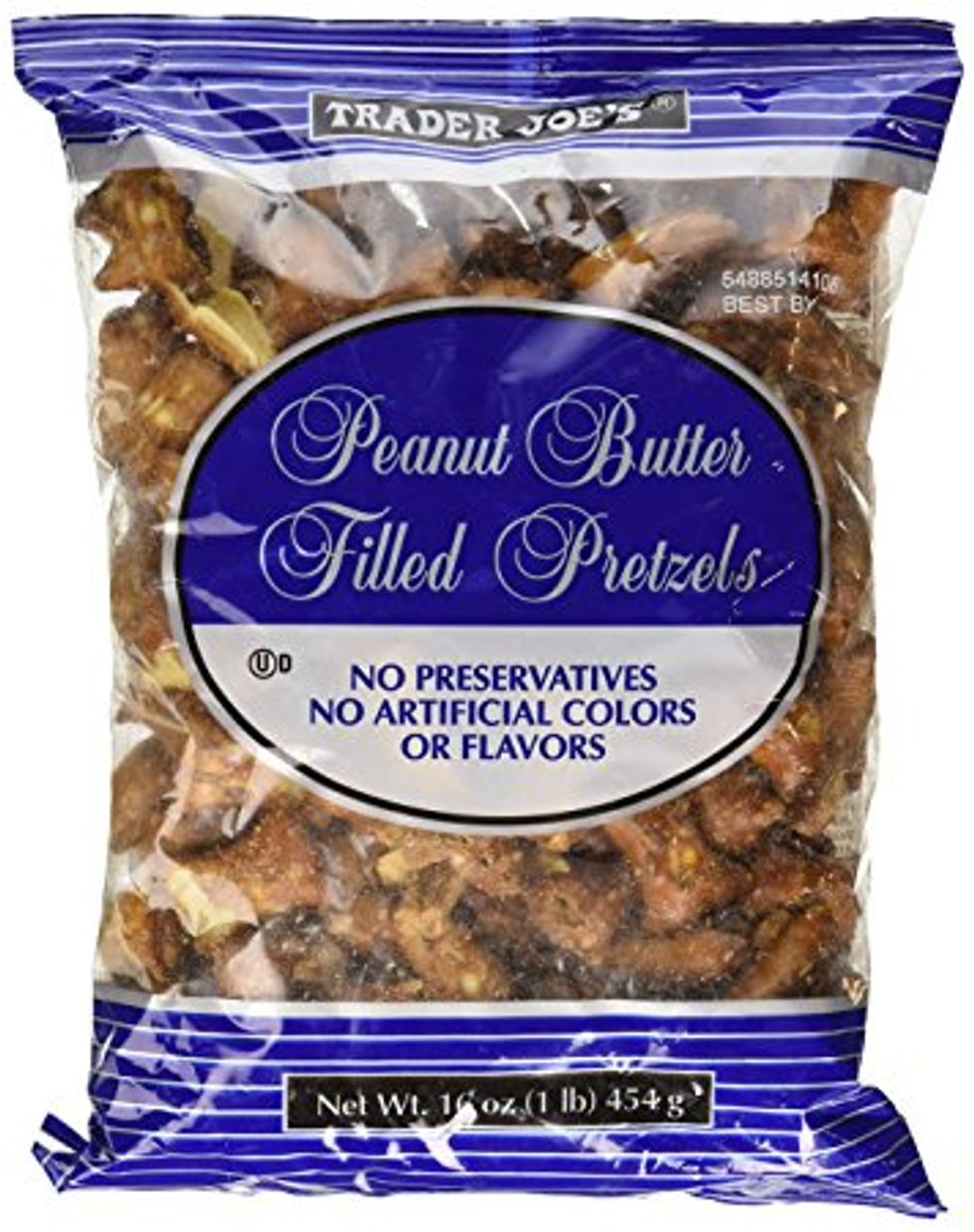 The perfect combination.
2. Fiberful Granola Bars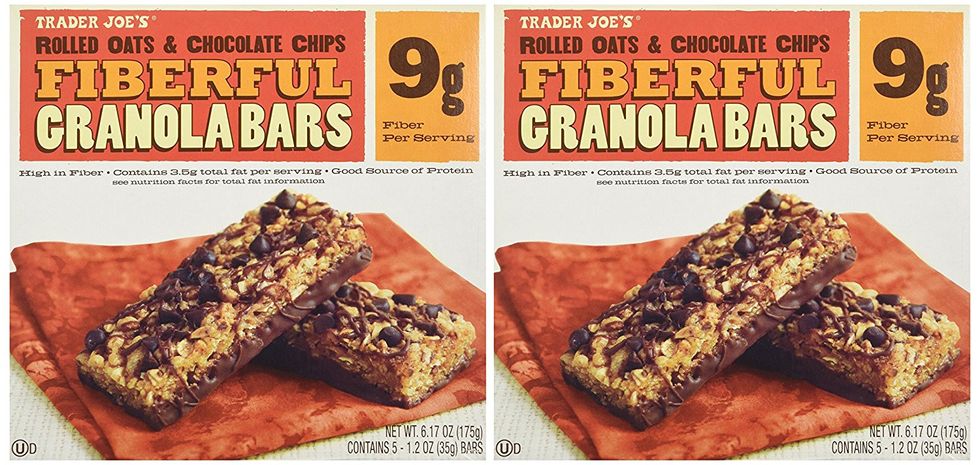 They are like a candy bar, but better.
3. Blister Peanuts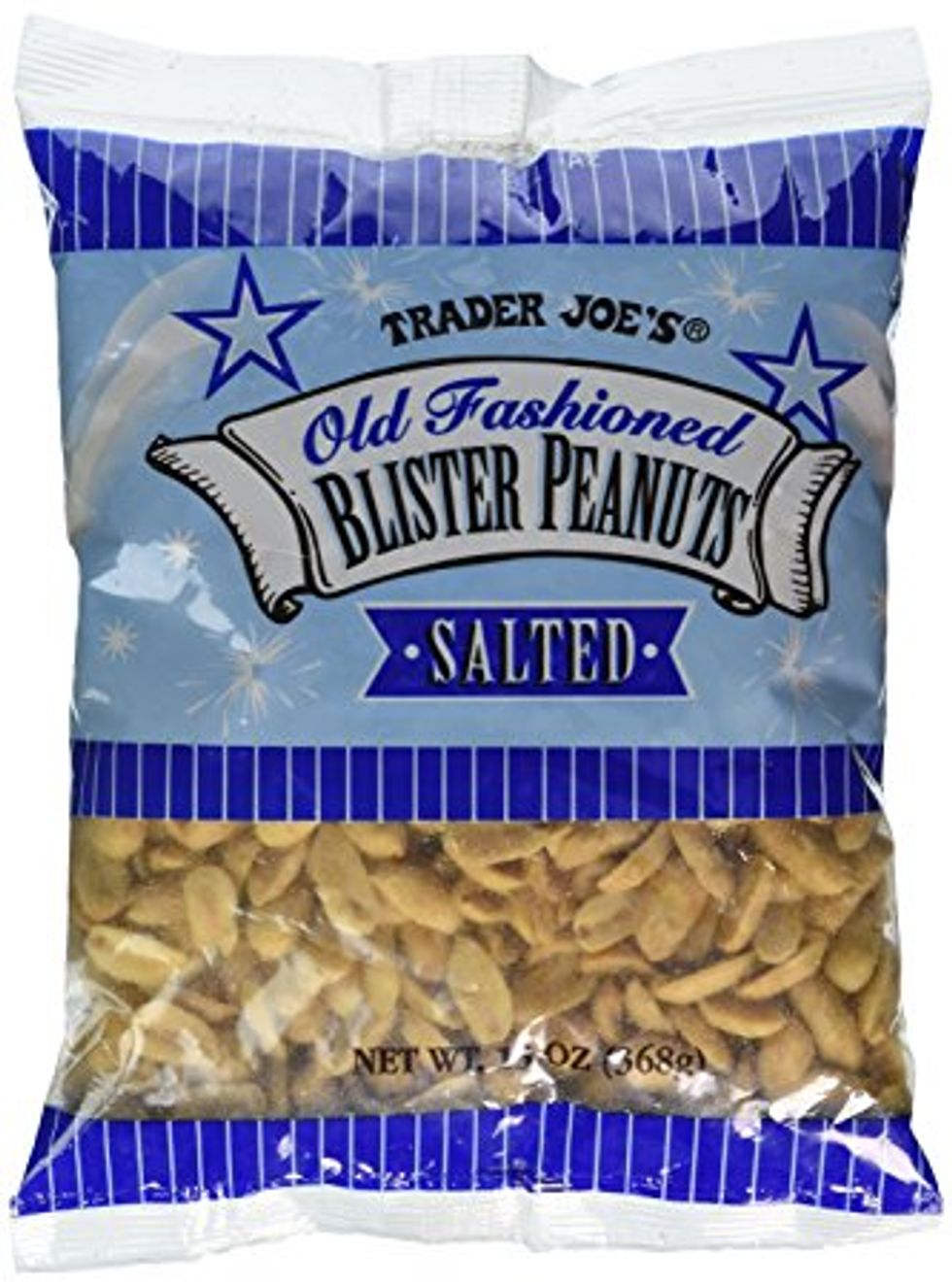 SO SO GOOD.
4. Dunkers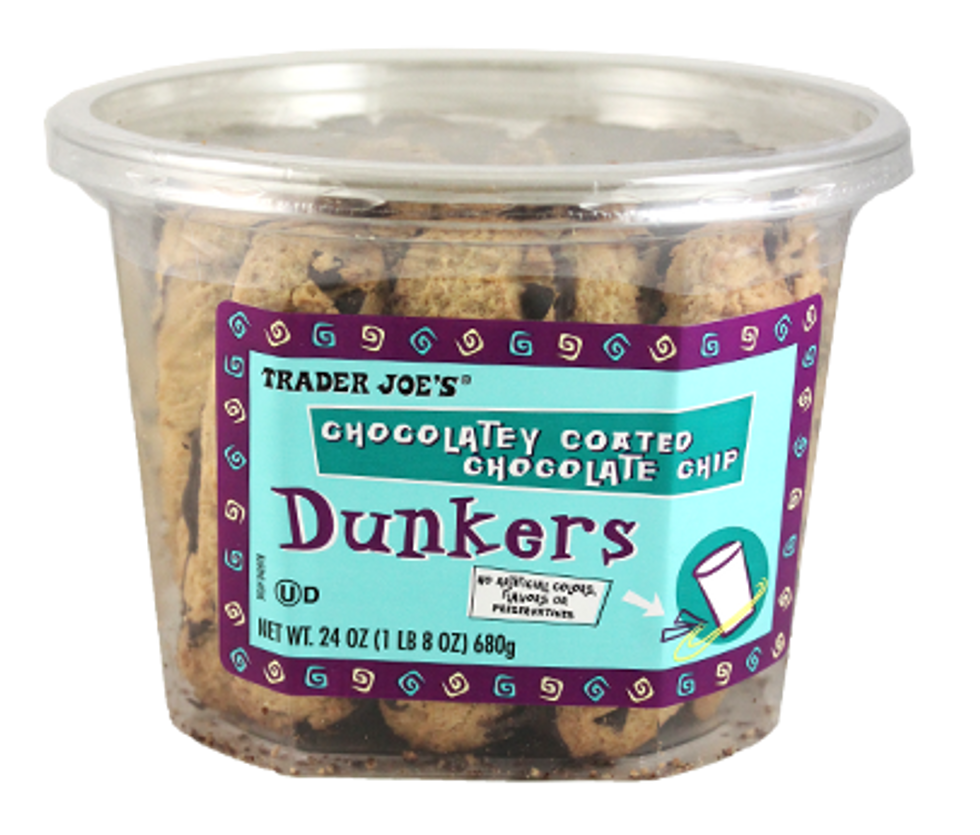 The ones with chocolate chips and the chocolate coating on one side, of course!
5. Dark Chocolate Peanut Butter Cups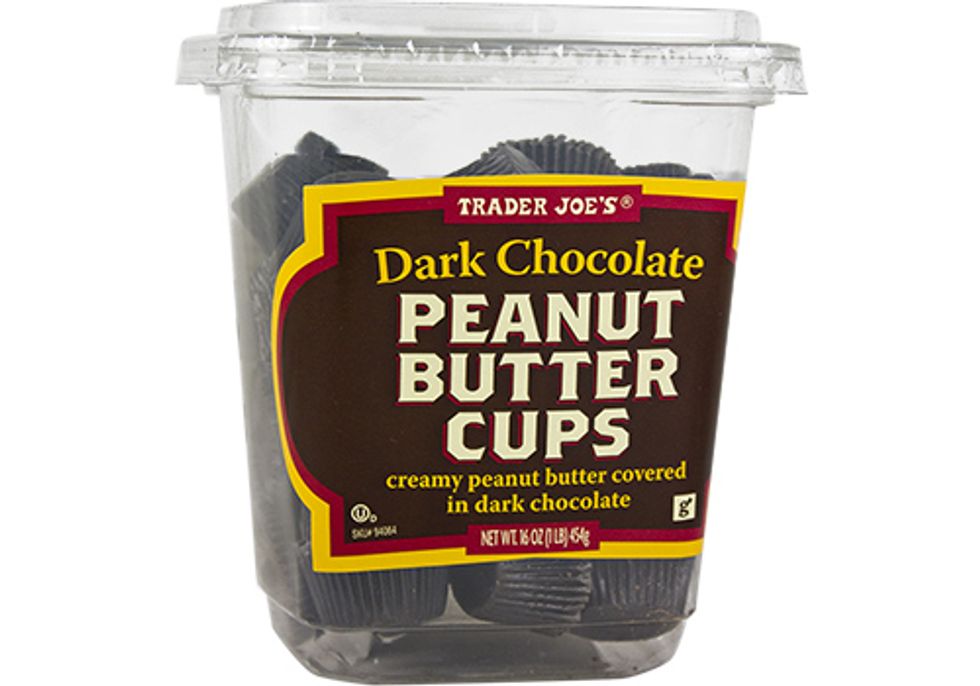 Glorious. Glorious. Tasteful treats.
6. This "Strawberry" Walks into a Bar Granola Bar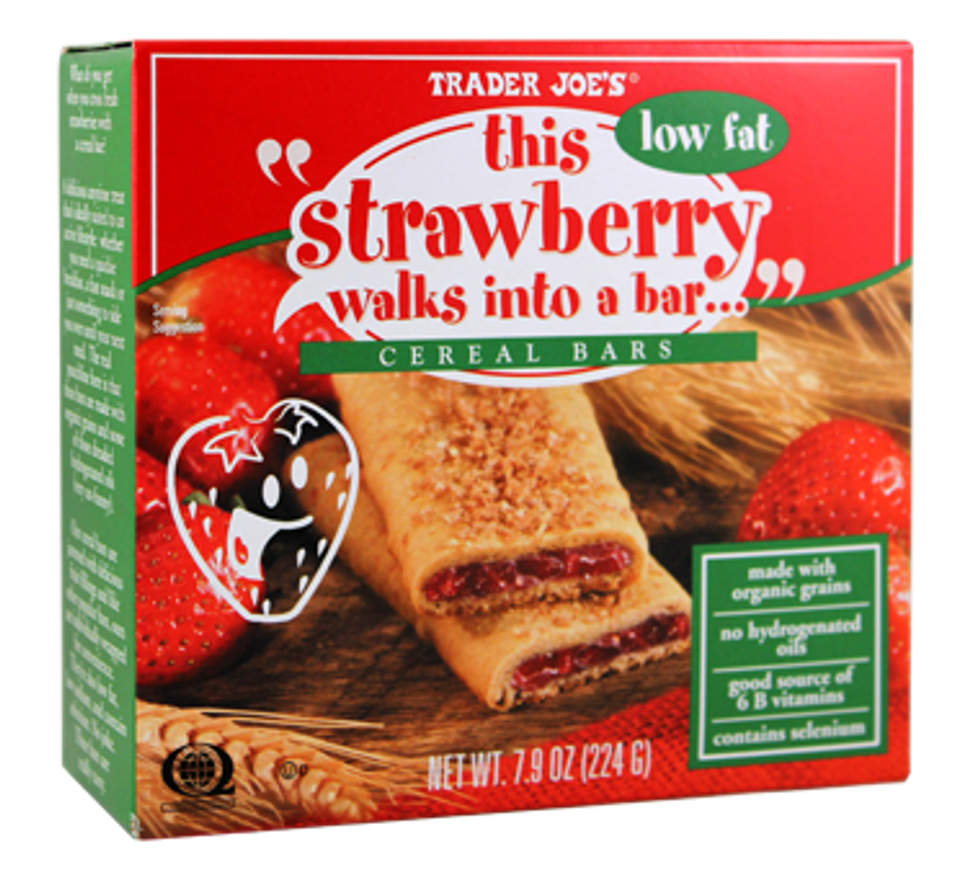 I used to eat at least one everyday at lunch. Supremely delicious.
7. Honey Graham Crackers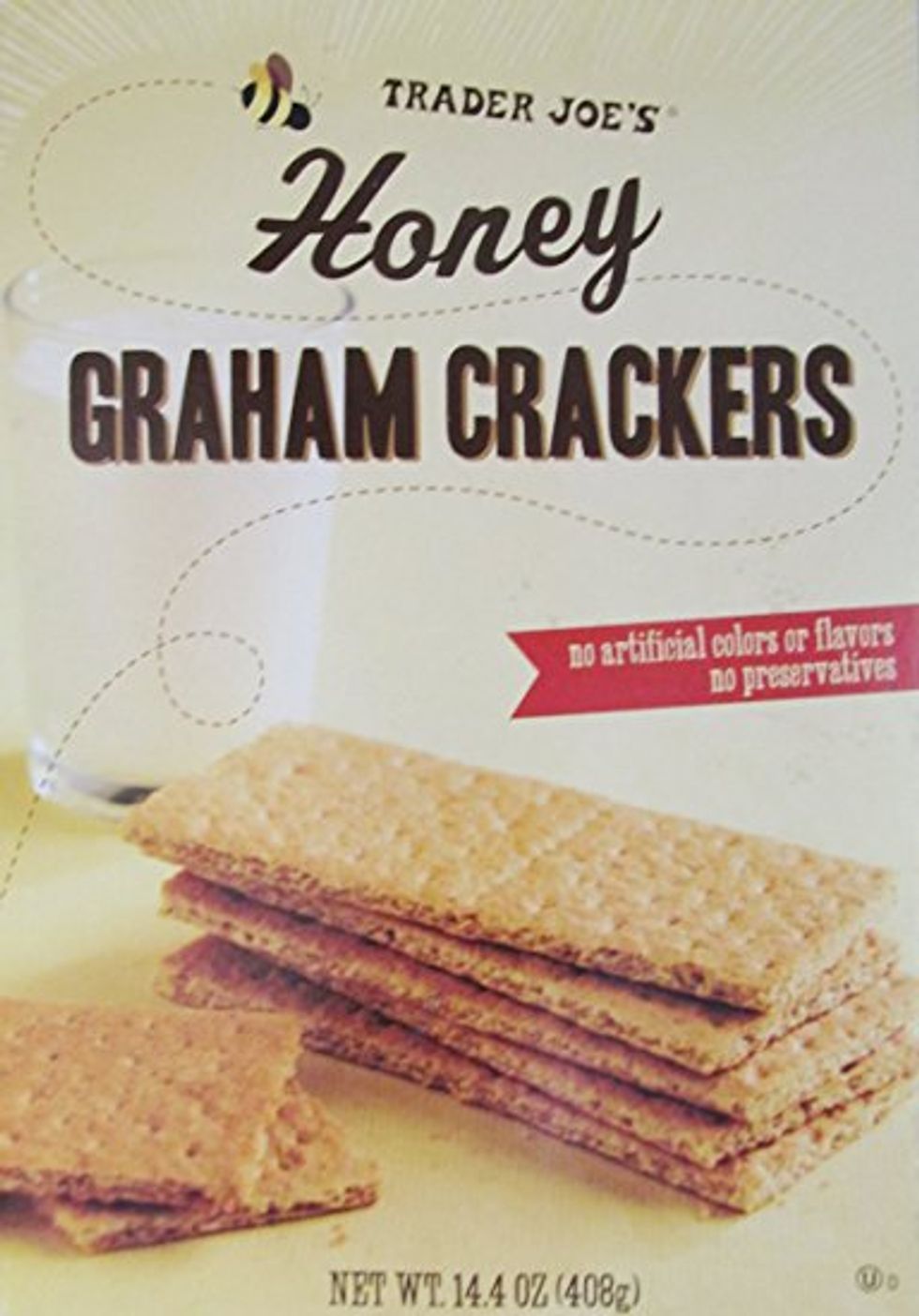 I do love a good graham cracker or ten.
8. Cinnamon Grahams

Again...I do love a good cinnamon graham or twenty.
9. Peanut Butter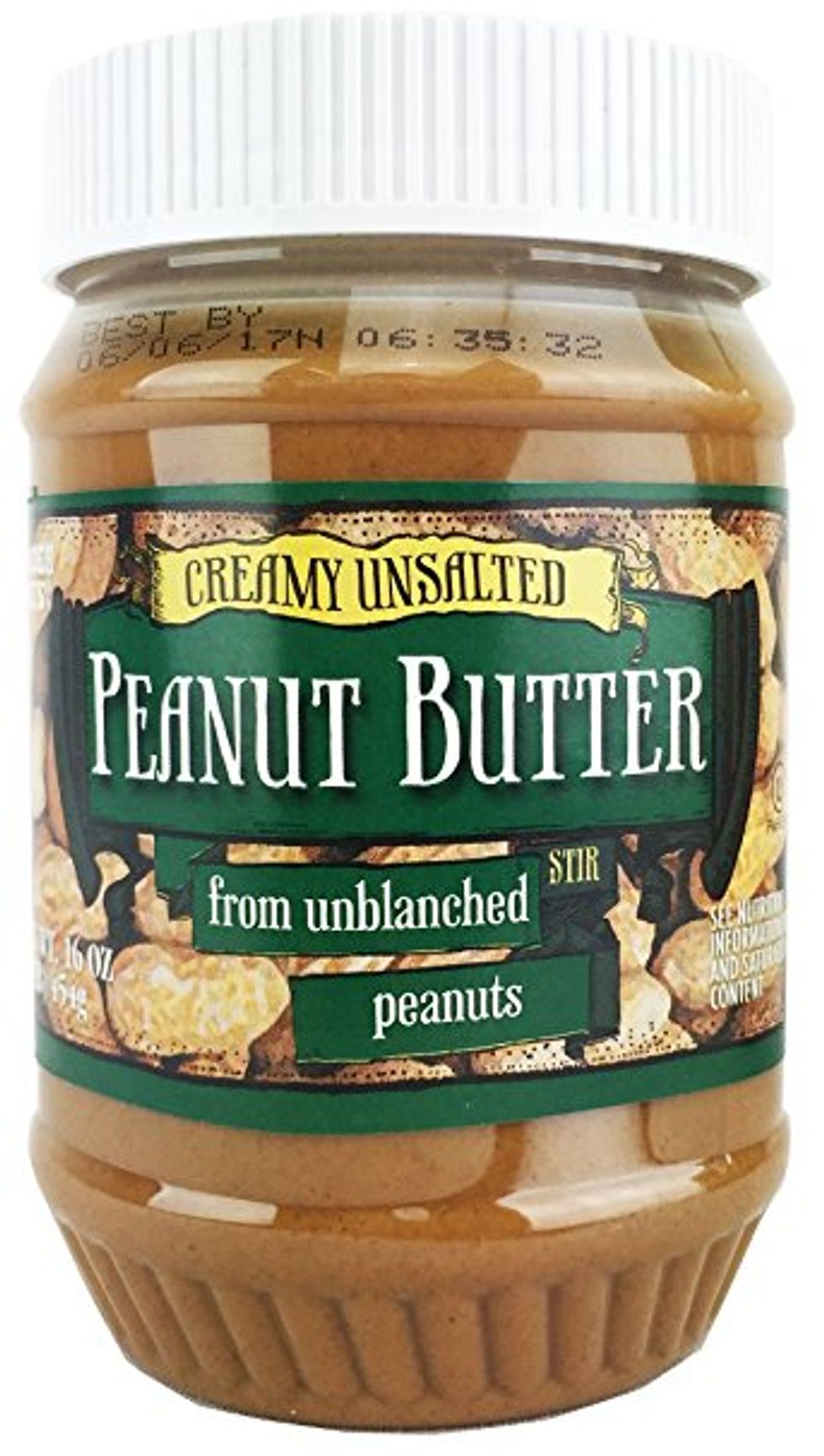 I usually get the creamy unsalted (pictured below), but honestly they are all good AND peanuts are the only ingredients!!! Fancy that.
10. Candy Cane Joe-Joe's
They are honestly refreshing.
11. Almond Windmill Cookies

Delectable.