There's no doubt NBC's Parenthood was practically one of the best series to hit NBC since Friends and The Office. It knew how to make us laugh, smile, cry, and just have a really good day. Here's some of the most heart felt moments in Parenthood.
1. When Amber gets in her car accident, basically that whole stream of episodes from it happening, to her grandfather showing her the car.
[rebelmouse-proxy-image https://media.rbl.ms/image?u=%2Ffiles%2F2016%2F11%2F02%2F636136914695642136497087244_anigif_enhanced-5521-1421967962-9.gif&ho=https%3A%2F%2Faz616578.vo.msecnd.net&s=642&h=65ecbb0ec56b5840300bc8fc992271d70e3f69bce91a707906d0a8a16934dd41&size=980x&c=36891240 crop_info="%7B%22image%22%3A%20%22https%3A//media.rbl.ms/image%3Fu%3D%252Ffiles%252F2016%252F11%252F02%252F636136914695642136497087244_anigif_enhanced-5521-1421967962-9.gif%26ho%3Dhttps%253A%252F%252Faz616578.vo.msecnd.net%26s%3D642%26h%3D65ecbb0ec56b5840300bc8fc992271d70e3f69bce91a707906d0a8a16934dd41%26size%3D980x%26c%3D36891240%22%7D" expand=1]


2. When Kristina finds out she has cancer and has to tell Adam in the grocery store parking lot where him and Max are adopting a dog.



3. When Kristina encounters sickness on top of her cancer right over Christmas and almost doesn't make it, oh and then Adam watches that terrible video that she left for the kids.
4. When Haddie goes to leave for college and gets stuck in the airport saying goodbye to her parents.


5. Whenever you think Sarah finally found her prince charming and then Hank moves to his daughter.


6. Whenever Joel and Julia tell their kids that Joel is moving out.


7. Whenever Crosby has to admit to sleeping with Max's behavioral aid.



8. Whenever Ryan decides to enlist back into the service after Amber and him have their fight over whether to get married or not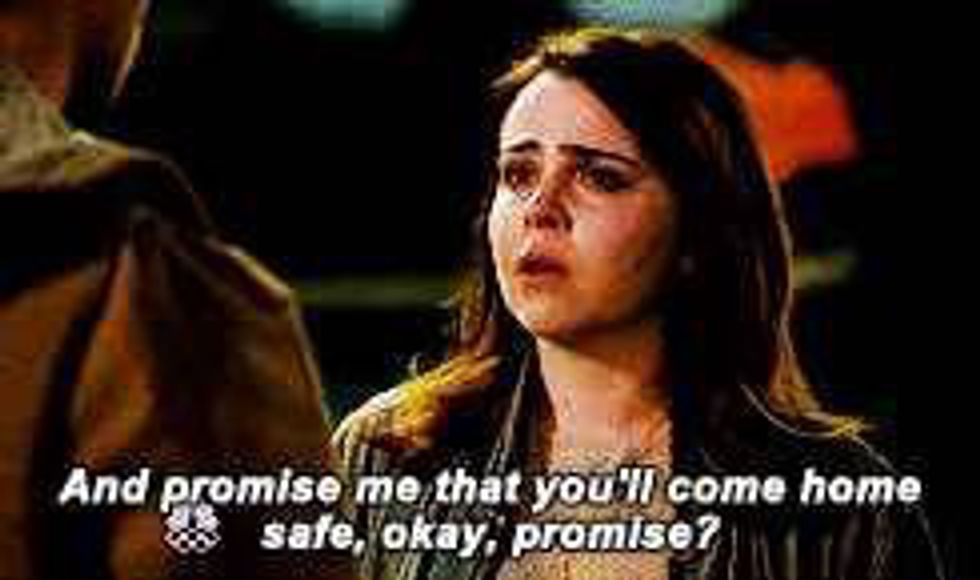 9. Whenever Victor is officially adopted into the Braverman family.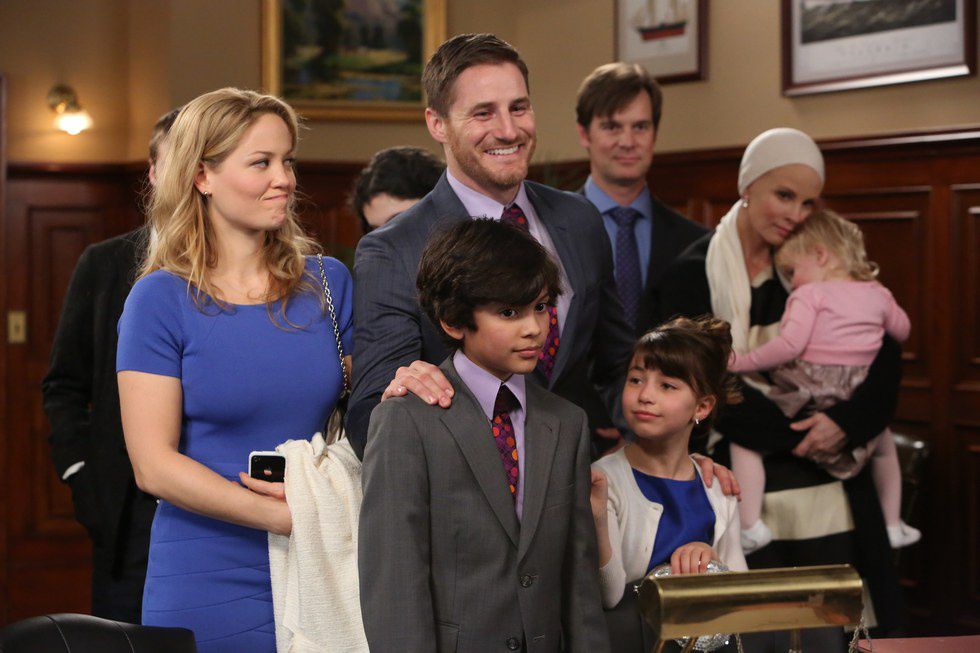 10. Whenever Crosby and Jasmine finally get back together.



11. Whenever Drew and Amy decide to have an abortion.

So anyways, these episodes all made me cry, so hopefully they make you cry too (or maybe I'm just a wuss).