Spring is finally here and you know exactly what that means as a college student. Your professors all of a sudden assign group projects, research papers, and cram in some tests right before finals. The nice weather is finally here after a long winter and all you seem to be thinking about is getting a base tan, shopping for summer clothes and finding a job for the summer. It is bittersweet wrapping up another year but you know you are going to miss hanging out with your roommates, margarita Fridays, and of course your beautiful campus.
1. Daydreaming about wanting to lie out on the quad to get a tan because you are grossly pale from a long winter

2. Getting annoyed because nobody in your final group project is pulling their weight

3. Feeling sad because in just a few short weeks you will be moving out of your dorm that you love so much

4. Procrastinating that paper that is due because all you keep thinking about is buying new summer clothes…thank you PacSun.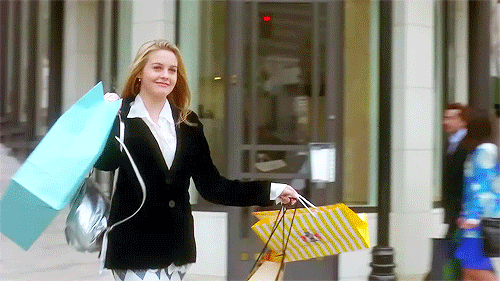 5. Scrambling to apply for jobs and internships because why wouldn't you wait until the last minute?

6. Wanting to have a mental breakdown because all of your professors decide that now is good time to cram in two tests in each class before the semester ends

7. Daydreaming about being on the beach because you could find a million things better to do than sit through a three-hour lecture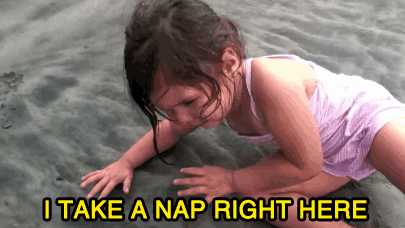 8. Getting excited because going home means seeing your hometown BFFs

9. Having a minor stroke because the semester ending means five finals.
10. Regretting eating unhealthy all semester because your body is nowhere near "summer bod" ready

11. And finally…feeling proud of yourself for accomplishing another entire year of college (even if you did have a few mental breakdowns)