While it is typically known for its historic main street, Ellicott City is a great place to take a day trip and explore some Maryland history. From shopping to hiking, Ellicott City should not be overlooked.
1. Enjoy a sandwich and milkshake at the Dutchess.
It may not look like much at all from the outside, but I assure you this little shop is home to the best sandwiches and handspun milkshakes.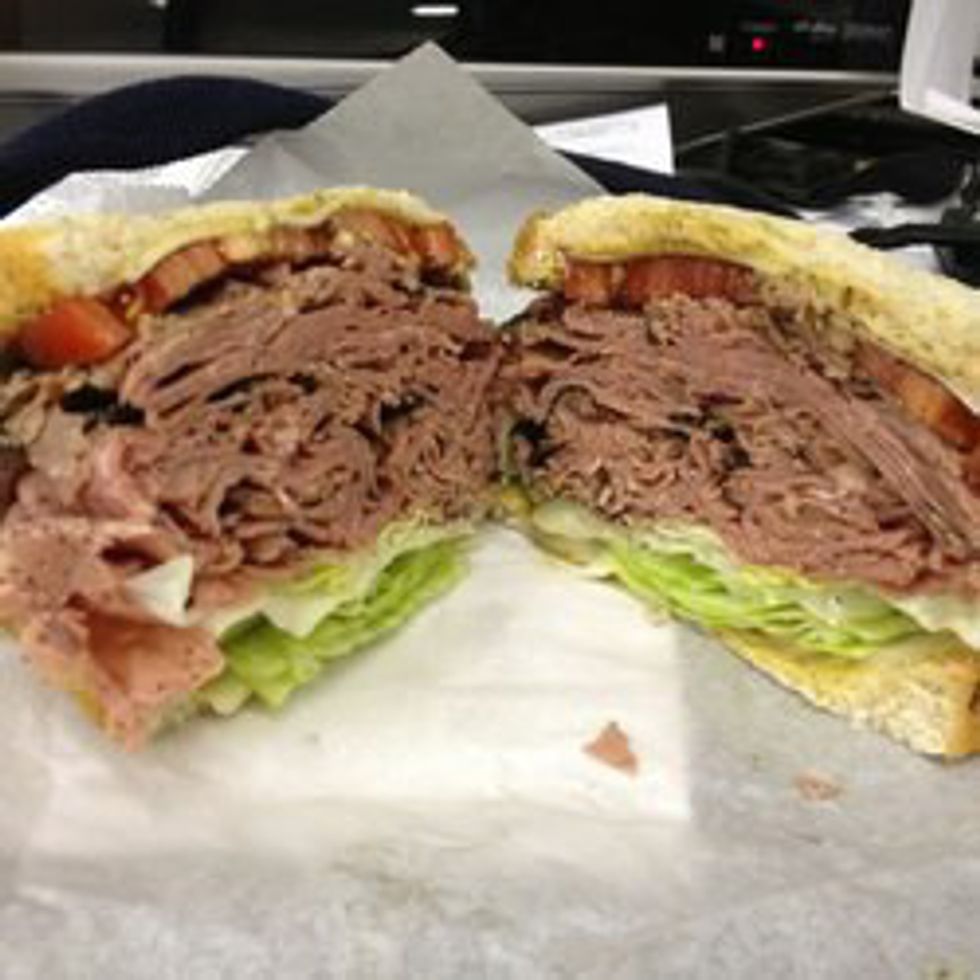 2. Hike the Civil War trails.
Ellicott City has a great line of civil war trails to spend the whole day exploring.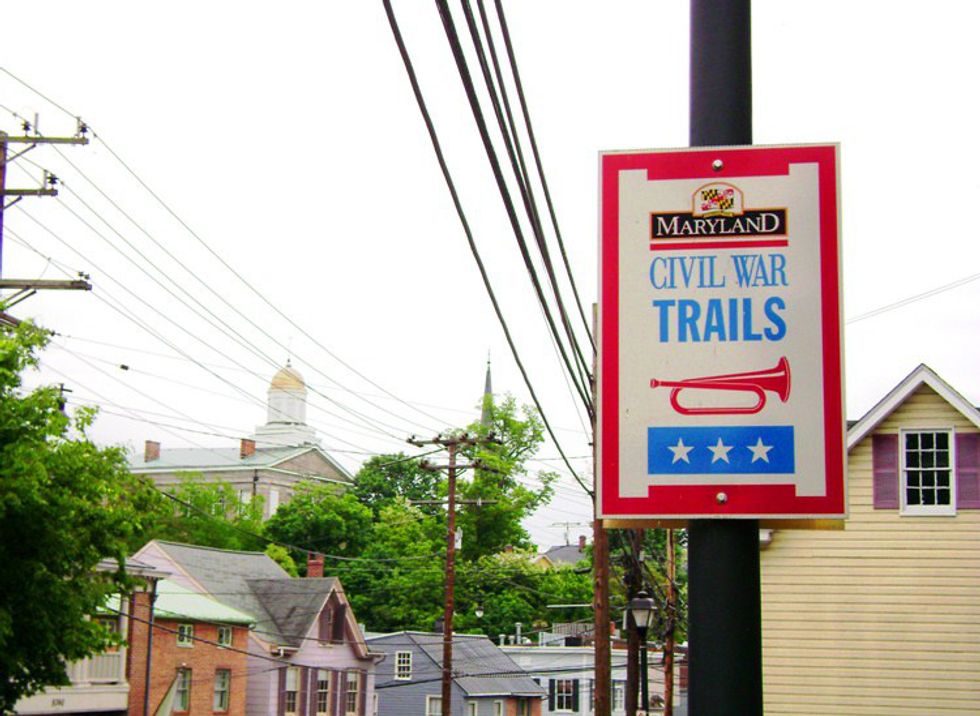 3. Visit the old Enchanted Forest.
While it is not in its original place, pieces of the Enchanted Forrest theme park can be found at Clarks Farm.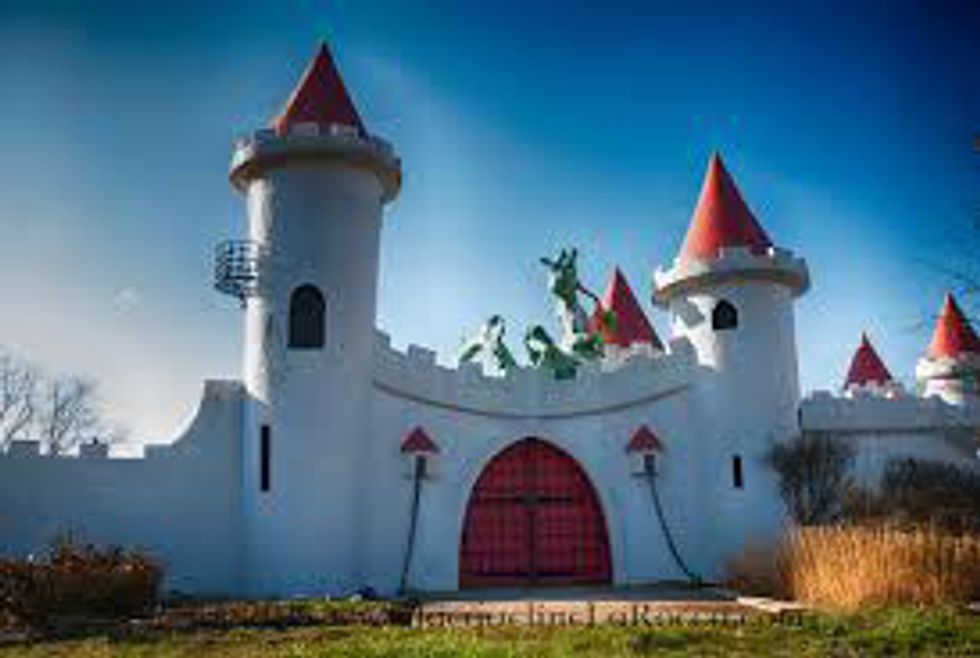 4. Grab a Drink at Phoenix
.
Barhopping in historic Ellicott City is the thing to do on weekends and the Pheonix is said to be one of the most popular spots.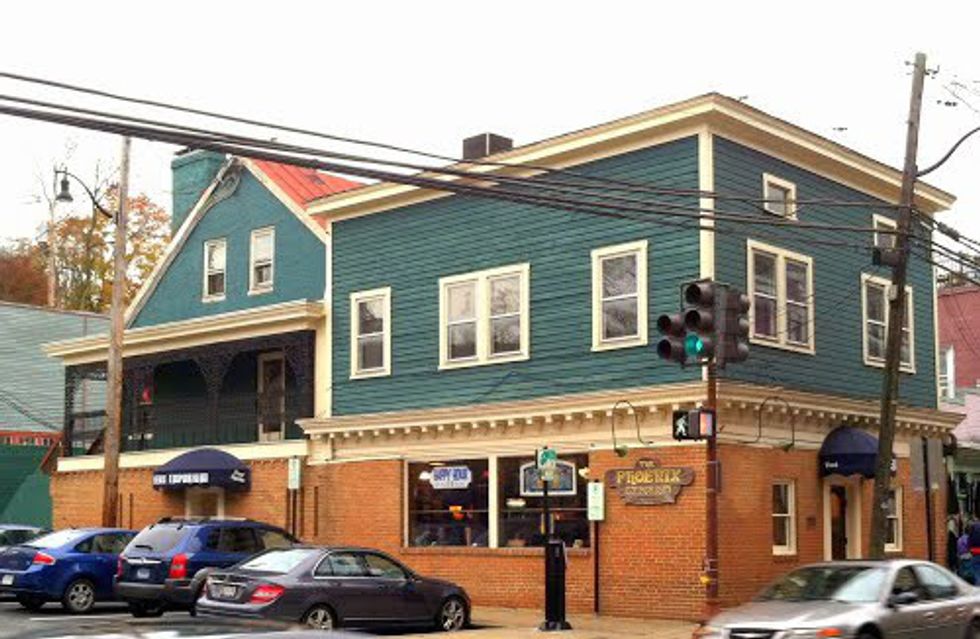 5. Go shopping on Main Street.
These little shops have a long history and offer unique gifts you won't find anywhere else.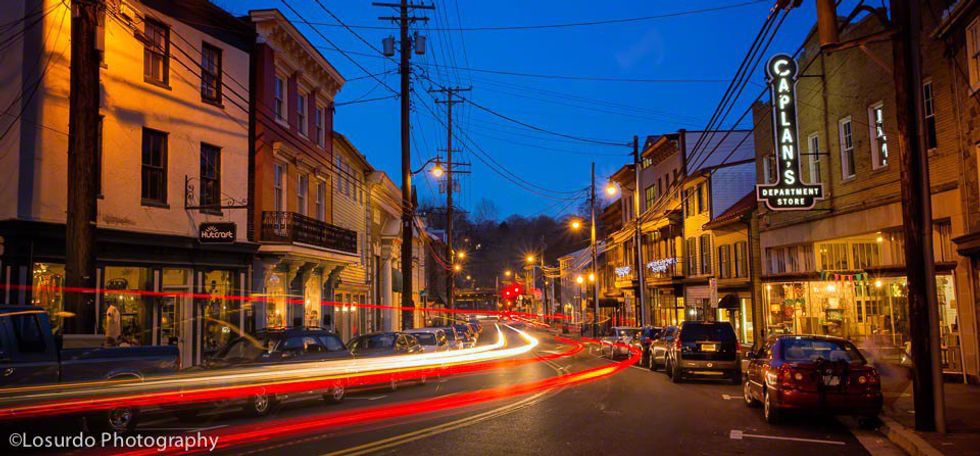 6. Go on a ghost tour.
Whether you are a believer or not, take a ghost tour to see the beautiful town at night and learn more about Maryland history.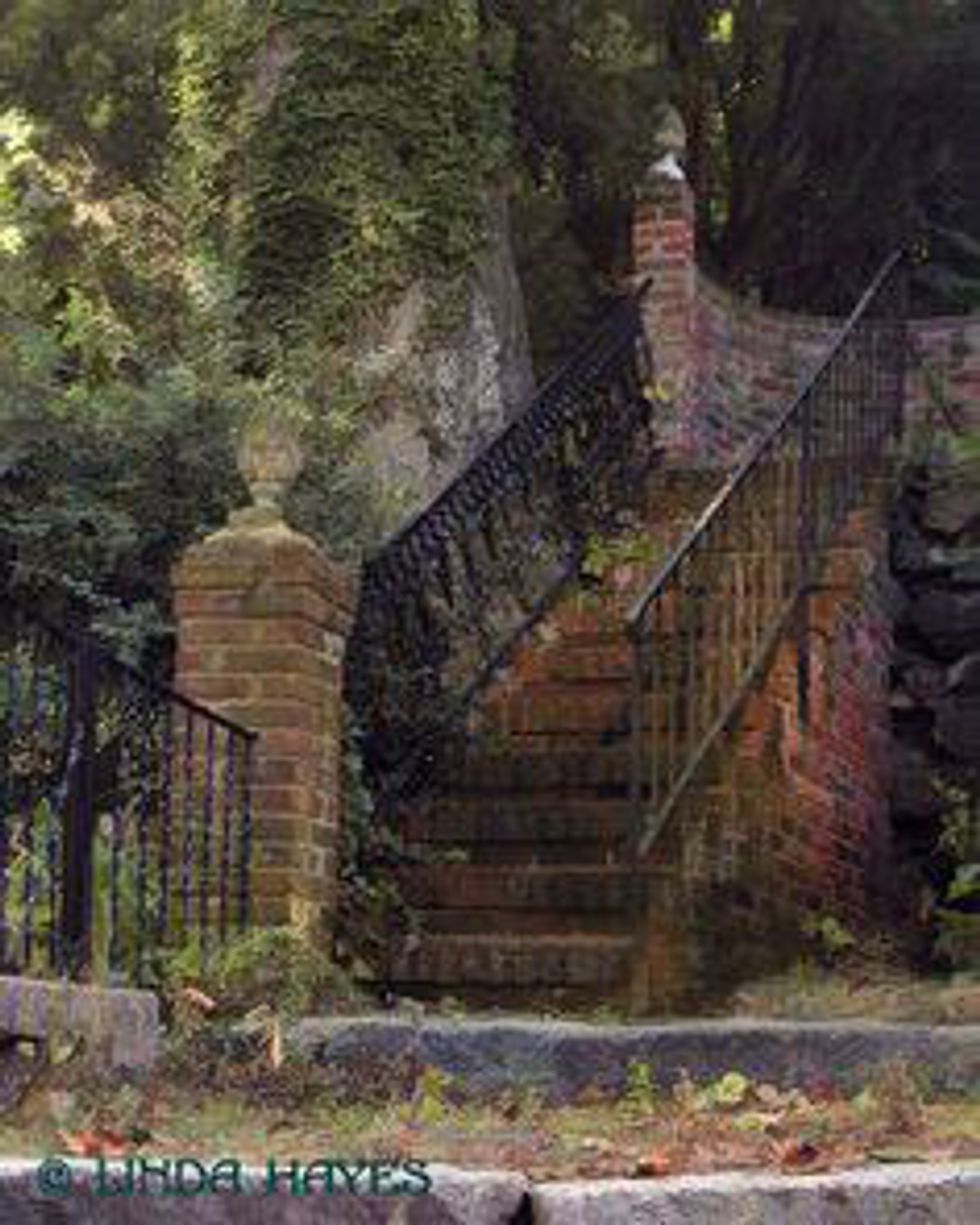 7. Get some coffee at the Bean Hallow.
Spend some time in this adorable coffee shop with some of the best drinks and treats in the area.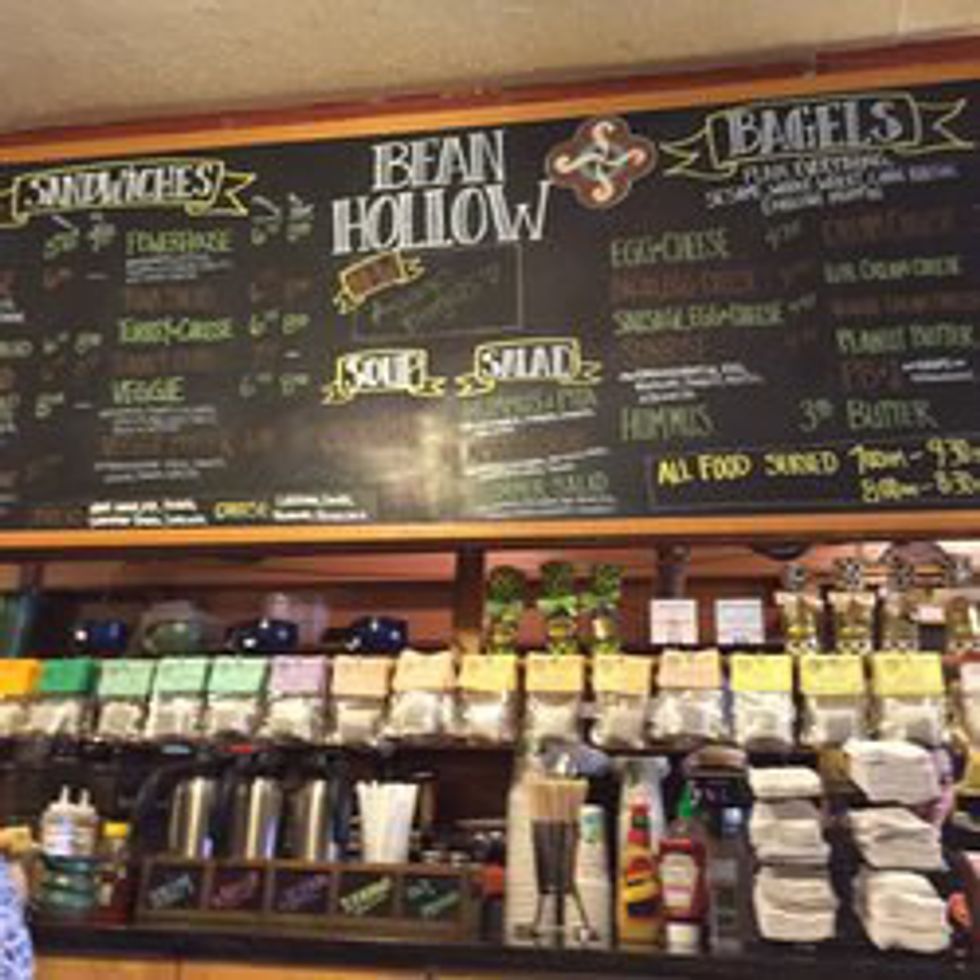 8. Visit the B&O Railroad Museum.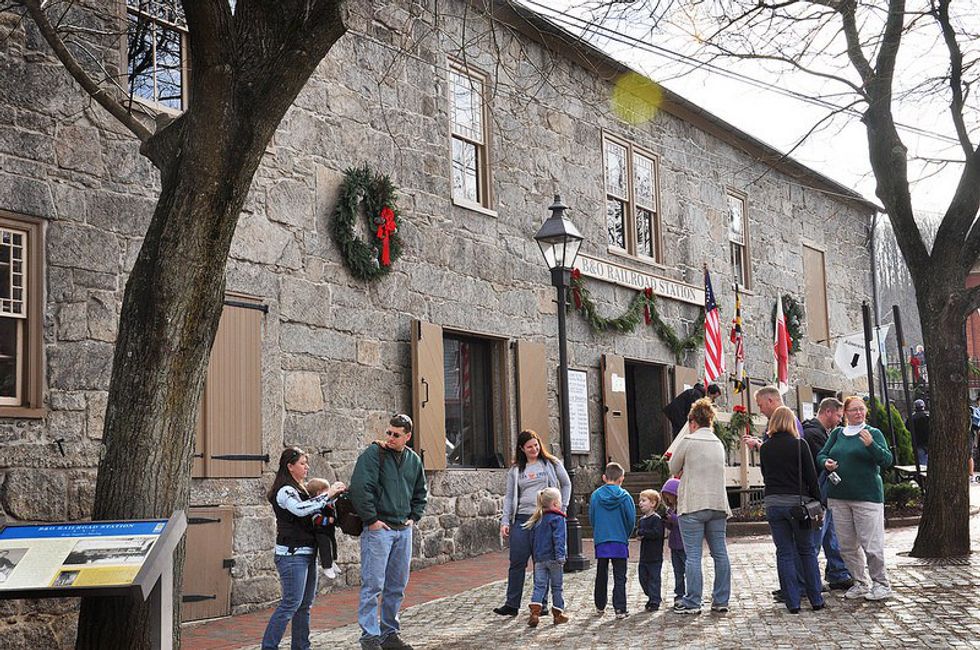 9. Hike at Patapsco State Park.
10. Rent kayaks at Centennial Park.
Enjoy fishing, canoeing, kayaking, or a simple stroll through the beautiful Centennial Park. The Iron Man and Iron Girl triathlons are held here!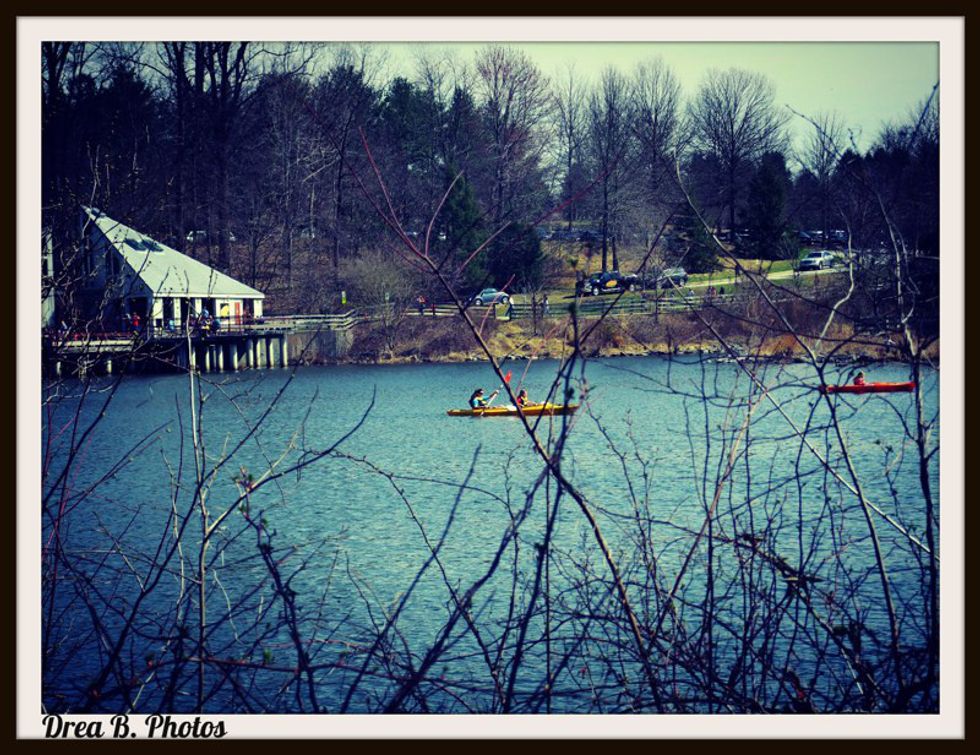 11. Get your crab fix with cream of crab soup from Sea King.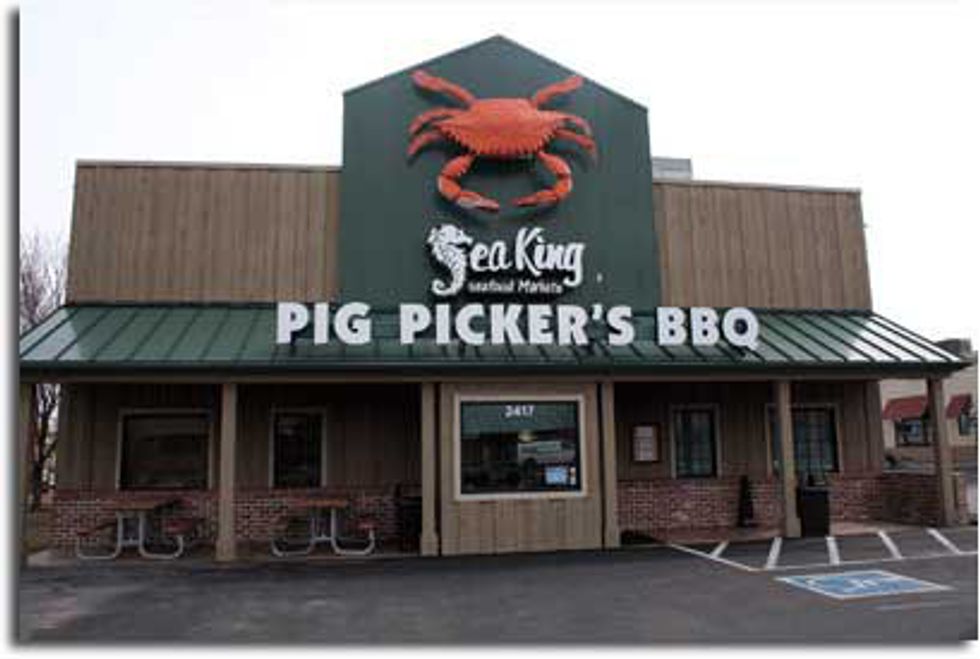 So if you're a Maryland native or new to the state, be sure to check out Ellicott City. There really is something for everyone to do here and is small enough you could do it all in a day. Growing up here is definitely taken for granted but I highly recommend taking a day to relax and see what all this town has to offer. Columbia, Ellicott City's next door neighbor, also has a lot to offer those looking to get away or explore more of Maryland. The Columbia Mall often brings individuals from all over to shop and enjoy various restaurants. The Lakefront is also an incredible place to walk, take photos, or enjoy a meal outside. Many residents visit the lakefront for the incredible Fourth of July firework display.

Overall, Ellicott City can offer the small town homie feeling while also offering attractions typically seen in the big city. Check it out!