Being sick seems like one of the worst things that can happen to you at college. You're sneezing everywhere, you can't go out, and trying to write even a page in Russian seems like an insurmountable task (it can be done, I promise.) But there are some things that can make you feel a little better and help you until you're back on your feet, take it from a Senior who has done this a few times now.
1. Stock up!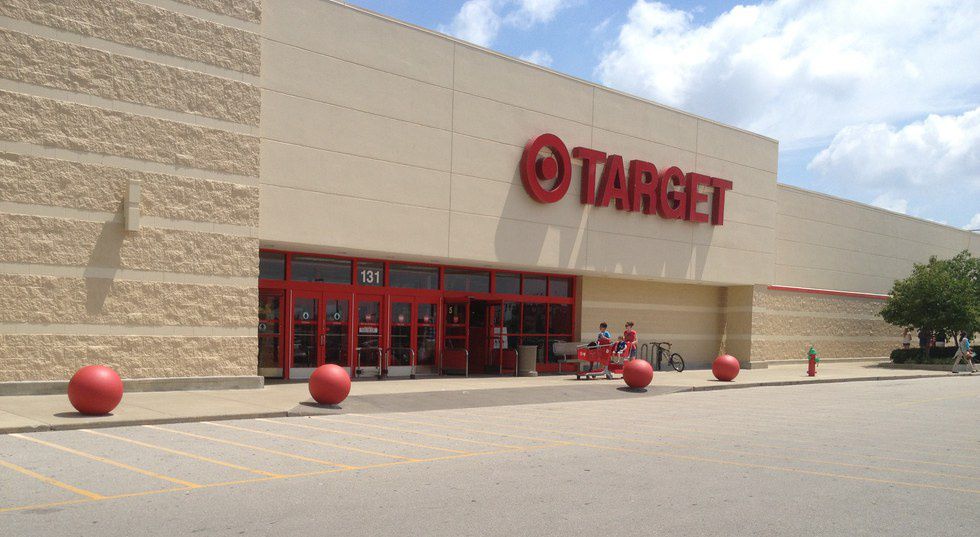 Go to your local Target, CVS, or Rite Aid and stock up on supplies. It'll be cheaper than buying little one-packs from your campus store. Get boxes of tissues and those little pocket packs, some decongestants, fever reducers, and cough medicine, depending on what you have. Also try to buy plain crackers, tea, and honey.
2. Sleep!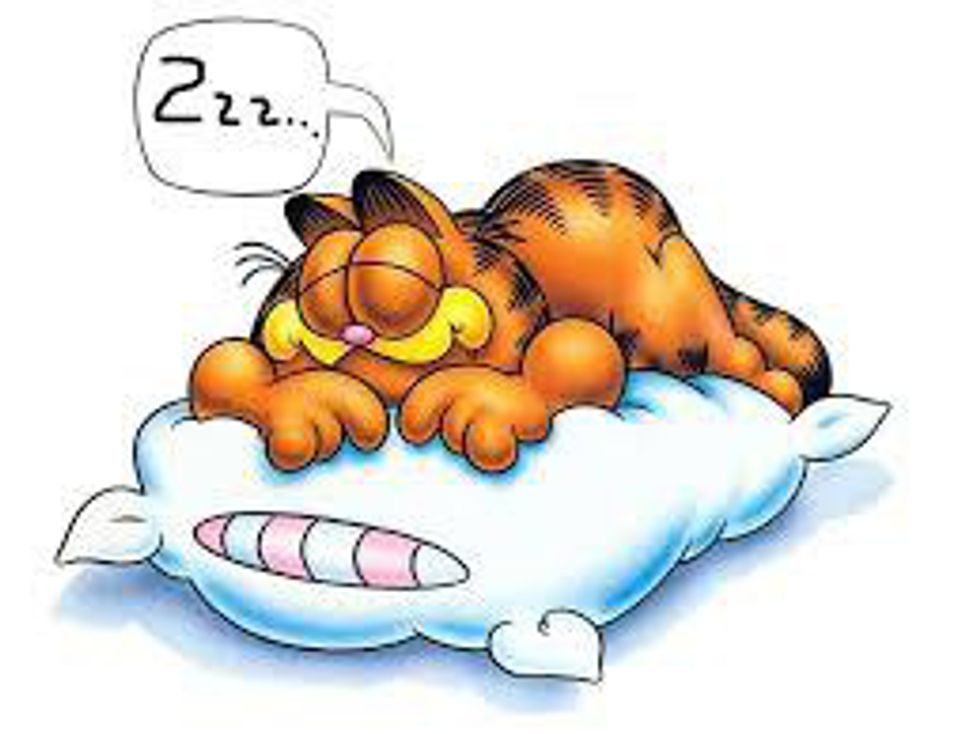 Your body needs sleep to function normally, and even more so when you're sick. Keep depriving yourself of it and you're not going to get better. I know you have a lot to do, but you need rest. The quicker you get better, the quicker you can get back to everything.
3. Hydrate!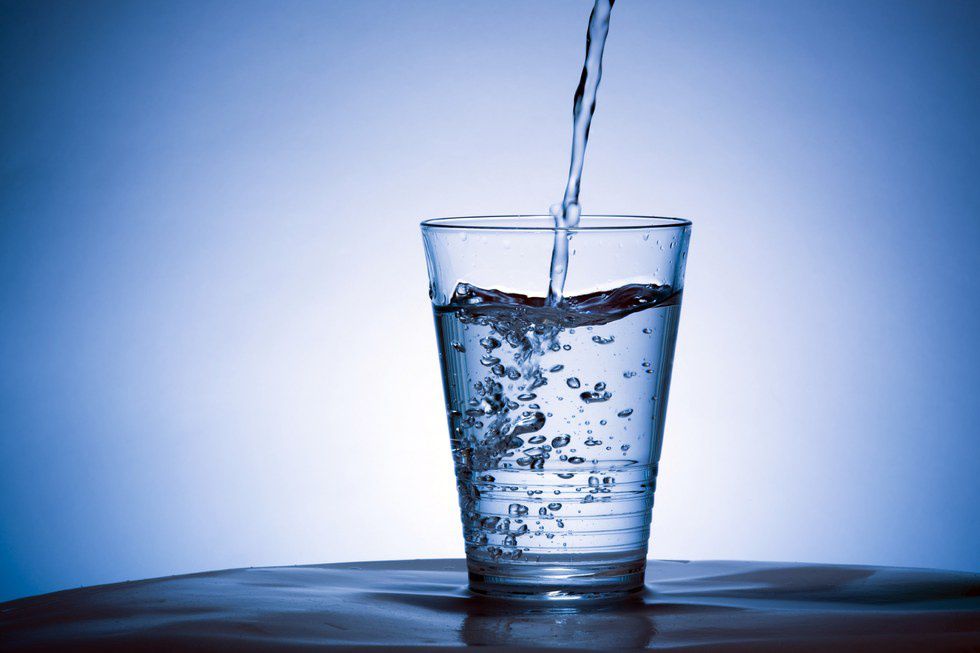 Just like sleep, fluids are even more important when you're ill. Stick to water, juice and decaf tea. Caffeine will only make your dehydration worse.
4. Speaking of tea....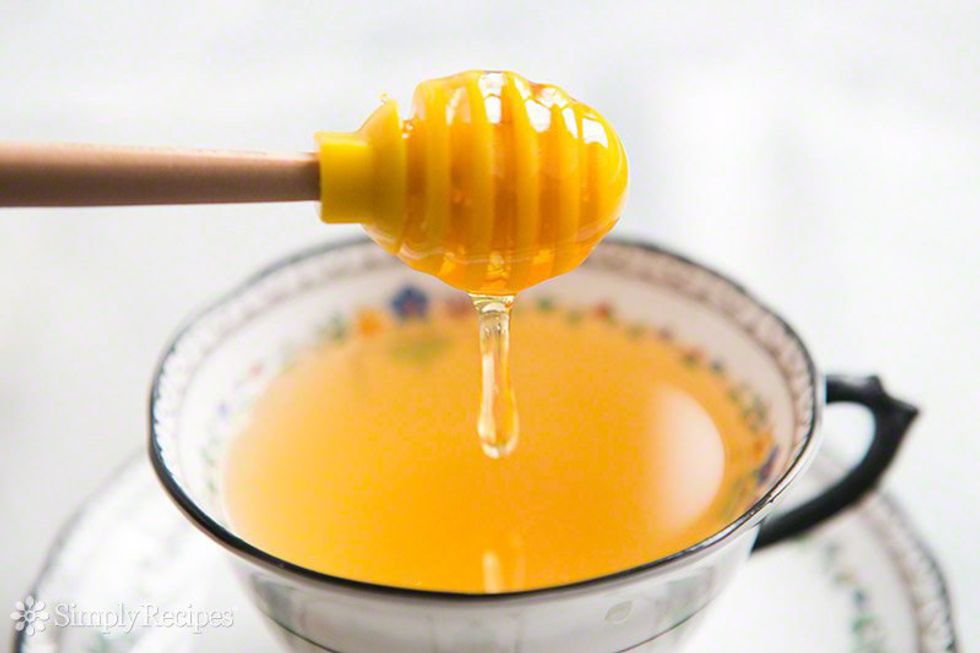 Honey is your friend as it's a natural anti-inflammatory. Mix some into your tea for a great sore-throat remedy. Adding honey, hot water, lemon, and ginger together is also a great thing to drink when sick.
5. Tell your professors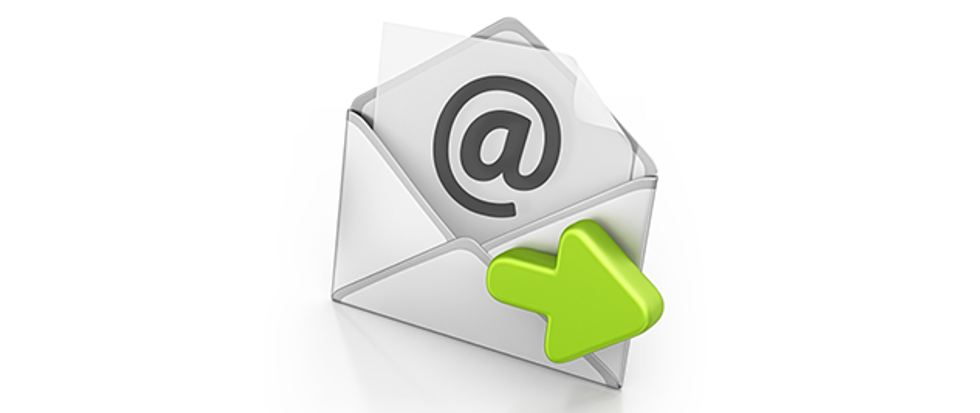 Give them a heads up: "I've got such-and-such symptoms, I may have to step out side a couple times during class." They'll probably be pretty understanding that you're doing your best. Or ask for extensions on things. They know you have four classes and that being sick makes keeping on top of everything harder. Most won't fault you for not having finished a paper three weeks ahead of time, when you had no clue you'd be knocked out for a week.
6. Don't go to class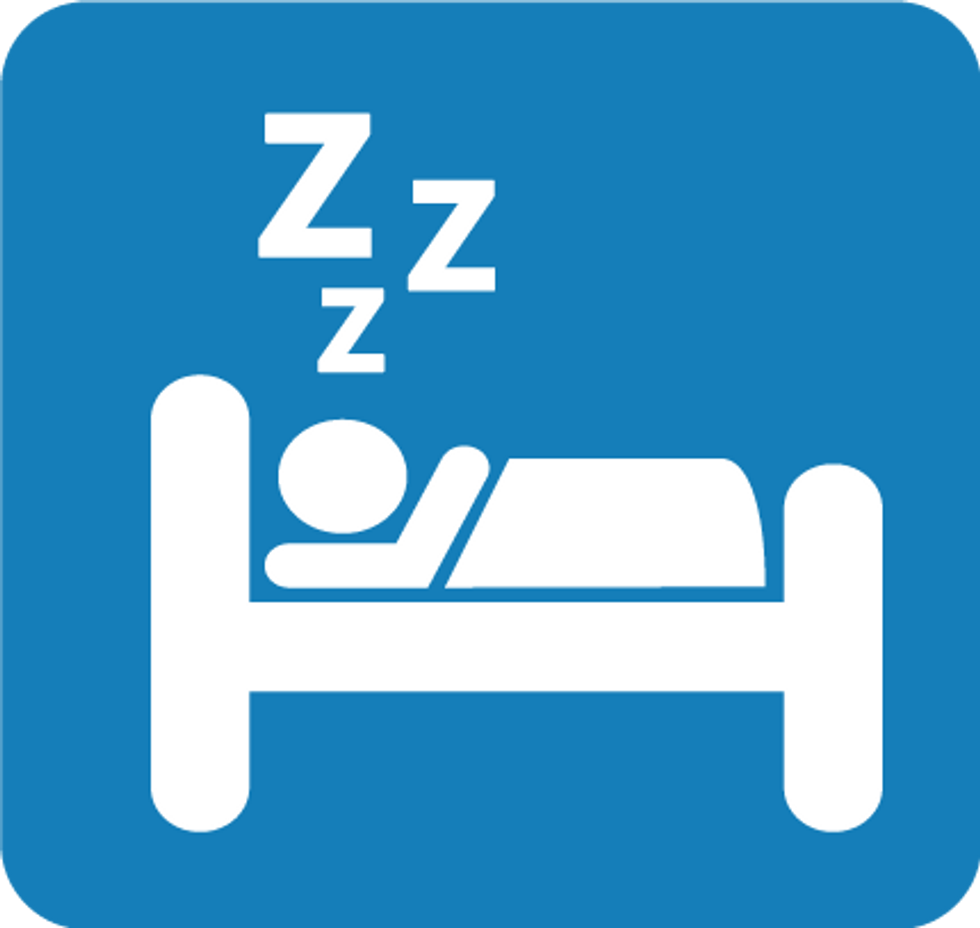 A piece of advice I rarely follow myself, but something to keep in mind. If you're super sick, don't go to class. Other people will probably thank you for not making them sick, and you'll get a chance to grab a few extra hours of sleep. Just email your prof to give them a heads up and message your buddy in the class so they can take good notes for you to borrow.
7. Don't eat anything dairy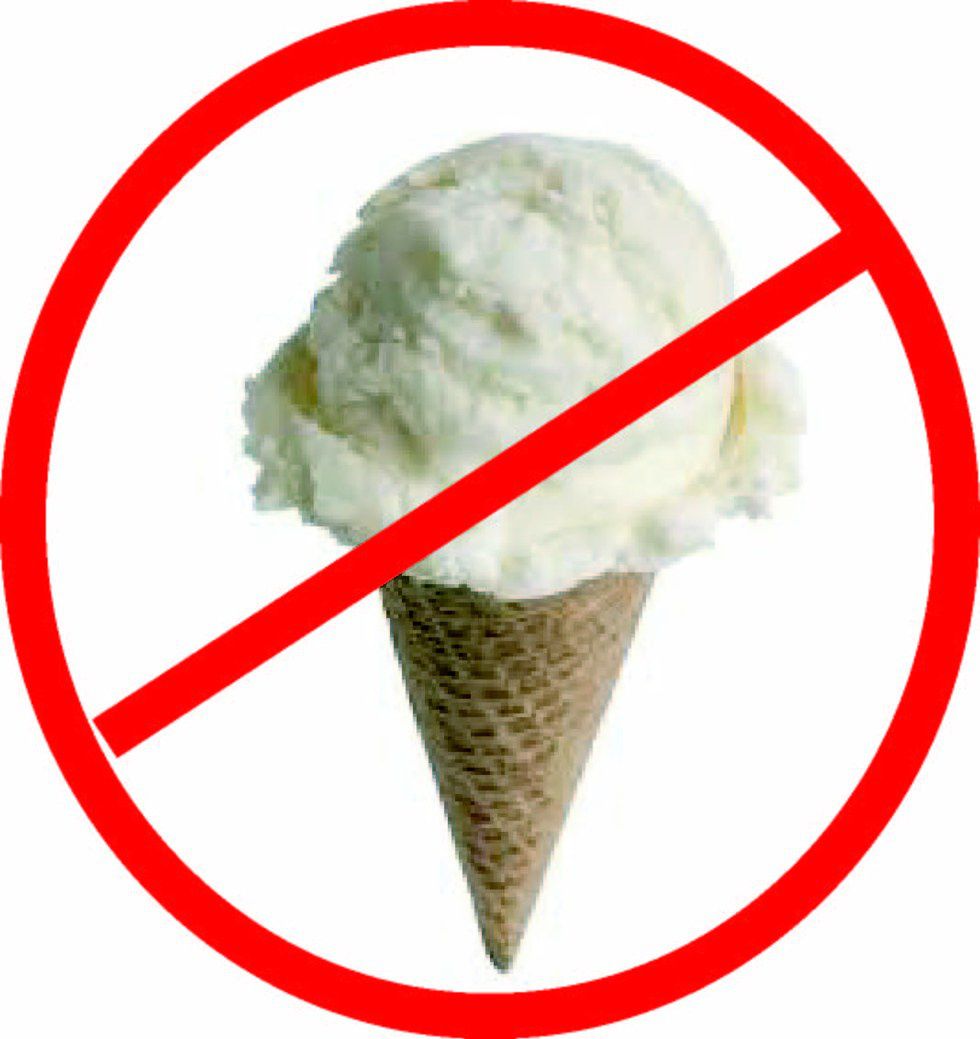 Dairy only makes you produce more mucus, which will in turn make your symptoms worse. Check number four for a better remedy for your sore-throat than Ice cream.
8. Take it easy on yourself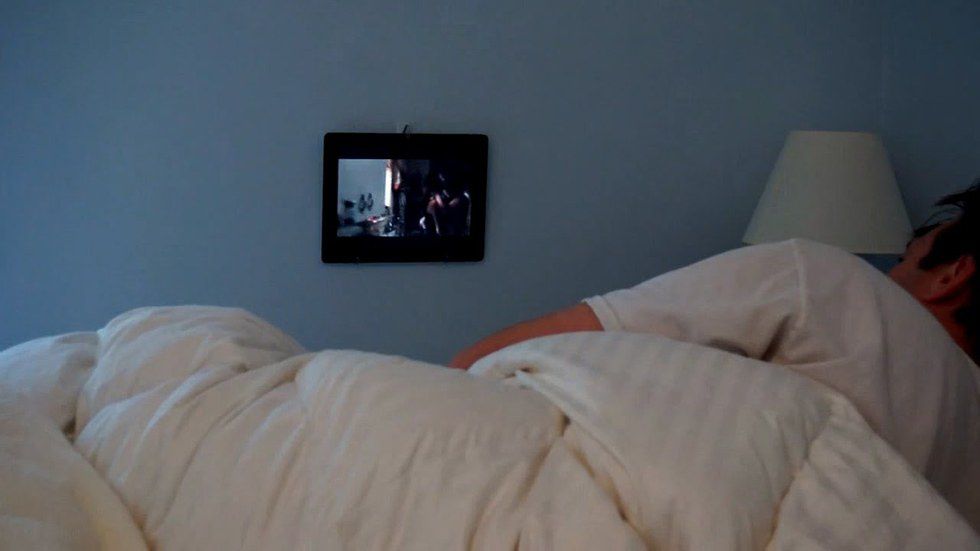 Maybe don't go to every club meeting your have this week. No one will mind if you stay curled up in bed instead.
9. Don't be afraid to visit the doctor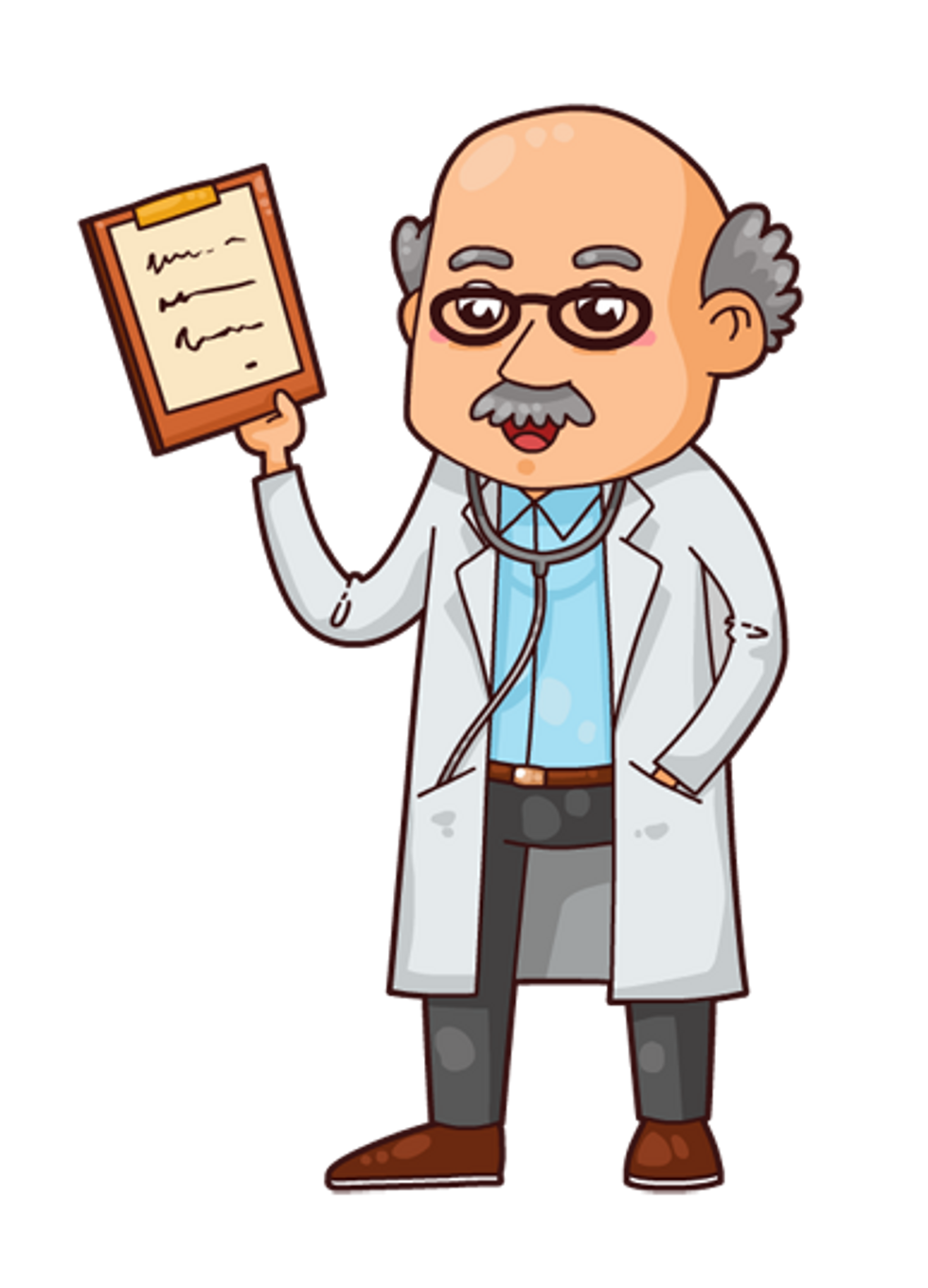 If you think what you have is a little more serious, or if your symptoms don't abate after a week or so, go see campus health. They can tell you if you're on your way to recovery, or if you need a prescription for something.
10. Remember you're not going to be 100% right away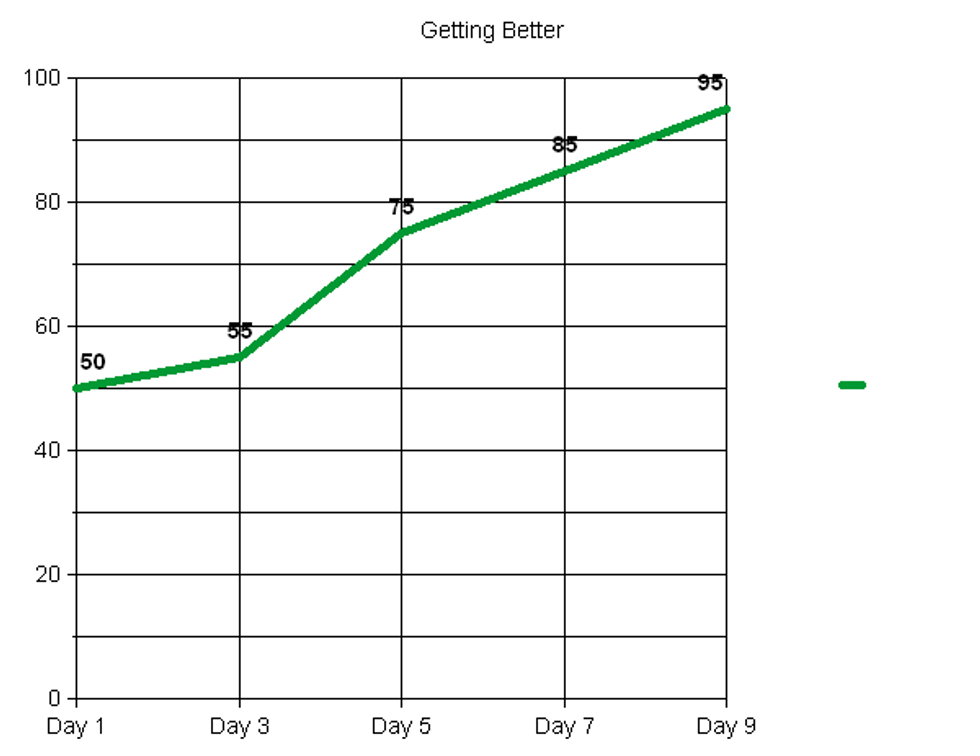 It'l take a bit of time for you to be back to normal, and that's okay. Ease back into things, don't jump in head first. You'll just stress your immune system more, which could cause a relapse.
11. Don't forget to clean!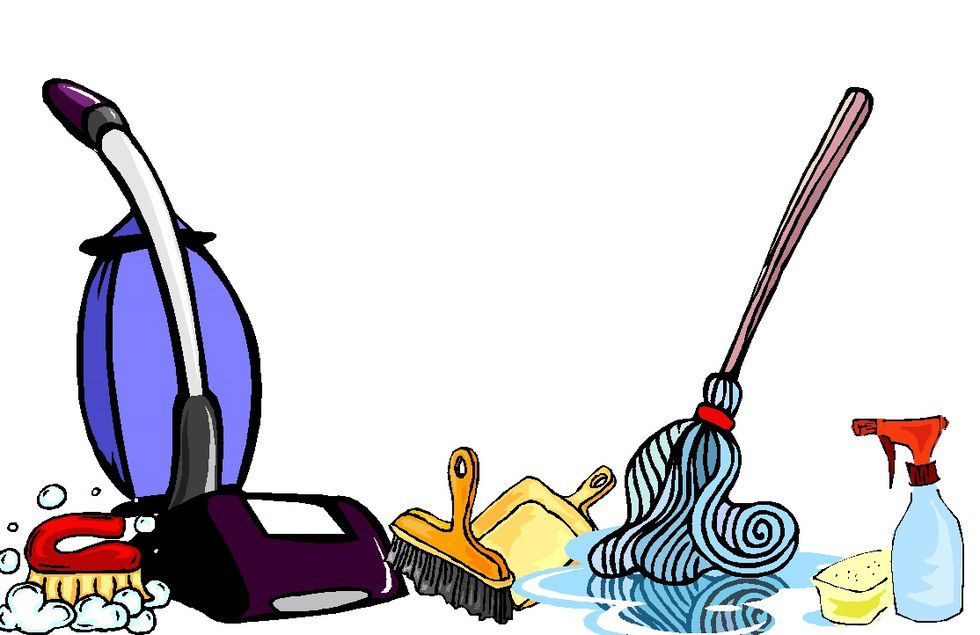 Once your nose stops running, clean your room. That way you (or your friends), don't catch what you had all over again.