1. Carma's grilled cheese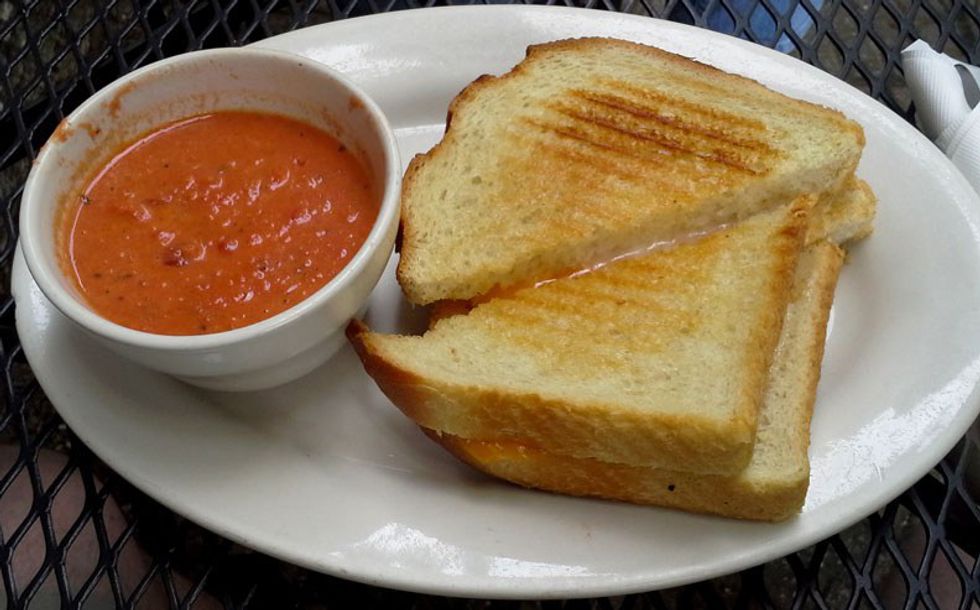 You haven't lived until you've tried it.
2. The M&M cookies from Brody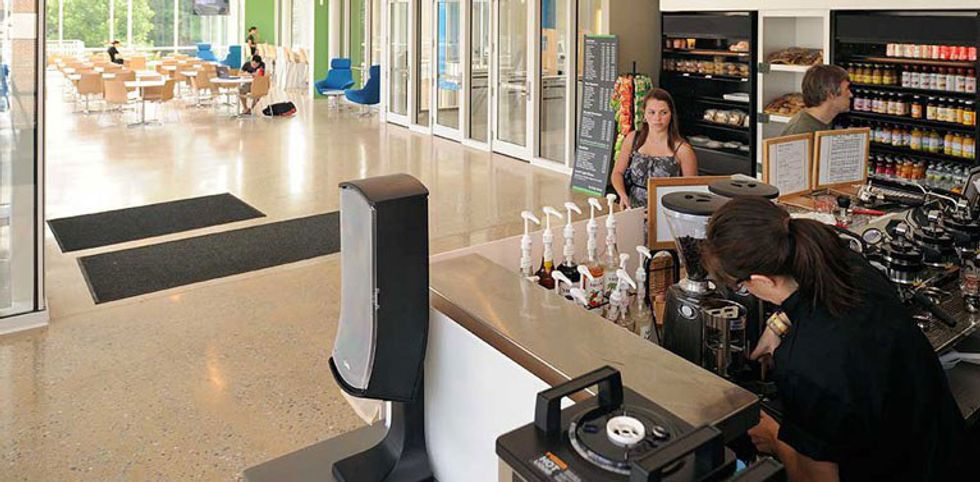 Only happened on rare occasions and were typically a sign of how well my day was going.
3. Chicken tenders and fries from Tamber's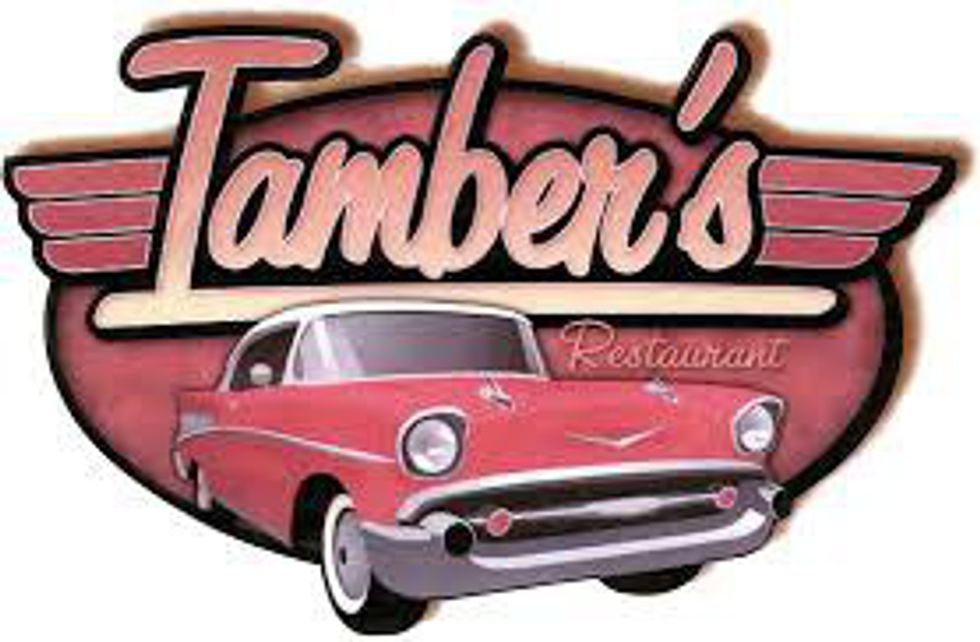 Make that a double-order of fries.
4. Coffee oreo ice cream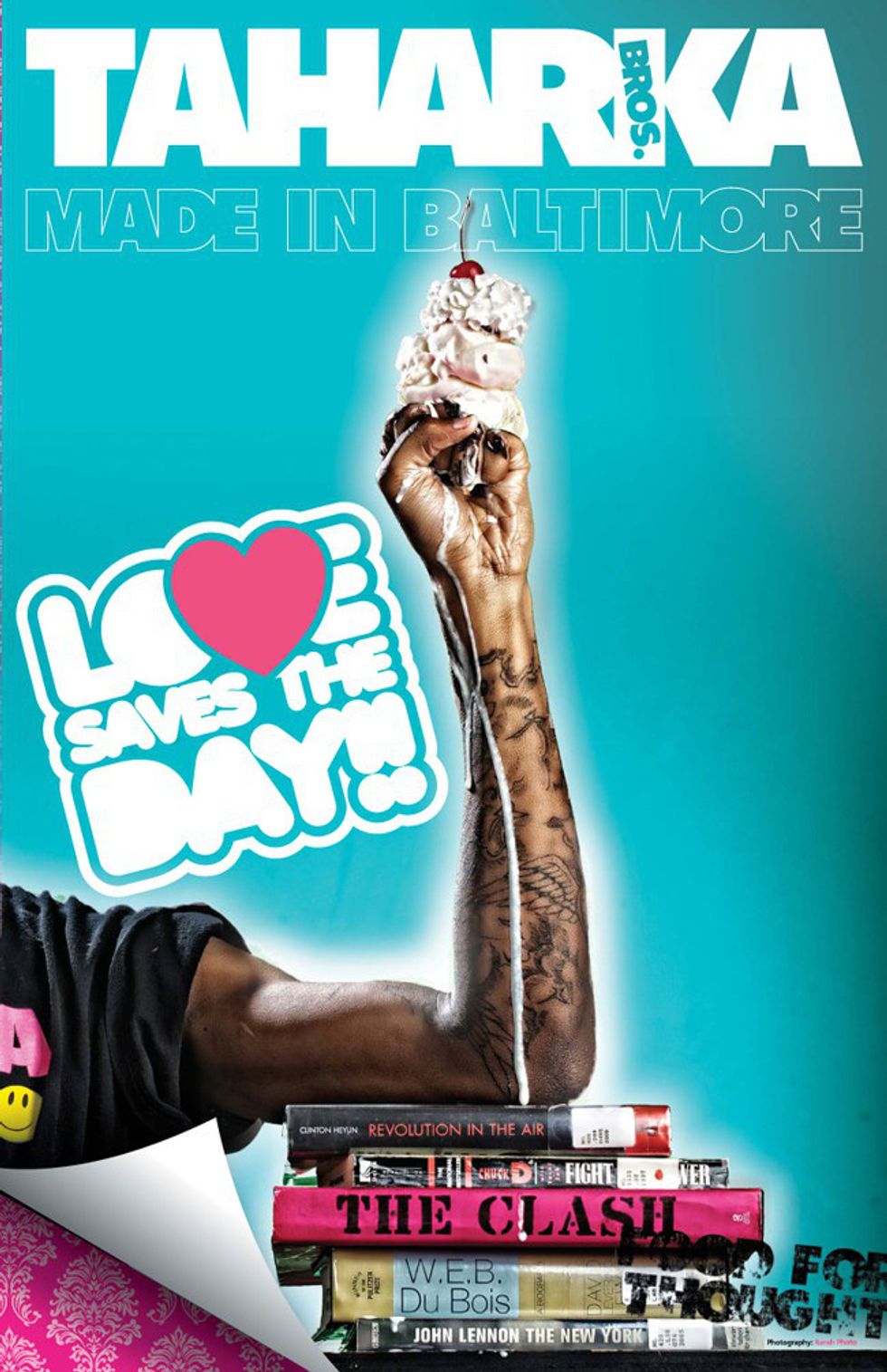 Had it at every meal. And will continue to have it with every meal.
5. Espresso milkshakes from Paper Moon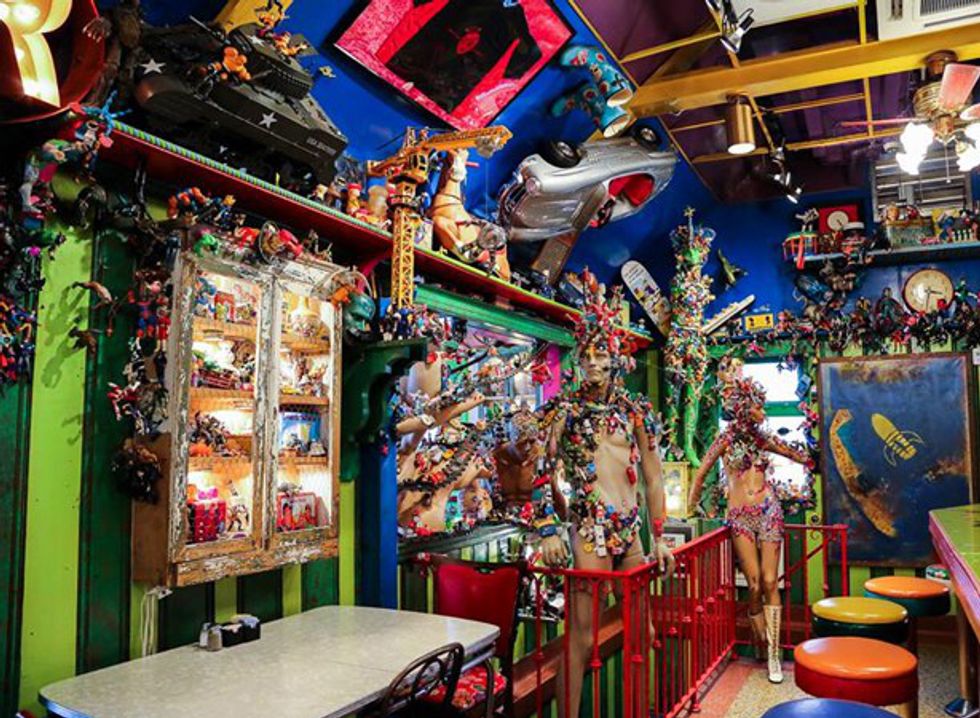 With a side of tendies and fries please.
6. Iggie's Pizza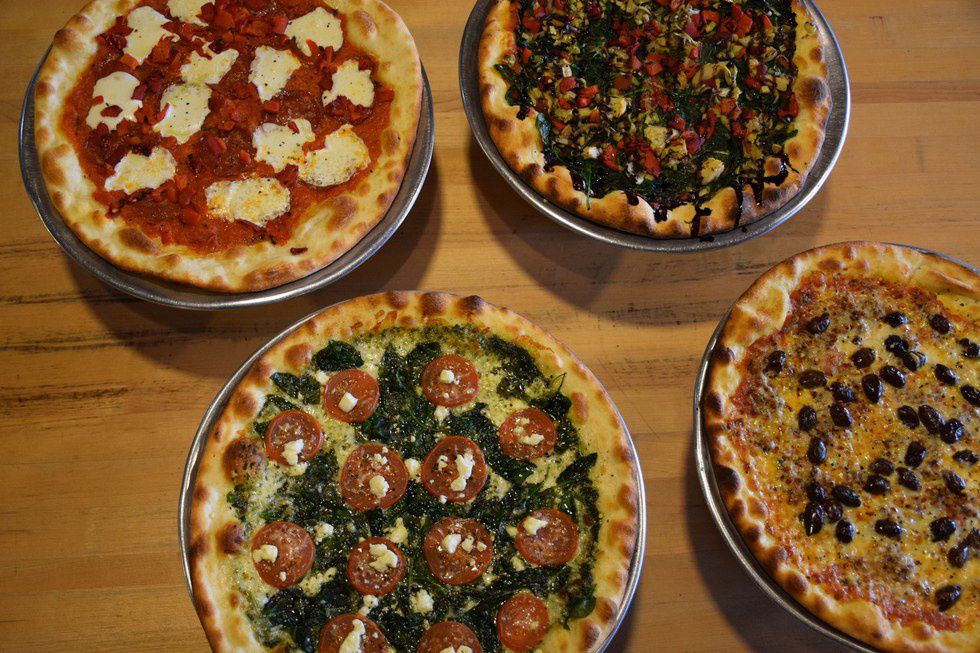 More wine please.
7. Sushi from Bamboo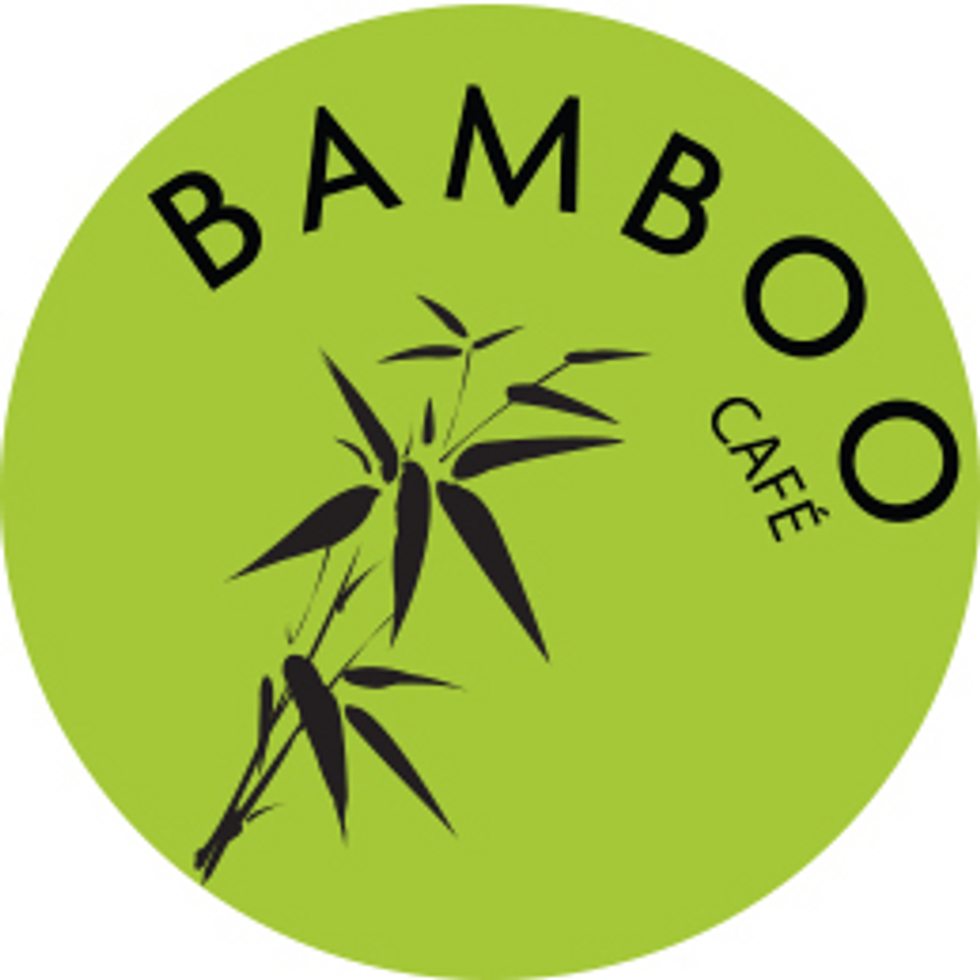 8. Coco-lattes from Chocolatea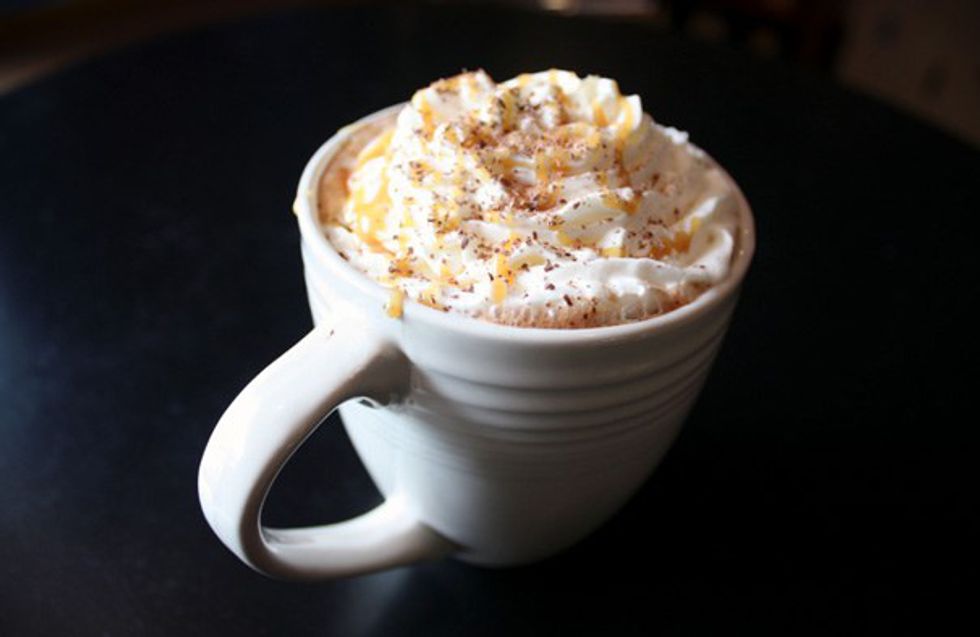 And with some truffles on the side.
9. Crepes from Charmar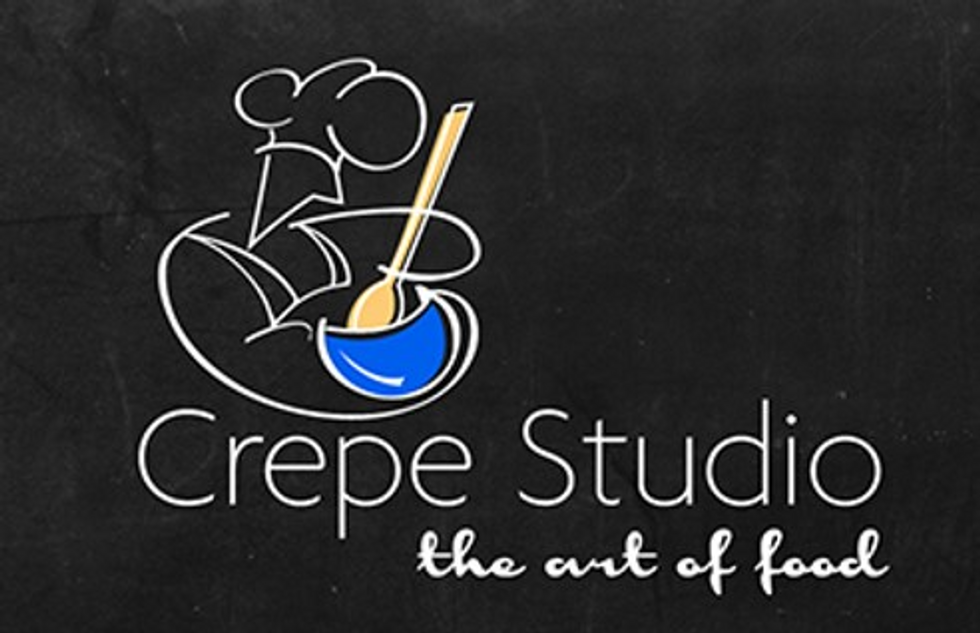 Guess where my 1400 dining dollars are going...
10. Golden West's tater tots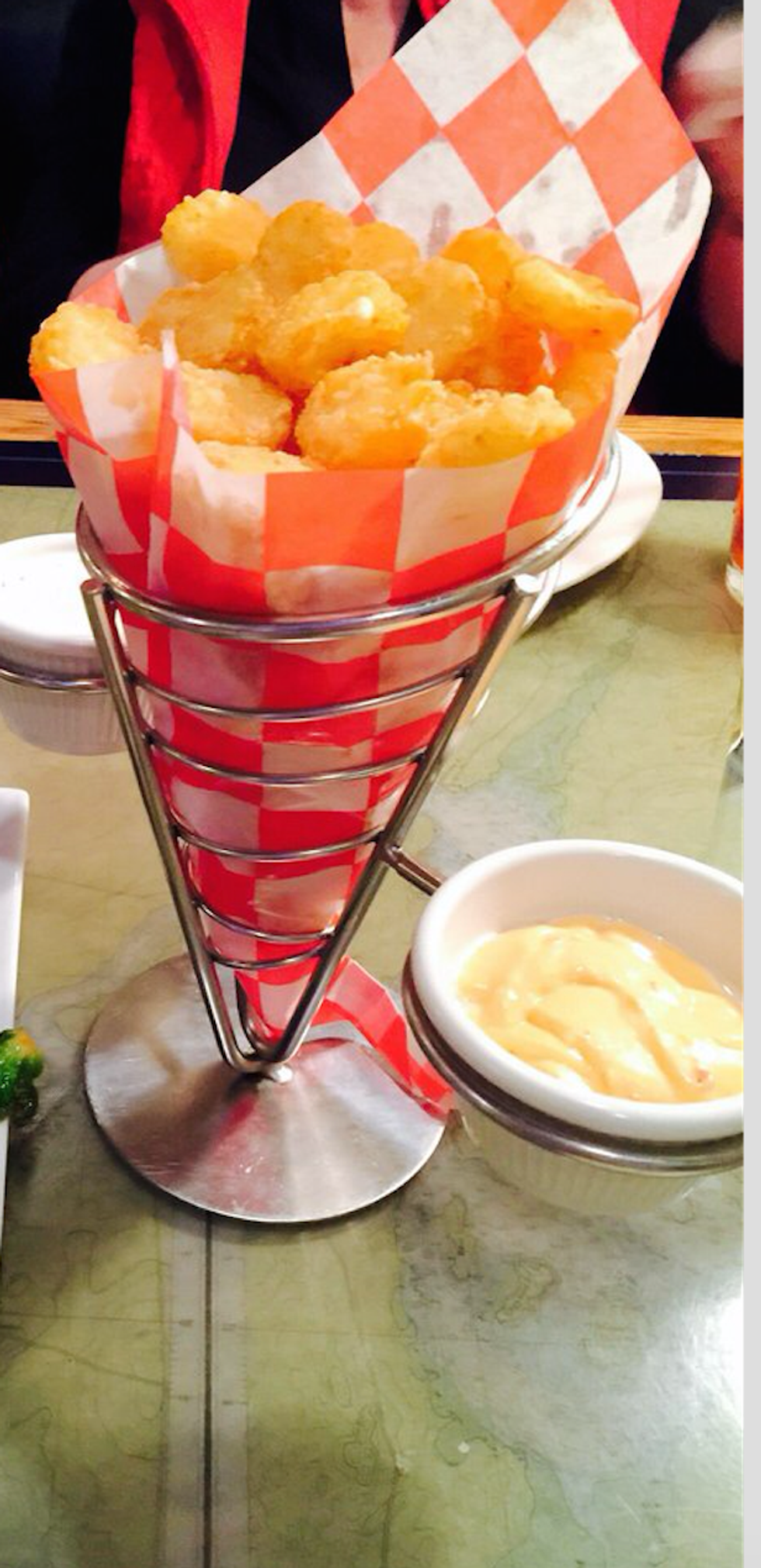 Nom. Nom. Nom.
11. Miss Shirley's monkey bread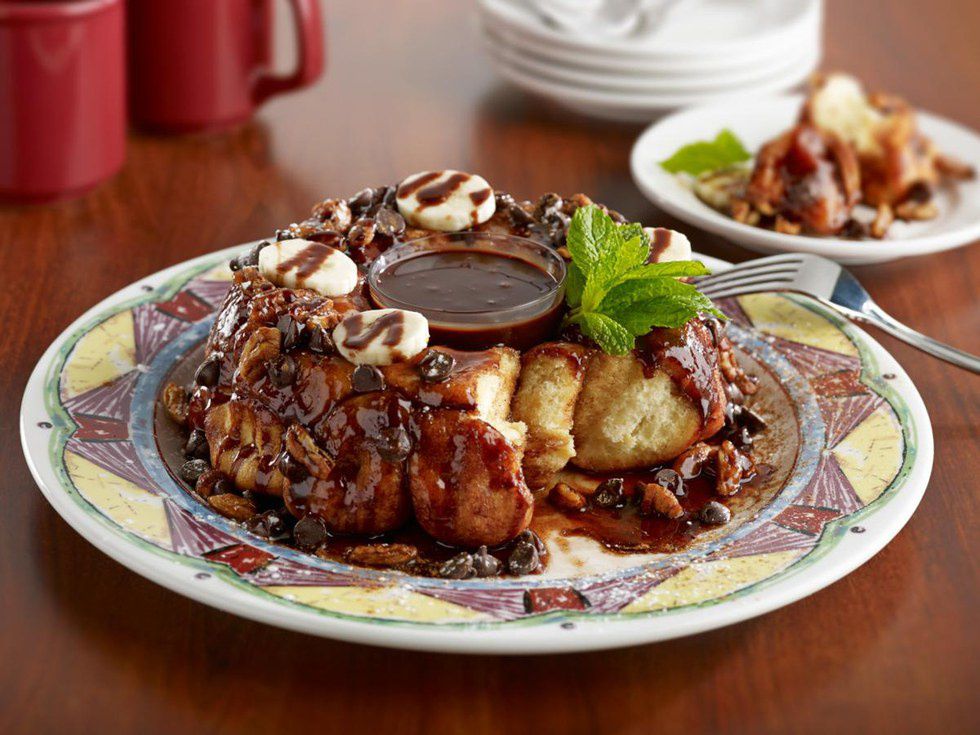 Yes, please!!!
12. Mozzarella sticks from Uni Mini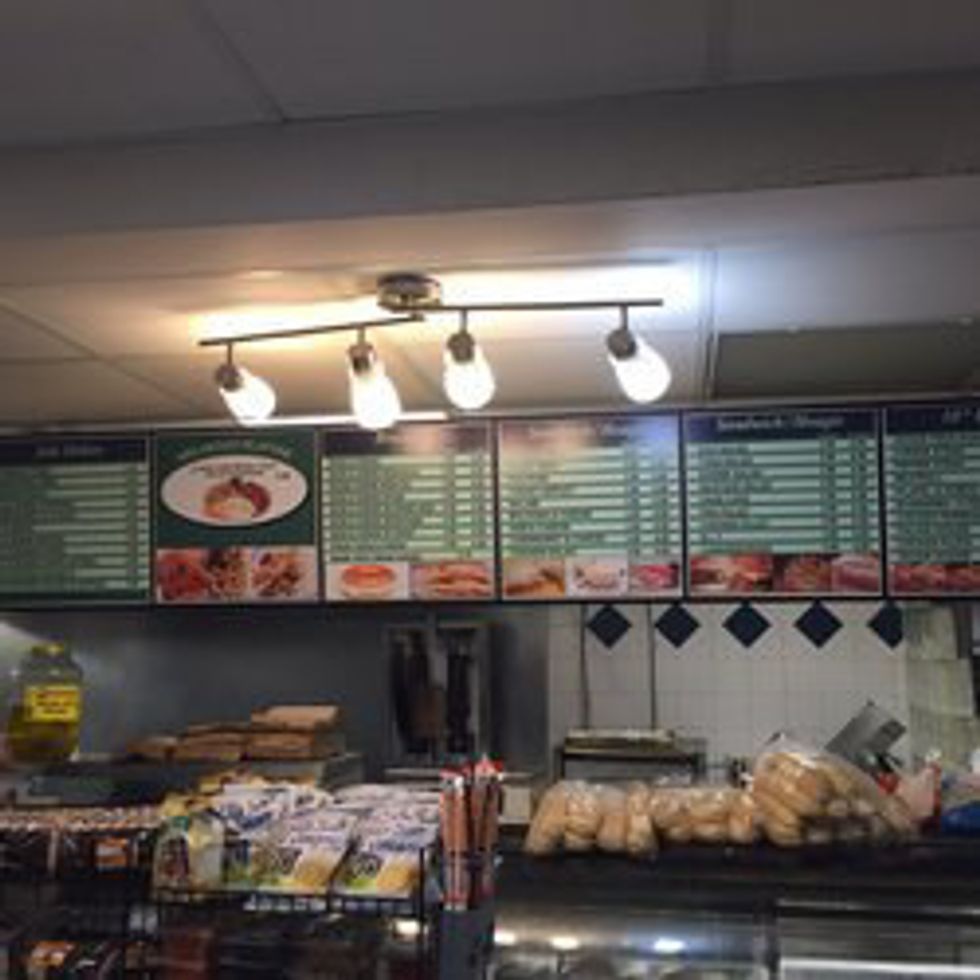 Can't wait for even more late night trips to Uni Mini.