I have been a band kid since the 6th grade when I picked up the clarinet and oddly stuck with it until college. Obviously, this means I'm relatively well infused with band kid culture, and let me tell you this: it's a train wreck. Here are a couple things that at the very least I do, but that I can guarantee at least 5 music kids do all the time.
1. Sit on Edge of Seat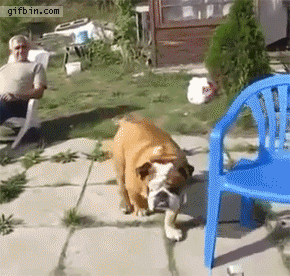 I don't know how the rest of everyone's band classes went, but we were instructed to always sit on the edge of our seat to improve our posture. My poor body took this to heart and now my immediate reaction whenever I sit anywhere is to sit on the edge of my seat. It's largely inconvenient because most chairs are not built for that, so my seat ends up sticking out halfway into the aisle.
2. Articulate to Songs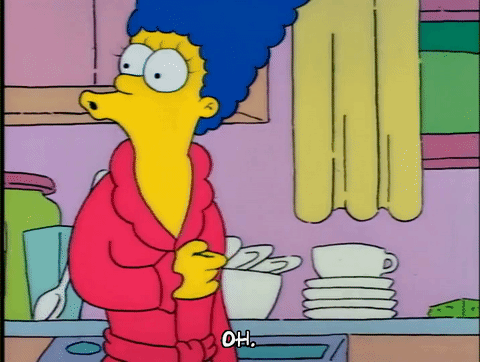 It's not enough to simply sing along to songs; band kids have to constantly be The Most™. I find myself more often than not articulating songs(blowing out puffs of air, interrupted by my tongue) in between lyrics. It's confusing(and kind of annoying) to a lot of people, but honestly, it helps.
3. Passionately Sing Classical Songs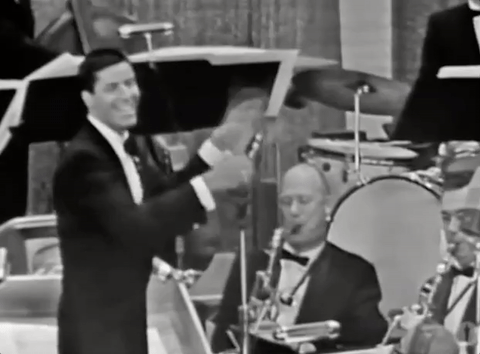 My "Get Pumped" playlist on my phone has at least 5 classical pieces on it(one of which is playing right now -- Lightning Fields by John Mackey) and if you don't think I'm rocking out to it you are sadly mistaken. It's kind of a guilty pleasure, listening to your favorite pieces, because no one else is nearly as entertained.
4. Describes Everything in Colors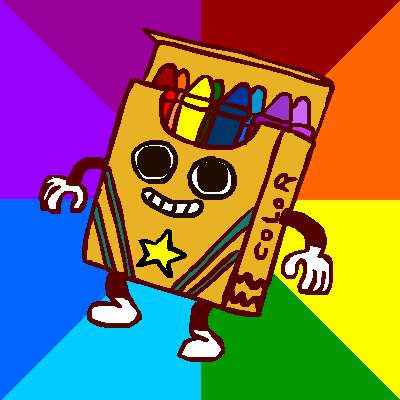 It can be hard to explain why everything you hear has a corresponding color. Honestly, most of our band directors just taught us to recognize how our playing affected what the listeners saw. So, yeah, some songs are beige and others are red. Fight me.
5. ...Or Not At All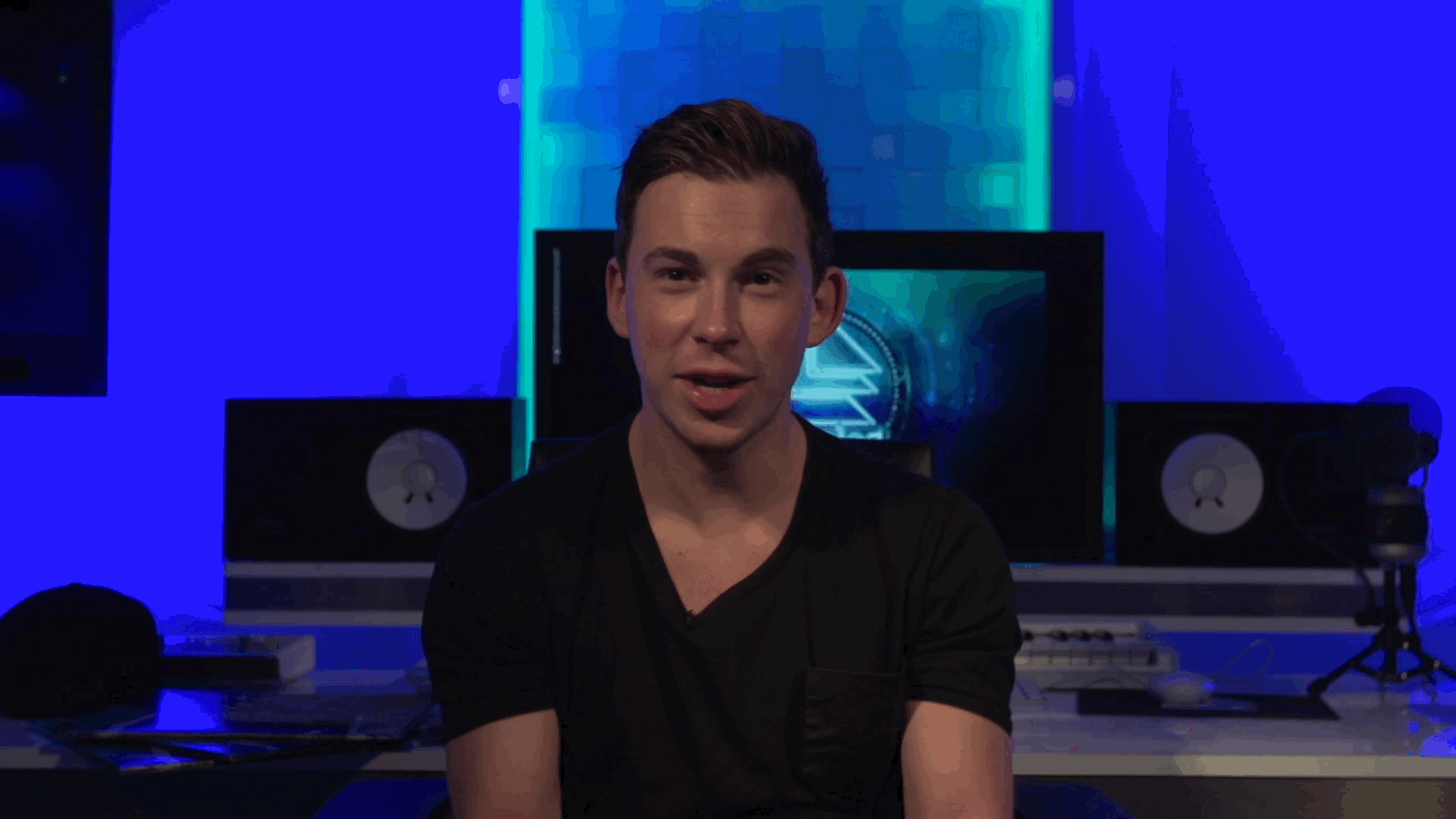 Other times, I struggle to find the right words, so I end up just vaguely gesturing because how do you explain the feeling a triplet gives you? It's truly a hard knock life.
6. Forgets That Not Everyone Plays an Instrument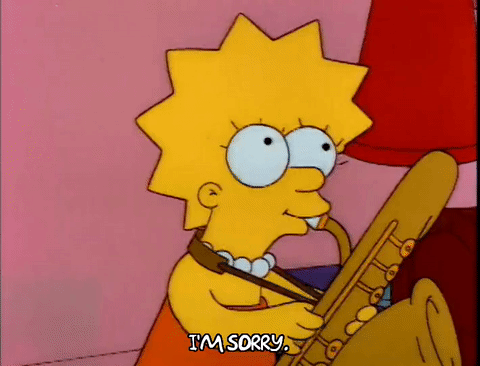 When you spend upwards of 6 hours with the same people for nearly 7 years, you forget what normal life was like. Sometimes I'll discuss a band thing with non-band friends and get the same blank stare I gave my director that very day.
7. Say The Dirtiest Things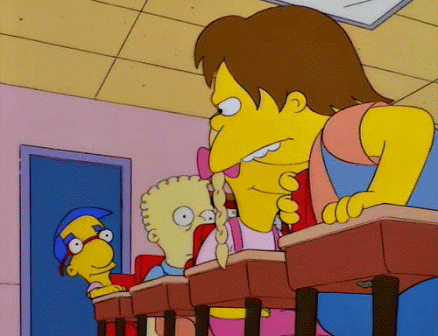 Hey, it's not our fault that every technical term we use has been adopted to mean something else! Except for the fact that we take full advantage of it.
8. Conduct to ANYTHING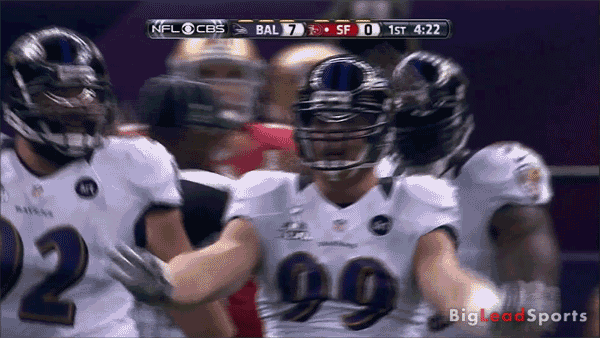 Without fail, spend enough time with a music person and they will absolutely start conducting to anything. It could be a ballet, opera, musical, or even just listening to the radio. It's the most outwardly nerdy thing we do and I love it. Bonus points if they're a drum major.
9. Play Instrument Midair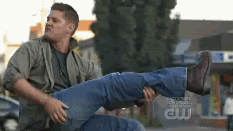 Hey, sometimes you can't always make it to a practice room. And honestly, sometimes, you get bored. I'll play my favorite rifts, or even warmups, on a pencil when I'm in class. It's a nice stress reliever.
10. Listens to Movie Scores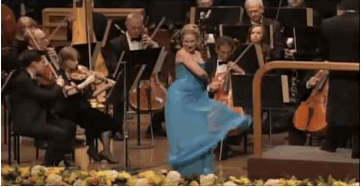 Sometimes, when I go to see a movie, I find myself listening more and more to the score, as opposed to the actual movie. Afterward, I look up the composer to listen to more of their works. It's a real bad habit.
11. Walk In Time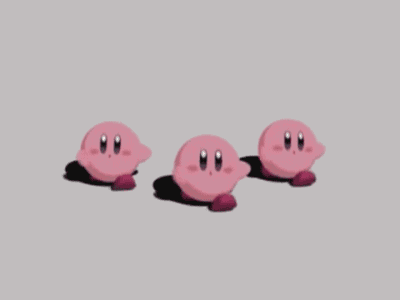 It's completely unconscious, but get enough band kids together, and we'll absolutely walk and talk at the same tempo. It's a remnant of our marching band days that I doubt will ever leave us.