Getting your first apartment can be both an exciting and terrifying time. You've gone through the process of finding the perfect location, the layout you like (or can at least tolerate), and now it's time to move in and make it yours. Whether it's a college apartment or in a new city, there are many challenges and struggles that come along with that new shiny set of keys.
1. Discovering your credit isn't really that good.
Up until you were handed the lease with the security deposit amount staring back at you, it's pretty likely that you didn't realize how bad your credit score is, or that you even had one. Now that you do know, educate yourself on it, and pay attention to how you can improve it.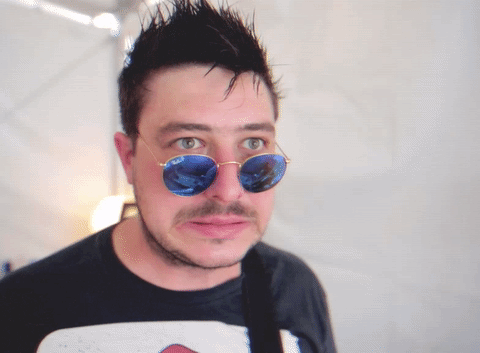 2. Realizing how much stuff you actually have.
You've only lived in one room your whole life; how much stuff could you possibly have? Sure, you picked up some cute decor stuff from Target, and sure, all that hand-me-down furniture could increase the load, but soon you start to wonder just how exactly you were able to fit this stuff into one room.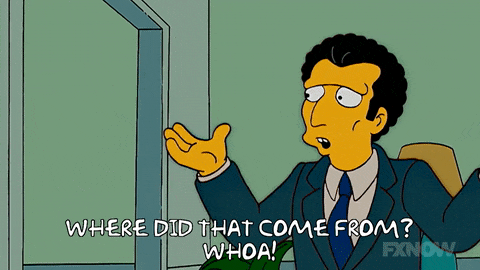 3. Empty fridge.
Don't panic. I repeat. Do not panic. An empty fridge and cabinets is a scary sight, however for $150 and some major couponing you can fill both of them right up, and then your anxiety levels are sure to go down.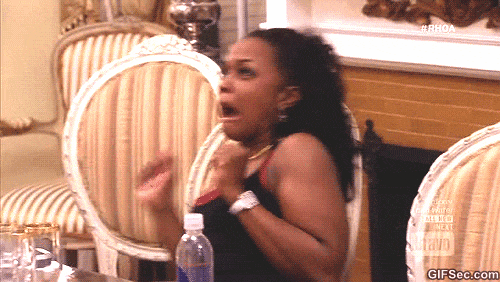 4. Teaching yourself how to cook.
If you were one of those kids that always helped make dinner, this one might not be an issue for you. However, if you're the one that has lived on fast food and cereal your whole life... well, this will be a challenge. Tasty tutorials are a life saver! Trust me.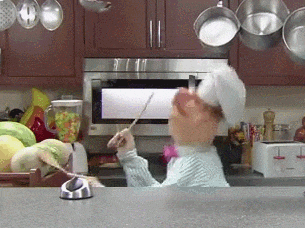 5. Cleaning on your own.
You're probably an expert on how to clean your room and know exactly where to throw things to trick your mom into thinking you actually cleaned it, but now that mess travels to multiple rooms. Do yourself a favor and don't let the dirty dishes and laundry pile up and form a spoon and sock monster seeping into your nightmares.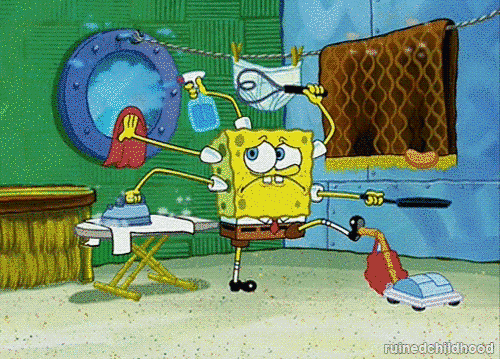 6. Bribing your friends to help with move in.
Your friends will be just as excited to see your new place as you are. If you're the first of them to get their own place, they might even be more excited and will want to come visit all the time. However, when you ask them to help move all your heavy stuff in, they're nowhere to be found. No worries, just like every other problem in this world, free pizza will do the trick. Offer some free food and beers and people will show up in no time.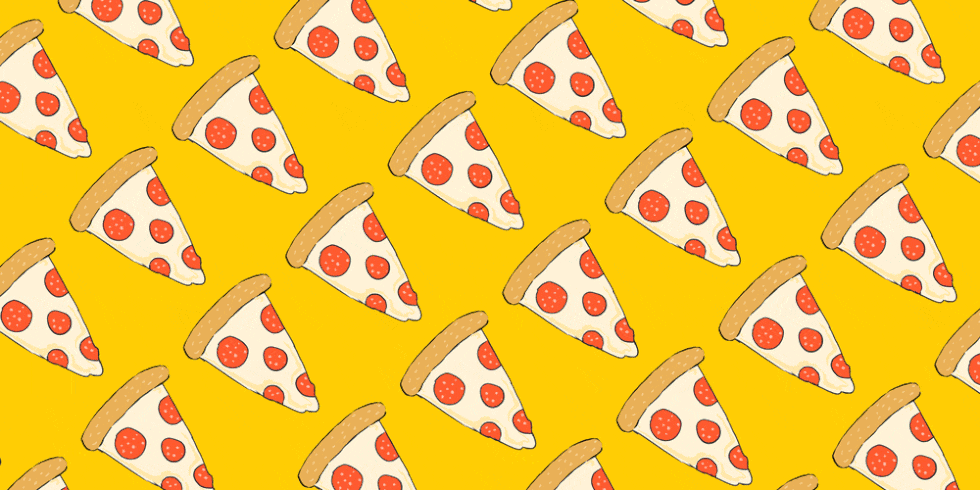 7. Figuring out the shower.
It's bad enough being at a friends house and trying to stay calm, cool and collected while standing naked in their shower, but at least in that situation you can build up the courage to ask someone. In your first apartment, you're supposed to be the expert. You have to try to figure it out on your own. Just make sure you do it BEFORE you actually need to shower.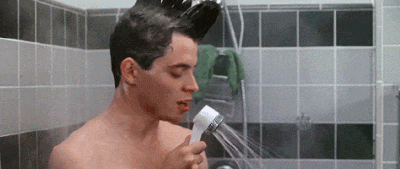 8. STAIRS
The first trip up the stairs and you think to yourself "Oh it's just 10-15 steps everyday, that's not bad at all!" Then you realize that it's not just everyday, it's five, maybe even eight times a day. And with groceries. And shopping bags. And a new couch, or tv. And after a night of drinking. And if you have a dog? Go ahead and add 10 more trips daily to that. On the bright side, your butt will be looking great in no time.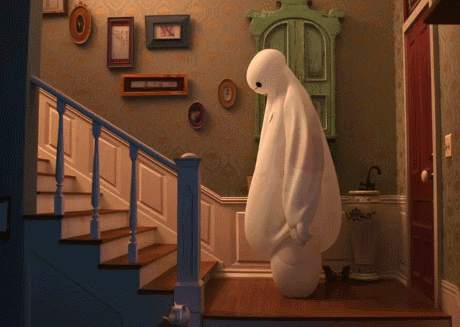 9. The first night alone.
Even if you've never had to share a room, or have stayed in hotels by yourself, the first night in your new place will convince you that you're either crazy, or the place is haunted. Don't expect to get much sleep, because you're going to wake up to every bump and creek in the night. The second night though, you'll be so exhausted from the first you'll pass right out, and eventually, you feel right at home.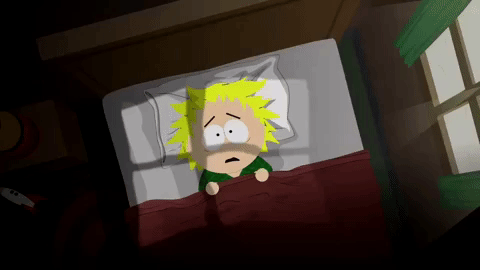 10. Unpacking
Now that you've realized how much stuff you actually have, and everything's up the stairs, and the fridge has food in it, you get to empty all of those boxes and bins. At first it seems easy. The toaster and silverware obviously go into the kitchen. But where do you put your board games? All those picture frames? It may take you a month or two. But when everything's put together, it'll feel so great and homey.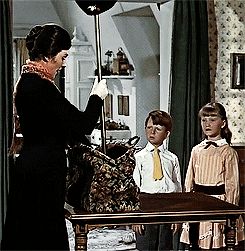 11. Adding more responsibilities to your plate.
Congrats! You have now taken a step further into adulthood. Don't forget to pay rent, and have a little backup in case that electric bill jumps up. Good luck! At least you can stress out in peace in your very own place.