For a whole week recently, school was unexpectedly cancelled because of dangerous weather conditions, so I had the pleasure of sleeping in all day for another few days. Unfortunately, time flew by faster than I could imagine, and I quickly found myself back in school in the blink of an eye. The dreaded feeling of waking up early in the morning, the exhaustion from working all evening as soon as school was out for the day. These unwanted emotions somehow crept up back into my life. So, who better to explain this than SpongeBob and the rest of the gang?
---
1. Waking up way too early in the morning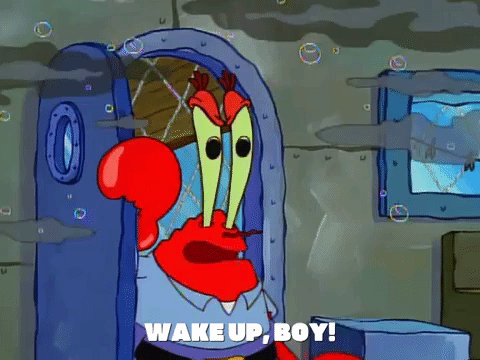 You know you're not morning person, so 7 a.m. is way too early to be waking up. It's a struggle to get up, even if you've set up countless alarms reminding you to wake up.
2. Attempting to get ready for school with the time you have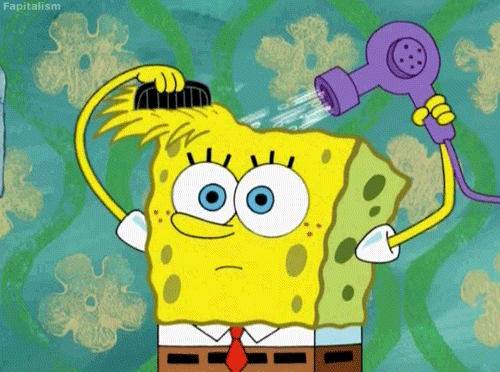 By the time you've decided to finally wake up, you've lost too much time to be getting ready and still be relaxed. You're rushing everywhere, making sure you're fully prepared for a long day and waking up even more in the process.
3. Trying to arrive on time for first period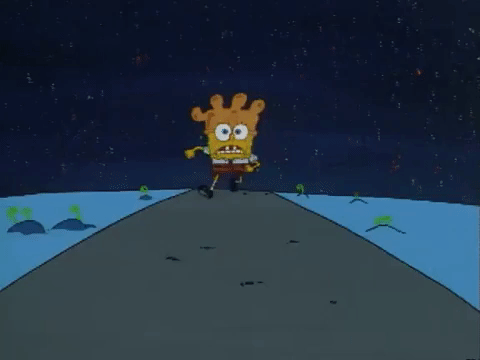 You're worried that you've taken too long to get ready, so you leave in a hurry. Thankfully, you make it on time and in one piece.
4. Starving in class and wanting lunch to arrive sooner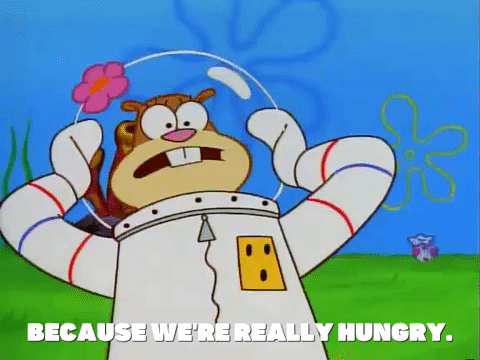 Lunch is only 10 minutes away, but you can only think about food. Class is about to end, so there isn't much to do with the lesson being over. All you can do is sit and impatiently watch the hands on the clock move.
5. Being in that one class with your closest friends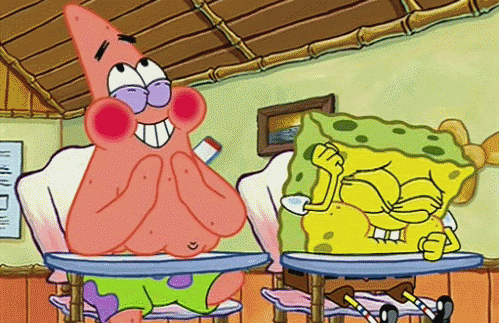 It's the best part of the day (besides lunch), and it's also your favorite class. Why? Because your best friends are there with you. When there isn't a lesson going on, you all end up working and talking throughout the whole class.
6. Seeing that your computer needs to be charged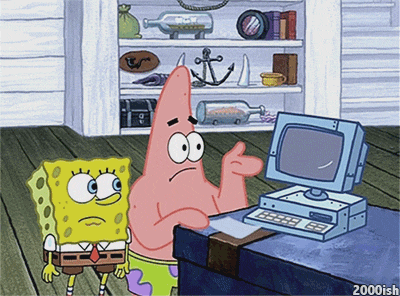 It's getting near the end of the school day, and you're about to start typing notes for your last class when your computer tells you that you need to charge it immediately. It was working so impeccably before this, though!
7. Making sure you have all of your homework written down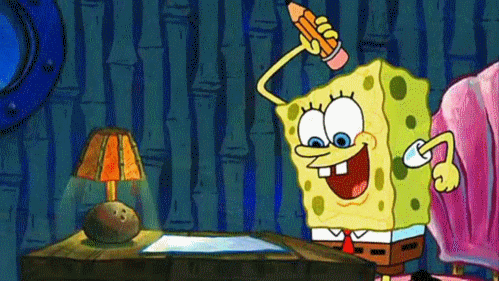 It's better than simply trying to remember every assignment, so you make sure everything's written down before you take off.
8. Going home and distracting yourself from school for a bit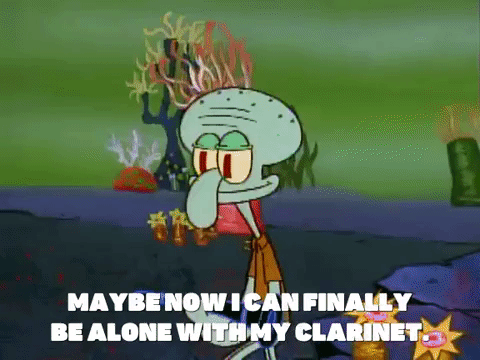 Whether it's watching an episode or two of a show or just going on your phone, you need to take a second to relax after having a stressful day. You still have homework, but taking a bit of time off won't hurt.
9. Taking a nap because you can't keep your eyes open for another second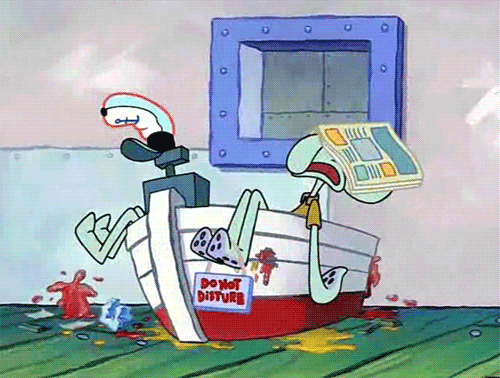 At this point, you really just want to sleep. A nap is the only thing you want to do, but as soon as you wake up, you'll have to start all of your homework.
10. Starting homework and not knowing when it'll end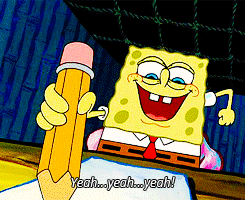 You know that there's a lot to do, but it's very time-consuming after having an already-long day. You're still able to persevere through it, and you finally see the light at the end of the tunnel.
11. Heading to bed much later than you initially wanted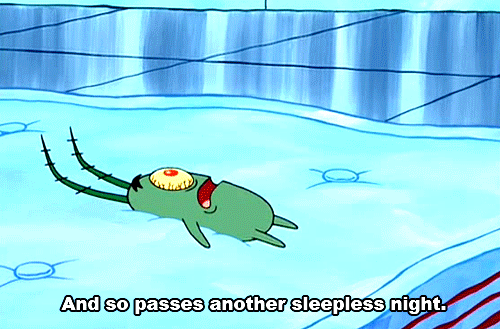 It's pretty late, but you've done the calculations in your head; the amount of sleep you'll get if you fall asleep right then isn't too bad. And because that's all that matters at the moment, you head to bed tired and thinking about the next day.