Listening to Adele is always an emotional rollercoaster. Her music has the power and potential to make you either too happy or too sad or just too introspective. But how ever she makes you feel, listening to Adele's music is alway a process. So here are the 11 stages of listening to Adele.
1. The "deciding to be emotionally vulnerable" stage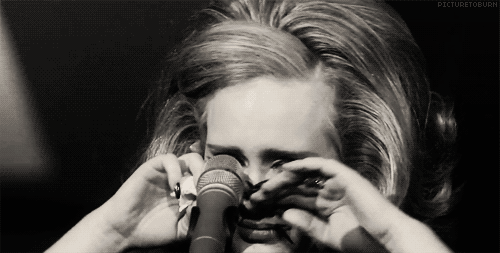 Every time you first hear an Adele song come on you have to make the decision to be emotionally vulnerable.
2. The "I made a horrible decision" stage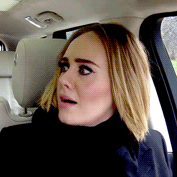 Once you decided to listen to Adele, there is no turning back. You are officially on the emotional rollercoaster, which might not always be the best idea.
3. The "this is so relatable" stage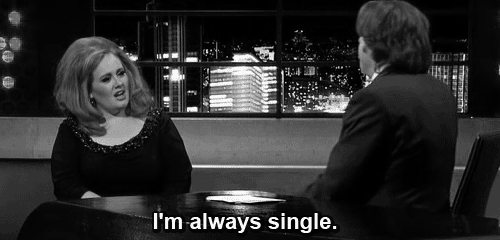 The ironic part of this stage is that what Adele is singing about doesn't even have to be relatable she still makes if feel relatable.
4. The "I want to sing with my hair in my face and a big furry coat on" stage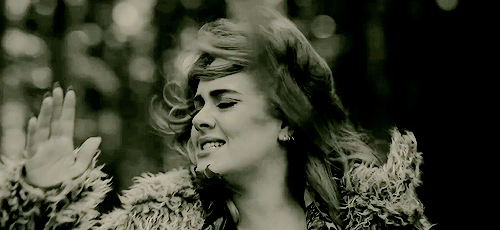 And then you realize that you can neither sing nor do you own a big furry coat.
5. The "I am in love with Adele" stage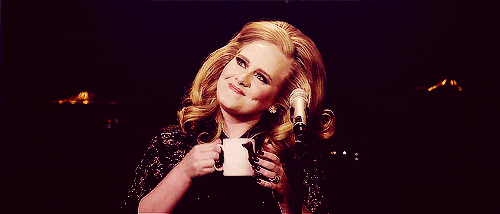 This is the stage where you take one second to admire Adele for a little bit.
6. The "I am totally over my ex" stage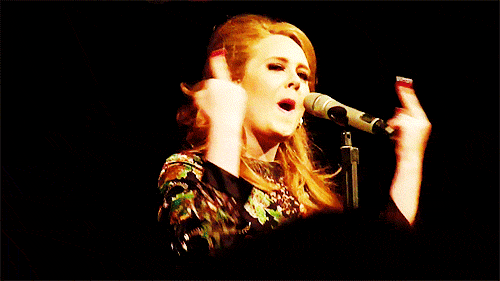 Where you think, we're history. I'm so over it.
7. The "maybe I'm not over my ex" stage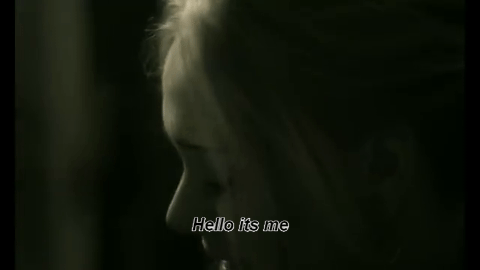 And you start thinking it might be a good idea to call your ex, talk to them and go over everything.
8. The "I am now very very emotional" stage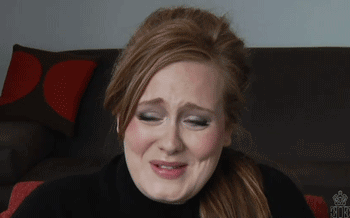 This is the stage where even the smallest thing could make you cry like a baby.


9. The "this song if finally over" stage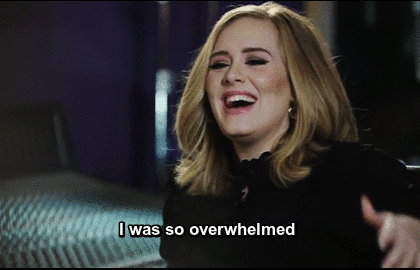 Once the song ends you suddenly feel a lot of relief.
10. The "I feel like a total badass" stage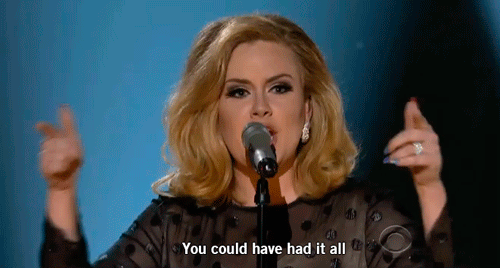 And you honestly feel like you can take on the world after listening to just one of Adele's songs.
11. The "this will never end" stage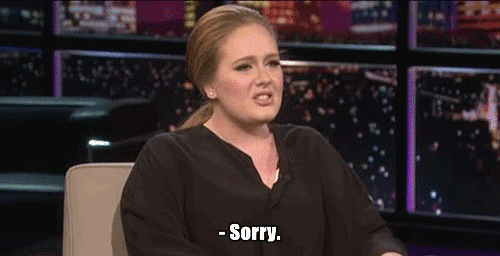 Finally, it circles back to yet another emotional Adele song and the entire cycle repeats itself again.