In honor of my 22 birthday this week, I have been getting super nostalgic listening to my favorite songs from middle school. I have the pleasure of living in a dorm with all Freshman and thoroughly enjoy the weird looks I get for listening to music that they were too young to remember.
What do you mean you never listened to the "Black Eyed Peas?" You have to be pulling my leg when you say you don't know who Hillary Duff is (does Lizzie McGuire ring a bell? No? Like Hannah Montana, but better).
I just realized that these songs that I still listen to on the reg are now 11 years old. Ouch. Either that just got me right in the feels or it is my arthritis that is surely developing as we speak. Here is what I was listening to on my 11th birthday, 11 years ago:
1. Gold Digger by Kanye West feat. Jaime Foxx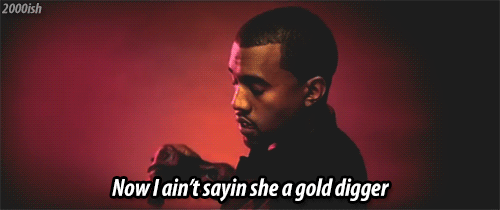 "Kimye" didn't exist and he had yet to interrupt T-Swift on stage. I know every single line... of the radio edited version, that is. I was in sixth grade. I wasn't allowed to download explicit songs off of Itunes yet. Good job, Mom and Dad.
2. Pon De Replay by Rihanna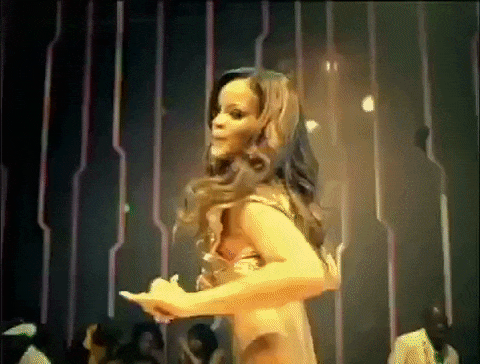 We were just getting to know Riri at this point. Girl had moves.
3. Sugar, We're Goin' Down by Fall Out Boy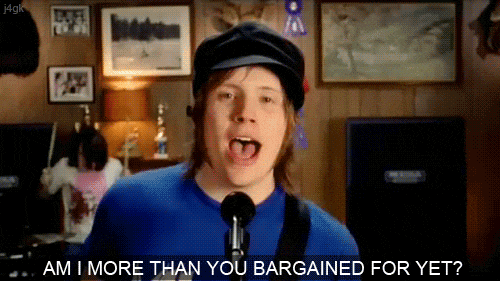 I thought I was super cool for listening to Fall Out Boy. I was. #nbd
4. Wake Me Up When September Ends by Green Day

I was obsessed with this album. Green Day posters were plastered all over my walls and the moody adolescent I was totally dug the guy-liner.
5. My Humps by the Black Eyed Peas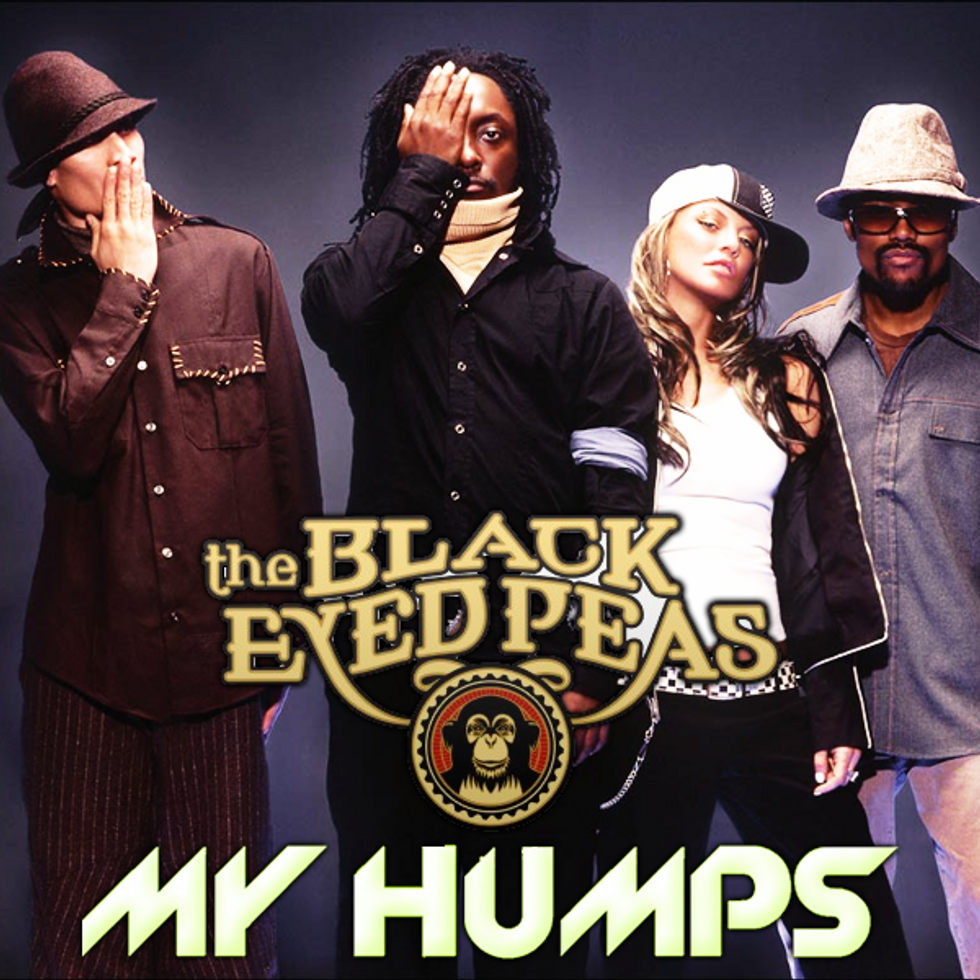 There wasn't one preteen/teen that wasn't listening to the Black Eyed Peas. You really didn't have much of a choice since they were so incredibly overplayed. I wasn't upset about it. My Dad, on the other hand, really didn't appreciate this song...
6. Behind These Hazel Eyes by Kelly Clarkson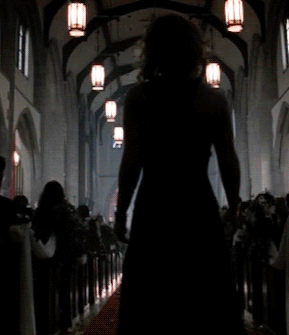 This was that song I sang in my mirror with a hairbrush hundreds of times...
7. Beverly Hills by Weezer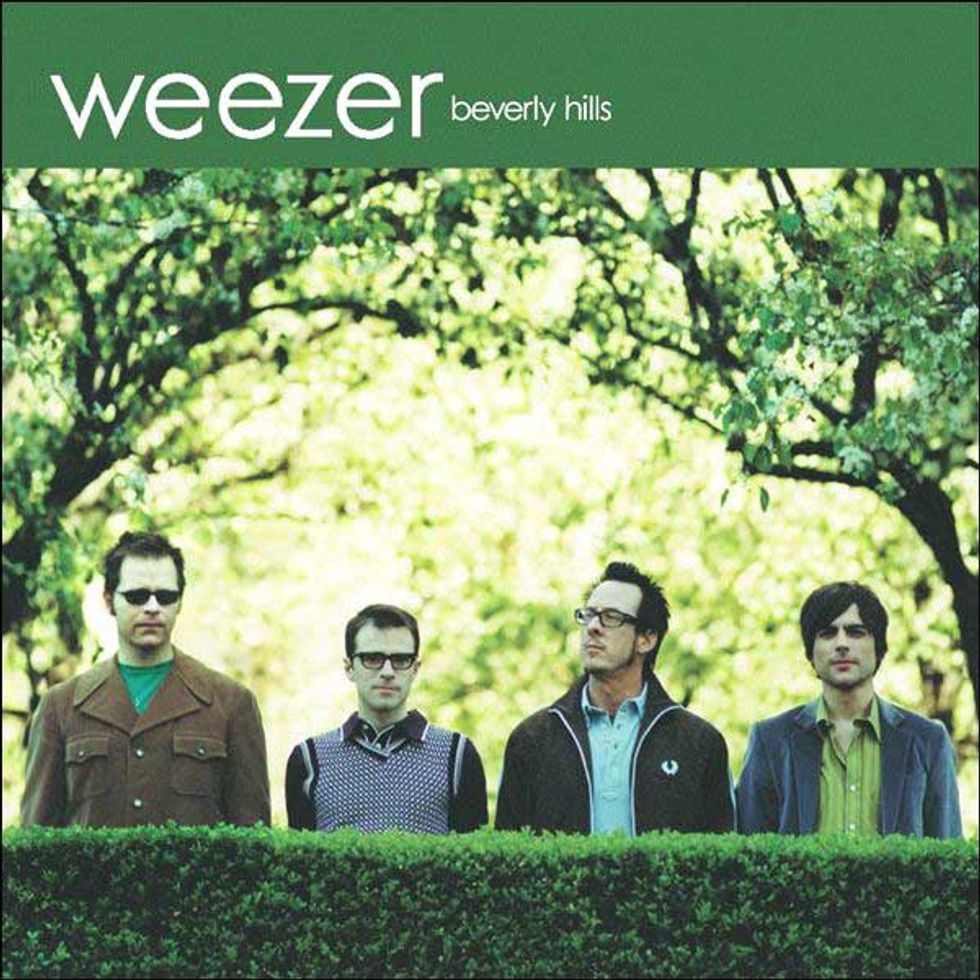 Crowd favorite. Who didn't love this song?
8. Hollaback Girl by Gwen Stefani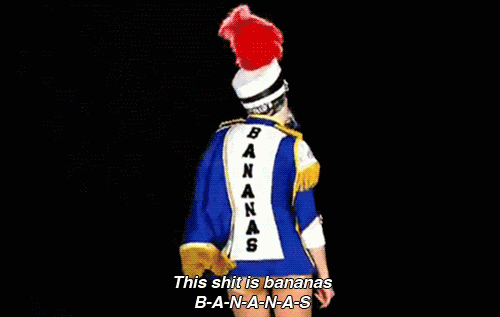 So damn catchy, it's b-a-n-a-n-a-s.
9. Don't Cha by the Pussycat Dolls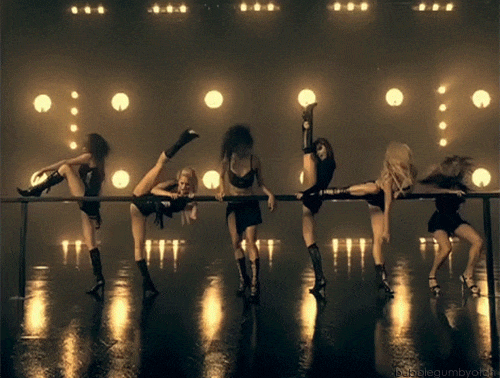 The pussycat dolls were squad goals. Think a more bad-ass (and sexualized) version of Fifth Harmony. Can we bring back girl bands, please?
10. Lose Control by Missy Elliot feat. Ciara & Fat Man Scoop

As soon as you heard "MUSIC MAKE YOU LOSE CONTROL" you knew it was about to get lit. You can't not dance to this. Missy Elliot and Ciara are queens.
11. Wake Up by Hilary Duff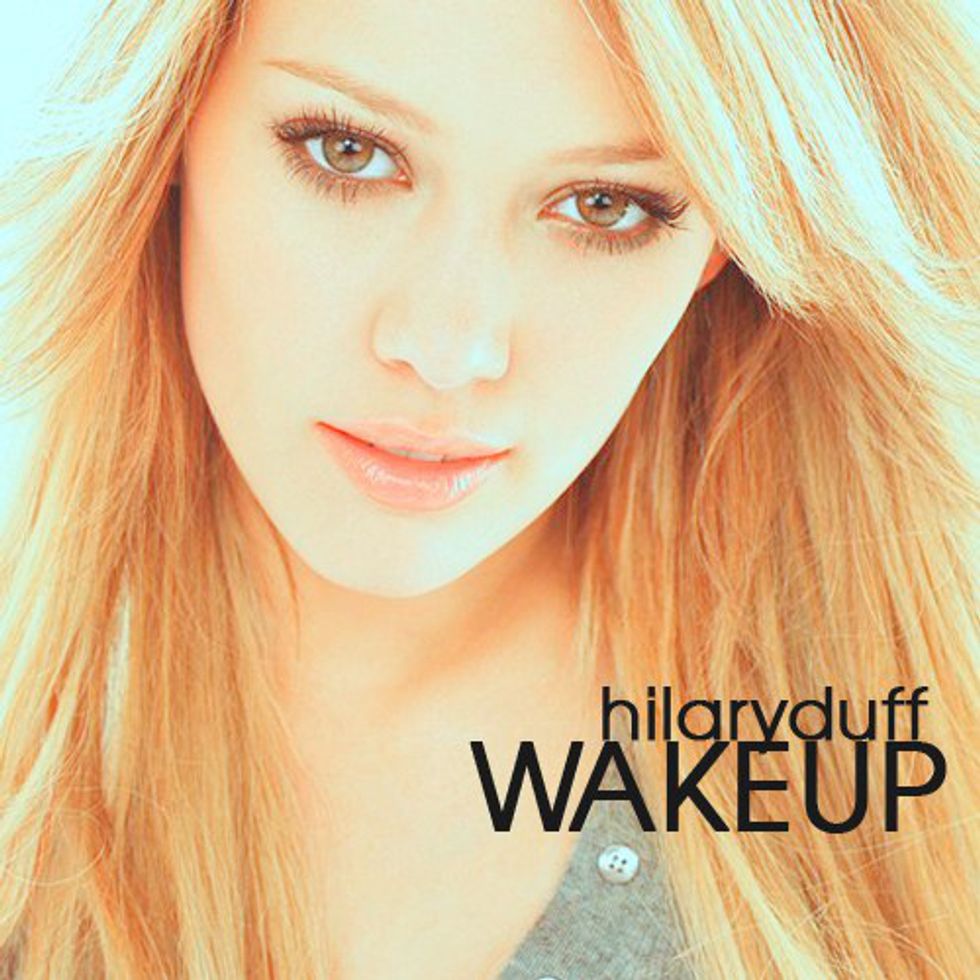 I just couldn't let go of Lizzie Mcguire. Ah, the good 'ole days.
#brb while I go annoy the shit out of the Freshman on my floor. Happy Birthday to me.