Everybody loves to sleep. But there are some people (like myself) who love it a little too much. You look forward to it every night and dread waking up every morning. Sleep is literally your everything and this list just proves how strong your love for it is.
1. Your friends sometimes complain about how early you got to bed but you still go to sleep anyway.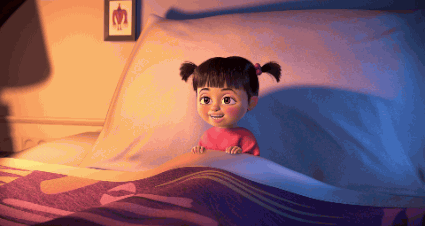 2. Your bed is one of your best friends.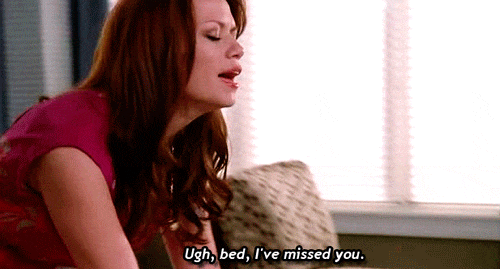 3. And your alarm clock is your worst enemy.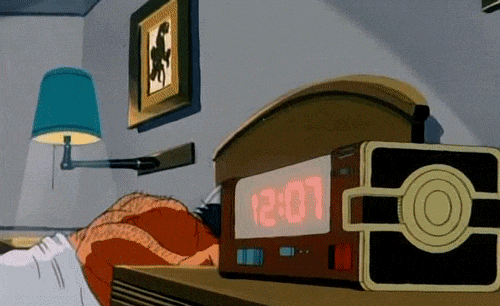 4. If anyone messes with you while you're sleeping, it's not pretty.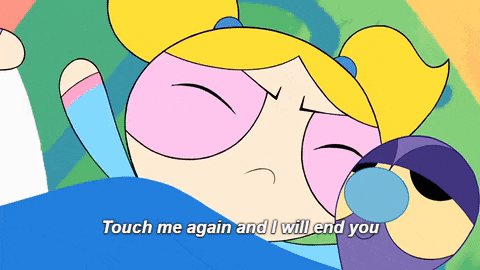 5. Sleep is ALWAYS on your mind, no matter what you're doing.
6. You find yourself taking naps you didn't even plan.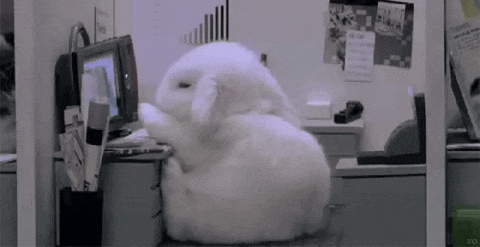 7. Sometimes you try to stay up late, but it always fails.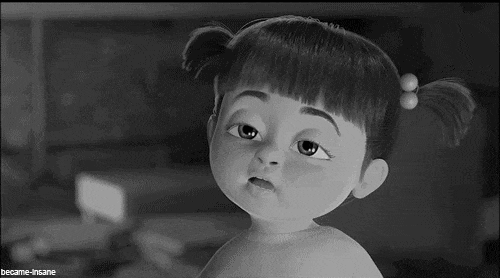 8. Your idea of hanging out is literally just taking naps with your friends.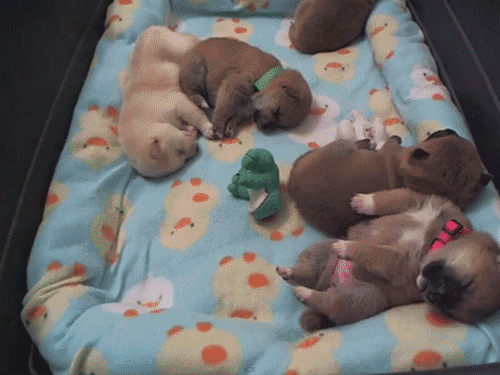 9. You can fall asleep anywhere, anytime.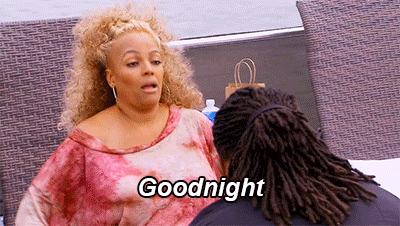 10. You've figured out how to get ready in 5 minutes or less you so you can savor every minute of sleep.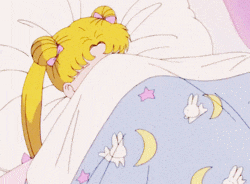 11. And no matter how bad your day gets, it's never too bad because you know you get to sleep at the end of the day.