The most underrated friendship through the entire series of Greys Anatomy is Alex Karev and Meredith Grey.
Meredith and Christina have the whole "twisted sister" thing going on and they will always be each others "person", but when it comes to Meredith and Alex there is something much more.
Here are 11 reasons why Alex and Meredith are friendship goals:
1. They never hesitate to stand up for each other.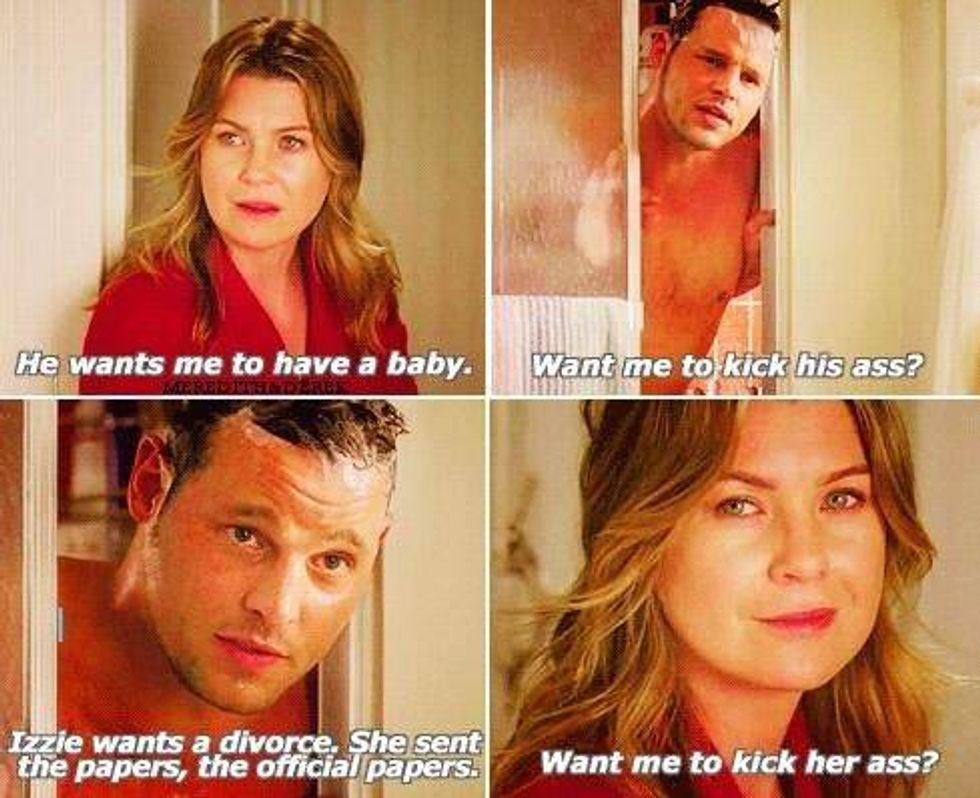 2. Meredith gave up her wedding for Alex.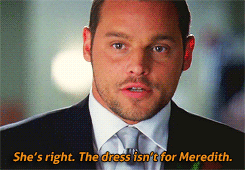 And then got married on a post-it note!
3. Not to mention she was his best man!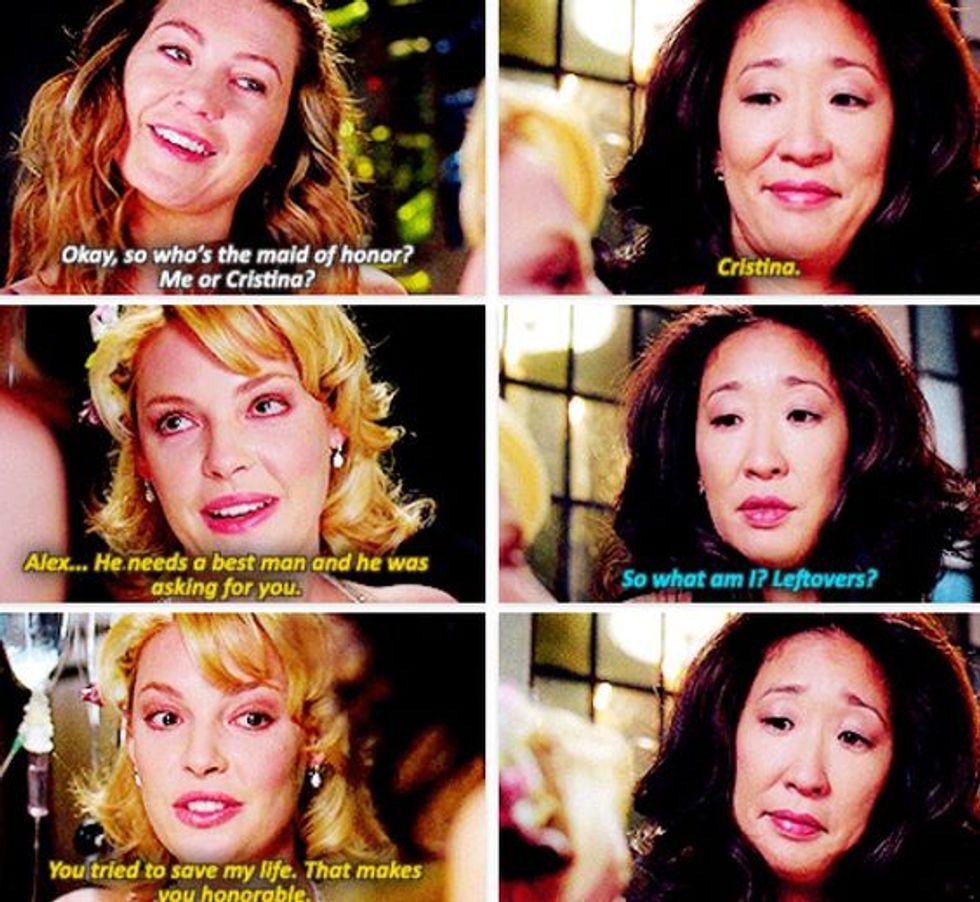 4. They understand each other's poor upbringing.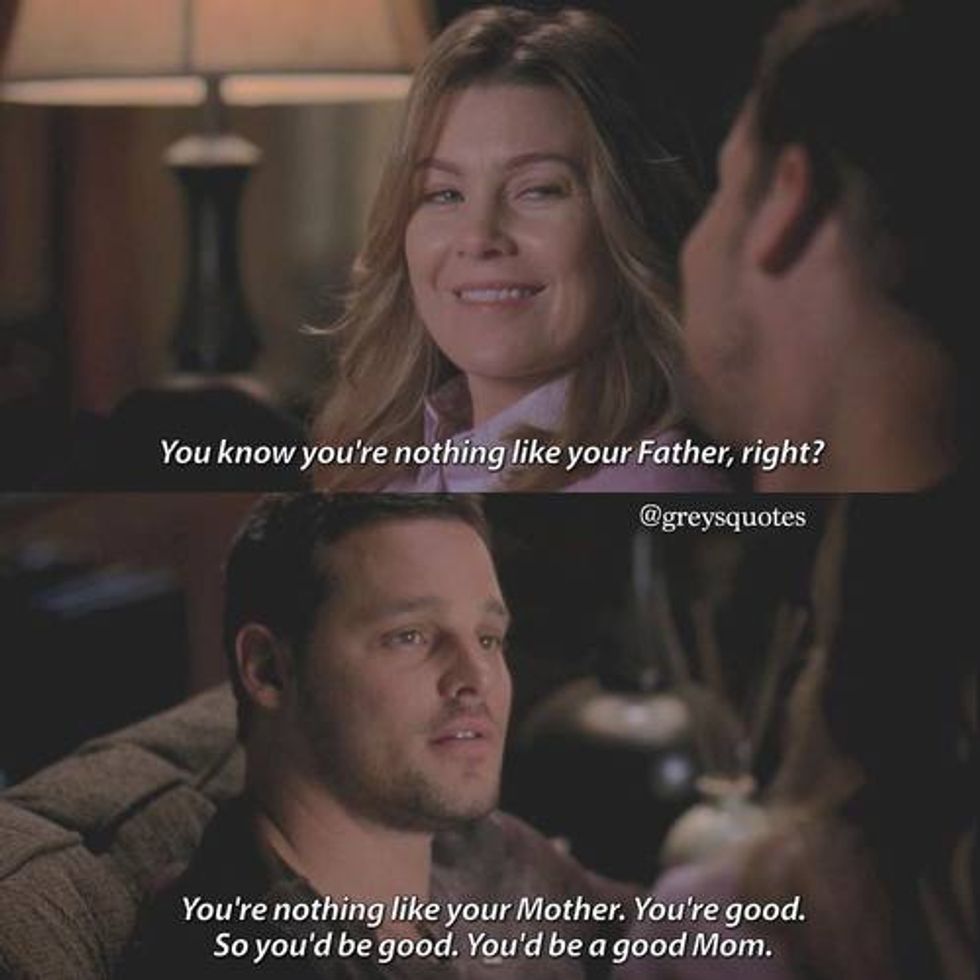 5. And you can always count on Alex for a pep talk when it counts.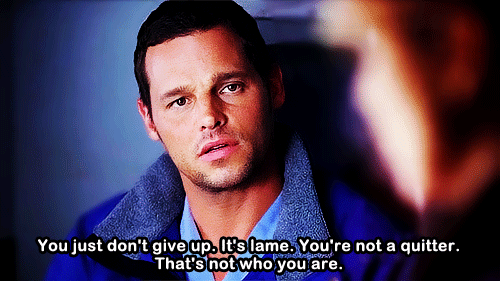 6. The tequila on the floor scene? Speaks for itself.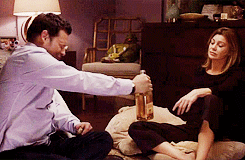 7. They support each other through thick and thin.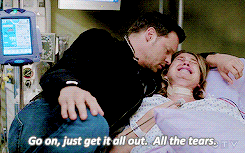 8. They are overly comfortable with each other.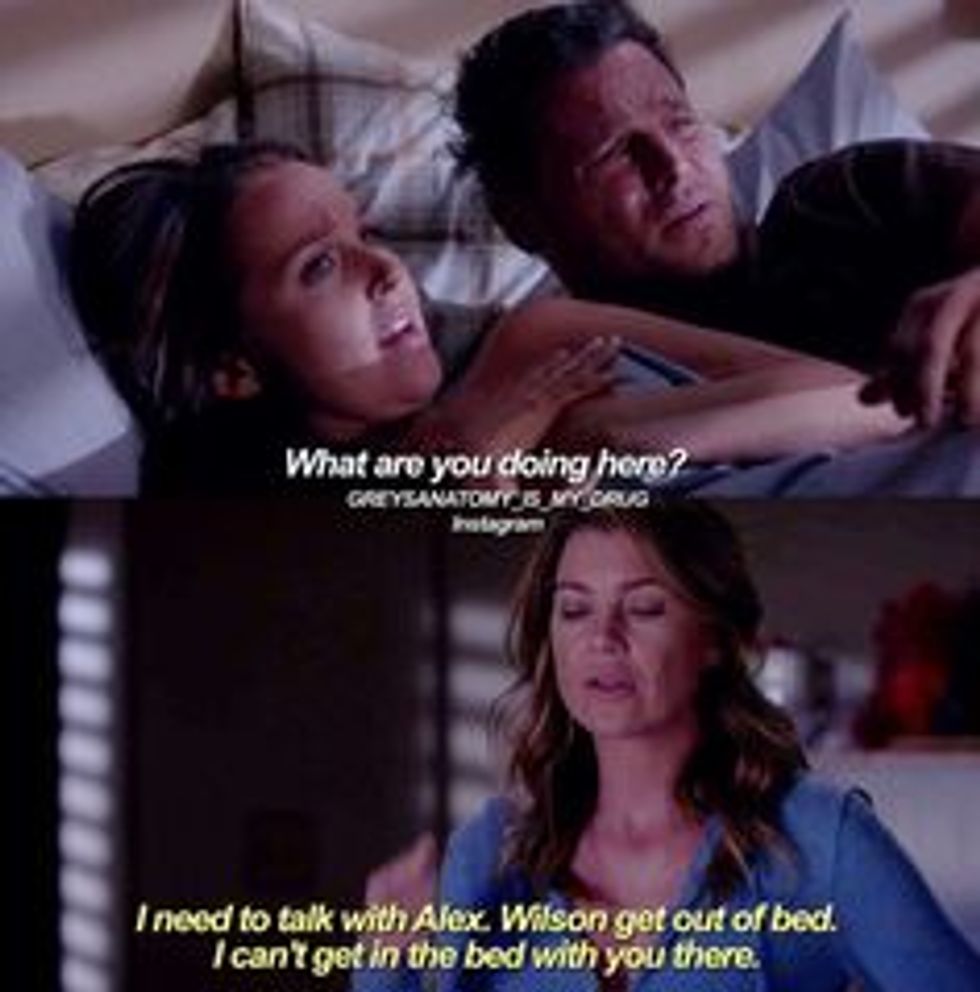 9. Meredith still stood up for Alex even after he beat up Deluca.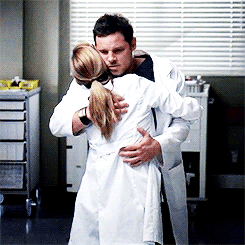 10. Alex was there through all of Meredith's mental breakdowns.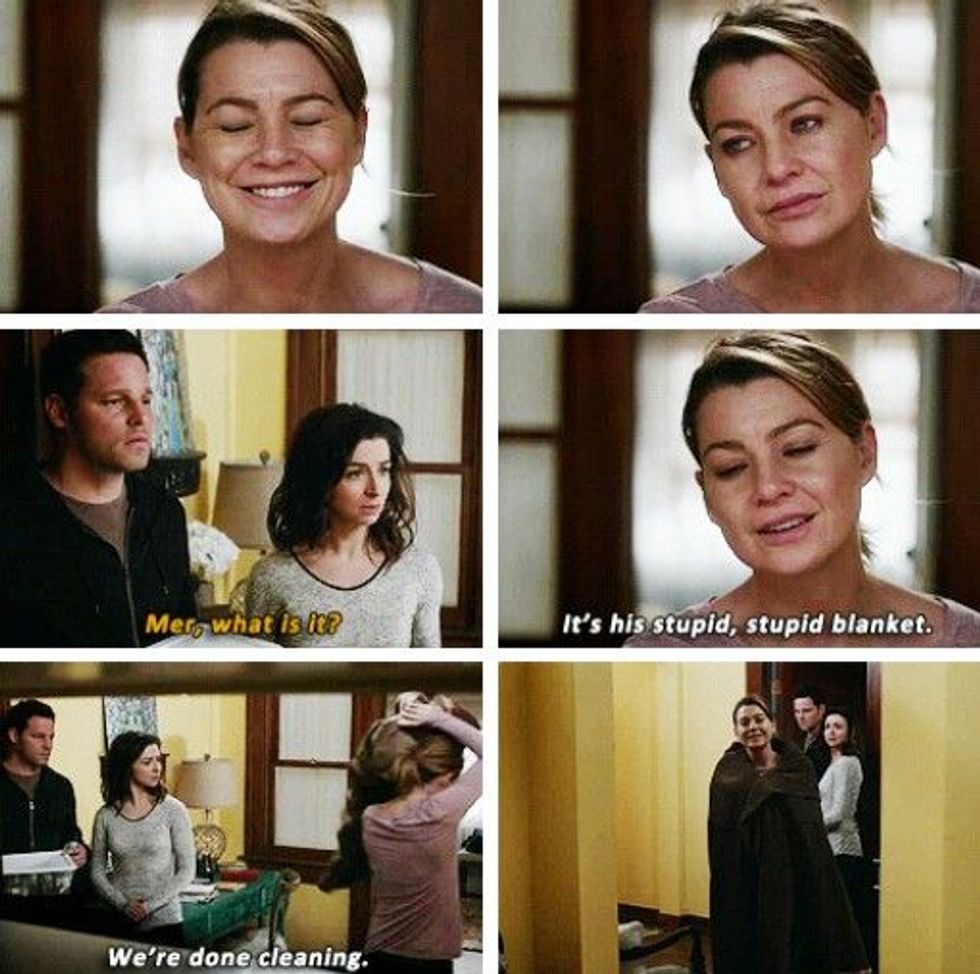 11. Because everybody needs a person.