The charleston was a fun dance I learned how to do in the dance segment of P.E. class in middle school. It was a quick and easy four-count. Years later, I would not think about doing the charleston again until my sophomore year of college. By chance, I happened to wander by one of the UNG Swing Dance Association's lessons. I was invited to return the following week to try it out. When I showed up, I learned I would be relearning the charleston, but swing style. Since then, I have been learning and dancing even more. I even have had the privilege to be an instructor for a few lessons. My experience with swing dance has been nothing but positive, so here are a few reasons you should try it out too.
1. You expand your social group.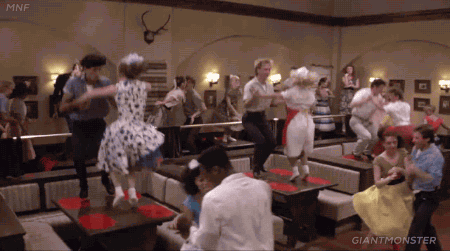 The dances and lessons are usually large. In that group you will find people who like to dance like you do and may have more in common than just dancing.
2. There is a variety of swing styles.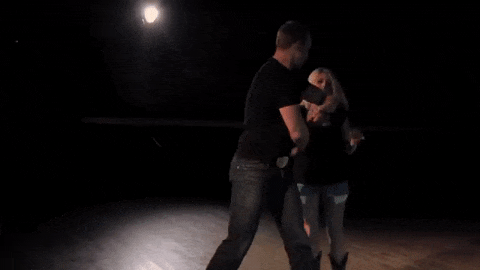 Swing offers a wide variety of styles, from the fast-paced lindy hop and jive to the slow and smooth blues. There is a style for everyone.
3. It is easy to pick up and learn.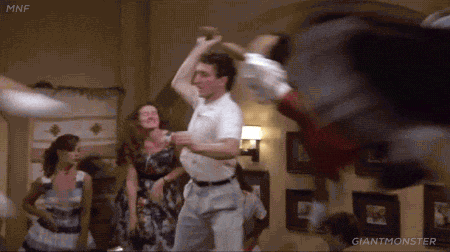 Each type of swing dance usually has something in common with another style or is a derivative of another style. Either way, when you start to learn one, you have started to learn more than just that.
4. It is a good workout.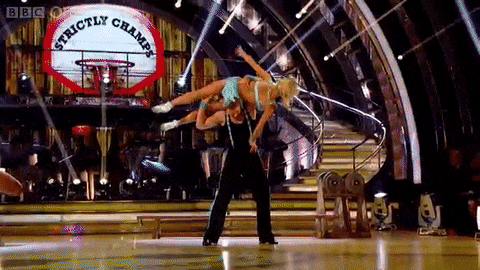 Ok, not all of us are doing lifts like Ben Cohen in a charleston routine, but doing the charleston for four or five minutes straight can give you a good start into a cardio workout.
5. It improves your sports performance.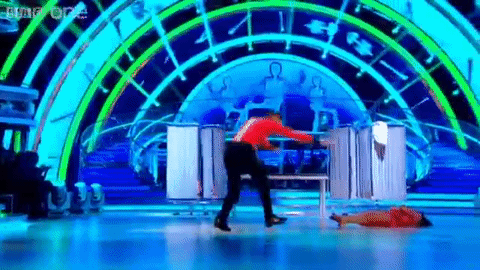 Just like how ballet can help football players, swing can improve your performance in sports. Personally, the rhythm it involves helps me with my rhythm in rowing.
6. There are solo dances.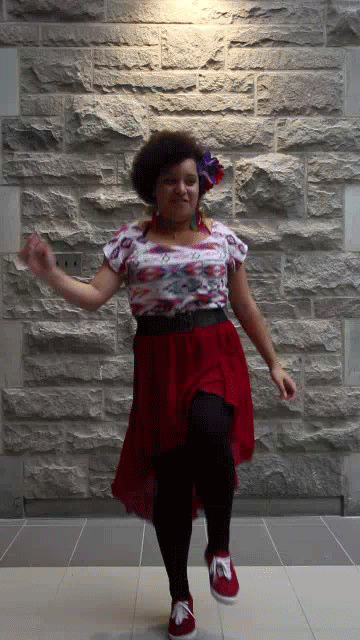 Don't have a partner? You can do the charleston or jive by yourself, too. Get a partner to come to you.
7. You can dance to many styles of music.

Swing dance isn't just for jazz. You can dance to pop, rock and even country. There is even a genre of music called electroswing, which I highly recommend you check out.
8. You learn some cool moves.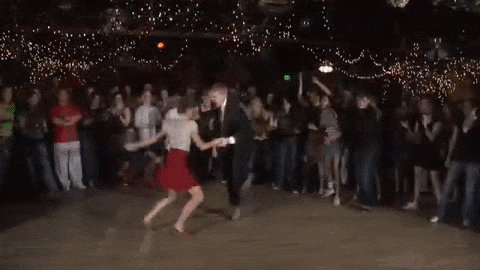 Dips, flips, air steps, flares and so much more.
9. The guys can show off, too.

Unlike what I see in other styles of partner dancing, the men have a chance to shine, too. We aren't just there to guide our partners and be lift support, we can put in some moves for ourselves, too!
10. The dancing is not that structured.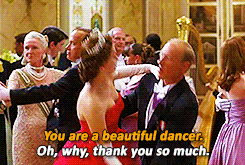 While there are certain ways you have to move in order to keep in time, there is no "hold" or posture that is needed to be maintained throughout the dance. It's really meant for you to let loose and have fun.
11. Swing Dance is really all about the fun.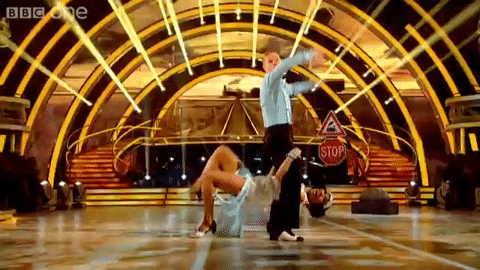 Our Swing Dance Association's motto is that there are no mistakes, only variations. Swing dance is really a fun and chill scene to dance with. It really is something fun to not only watch, but do too.