Happy Mother's Day! Every year, we celebrate this holiday to remember how amazing our mothers truly are. Even though we sometimes get annoyed by them always being right, we know at the bottom of our hearts that are mom's are the best. Here are 11 reasons why our moms are the best, explained by "Gilmore Girls".
1. She's the first person you go to with good news
No matter where you are, she's the first person you call with either good or bad news.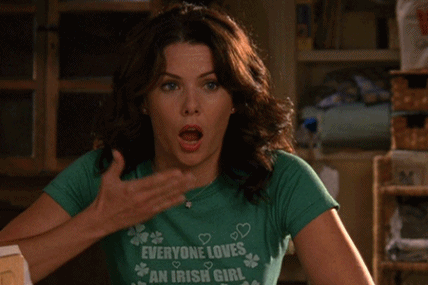 2. She's been your biggest role model since the day you were born
Whether she's the reason you praise Celine Dion or the reason you love to travel, she taught you the right values to carry your life by.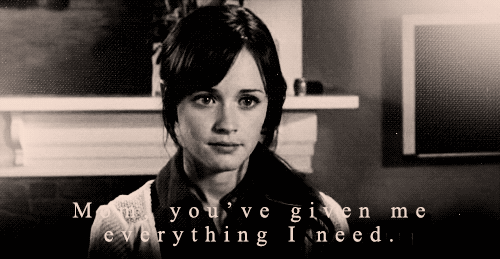 3. She gives the best advice
Whether it be boy troubles or where to go to college, your mom was there every step of the way.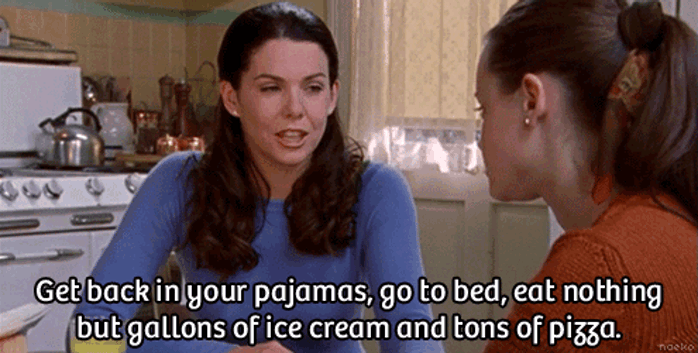 4. She always believes in you, even when you don't quite believe in yourself
Ready to give up during finals? The texts or calls from your mom keep you going.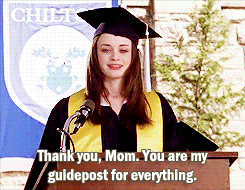 5. She incorporates emojis in all of your texts
She's the hippest mom out there. You've definitely gotten the text "Love you so much sweetie! (insert kiss face emoji) (insert red heart) (insert two hearts)".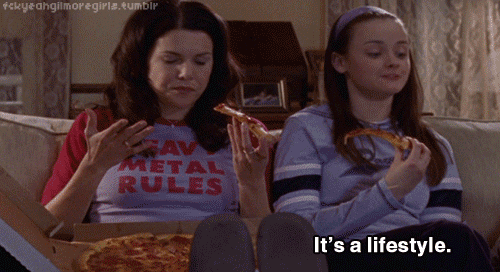 6. She doesn't go a day without telling you she loves you
No matter how busy you are or where you're at, your mom will always send a text letting you know she's thinking about you and she loves you.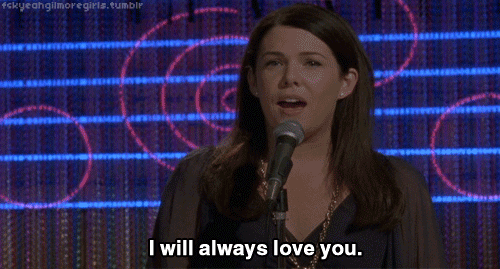 7. She gives you the honest and sometimes brutal truth
That outfit? It's gotta go.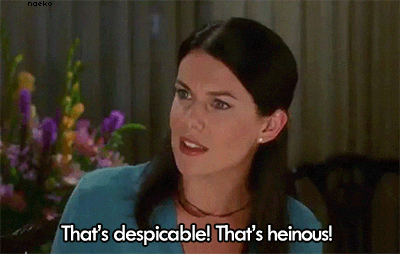 8. She befriends all of your friends
She's basically one of the girls in your friend group. Not to mention she's a total babe.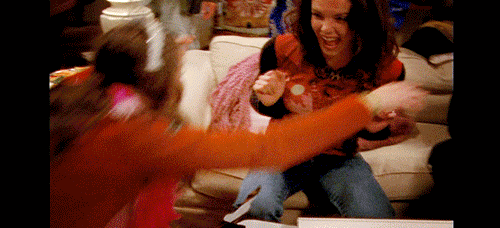 9. She's the life of the party
She always wants you to have a great time and she's definitely not opposed to joining you.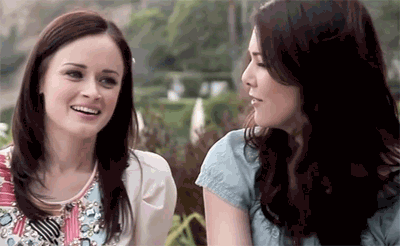 10. She's the strongest woman you know
Your mom has been through so much. When you started facing obstacles, hearing her stories really inspired you to keep on going.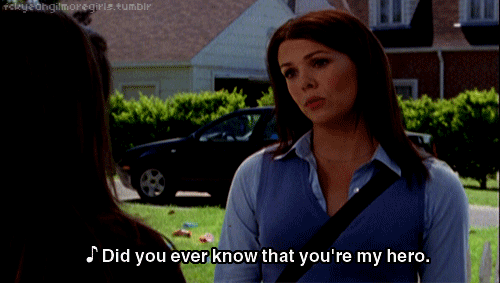 11. No matter where in the world you are, your mom will always be your best friend
No bond will ever be like that of you and your mom.