When people think of knitting they stereotype it and just think it's an activity for old women and that is far from being true. People of every age can learn this helpful skill. When I was in high school many of my classmates turned to knitting. Even going into college I see people walking around with their knitting needles and yarn. Personally I think everyone should learn how to knit or crochet, this is why:
It's relaxing



After as long day it's nice to unwind and spend your time creating. Are you at knitting or crocheting the more my mom because your hands go through the motions, then when you look down…you end up with a creation all its own.
2. It's rewarding: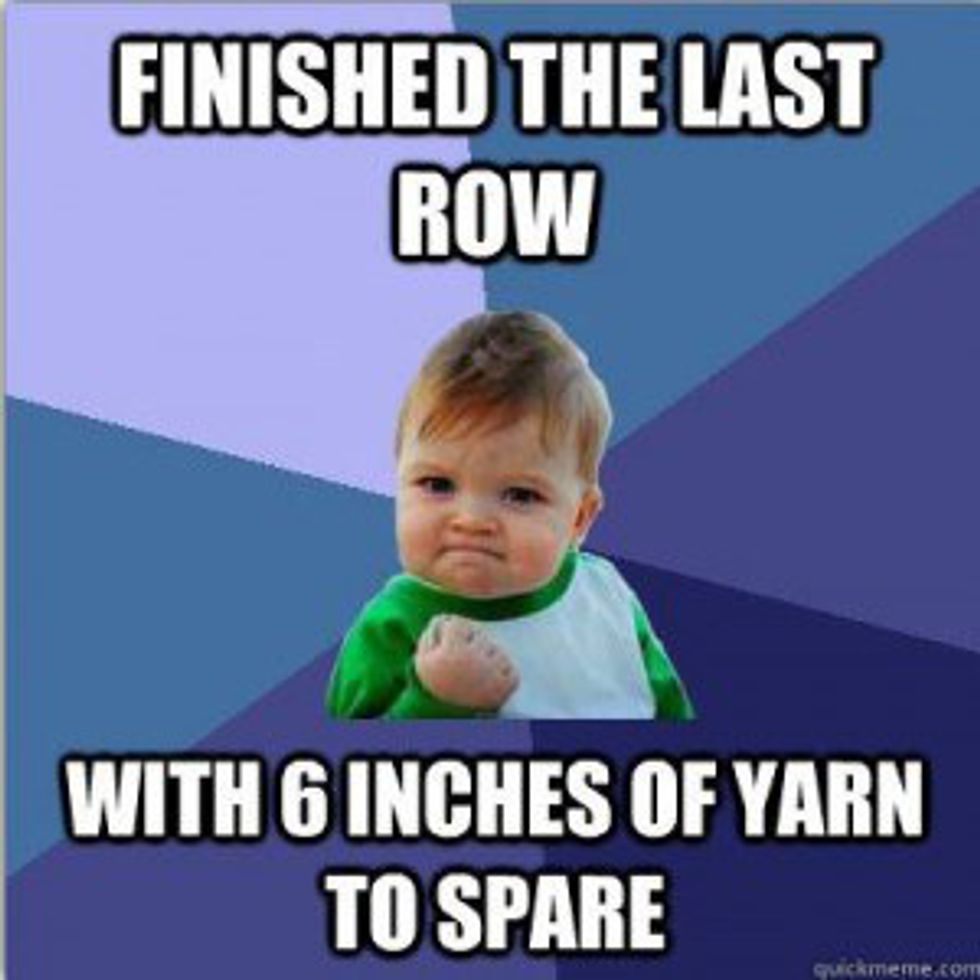 I taught myself how to knit and crochet all by watching YouTube videos. I was always so proud of myself after finishing each stitch, each row, each project. It's like taking an adventure because everything you make is unique.
3. It's a good task for people who have anxiety or depression: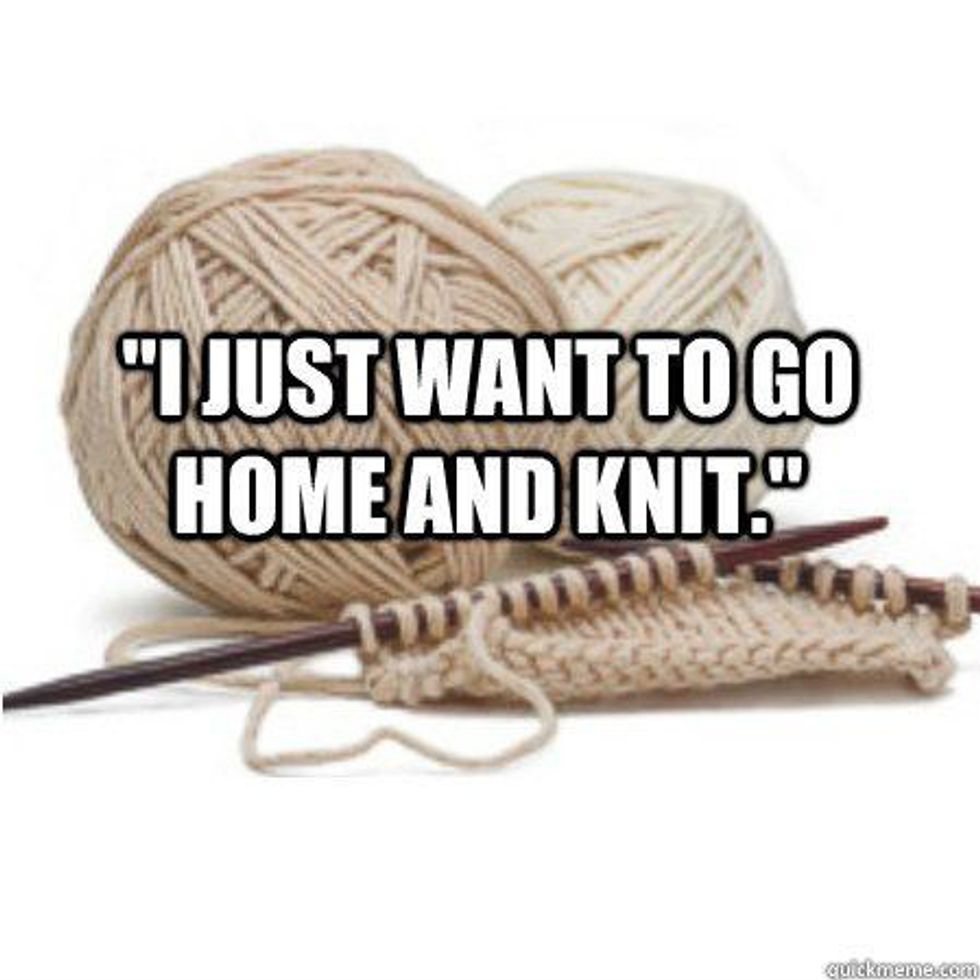 For people with anxiety it is a nice way to calm down and relax. Knitting or crocheting is something you can control which is able to put your mind at ease. For people with depression it is a good way to feel some self worth and you can see the progress you make through every stitch.
4. Good for the brain: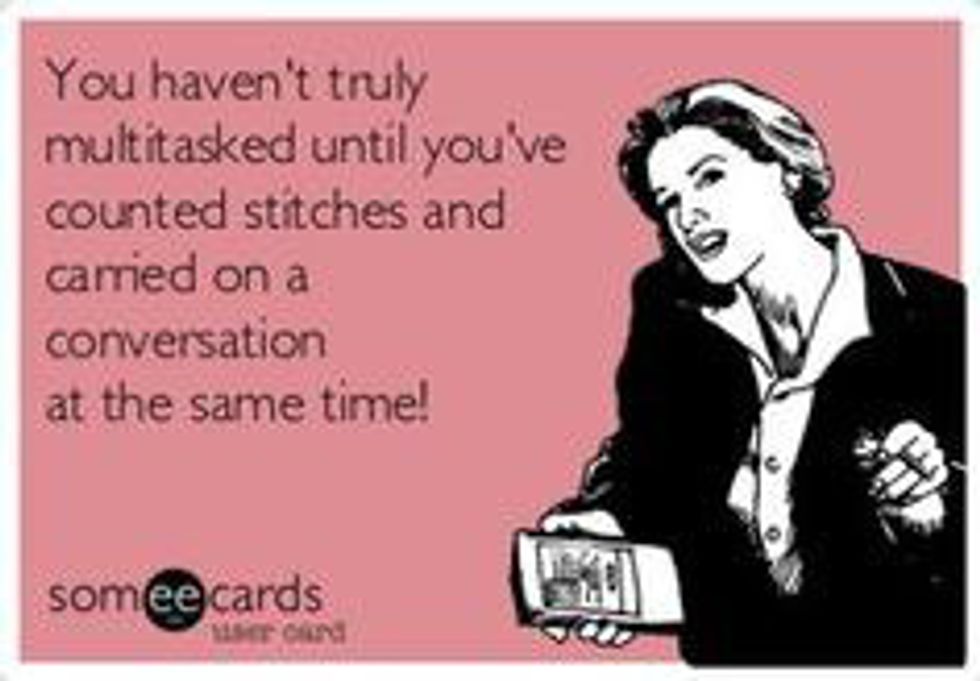 No matter what you make you are always learning which keeps your brain extremely sharp. Even though as you get better you don't need to look at your work or you feel like you aren't thinking about it, you are. You are subconsciously telling your hands to go through the motions.
5. You can do it anywhere: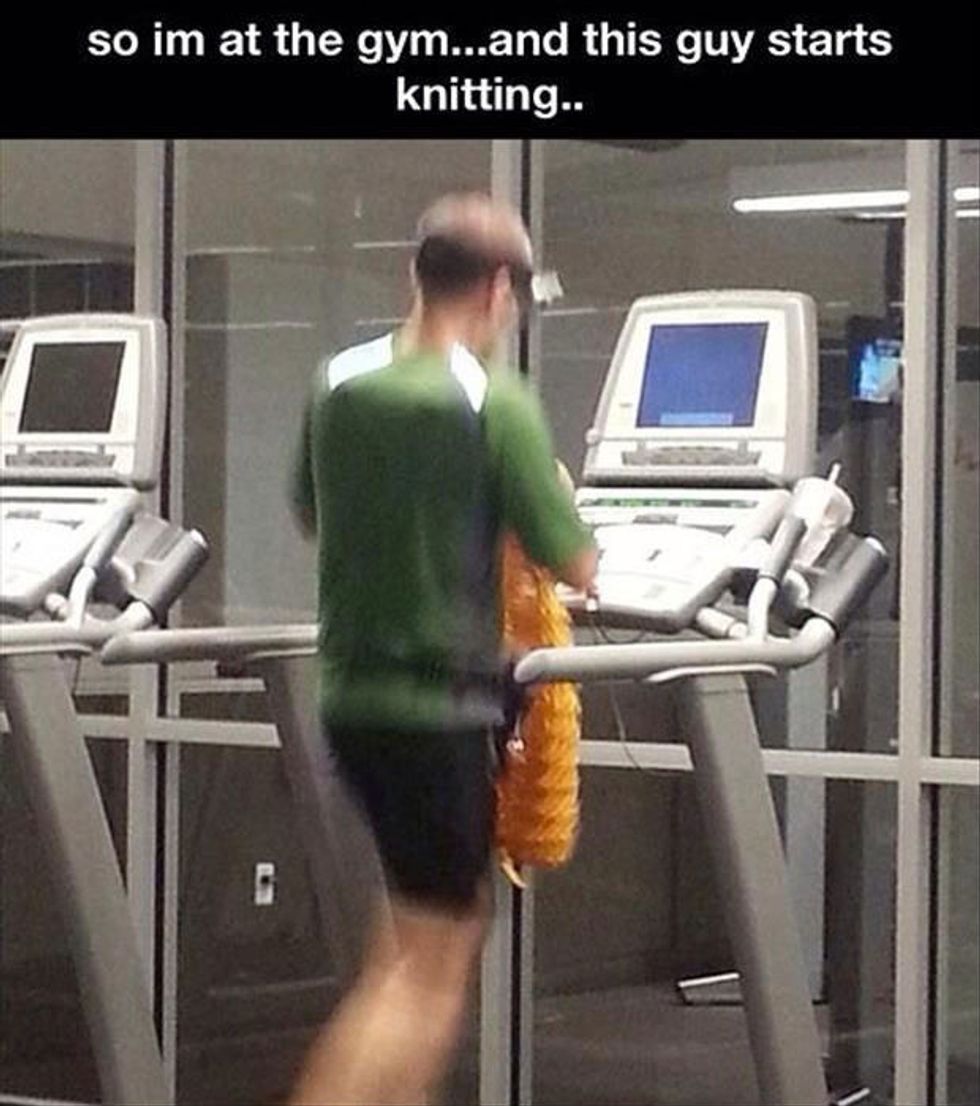 no matter where I go I always have a ball of yarn. With that ball of yarn I can stick a crochet hook or set of knitting needles in my bag. I also taught myself to finger knit one day when I didn't have any knitting needle. It is a good thing to bring with you when you might have to do a lot of waiting.
6. The endless possibilities: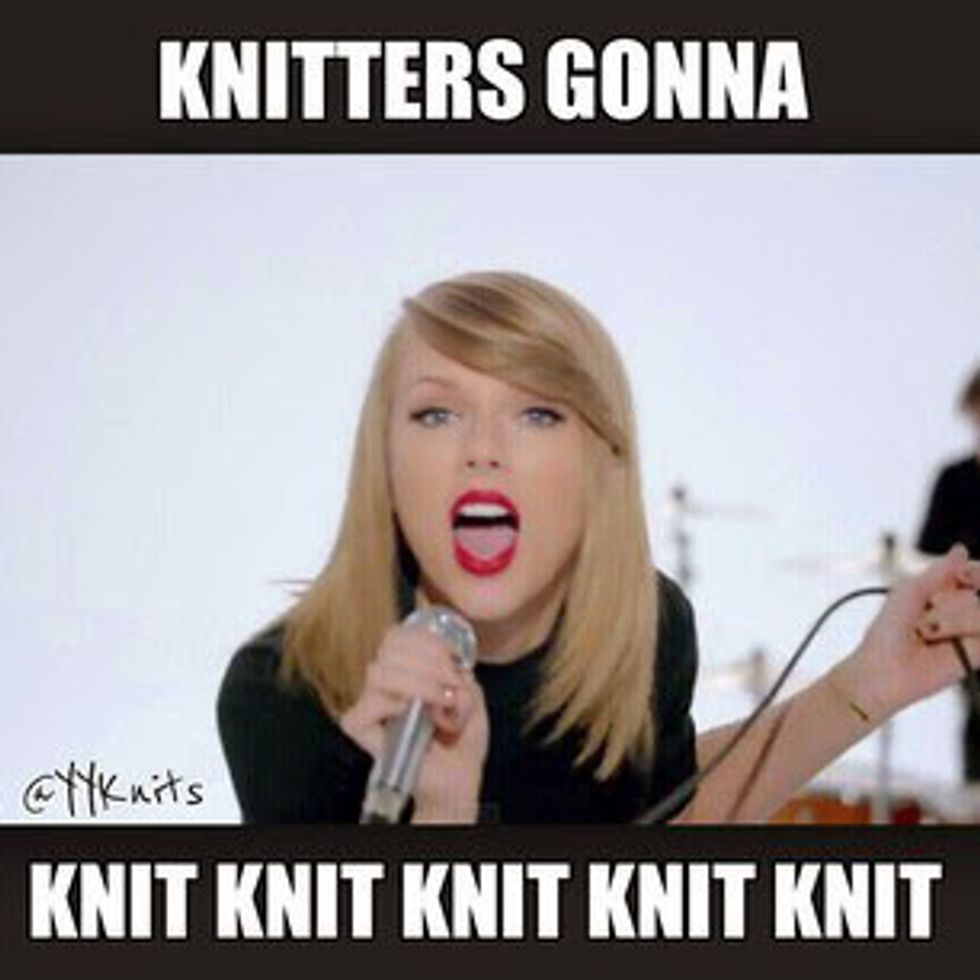 No matter what pattern you choose or yarn you have each and every one of your creations has your own flare to it. Anything you can think of or Pinterest can be made in your own variation right at your fingertips.
7. It's a conversation starter: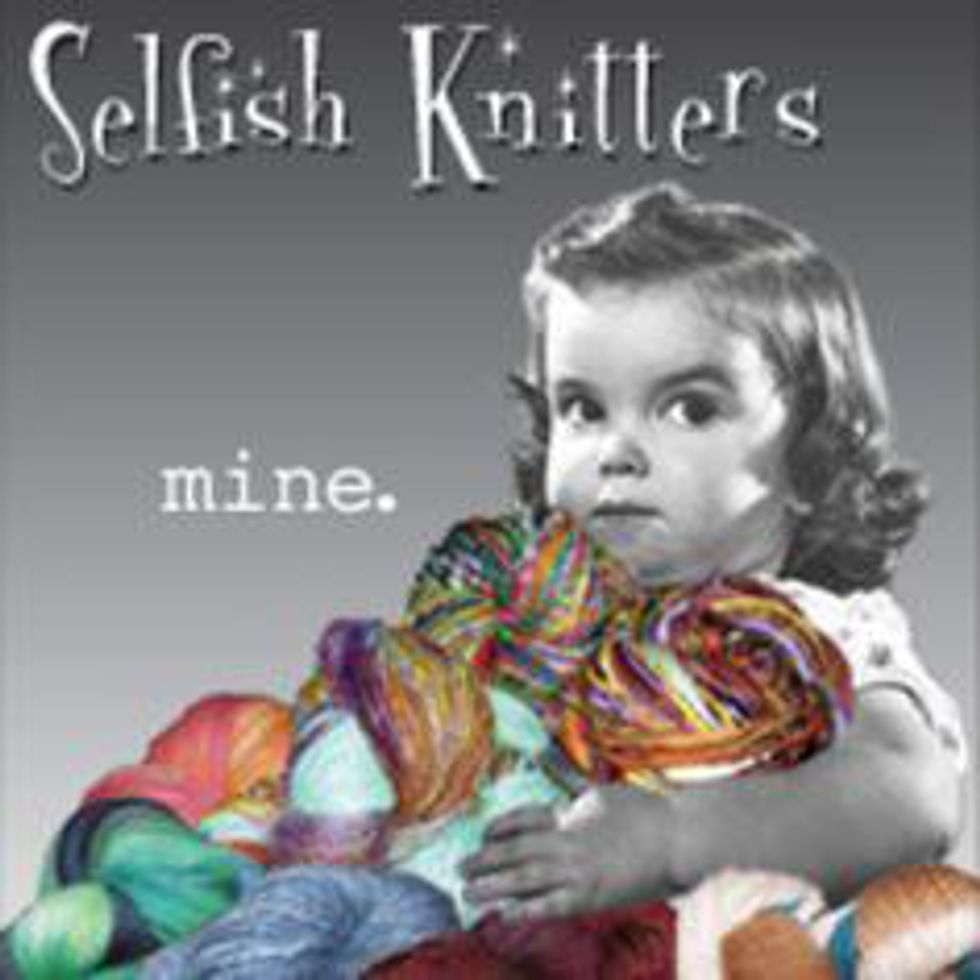 I like to knit when I'm out and about, for some reason I am the most inspired when I see other people creating. I always stop and ask what they are making or where they buy their yarn. I would compare it to being in a club, where you meet someone who is also in that club and you have this unspoken bond.
8. It's always original: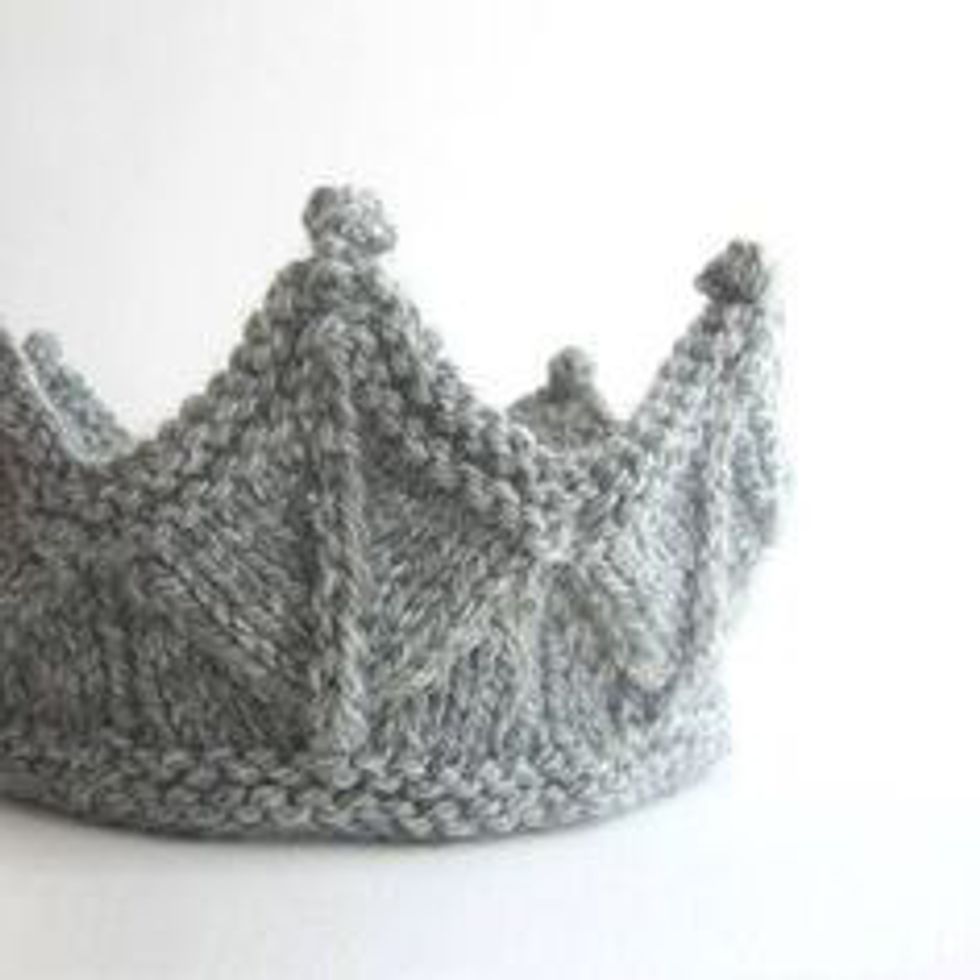 No one will ever have the same headband you knitted or blanket you crocheted. Nor will you have to worry about wearing the same sweater or scarf as someone else. It's just like having your own brand because no one will make something just like you did.
9. Anyone can do it: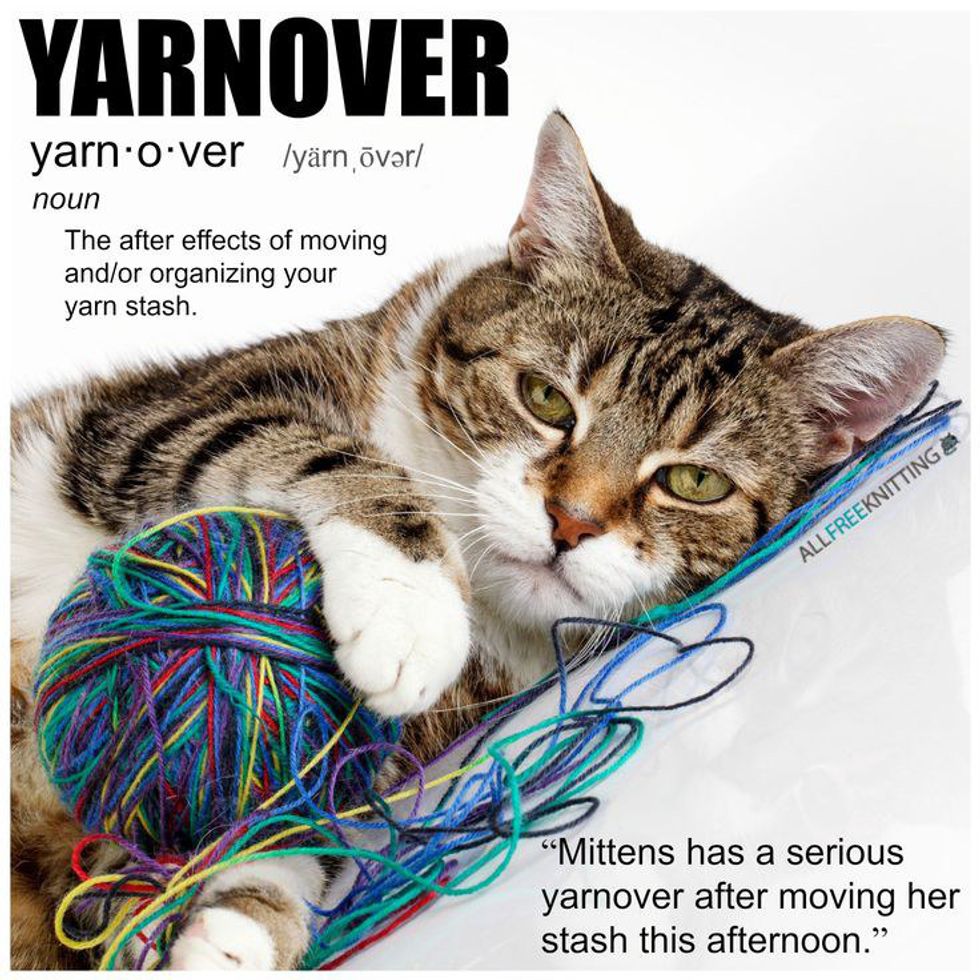 I'm not going to sit here and tell you it's easy and that it doesn't need practice but once you get the hang of it you will reap the rewards. It is as easy as going on youtube and watching someone how to do it. Like anything you can be as basic or as advanced as you choose.
10. You are never bored: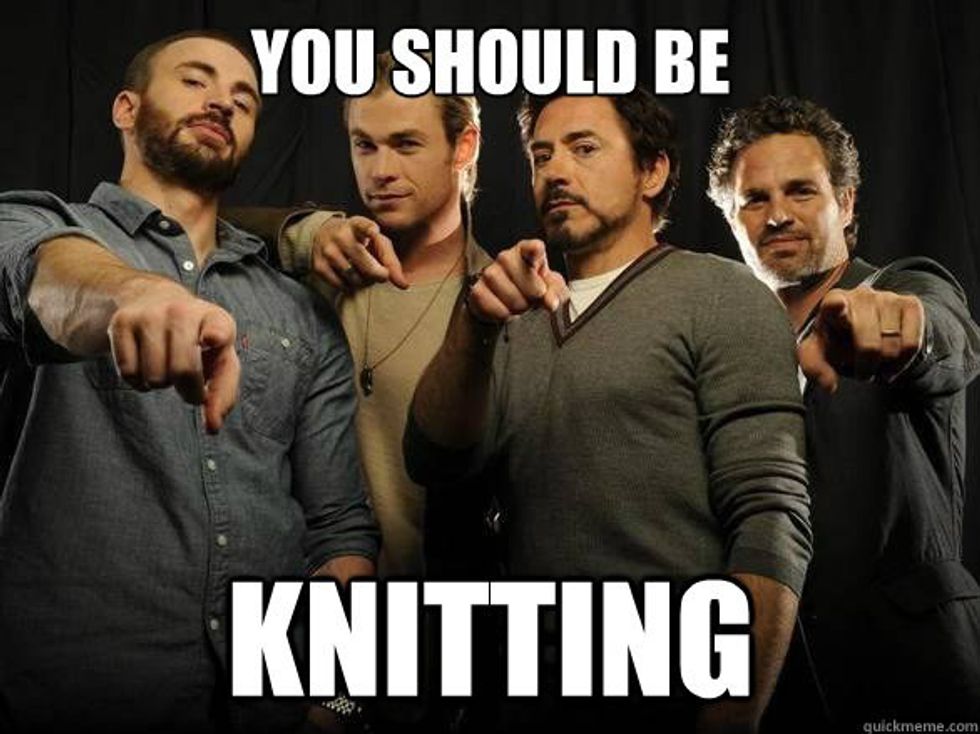 If I am ever bored and I am looking for a quick project knitting is my go to. I could never be bored because I have something to work on. Then about 30 mins later I have made about 3 baby hats, 2 headbands, or a scarf.
11. It's fun: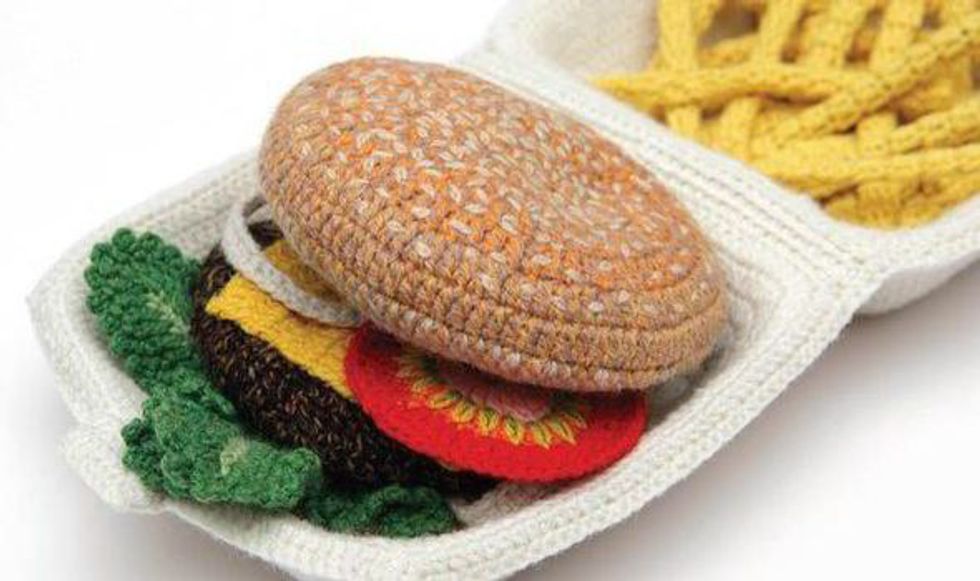 Having a sense of accomplishment or the reward of finishing something fully is overall fun. Even though you dropped a stitch here or your edges are not completely straight, it gives you something to do that is there only when you want to do it.