You've got it in you — you already know you do. You've been scrolling through your favorite social media pages and continuously see the little fire icon of an Odyssey article in your central feed. Or you've clicked on an article that brought you to the Odyssey website. By now, it's almost impossible that you haven't read a single Odyssey article, and that's part of what makes it so amazing. Possibly without even knowing it, you've already engaged in our community, you've already read an article by one of our Content Creators. Now what if the roles were reversed? You could become the writer behind the article, and someone else, somewhere across the world, could be reading your work.
If you're questioning it — and you shouldn't because we're a great team — here are 11 reasons why you should join Odyssey at Howard University!


1. You Can Write What You're Passionate About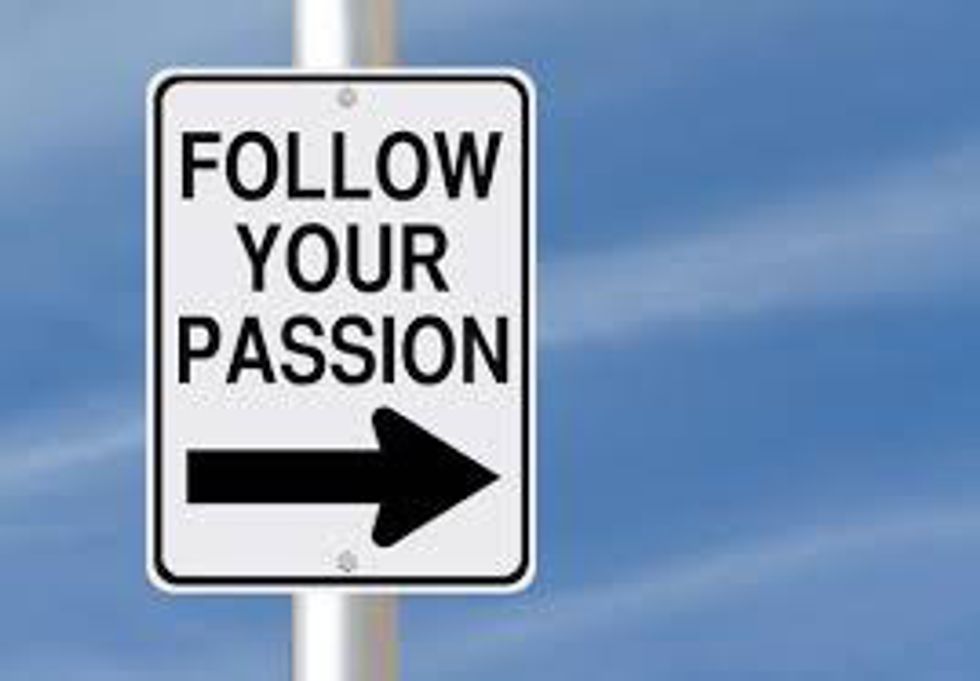 Writing for Odyssey gives you something the average school paper doesn't — a place to boldly share your opinion and be valued for it by a world-wide audience. Writers can write about whatever opinion they may have — popular or unpopular.


2. We Have Roles for Everyone

You love to write? Great, we want Content Creators who are proud to show off their work. Love to edit? We have roles for coordinating editors as well. Into social media? We want Social Media Directors. Into photography? Our photographers create the most beautiful photo essays out there! We have roles ranging across all interests!

3. We're s Super Diverse Bunch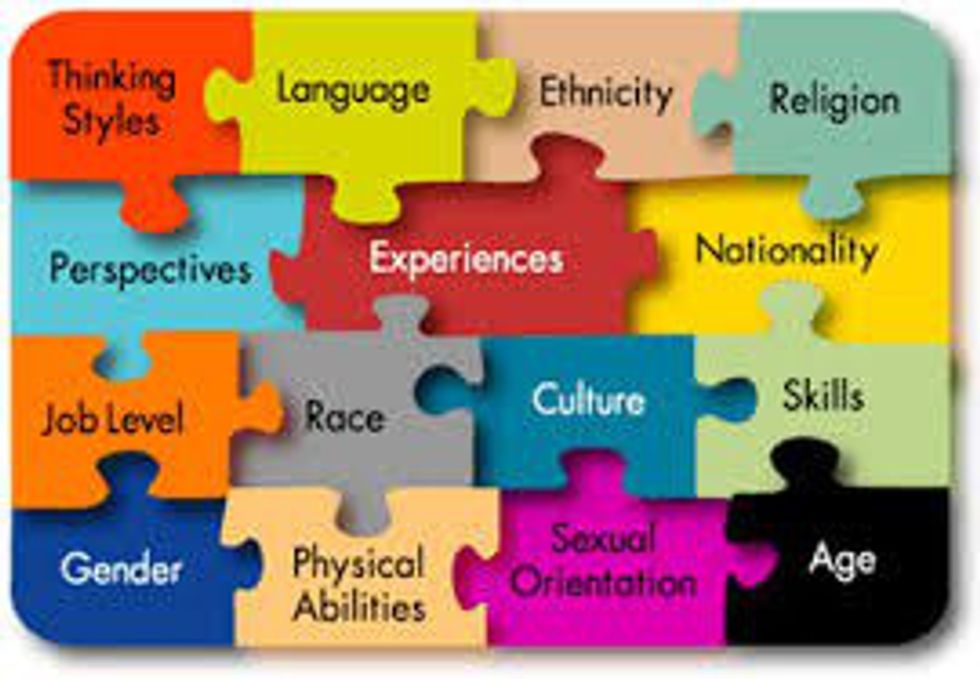 Besides being a team composed of many different races, being on Odyssey isn't just for English or Journalism majors. We have Electronic Studio, Engineering, Sports Management, Public Relations majors and more!

4. We've Accomplished A Lot in Our Very First Year!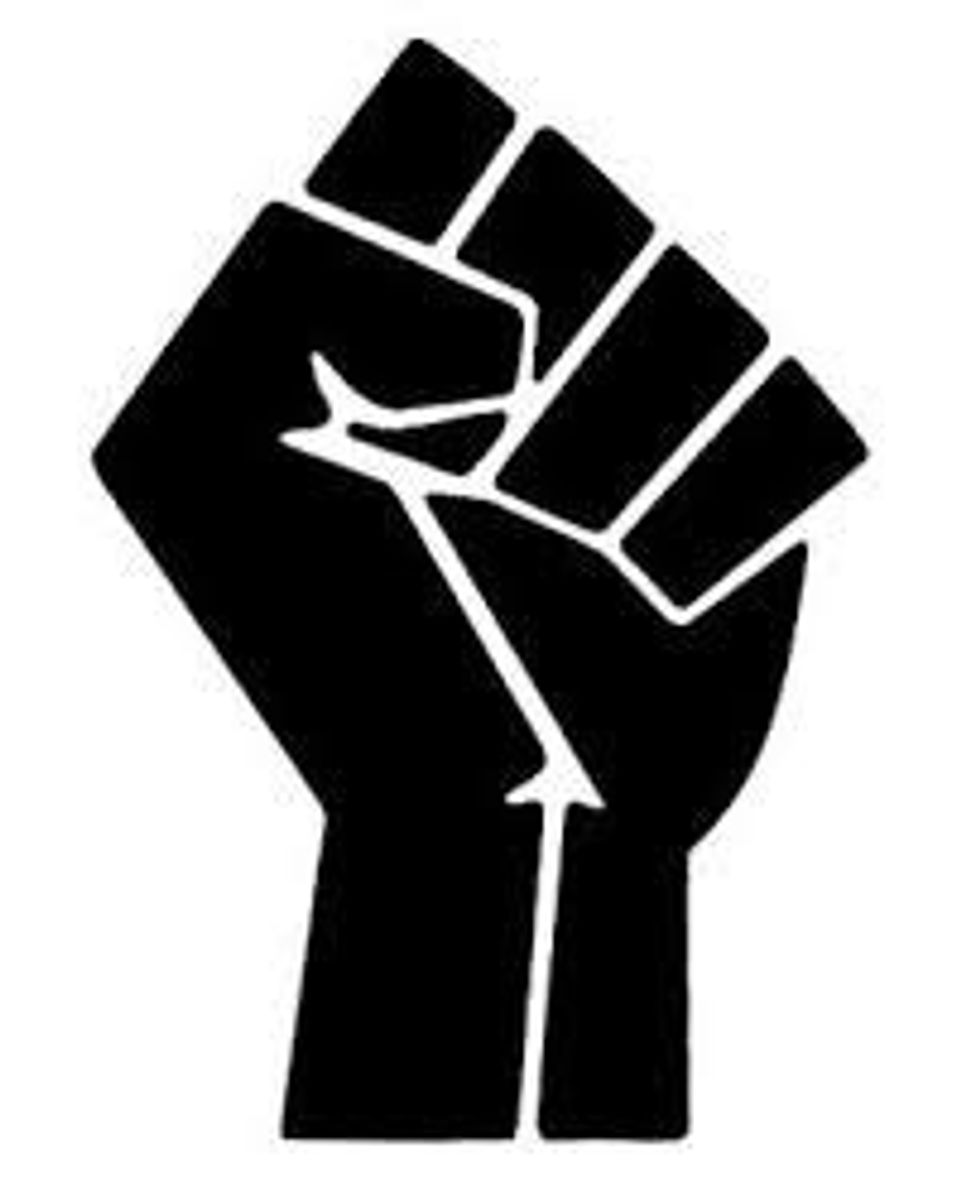 Odyssey at Howard is soon turning one years old, and gosh have we achieved a lot in our first year! We've built our team from zero to 30 creators, been granted press passes to hear President Barack Obama speak, have had 3 different articles go viral, had one of our articles start a huge controversy, have had articles featured on brand websites, and so much more that I can't even think of them all.

5. Odyssey is a National Brand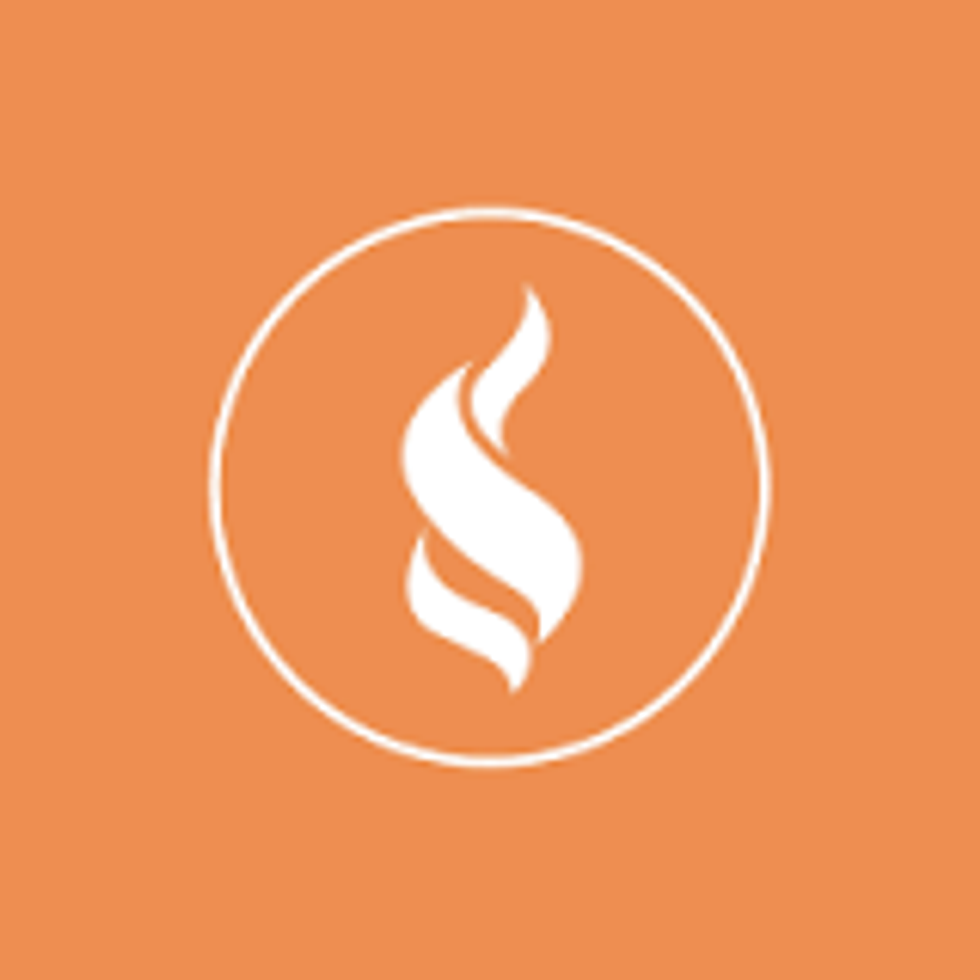 Going in to job interviews, Odyssey's name will be recognized. And it helps to have such an amazing leadership board with name recognition that can be a reference and provide recommendation letters.

6. One of the Odyssey Writers Was Interviewed by Good Morning America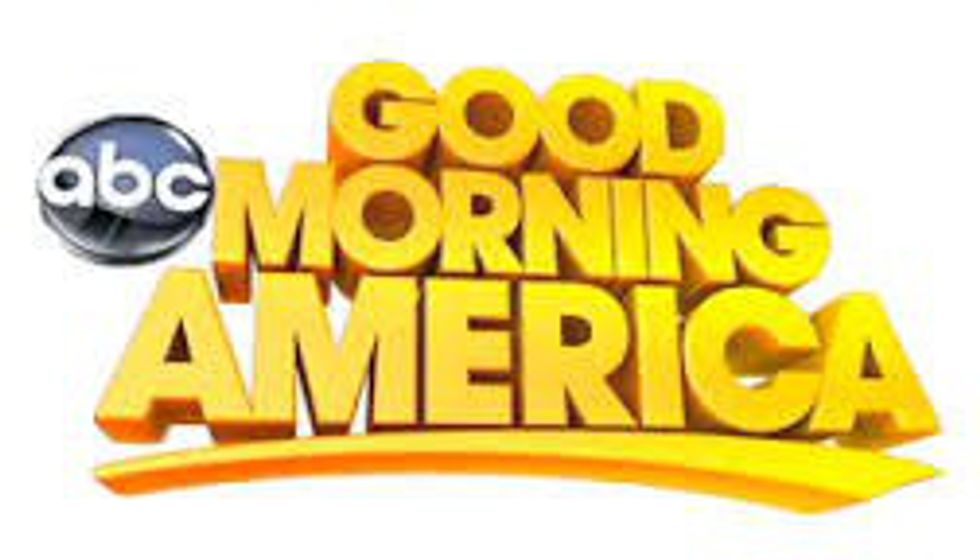 Remember that "Dad Bod" phenomenon? That was started by an Odyssey creator's article!

7. A Writer Covered a NASA Event!

An Odyssey creator wrote about why one of NASA's upcoming launches is revolutionary and NASA not only saw it (which is a big deal in itself) but they are flying her out to Florida to cover the launch!

8. The Editor-in-Chief is Pretty Dope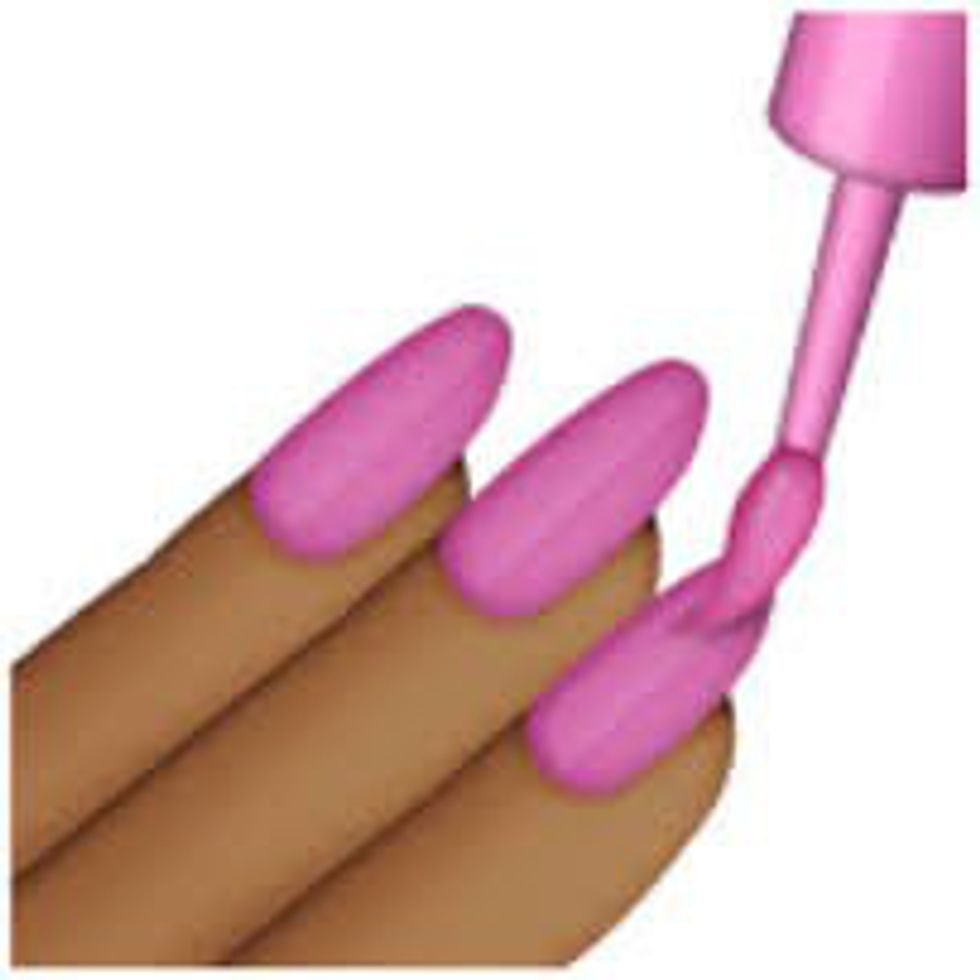 That would be me :)
Sorry, I had to just throw that in there.

9. Press Passes (TO OBAMA!)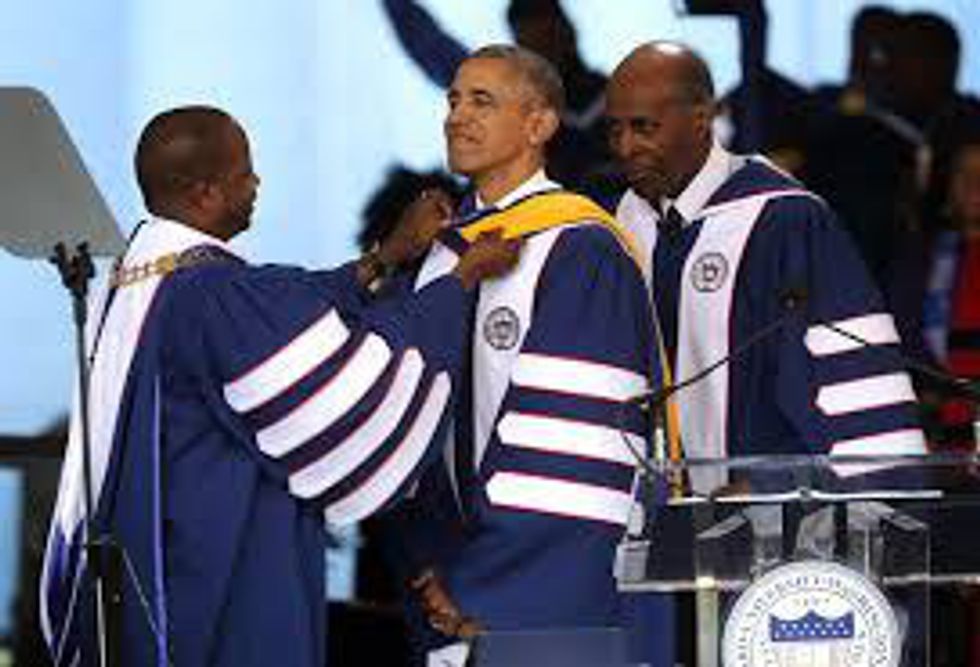 It's already been mentioned, but come on, we got press passes to see the President of the United States speak! IN PERSON! That's crazy! The content creator even wrote an article to cover it! And more events are sure to come where writers will get similar opportunities!

10. Career Changing No Matter Your Major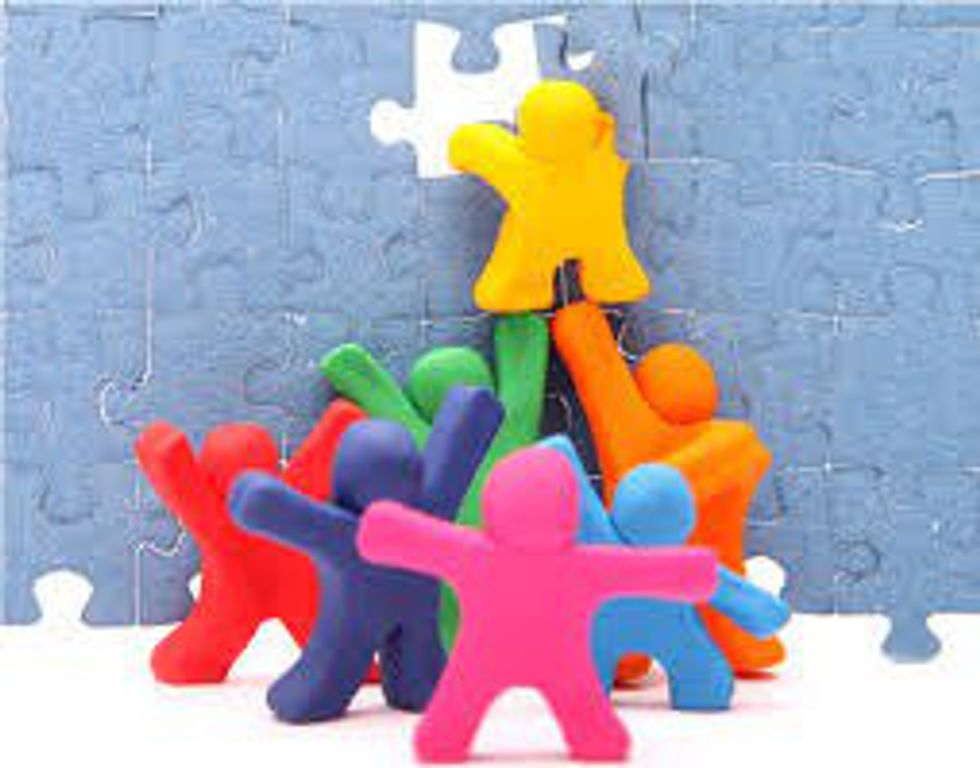 By being in the community, that means you'll have an online profile to send to any employer who wants to see your work. It's an e-portfolio that shows them not only your talent, but your viewer' response to your talent by way of the share count and comment section.

11. Be A Part of a World Wide Community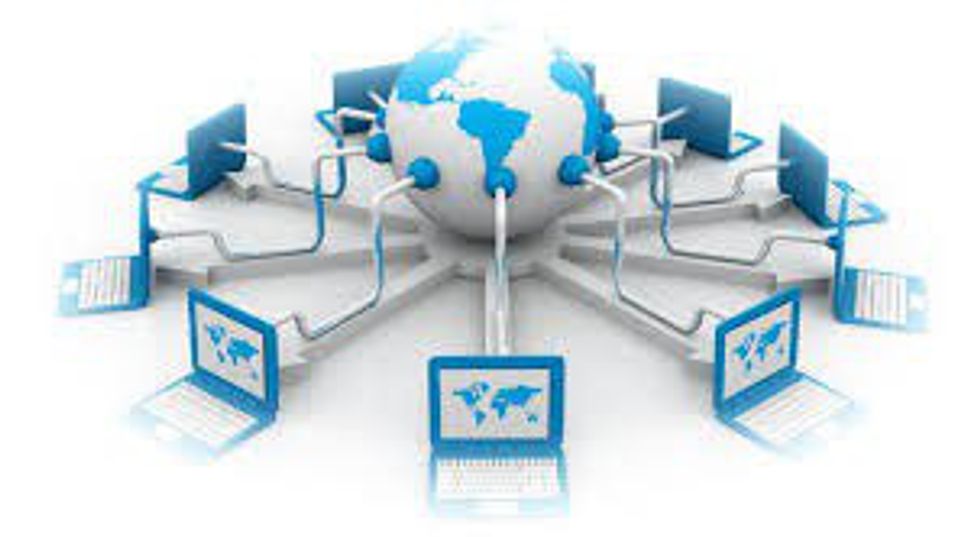 Not only will you be a part of our community at Howard University, you'll also be a part of the Odyssey community as a whole. That means you share a connection with over 14,000 different content creators, over 1,000 Odyssey communities, as well as the New York Odyssey staff team. Can somebody say connections?

Join us!