Summer has been great, but all this super heat and humidity is really making me excited for the season change. With fall coming around the corner, here are 15 reasons I can not wait for it to arrive.
1. ALL PUMPKIN EVERYTHING.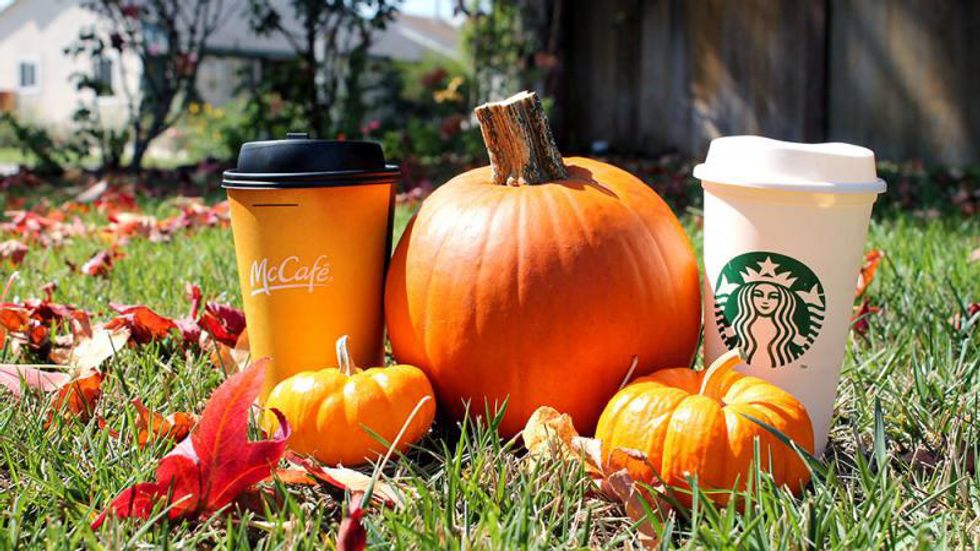 My favorite seasonal flavor will be making a comeback! Pumpkin pie, pumpkin coffee, pumpkin EVERYTHING!
2. Scenery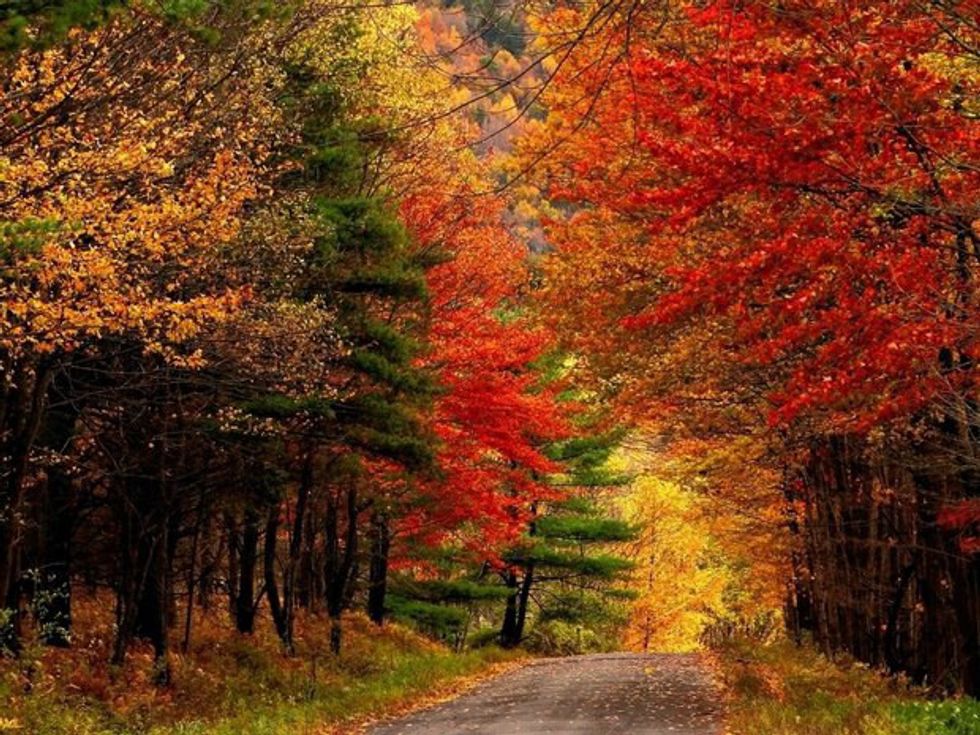 As the seasons change, so do the colors of the leaves. The fall foliage creates breath taking views on drives, hikes and walks. A sight great enough to make anyone excited for fall.
3. Halloween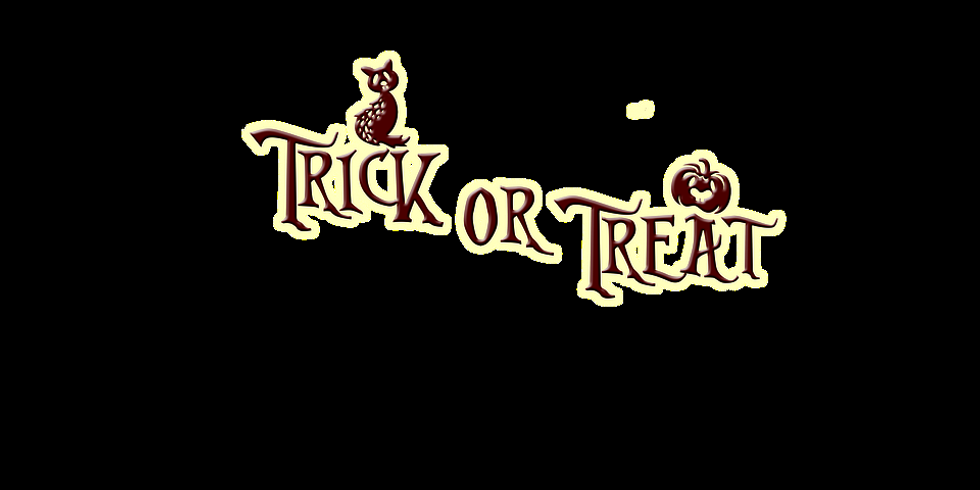 A holiday favorite, a time to dress up as your favorite monster, super hero, or super provocative nurse, nun ect.. Also a great time for tricks and treats!
4. Hayrides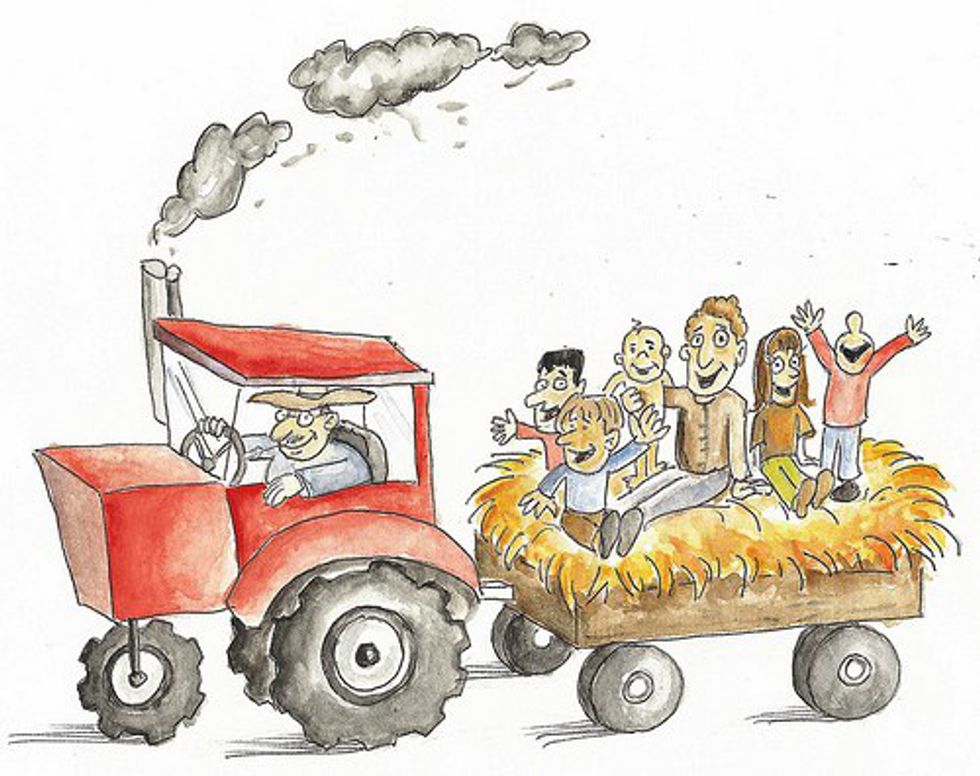 Be it a haunted hayride, or a simple leisurely hayride to the pumpkin patch fall is the best time to sit a wagon full of hay and get pulled around by a tractor!
5. Apple Cider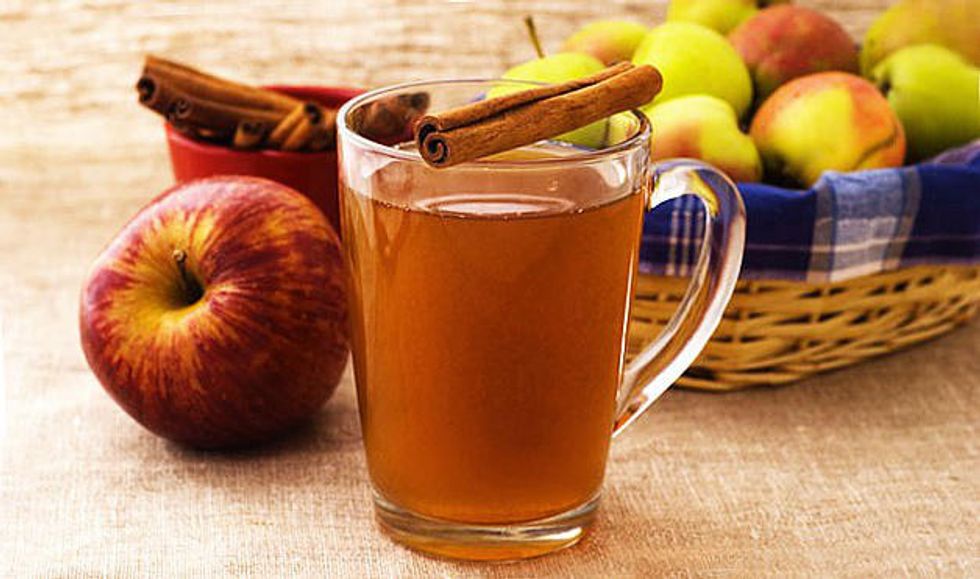 Another delicious seasonal treat! As all the apples come into harvest season, apple cider is a great way to warm yourself up in the cool weather!
6. Sweater Weather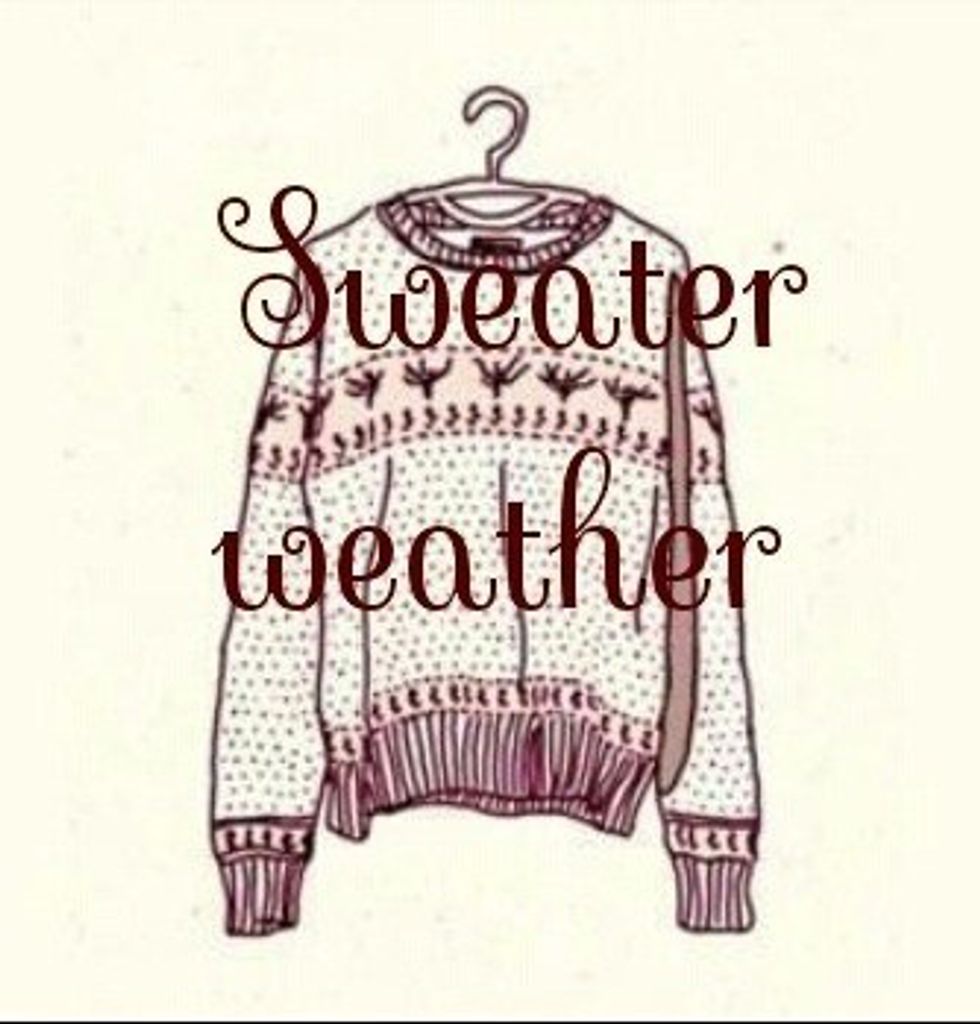 Fall calls for sweater weather (AKA the best weather)! A time when its not so cold you have to bundle up in gear from head to toe, and it's not so hot that you want to wear as little as appropriate, but right in the middle! Sweater weather is just cool enough to stay cozy in your favorite sweaters.
7. New tv shows, and new seasons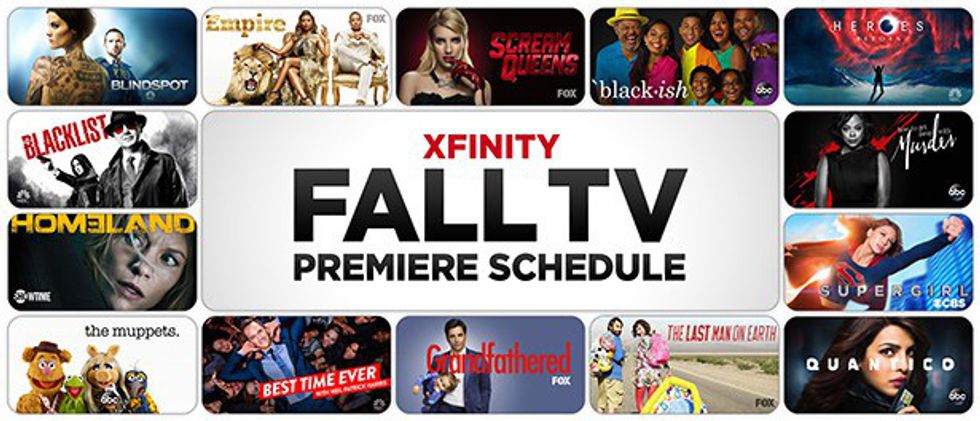 New seasons of your favorite shows will be returning in the fall, I know it seems like you've been waiting FOREVER- now it's just a short short wait.
8. Thanksgiving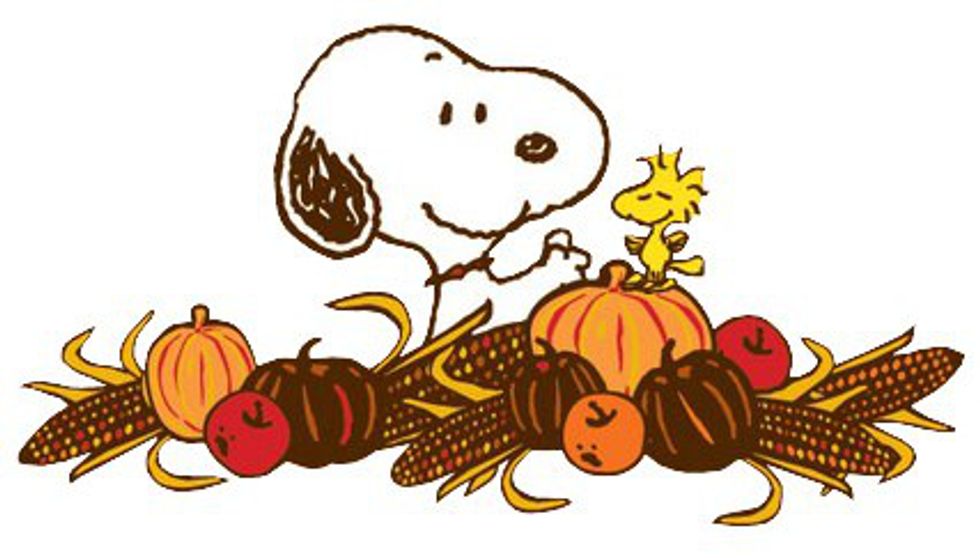 A time for family to get together and remember what they are thankful for (as a time to pig out on some good home cooked food!)
9. No Shave November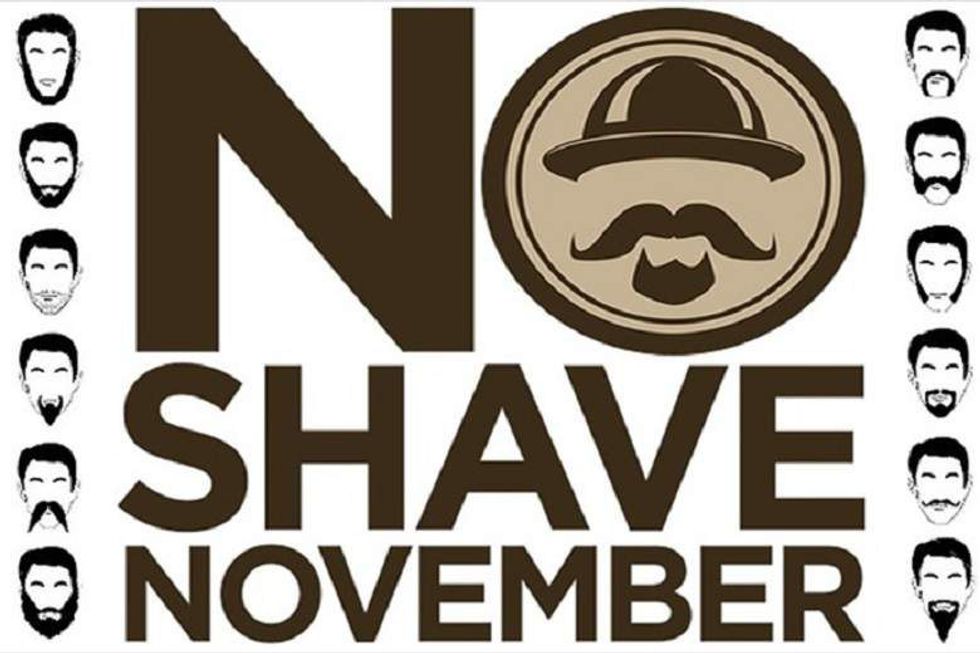 This new tradition is suppose to bring awareness to men's health, but it s a fun way for the boys to compete, and even better for the ladies who love a good beard!
10. Hockey Season!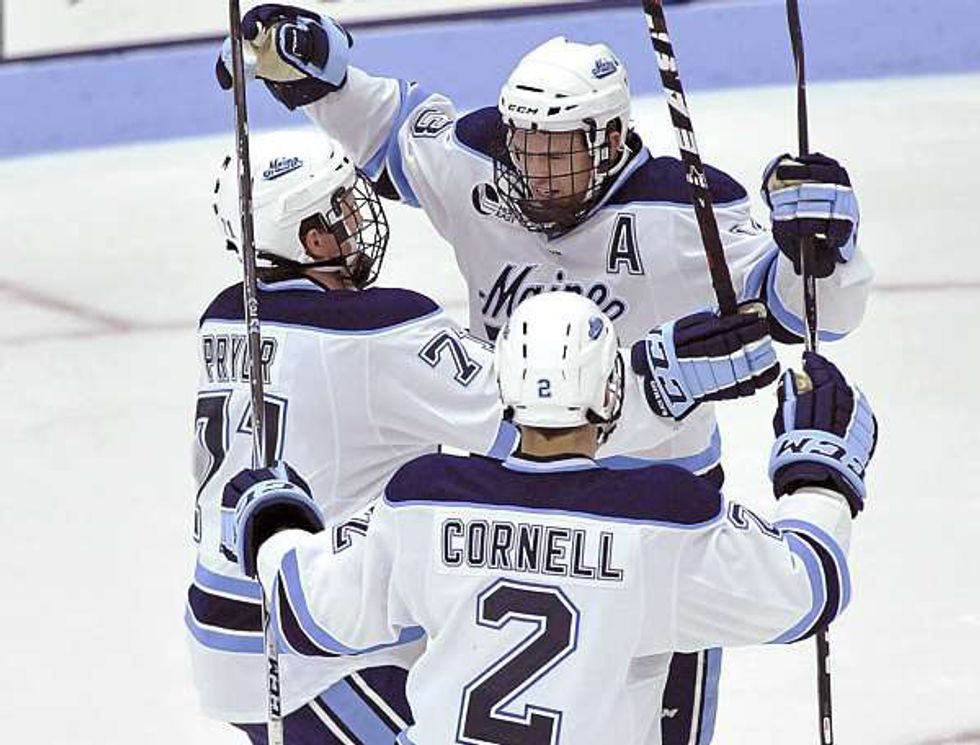 goodbye baseball season, it has been nice- but move over- It's time for hockey season!
11. Apple Picking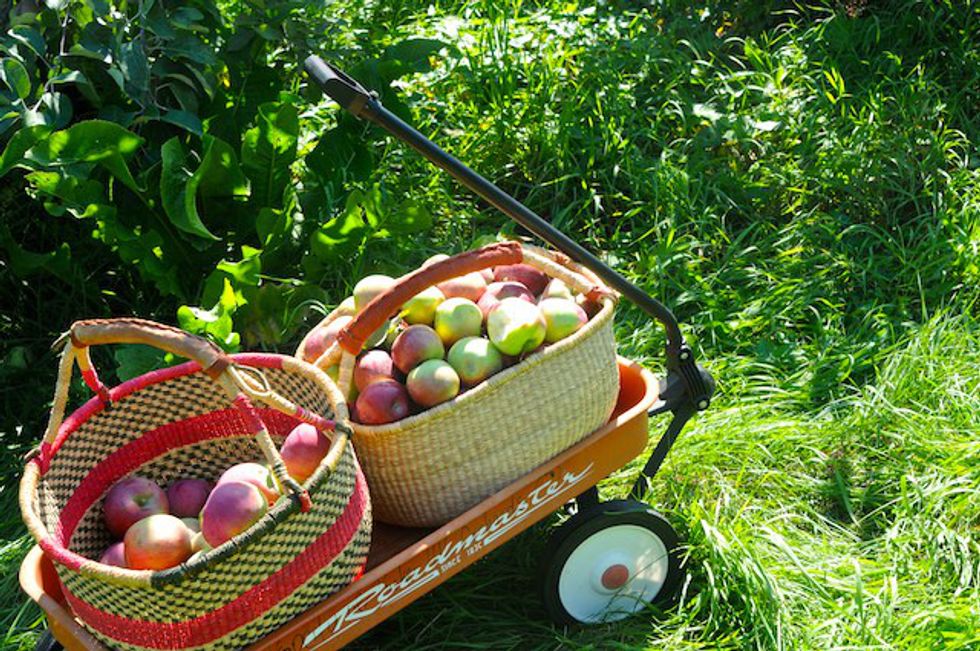 Cozy up in your favorite vest, and head to the apple orchard with some friends! Not only is apple picking a great fall favorite, but the aftermath of goodies is a plus too!