So, admittedly this article is going to be a little biased. I was born into a family of crafty people. No, seriously, I would not be surprised if when I exited the womb I landed in a pit of glitter. Though I'm sure my boyfriend doesn't adore our trips to Joann's and Michael's that occur occasionally — and by occasionally I mean weekly — there are quite a few things us crafty girls bring to the table in terms of relationships.
1. Your gifts are going to be bomb.
We've spent hours on Pinterest searching for that cute, slightly cheesy gift we can DIY for Valentine's Day. There's no doubt about it that while you may roll your eyes, the time we put into making these gifts is going to make you feel loved.
2. We know how to fix just about anything.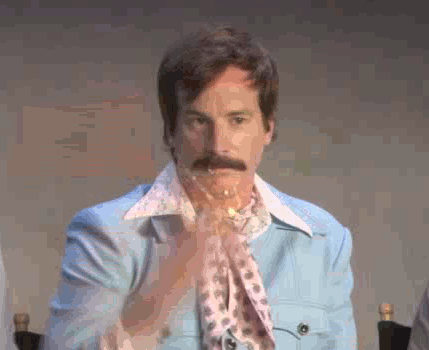 Yeah, sure, it's widely known that you guys can fix just about anything with duct tape or WD-40. However, if you snapped, broke, ripped anything, I can fix it up in no time with my handy dandy craft kit, and on top of that, make it even cuter than it first was. Sometimes I go overboard and add too much glitter (sorry, Chase), but hey, it's like brand new again.
3. Your mom will love us.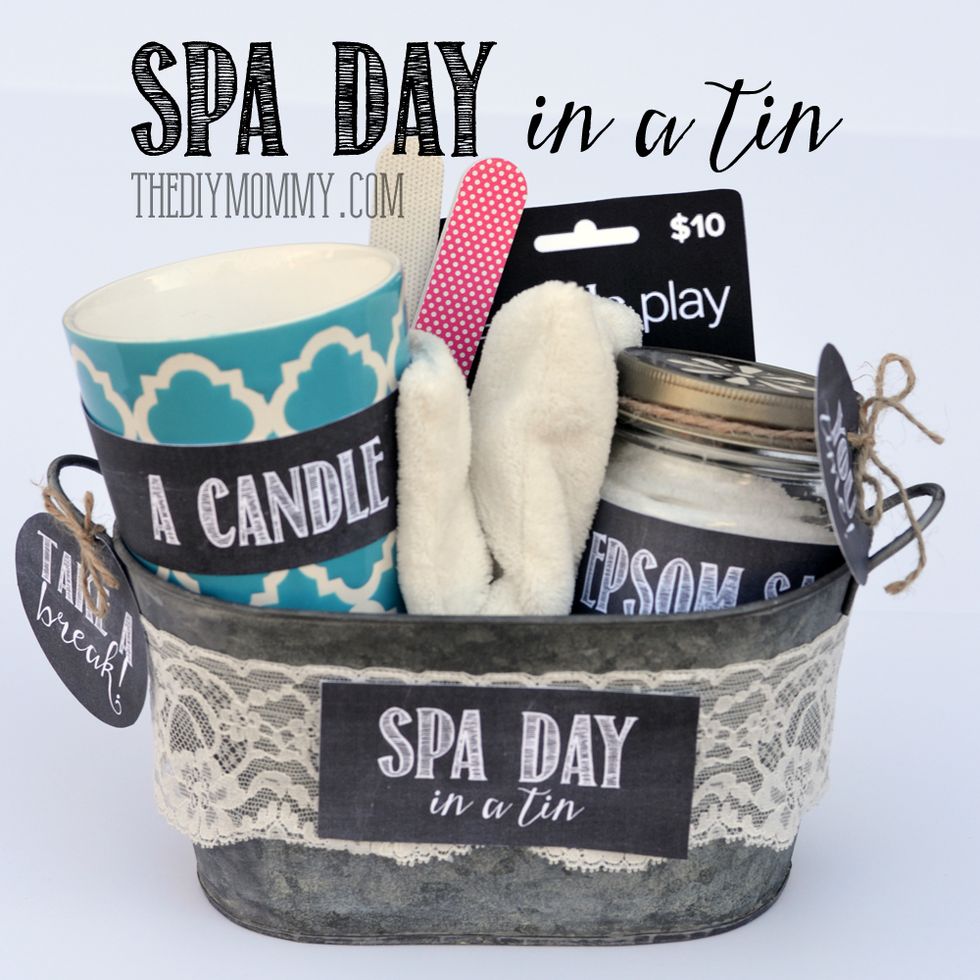 I can't stress this enough: don't introduce us to your mother unless you're sure we're the ones. Your ex bought her a gift card for Christmas? How cute. Pardon me while I wrap this thoughtful, time-consuming DIY gift that will make her swoon. Our cute creations will be swooping your mom off her feet in no time. She will be talking about us and doting over our crafty thoughtfulness for the rest of her life — even if we're no longer in yours.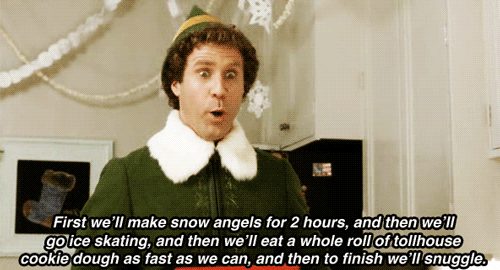 Past our gift-giving abilities, we bring a lot of spontaneity into relationships. When we plan a date, there are no cliche "movie and dinner" plans involved. We're taking you on the most thoughtful, fun, and adventurous date you've ever been on.
5. We're generous.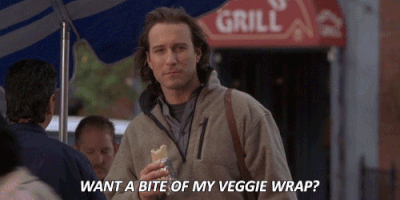 We get sick of crafting for ourselves, which leads us to summon masterpieces for the loved ones in our lives. These values perpetuate other areas as we learn how important sharing is. You need a ride? Of course. You need an hour of our time to help you study? I'm your girl. You're hungry? Take a bite of my sandwich... Just leave my fries alone.
6. We can pull things off last-minute.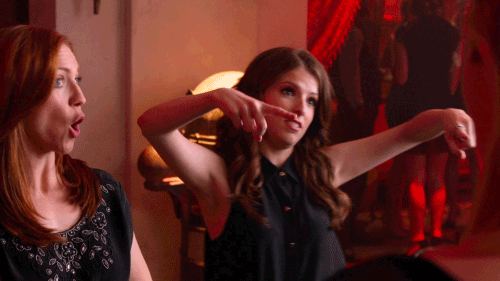 I've mastered last-minute presents and made them look like I took six months to work on them. If you have a presentation at work or school that you forgot about, allow me to perfect that PowerPoint show like Bill Gates himself made it. Oh, also, here's a batch of cookies I whipped up in no time to kiss up to your class/boss.
7. We're smart with money.
So, despite our occasional sprees at crafting stores, we pretty much can make the Mona Lisa out of pipe cleaners, hot glue, and macaroni elbows. We're like the MacGyvers of our generation.
8. If we move in together, our apartment will be decorated well.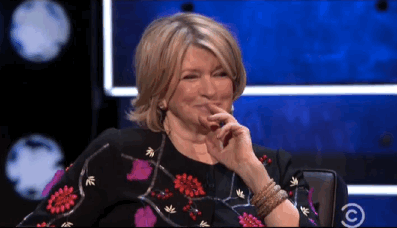 Who needs an interior decorator when you've got a canvas and a couple of bright sharpies? Leave this up to me; I'll make it look like the classiest, cutest damn living space. Martha Stewart has nothing on my crafty side.
9. We're great conversationalists.
Our mind is going 90 miles per hour at pretty much all times looking for bits and pieces of our surroundings we can recreate. Since we can pretty much conjure up something out of nothing, we surely can do that with any conversation — they're never lackluster.
10. We're problem solvers.
Again. You're dating MacGyver. You're hungry and see a fridge with only mustard, pickles, and jelly? We see a four-course meal ready to be made. Poof! Just like magic.
11. We're festive as hell.
Oh, yeah buddy, you're in for it when the holidays roll in. This is not a joke. This is not a drill. You know that scene from "Elf" when Walter walks in to find that Christmas projectile puked all over the house? Get ready for it. It'll be the happiest, most extra Christmas since your childhood.