If there is anything at all we Parks and Recreation fans know, it's that Knope knows best. In any and all situations, our girl Leslie has some wise words to share. Here are 11 Leslie Knope quotes for every situation in your life:
1. When you need some perspective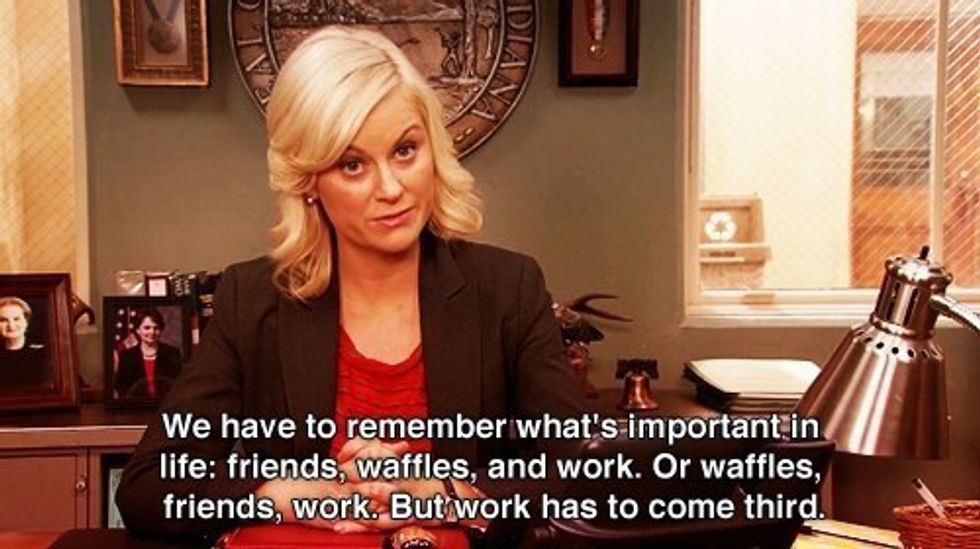 2. When inspiration hits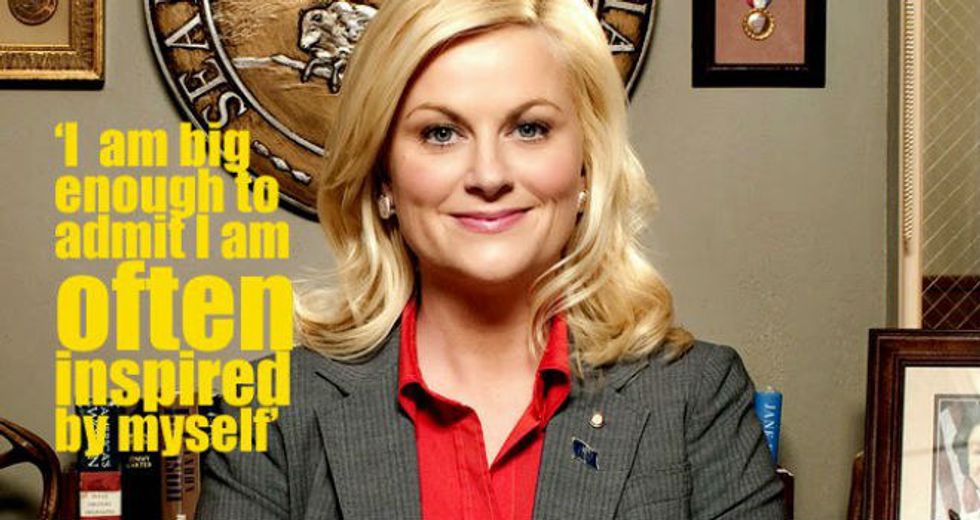 3. When you are feeling lucky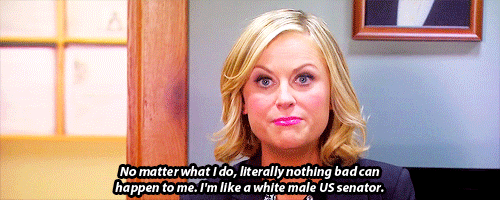 4. When someone calls you annoying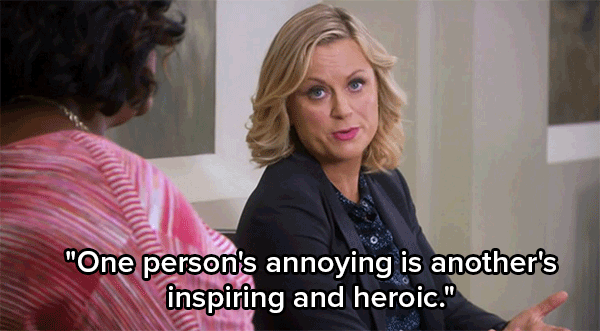 5. When someone questions your diet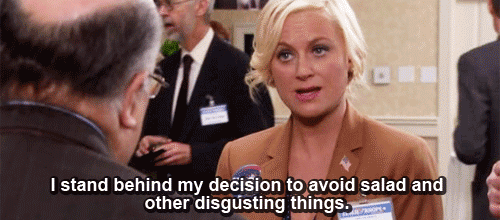 6. When you are a master of innovation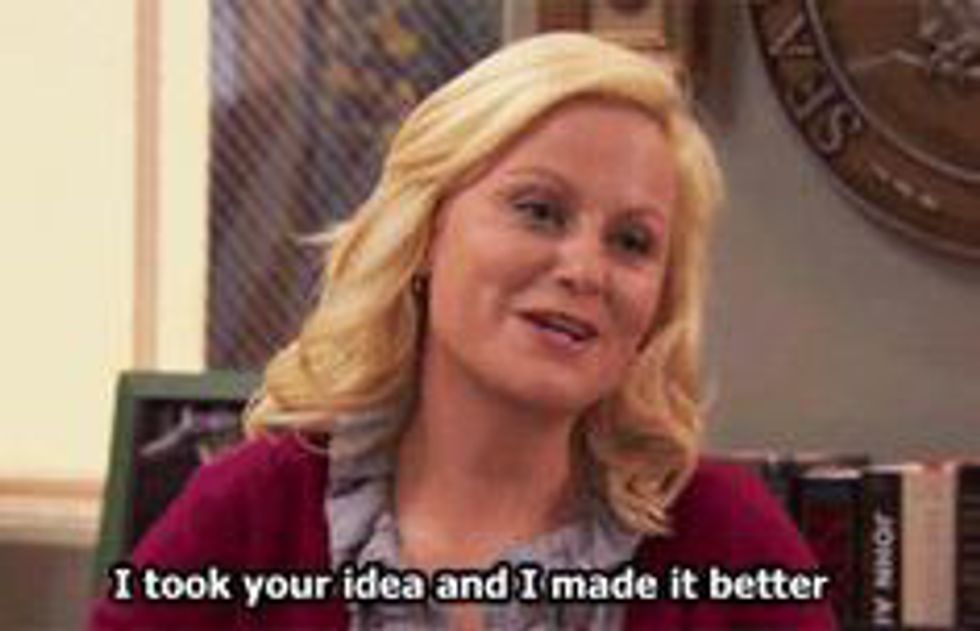 7. When you are facing a tough situation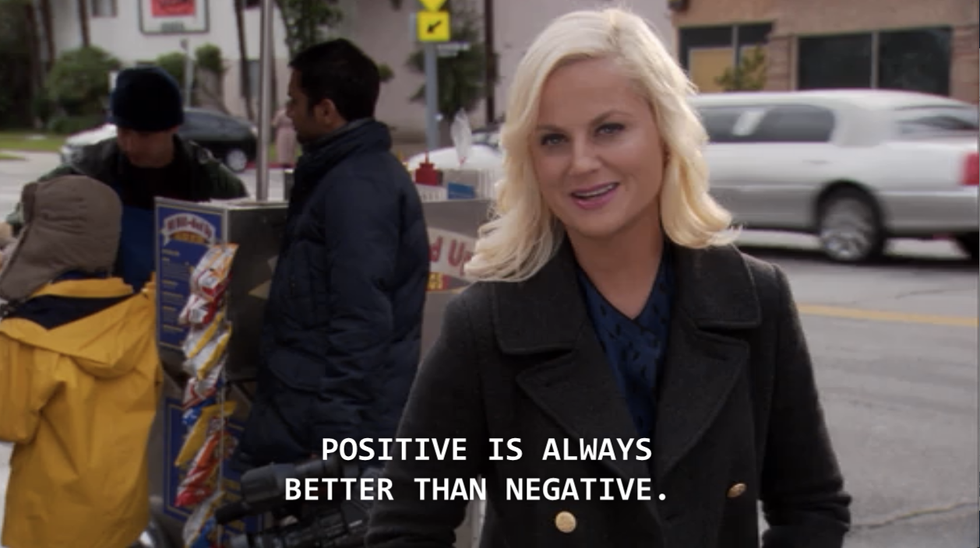 8. When entering a competition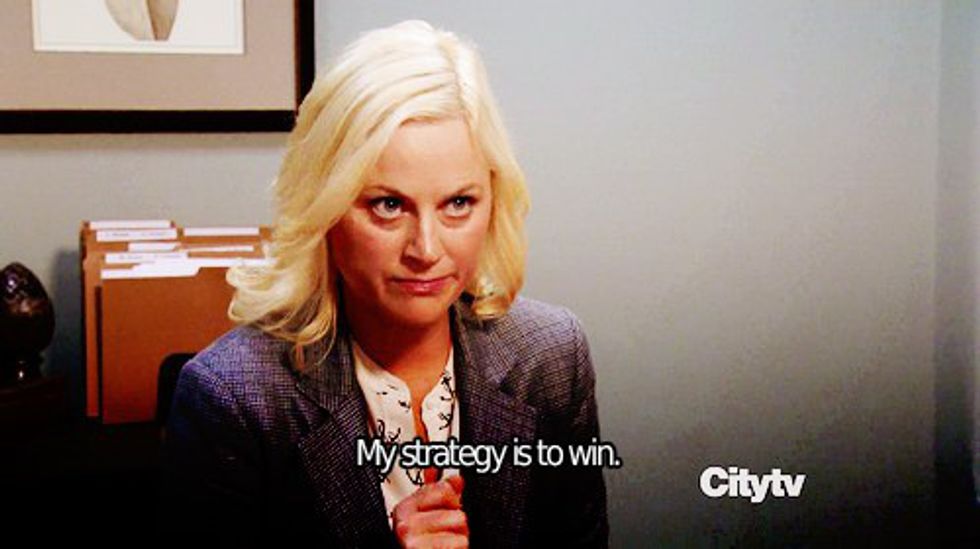 9. When you're looking for an outfit to a big event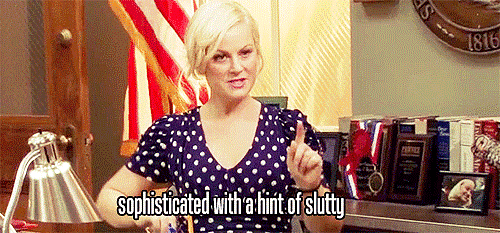 10. When the task in front of you seems too large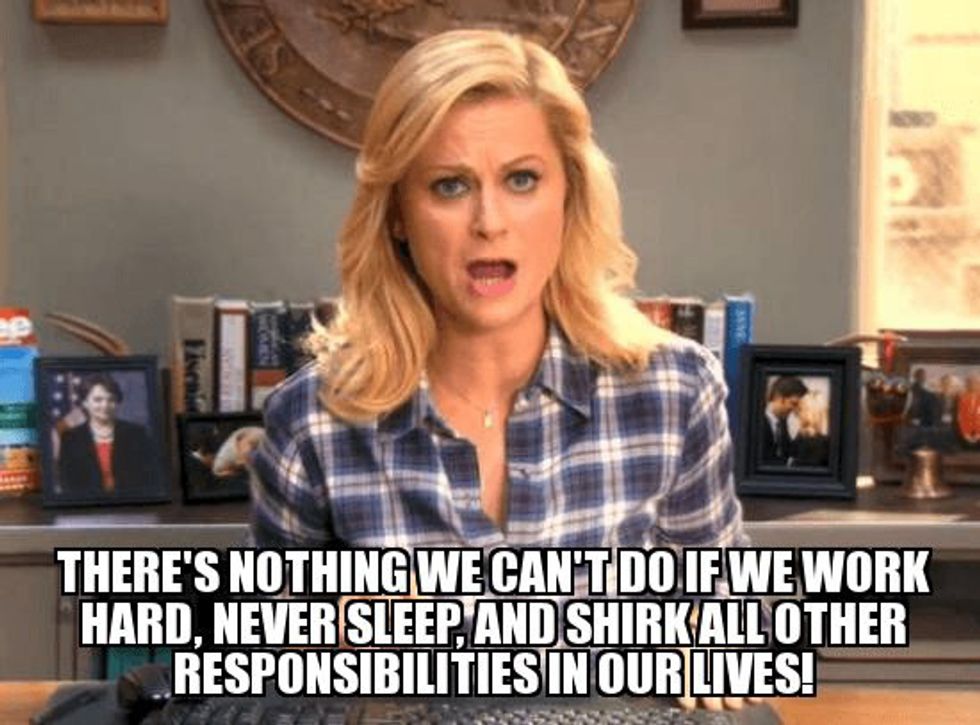 11. And one for every situation....