After Valentine's day, spring seems to come running around the corner full speed ahead. With spring, along comes spring break. Now, most of you already have plans, but in case you don't, here are some last minute ideas.
1. Myrtle Beach, SC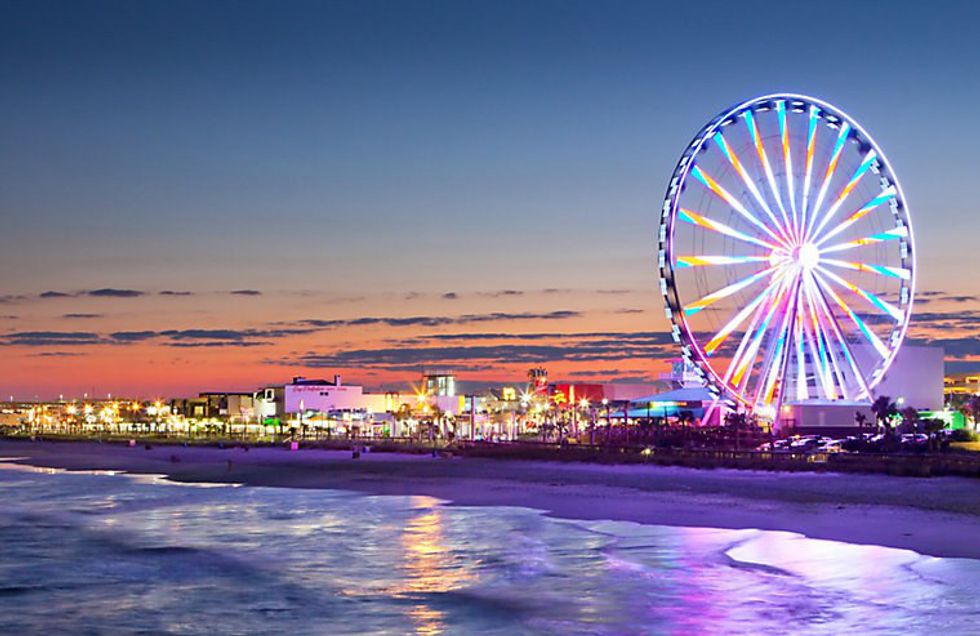 This small South Carolina shore town offers an affordable way to experience the sun and sand. Depending on where you live, you can save on airfare and drive to the small, yet popular east coast town.
2. Daytona Beach, FL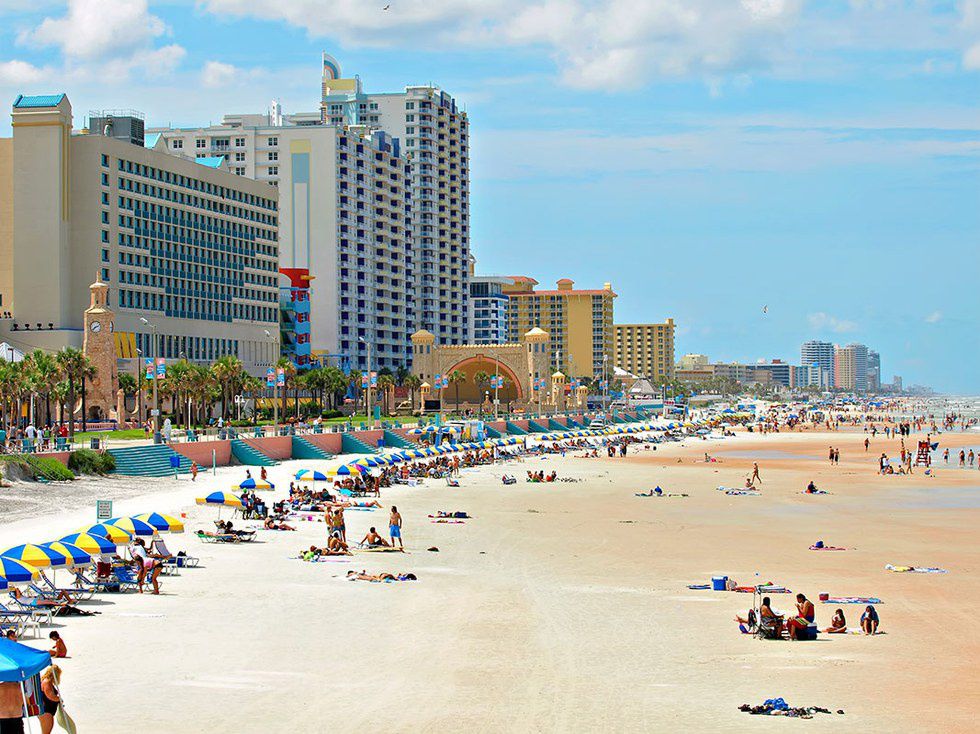 Although Daytona has been trying to shed its party image, it still attracts students all over the country every spring. Due to the cheap hotels, inexpensive restaurants and vacation packages, it's easy to see why.
3. Los Angeles, CA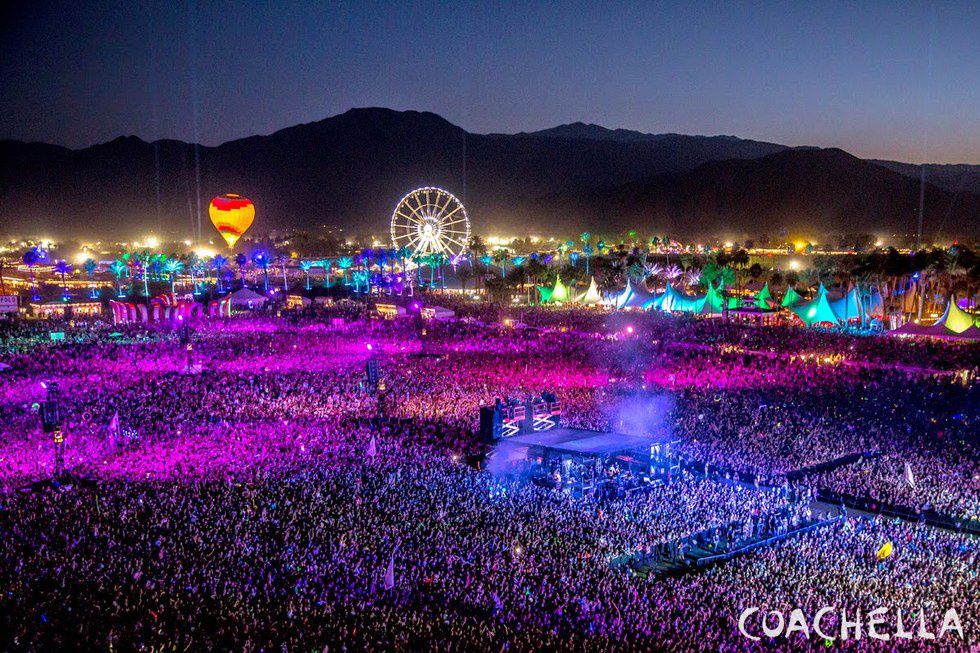 Since Los Angeles' high time is basically all year, you wouldn't typically hear about spring breakers flocking over to the famed city if it wasn't for one thing..Coachella. The wildly popular music festival attracts thousands and with the city and beach only a few miles away, why not go to LA?
4. Panama City Beach, FL
[rebelmouse-proxy-image https://media.rbl.ms/image?u=%2Ffiles%2F2017%2F02%2F11%2F636224236983091604-1588682947_ScenicSunsetHotels_56ac9772-f669-4d7d-800f-4712465c84f2.jpg&ho=https%3A%2F%2Faz616578.vo.msecnd.net&s=911&h=2e1163c5e040c2686024ff21c62aa935b896f95e70e8c87b5fd86fd5ce1f03ca&size=980x&c=995843513 crop_info="%7B%22image%22%3A%20%22https%3A//media.rbl.ms/image%3Fu%3D%252Ffiles%252F2017%252F02%252F11%252F636224236983091604-1588682947_ScenicSunsetHotels_56ac9772-f669-4d7d-800f-4712465c84f2.jpg%26ho%3Dhttps%253A%252F%252Faz616578.vo.msecnd.net%26s%3D911%26h%3D2e1163c5e040c2686024ff21c62aa935b896f95e70e8c87b5fd86fd5ce1f03ca%26size%3D980x%26c%3D995843513%22%7D" expand=1 original_size="1x1"]
Panama City, Florida is the crowned jewel of the "Redneck Rivera," attracting many SEC students who come running to the gulf shoreline for a good week's worth of partying. Home to the largest nightclub in America, Club La Vella, this spring break destination is a true spring-breaker paradise.
5. New Orleans, LA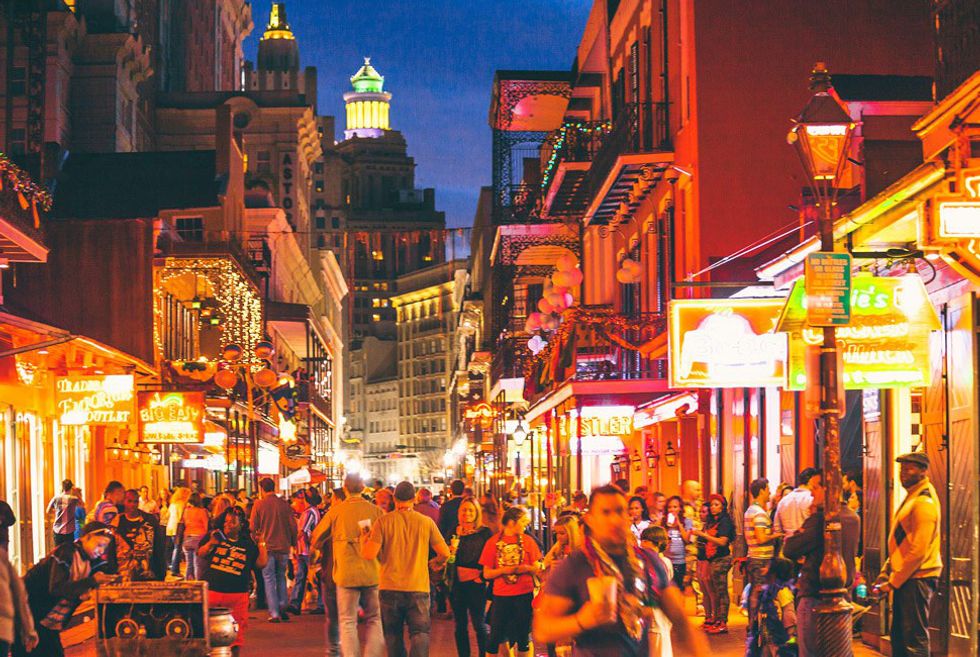 If you want to shake things up a bit and ditch the beach galore, head down to NOLA. Head to the French Quarter where the streets are lined with music, clubs and bars. Stop in Pat O'Brien's, where the Hurricane drink was reportedly created. Hop on a streetcar uptown and walk along Maple Street and Oak Street to catch a totally different music vibe. Either way, there's plenty to do.
6. Lake Havasu, AZ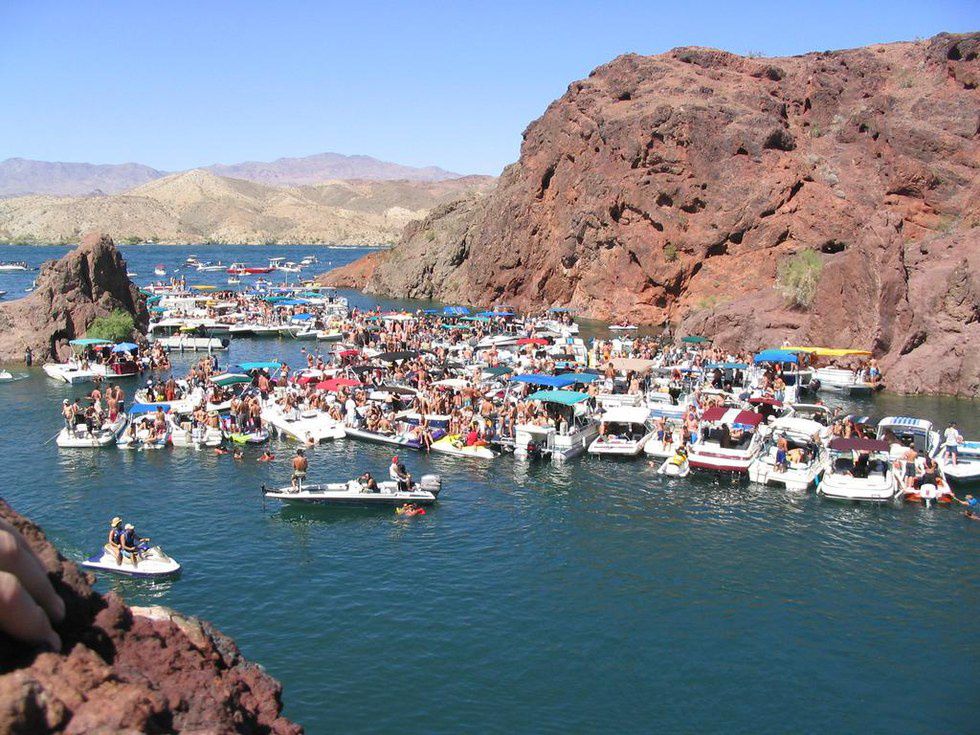 Some might not think of Arizona as a spring break hotspot, but Lake Havasu is a desert oasis. It definitely gives location-based spring-breakers a run for their money.
7. San Diego, CA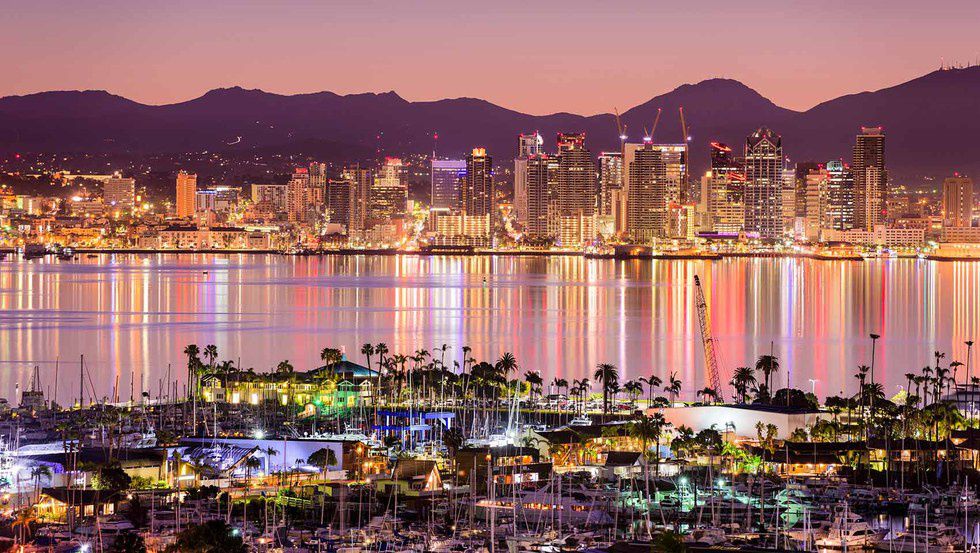 California flare, with a cheaper price tag. This southern California city that is nestled between Los Angeles and the Mexico border offers great beaches and attractions without feeling like you just set your whole savings account on fire.
8. Miami, FL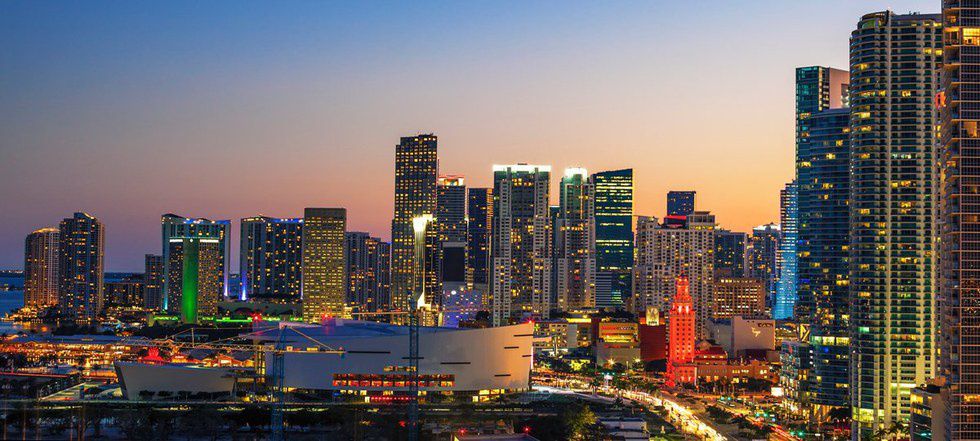 No, the south beach diet is not beer, tequila, rum, repeat. Here in Miami's south beach, there is a variety of entertainment, along with beaches that seem to go for miles. Find yourself a nice shady spot and watch the waves roll in.
9. South Padre, TX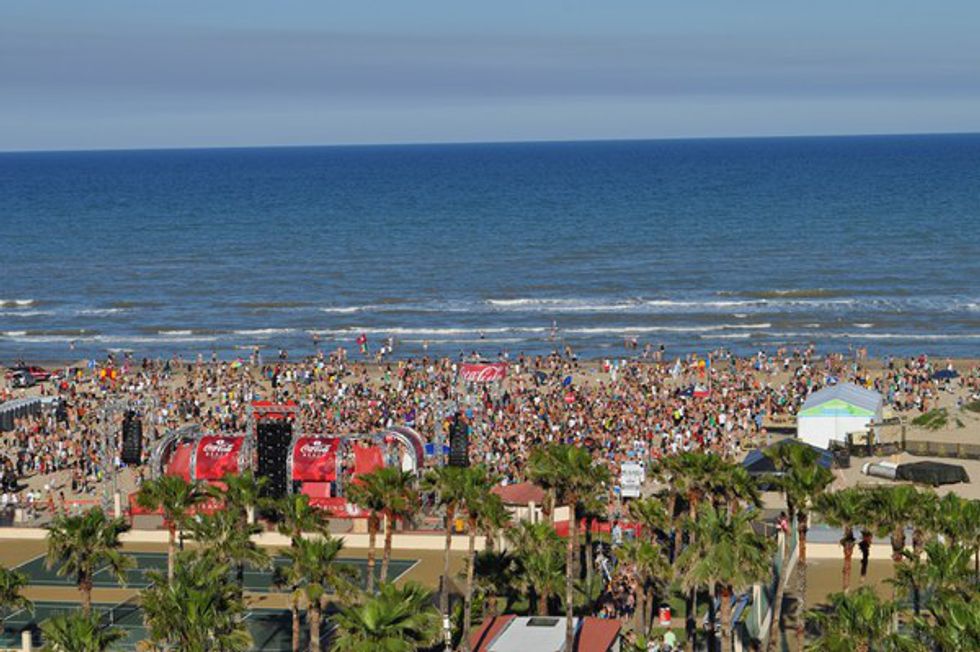 This little notch of Texas is a true slice of life. Don't want to feel crowded in Florida? Head down to South Padre, same parties, different feel.
10. Nashville, TN

No beach? No problem. Yeah, you won't be getting the crazy beach parties here, but the downtown part of Nashville has a lot to offer. You definitely won't be bored here! Go to Broadway and stop at Jimmy Buffets Margaritaville, rent a pedal tavern, see some local music -- it is literally all fun and games here.
11. Hilton Head Island, SC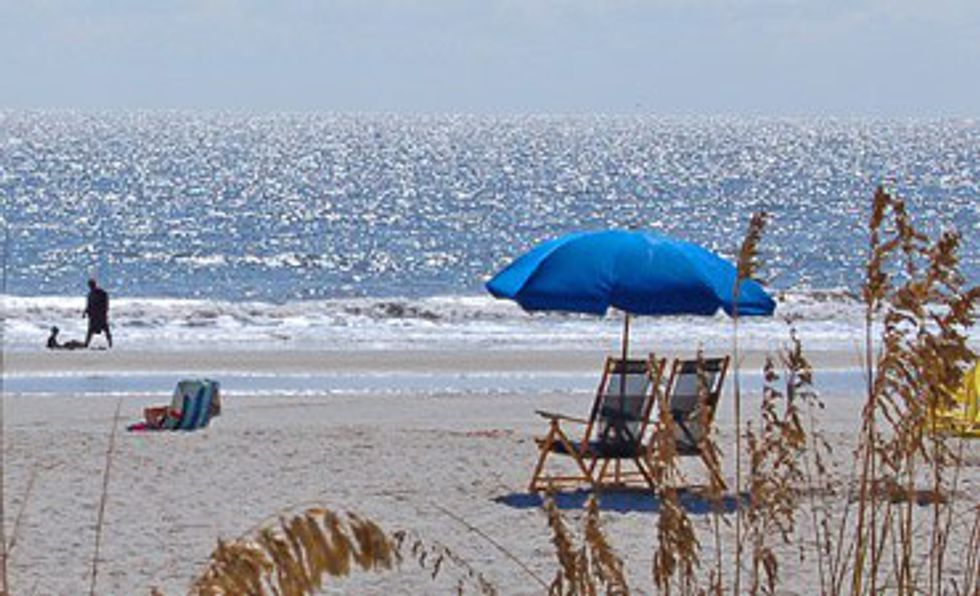 Woah, I bet you didn't know this place existed! If you want a quiet, relaxing spring break, go see what this hidden gem has to offer!
Whatever you choose to do on your break, any of these places are sure to leave other's wishing they went too! The biggest question is: beach or no beach?