Kansas City, what a place. I am filled with so much love and pride for my hometown, and sometimes when you love something, you just have to share it. So that's what I'm here to do. Here are 11 things you need to know before visiting Kansas City. (And I really hope you do get to visit someday.)
1. Sko 'yals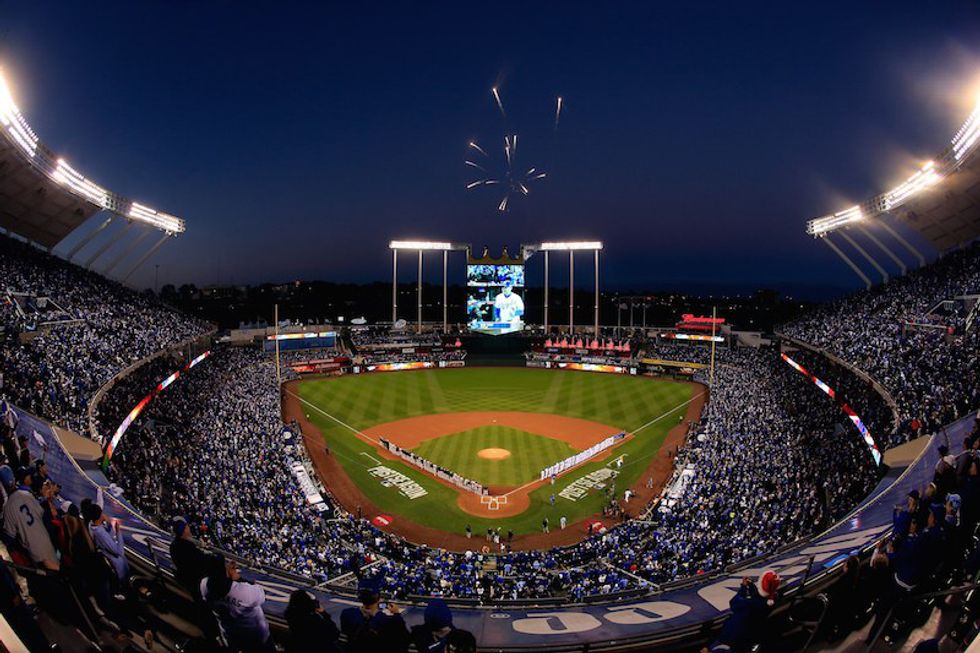 No this isn't a foreign language. This is slang for "let's go Royals" aka the best baseball team around. So come on, be like the other cool kids and use this as your Instagram caption next time you're cheering on the boys in blue.
2. 816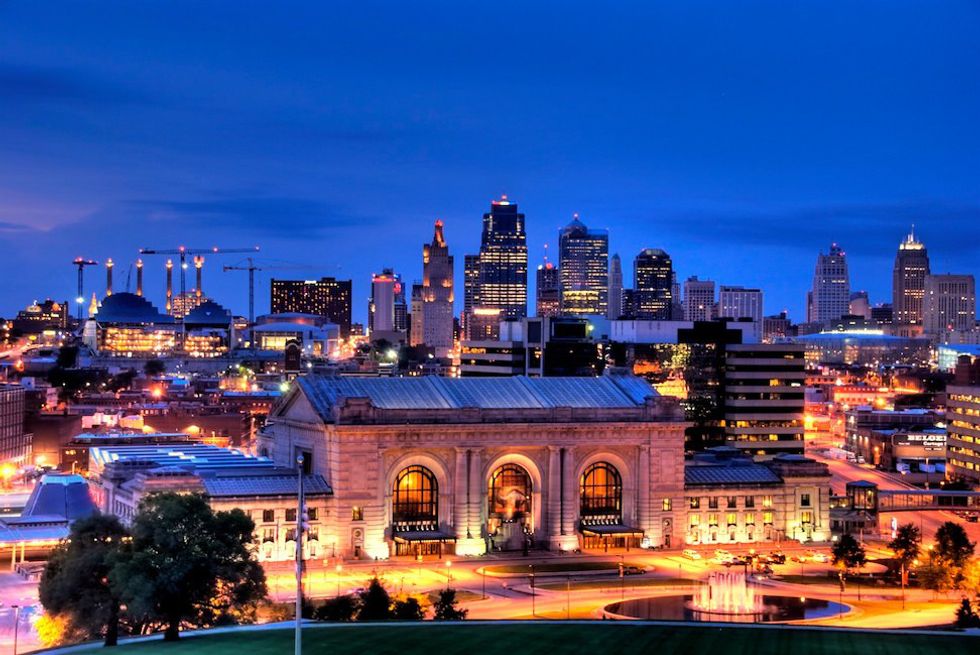 Nope, this isn't just three random numbers thrown together, this is an area code. In fact, this is the area code of Kansas City, MO. And people who live somewhere that they love so much they even have pride in their area code, those are people I want to be around. And that's a city I want to live in.
3. A skyscraper isn't actually a building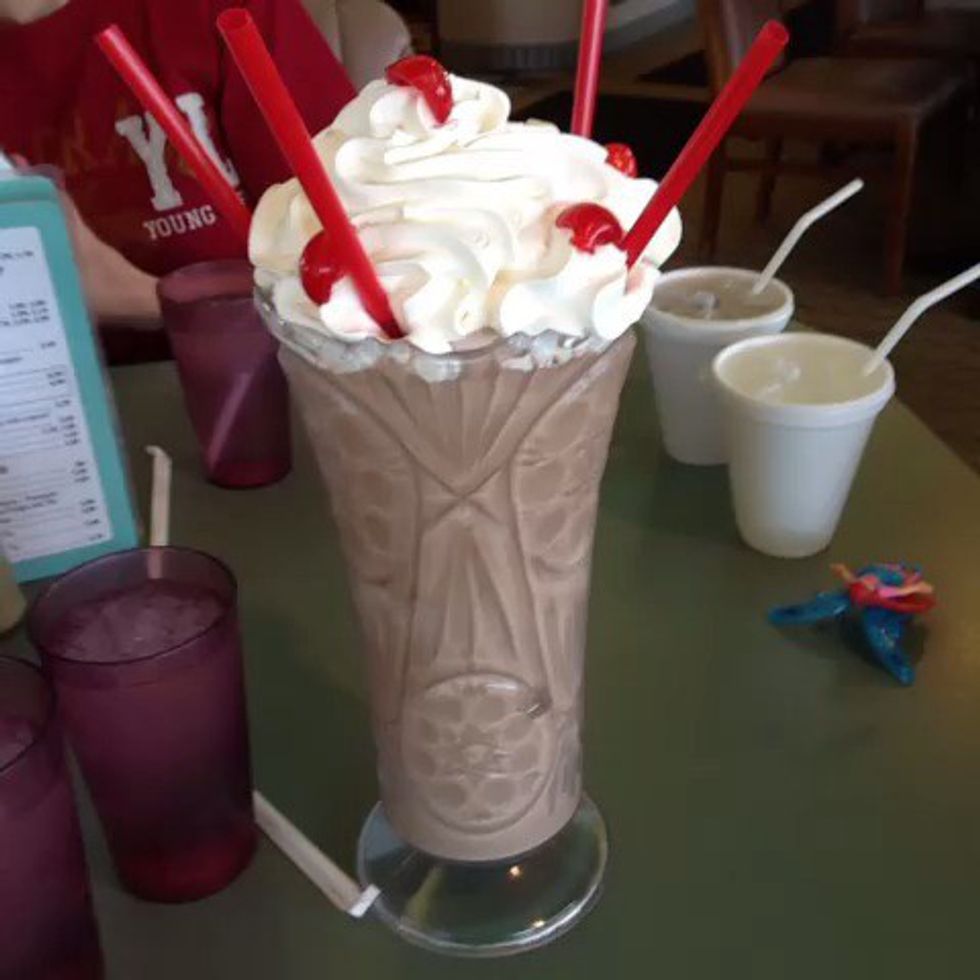 This isn't New York City. In KC we take pride in a different kind of skyscrapers, the ice cream kind. Winstead's is a cult favorite in Kansas City, and they have been proudly serving Kansas City since 1943. Their specialty? Gigantic milkshakes called Skyscrapers. And bonus: they sing a song when they bring it out to your table. What's not to love?
4. The Plaza is not Downtown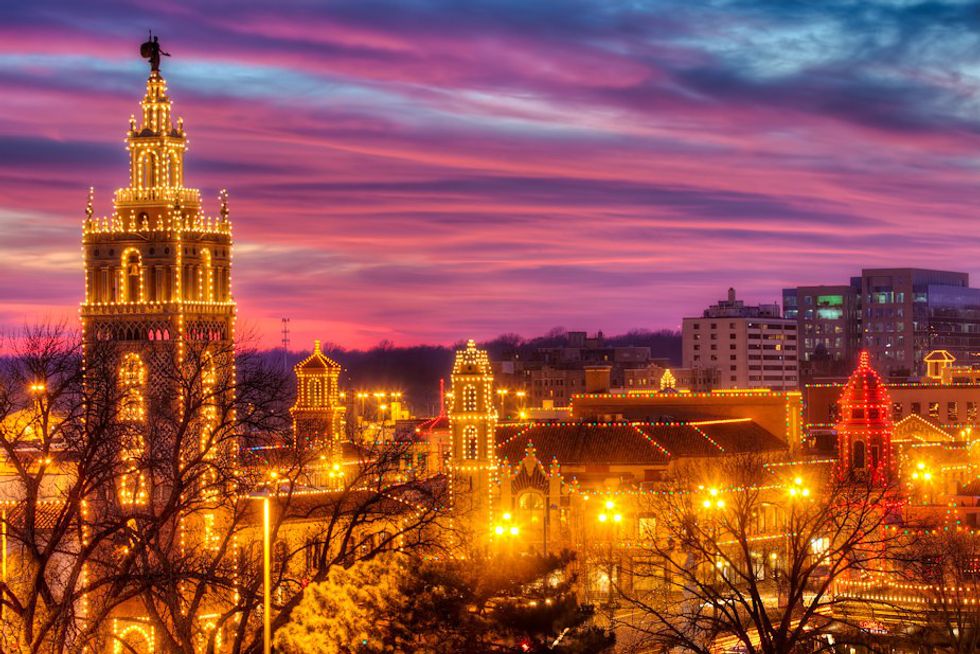 It's not hard to understand folks. The Plaza is the Plaza. Downtown is Downtown. Midtown is Midtown. Uptown is Uptown. Brookside is Brookside. The Crossroads are the Crossroads. Well, actually maybe it is hard to understand. Kansas City is filled with dozens of different neighborhoods. So I do understand the confusion, but hey that just means that there really is something for everyone!
5. Shuttlecocks are not just for playing badminton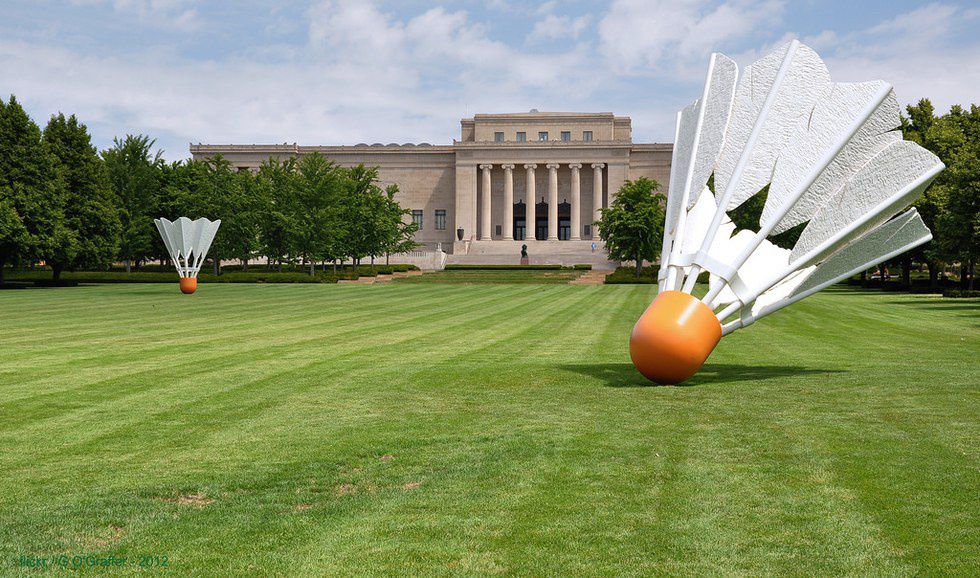 They're also art. 15-foot tall pieces of art that is. There's no better place to be than the lawn of the Nelson-Atkins Museum of Art on a spring Saturday afternoon. Maybe one day they'll figure out how to play an actual game of badminton with those giant shuttlecocks, but until then they are pretty cool to look at.
6. Kansas City natives and we all a little coo coo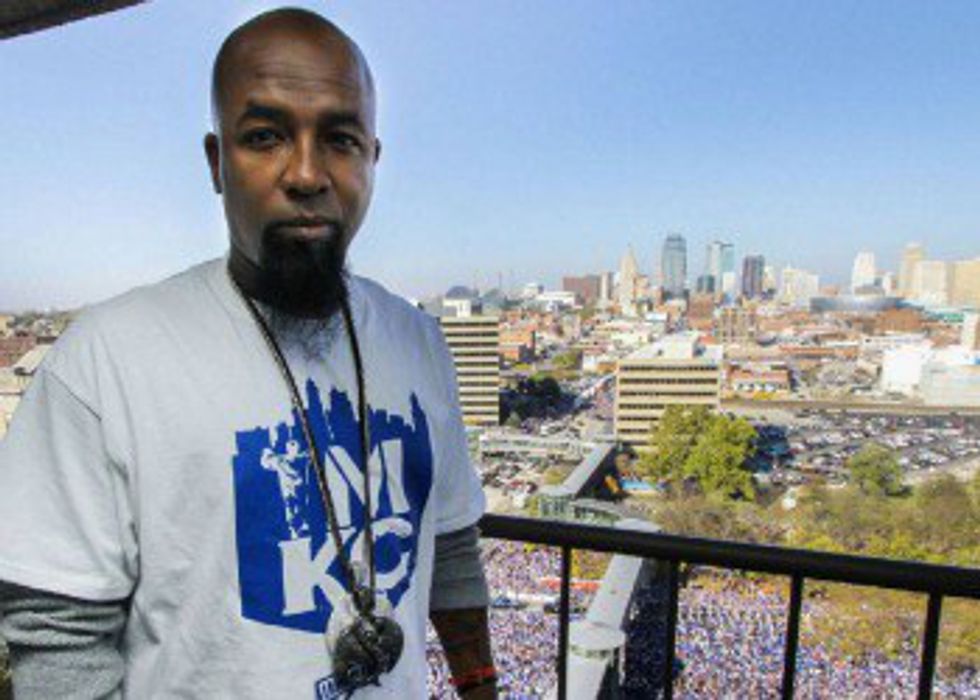 Oh, Tech N9ne. If you love KC, chances are you love Tech because he often name drops Kansas City in his songs, and who doesn't love that?
7. Burnt ends aren't actually meant to be thrown away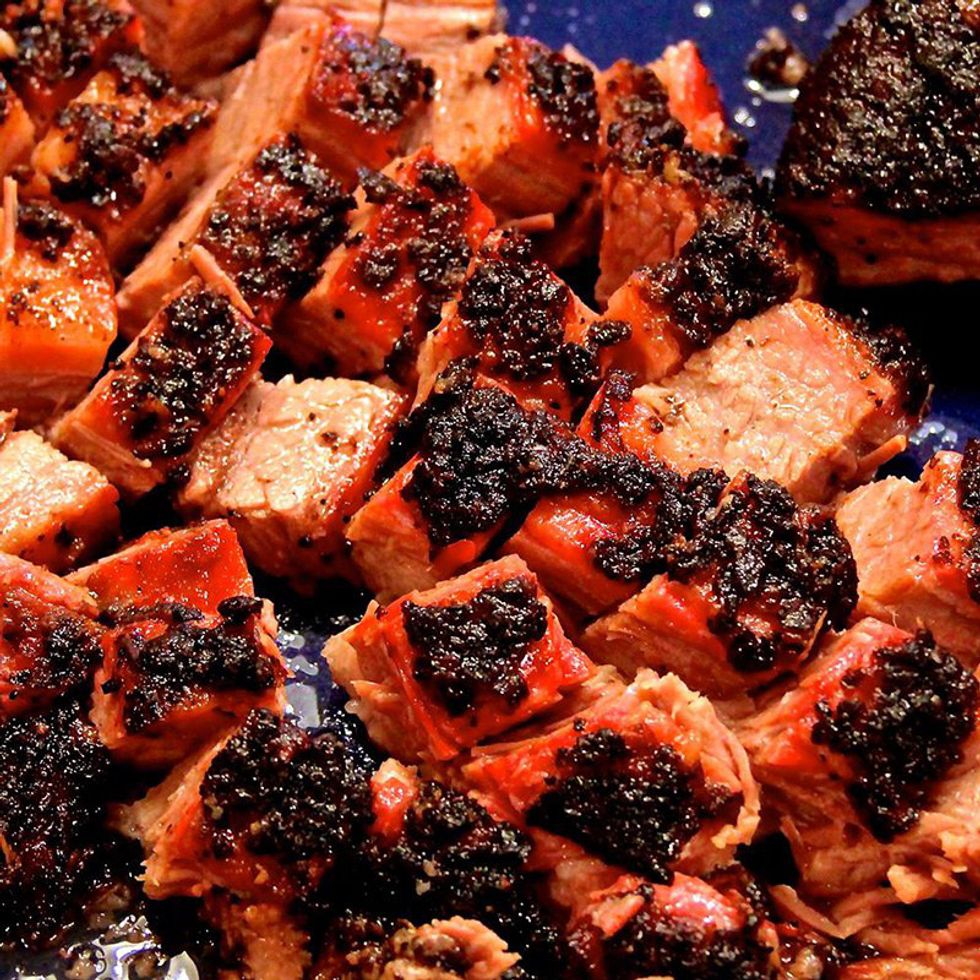 In fact, to some people, they are the best part of barbecue! Kansas City is famous for its bbq, so if you come to visit you have to stop at one of the dozens of bbq joints around the city. A few crowd favorites are Q39, Fiorella's Jack Stack Barbecue, and Arthur Bryant's Barbeque.
8. Blue Hell isn't a place that you want to avoid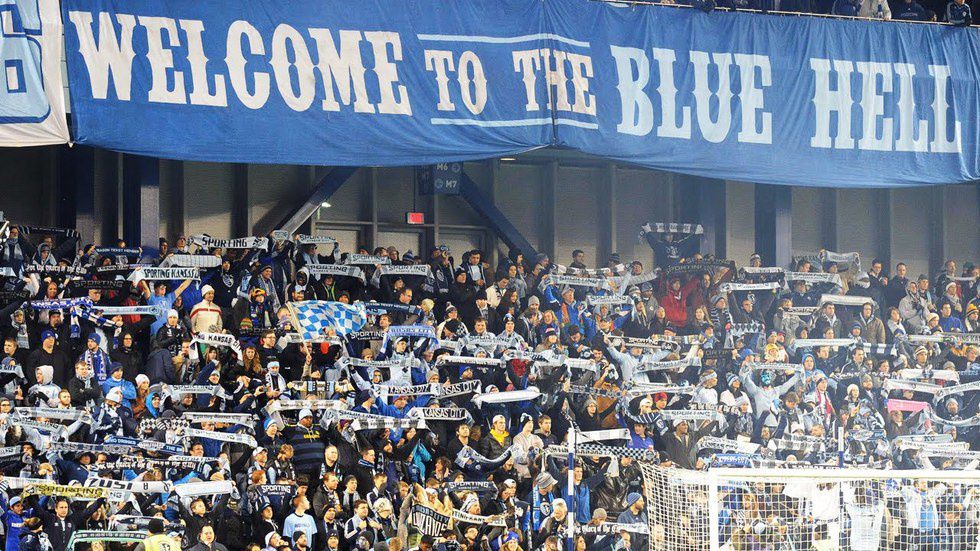 It's actually a soccer team. Kansas City is the soccer capital of the world, and we do not take that title lightly. Sporting KC fans are some of the best around.
9. JOCO is a place and everyone has strong opinions about it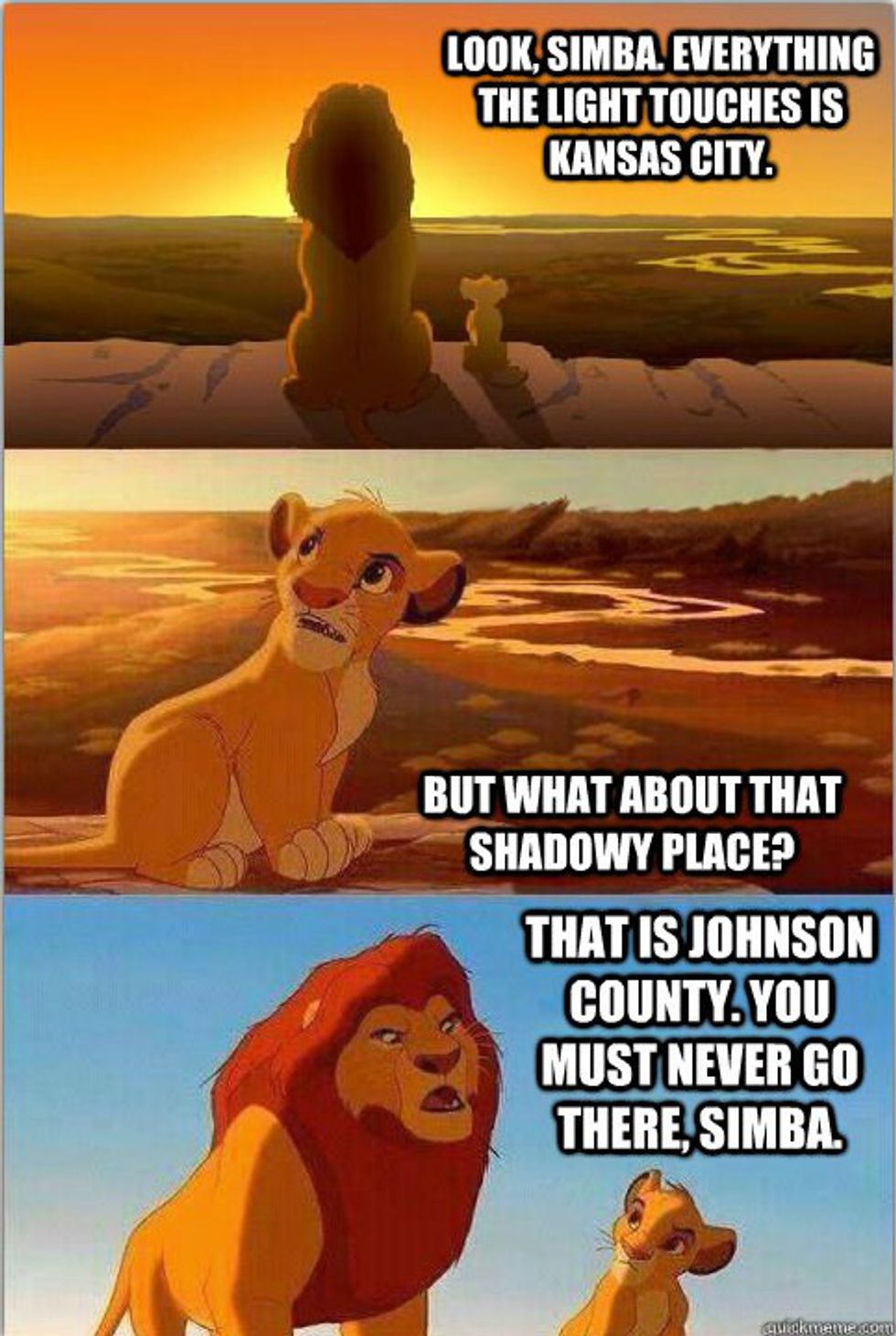 Johnson County, KS. Either you live there, or you don't. Either you love it, or you hate it. Whatever your thoughts are, chances are someone will disagree with you. PS make sure not to speed on that side of the state line unless you're in the mood for a speeding ticket for going only five over.
10. The National Anthem actually ends with "home of the CHIEFS"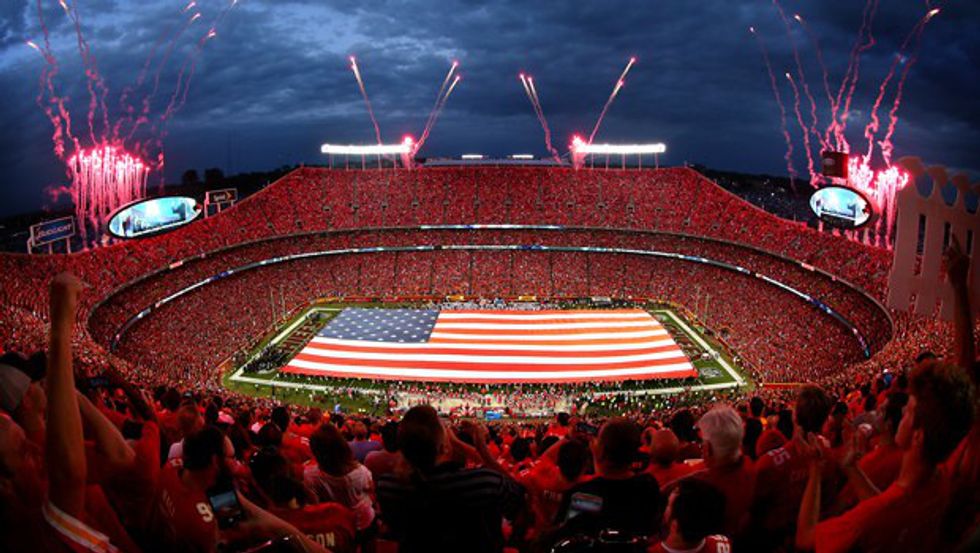 If you get the chance to attend a Chiefs game, then you should know the updated lyrics, just saying.
11. Kansas City is the place to be

If you are from Kansas City, just visiting, or getting ready to move in, consider yourself lucky. You are connected to a city filled with cool places and even cooler people. So here's to the 816, good ole' Killa City, thank you for everything.