Being a lover of makeup and broke, I'm always looking for new makeup brands that are inexpensive and are of decent quality. Here's a list of affordable makeup brands for all you makeup lovers out there.

This makeup brand is super affordable and super fun! They have a lot of fun colors when it comes to eye-shadow and lipsticks. And they're always updating different looks on their website for inspo.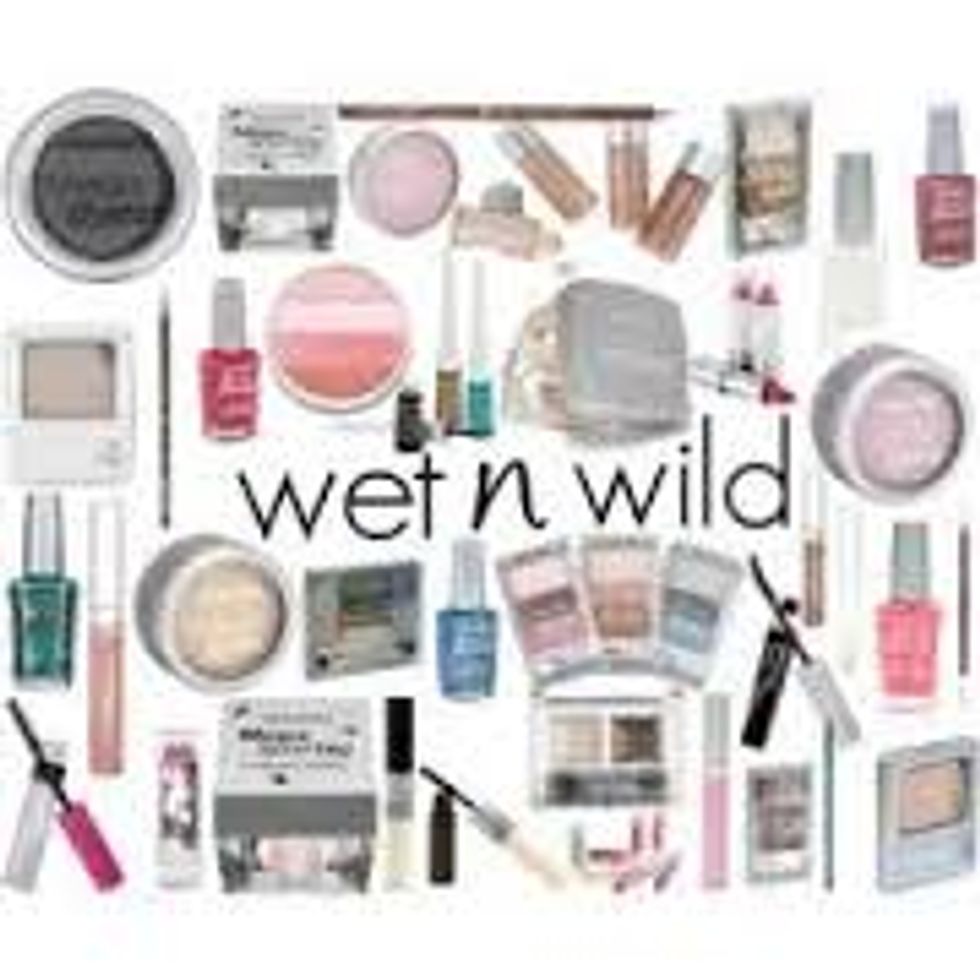 This brand can be bought at any drugstore or grocery store. Great quality and great prices.

3. Makeup Revolution
You can only find this at Ulta but, don't let that fool you. This brand is actually super affordable and they're known for making dupes of more expensive brands. So, you can still get similar shades as a more expensive brand or palette for cheap.

4. NYX
NYX Cosmetics has always killed it when it comes to makeup and they're also one of the most inexpensive brands I've come across. Their lipsticks are between $6-$9 and they're eyeshadows and palettes range from $4-$25! Like Colourpop, they offer a lookbook for all your makeup inspirations.

5. Drugstore
Honestly, some of the best foundation, mascara and eyeliner I've gotten at a drugstore or Walmart. For those just starting out in the makeup world, some of the makeup brands that can be found here are Covergirl, Neutrogena, Revlon and Milani. They're all great quality with great prices!
6. e.l.f.

Okay, I haven't really used this brand but I've heard a lot of great things about it and I've looked into them before. You can pretty much this brand anywhere and they have makeup on their website for as little as $1. They're also cruelty-free which is an added bonus!
7. ipsy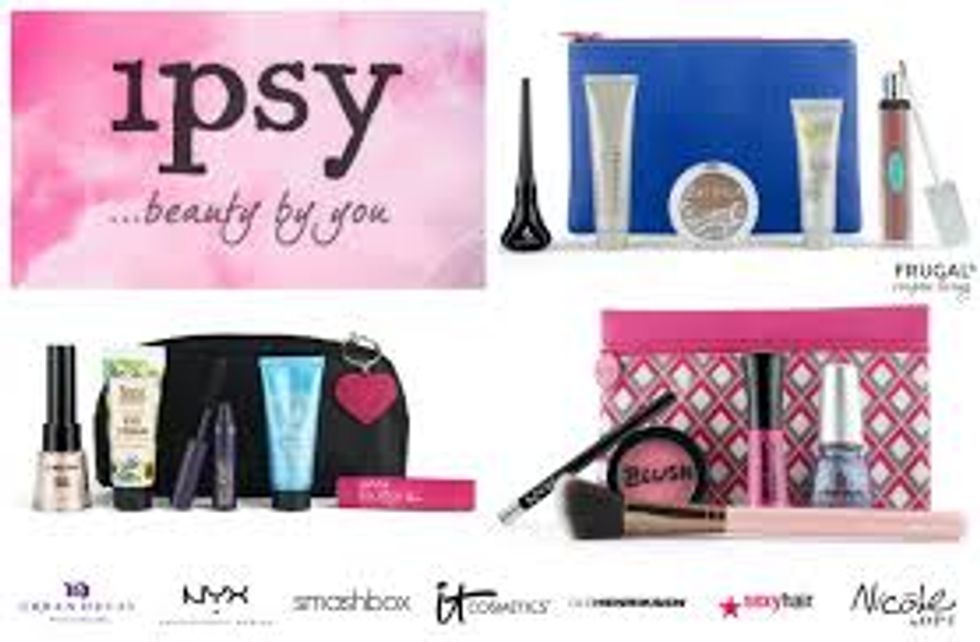 An ipsy subscription is one of they BEST ways to get makeup. For $10 a month, you get a new makeup bag with five samples of different makeup and brands that you can try. My makeup collection has grown vastly because of ipsy. It's one of my favorite ways to get new makeup and try new things. They also offer different discount codes from their site and websites of the makeup brands that they carry!

8. BH Cosmetics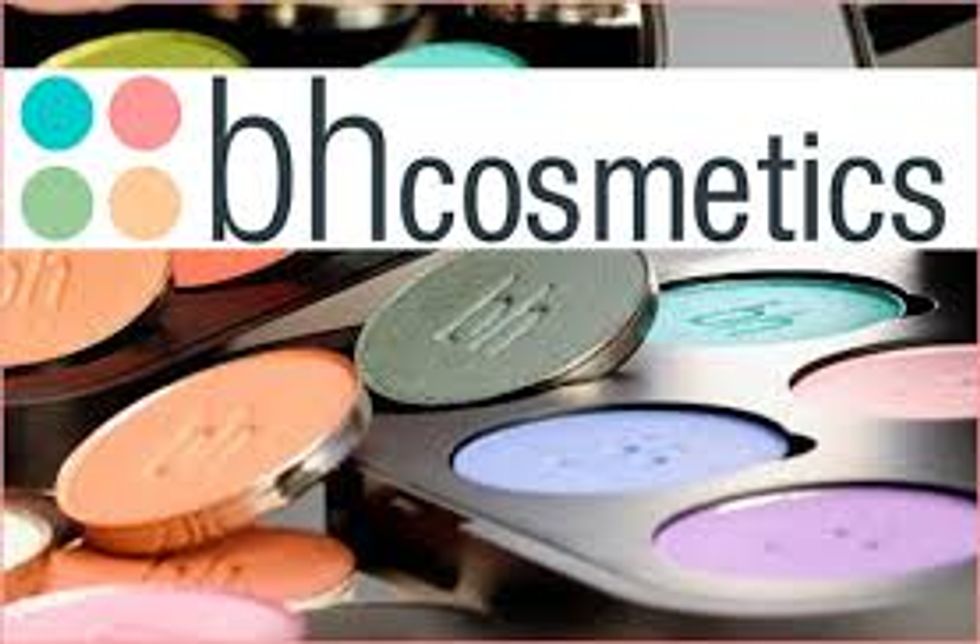 Super affordable and cruelty-free!!

9. Morphe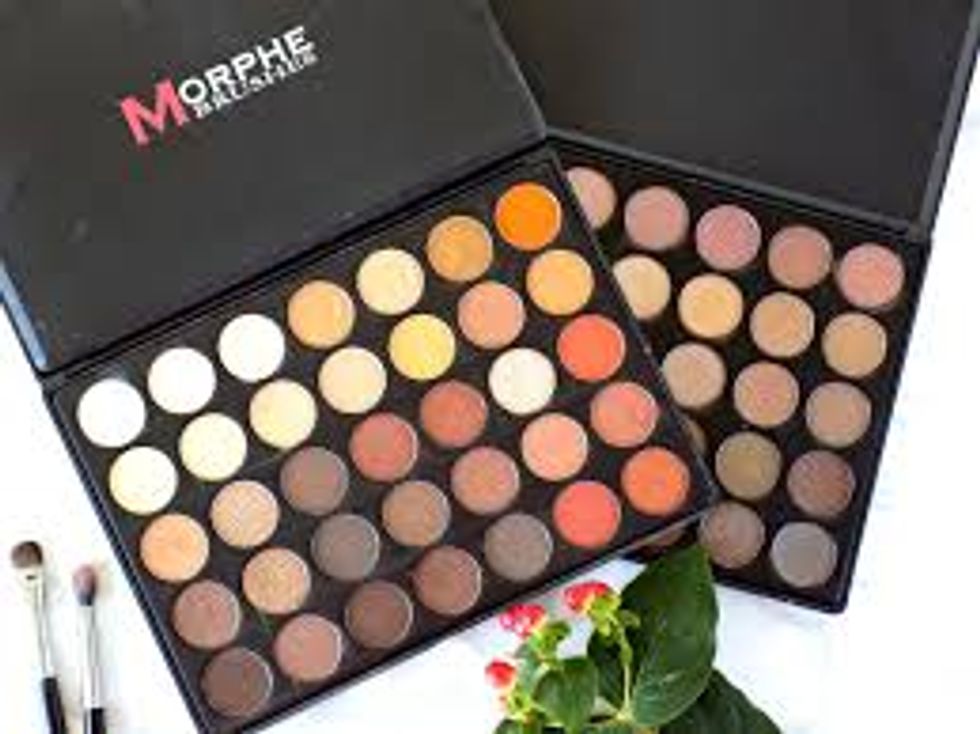 Though this is a more popular brand in the makeup community, it's actually pretty affordable. I have a gorgeous palette from them and they're all $22.99 for 35 beautiful colors!

10. Royal & Langnickel

This makeup brand focuses solely on making brushes. Brushes are so important when it comes to doing your makeup, but they can also get pretty pricey. Their brushes super cute and colorful and range from $4.99-$20.

11. Aurora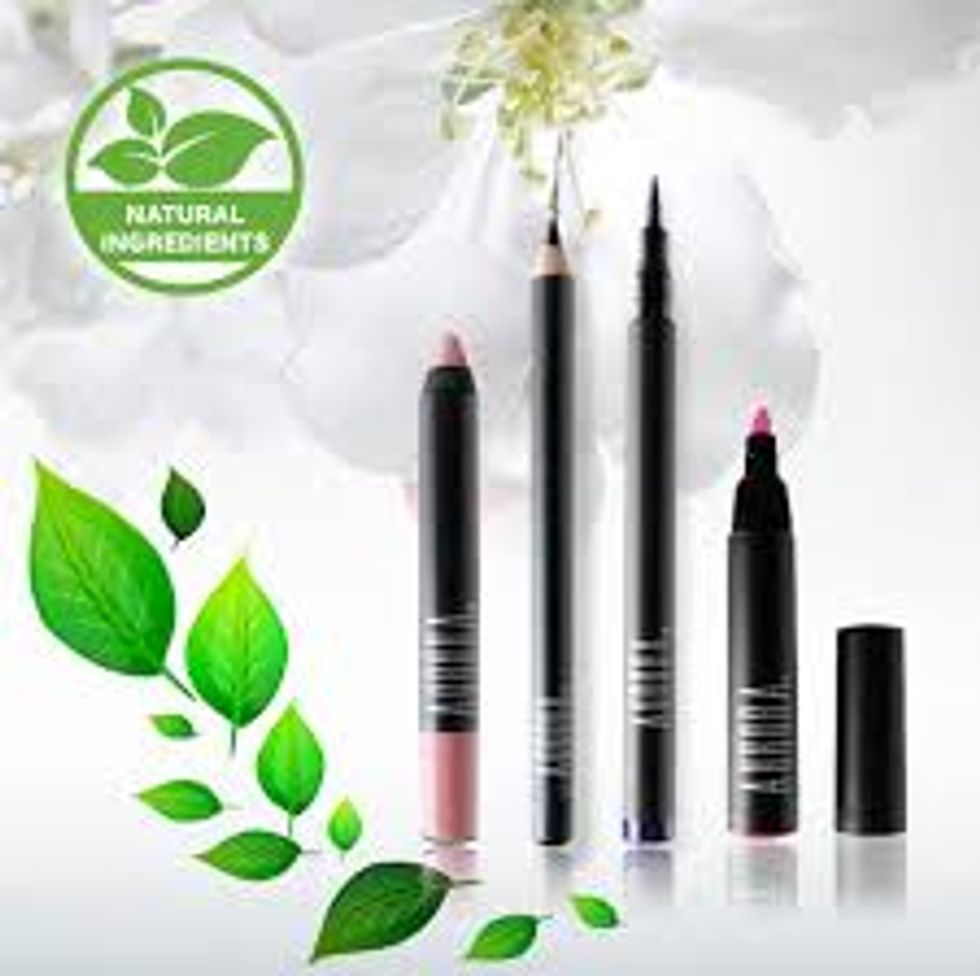 I discovered this brand through Ipsy. They sent me an eyeliner by them and I absolutely love it! I checked out their website and everything ranges from $8-$15. Very nice!