"Hamilton: An American Musical" has taken over the nation and, you know, the world. From Hamilton is all the historically hilarious tumblr posts, and here are some of the best tumblr posts that any Hamilton fan will love:
1. Alexander Hamilton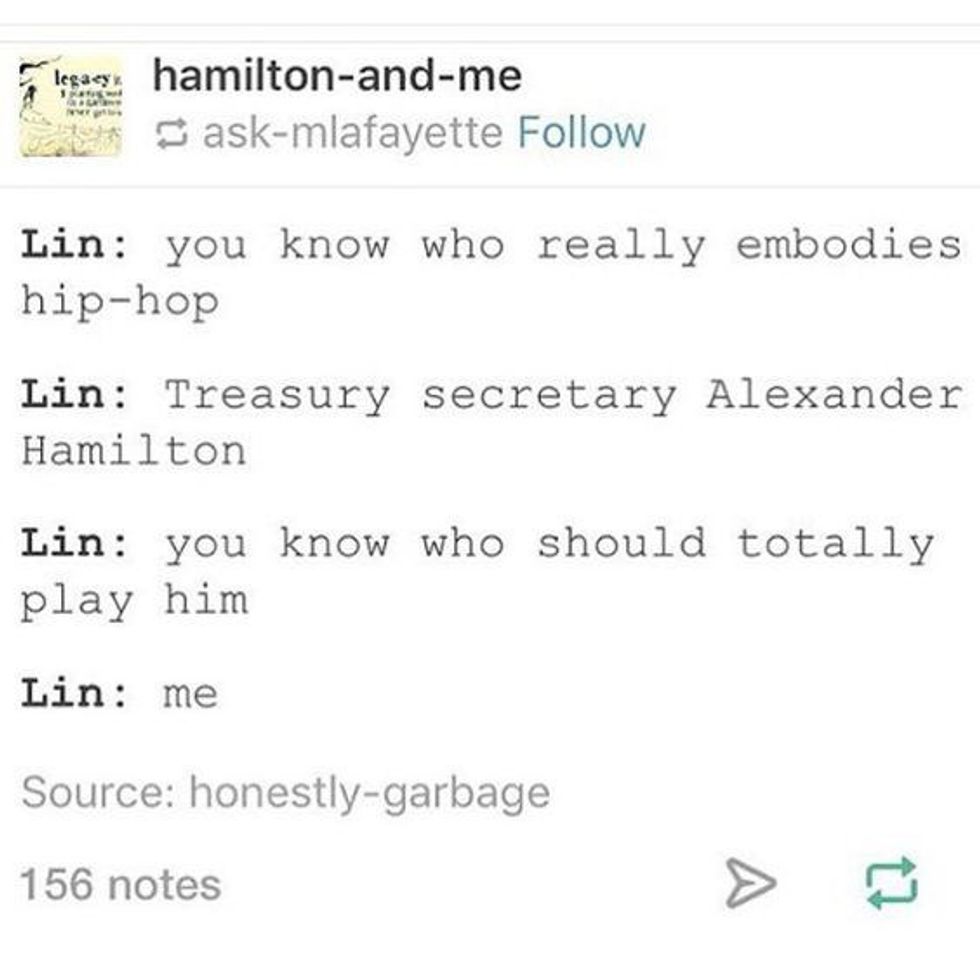 2. That "oh God" moment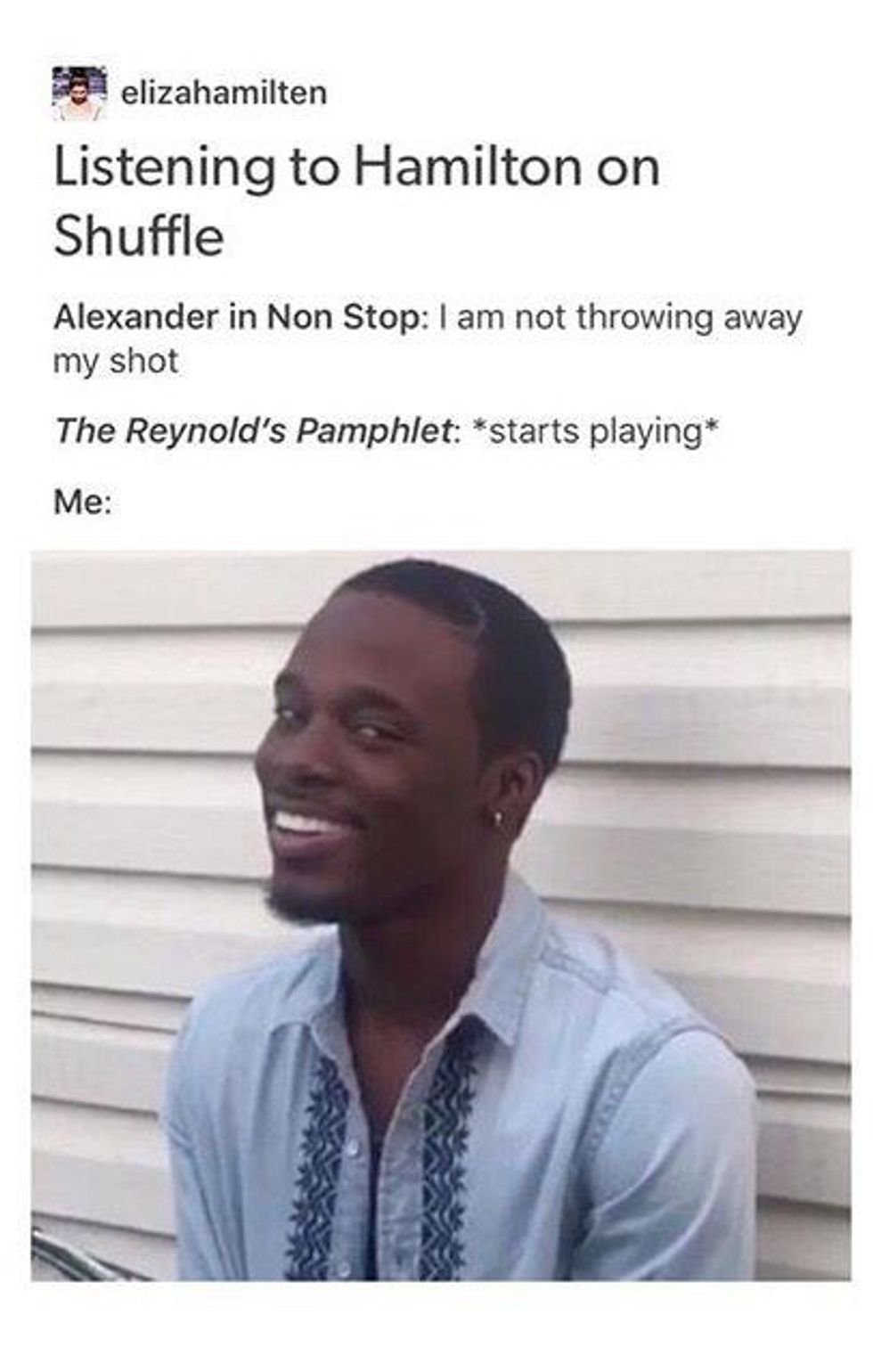 3. Jefferson is trash.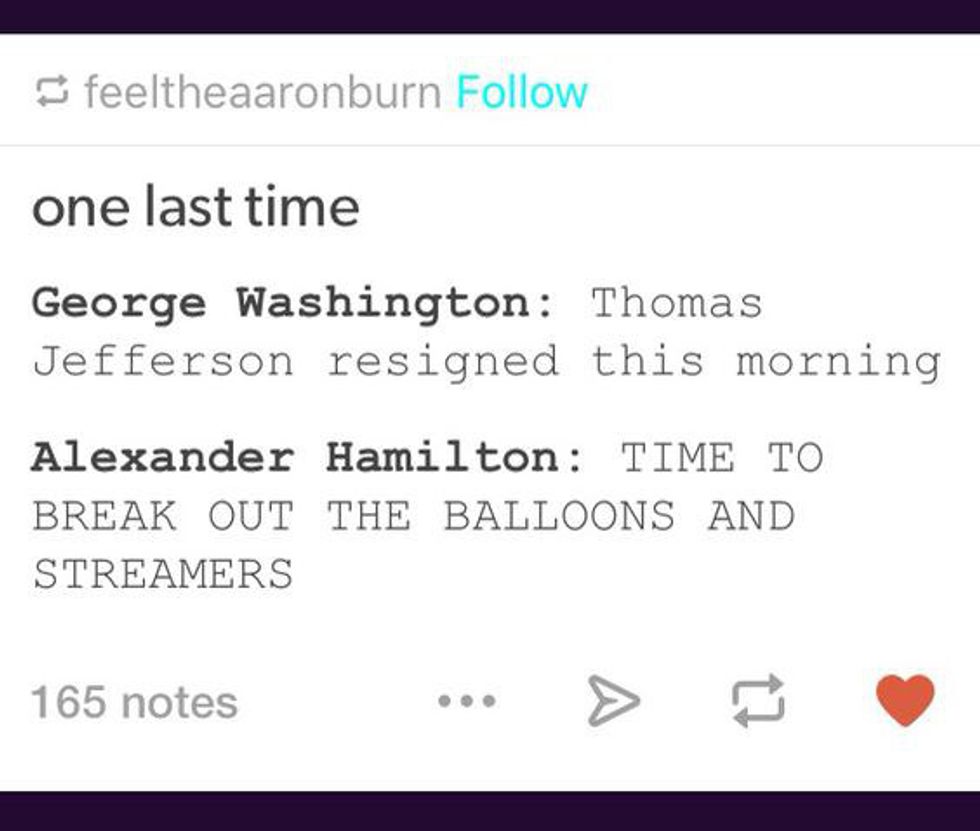 4. A "Parks & Rec." twist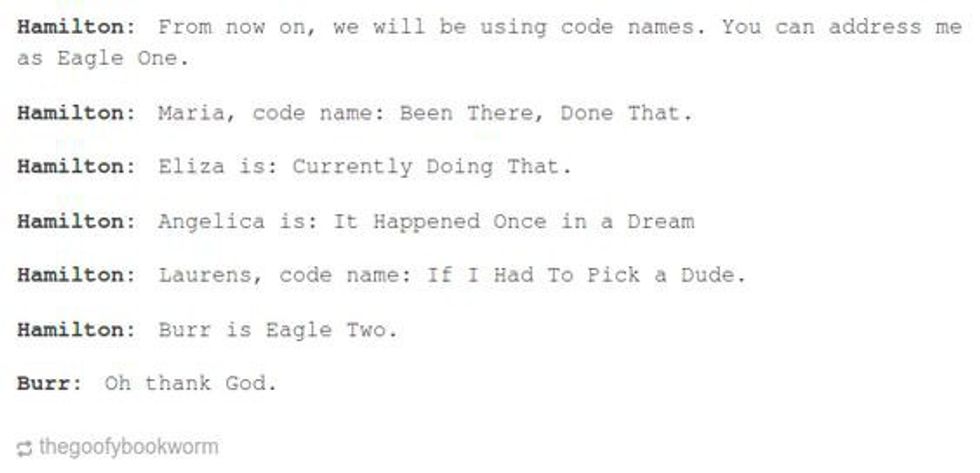 5. Maybe Phillip could have learned a lesson?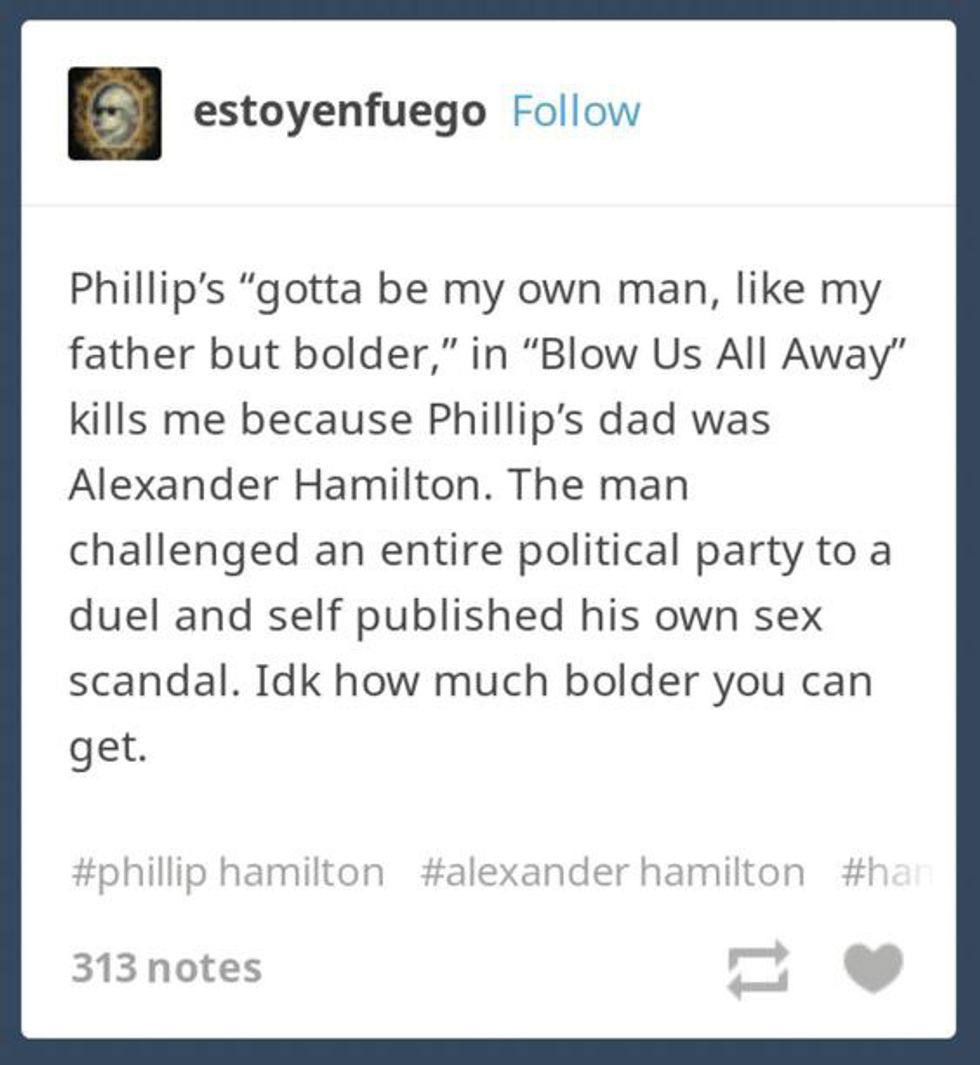 6. If only Hamilton were alive today.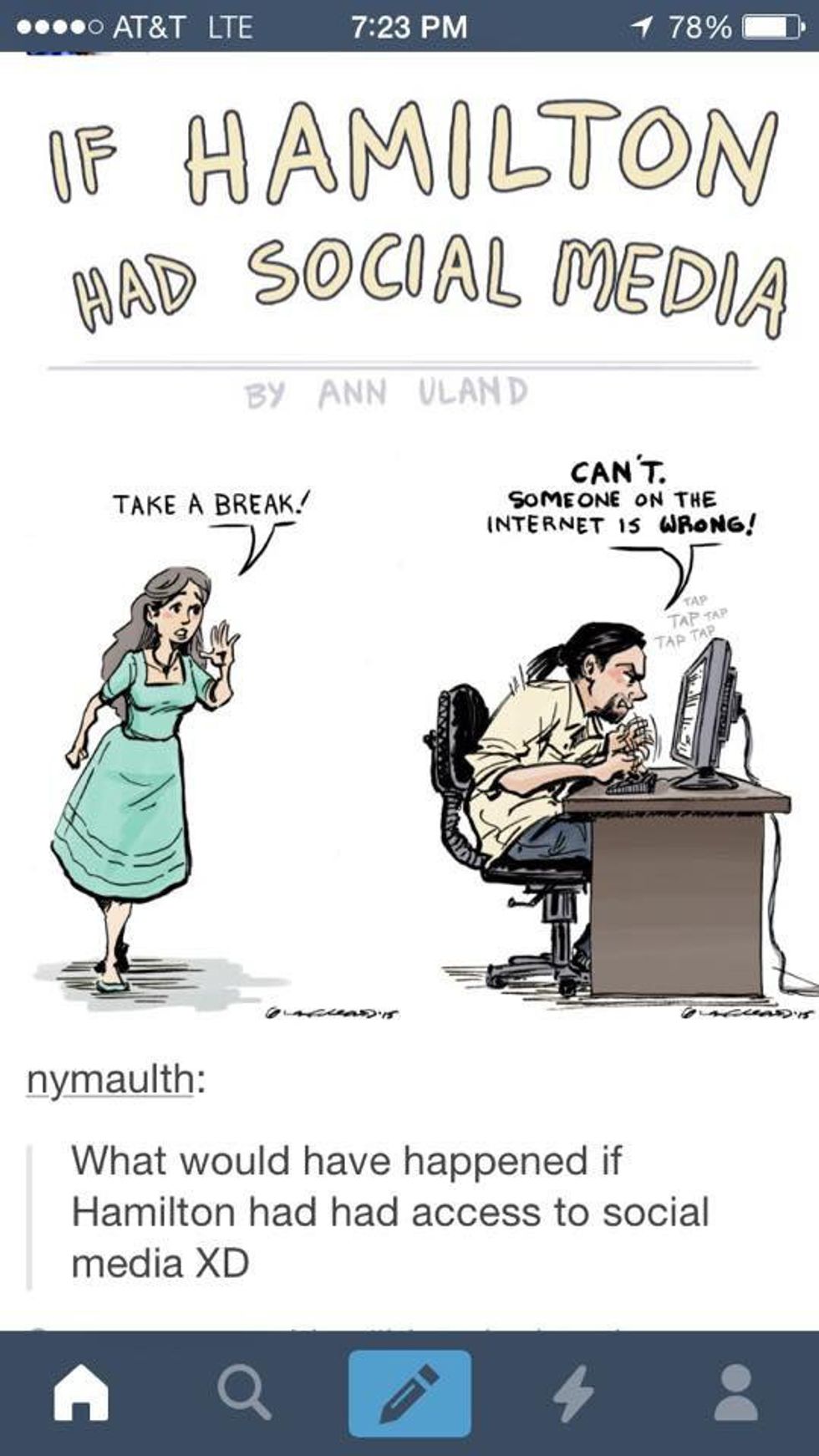 7. *drowns in tears*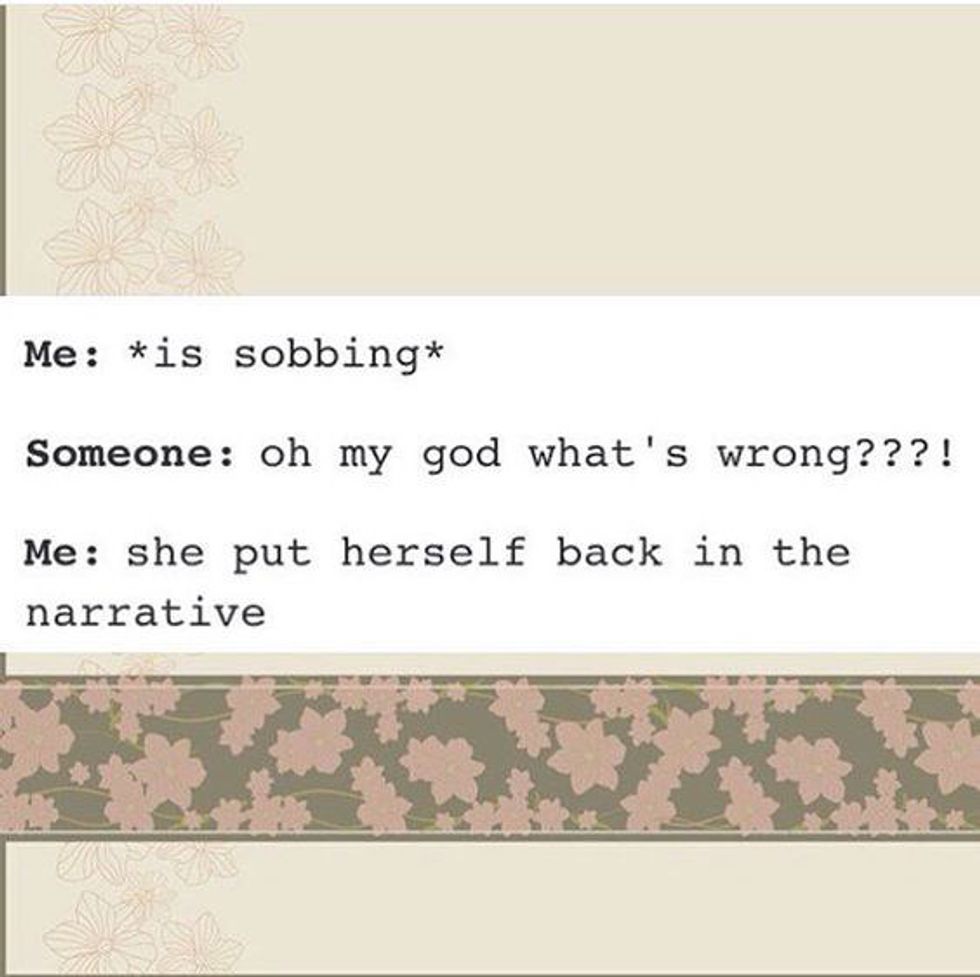 8. When you are Angelica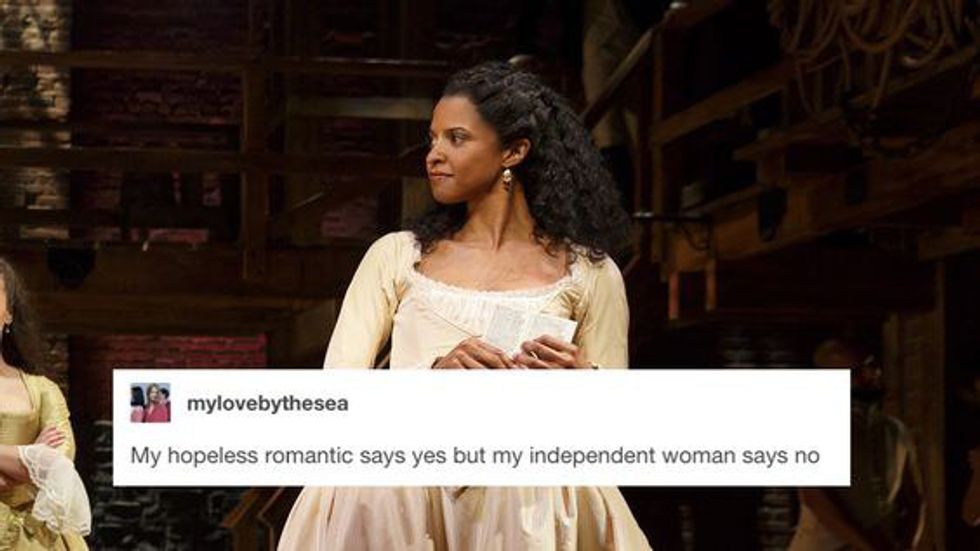 9. hERCULES MULLIGAN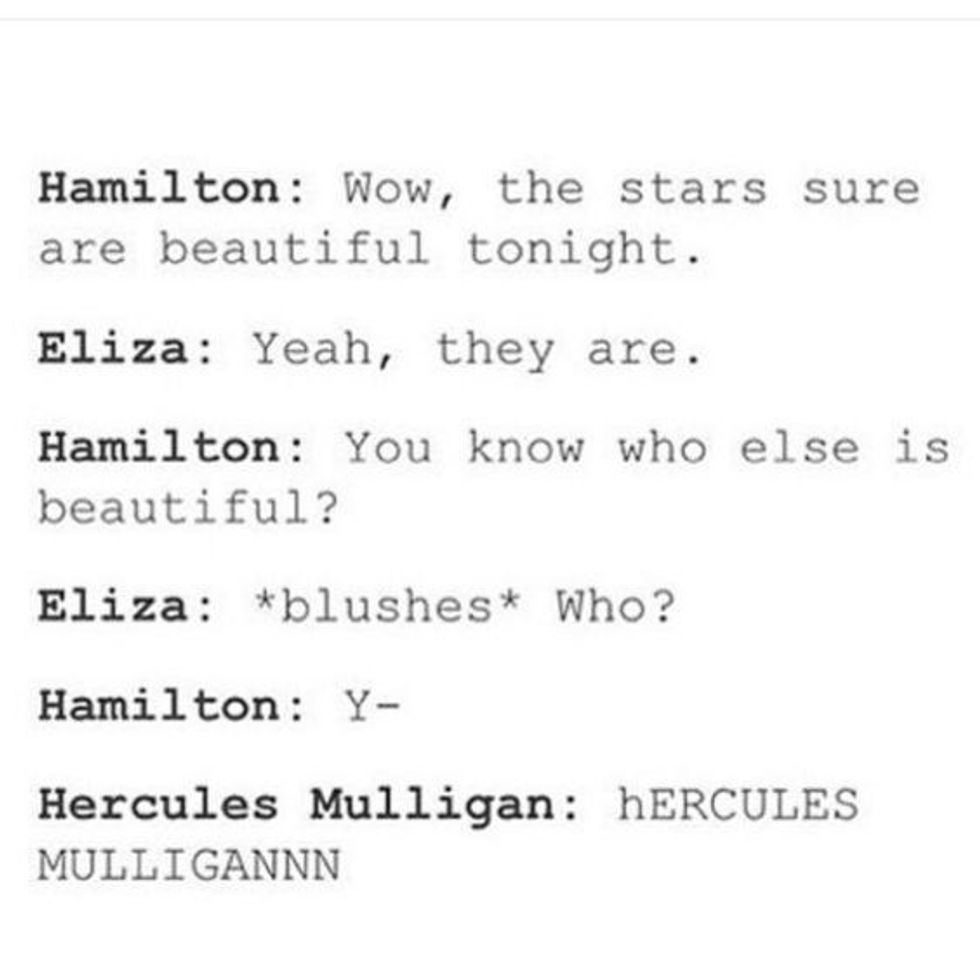 10. Laurens and Hamilton forever.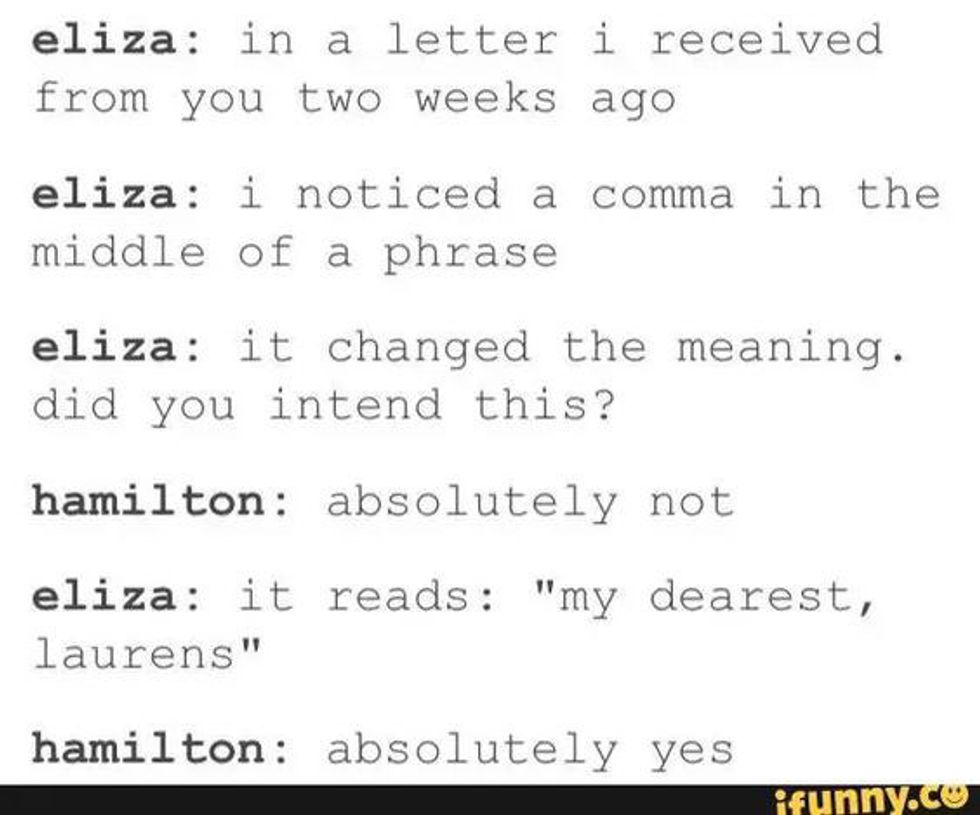 11. "Call me son one more time!"