Alright, sit down kids. We're about to take a trip down memory lane. We are going to review some of the greatest bops of the 2000s from the cinematic glory that is "High School Musical".
1. "Bet On It"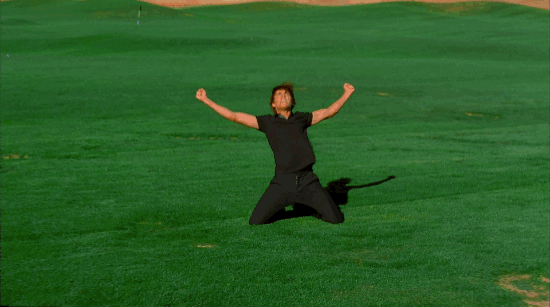 Running through the country club golf course!!! People are always trying to get in your head!!!! You're never gonna stop that's who you are!!!!
2. "I Don't Dance"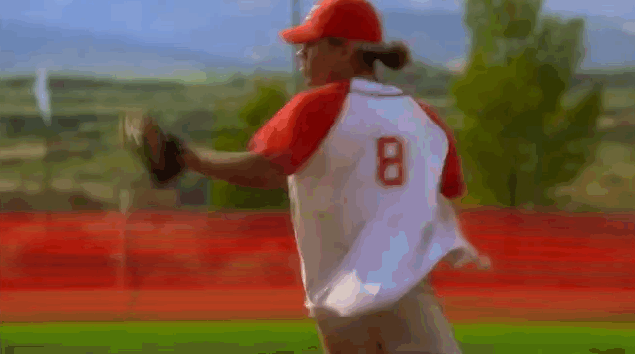 Alright, alright, alright Chad... we get it, you "don't" dance.
3. "Breaking Free"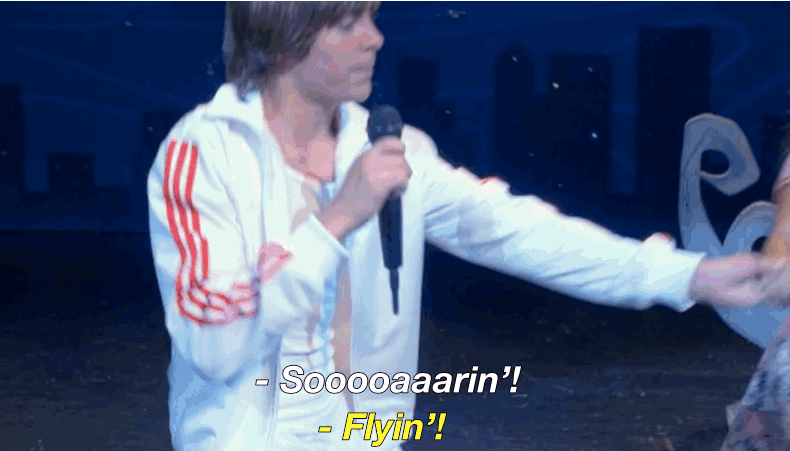 Gabriella is scared at first, but then she breaks free in her performance. And no worries, Troy jams out, too!
4. "We're All In This Together"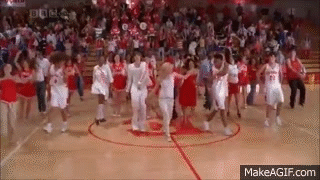 That dance. Those lyrics. The coming together of all social groups. Iconic.

5. "The Boys Are Back"

All I have to say is, SING IT, BOYS!
6. "Scream"

Scream reminds me of finals week and making decisions that I don't want to make. Thanks, Troy!
7. "I Just Wanna Be With You"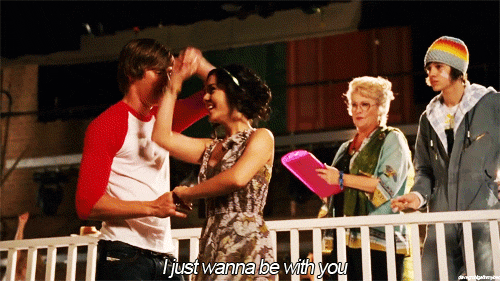 Alright, I literally think of dogs when I hear this song. And Troy. I would love to be with Troy.
8. "Walk Away"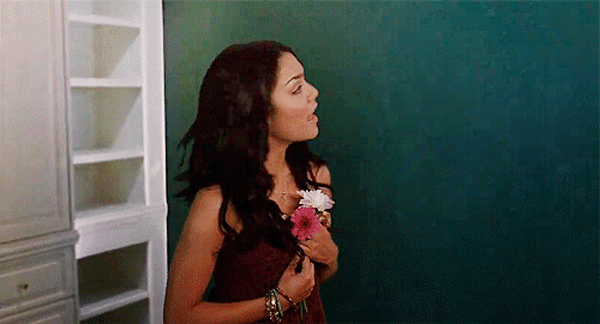 Ok, my heart has only been broken two times. Those times are from High School Musical songs. This song is one of them, and the other one is Gotta Go My Own Way.
9. "Gotta Go My Own Way"
I mentioned this, but it deserves a personal number. You're lying if you said you didn't cry when Gabriella went her OWN WAY AND LEFT TROY. Literal tears still stream down my face.
10. "Stick To The Status Quo"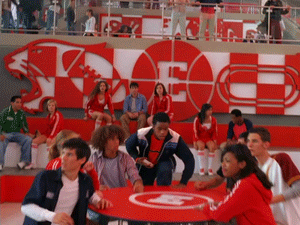 When Zeke said he hopes to make the perfect creme brulee one day, and everyone lost it...
11. "When There Was Me And You"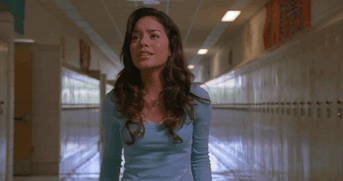 I lied. This song makes me tear up, too. Everyone is outside partying while Gabriella is crying because boys are stupid.
All High School Musical songs are golden. All of the songs deserve to be recognized for how iconic they are. All of these songs deserve to be #1. Personally, half of these songs play through my head every day; but I am surely not ashamed of that.