We all have that one friend or family member that will always suggest a girls night in over a girls night out. Who can never find the shirt she wants to wear, because it never made out of the hamper. The girl who tries to see how often they can pass off their "nice" leggings as work pants. In my group, that girl is me.

It's tough to shop for the lazy girl in your life, you ask her what she wants for the holiday you proabably get a quick "I don't know" followed by a list of random things you know she'll never use - like that yoga mat you got her two years ago, I'm pretty sure the only downward dog happening there is when her puppy uses it for nap time.
Let's get real, these are things that your lovable lazy friend would probably love to unwrap.
1. Dry Shampoo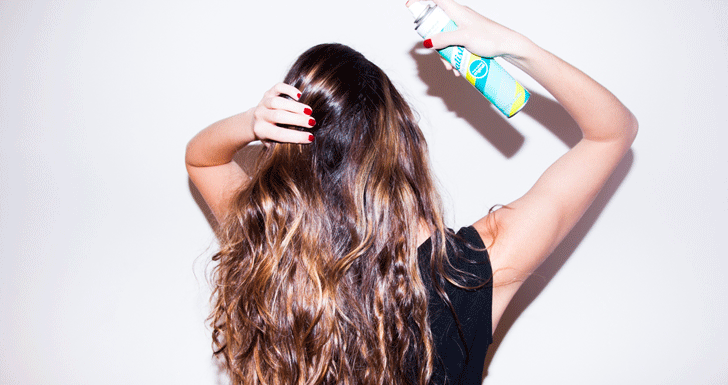 Because washing and drying your hair on the daily is just too much time and effort.
2. Wrinkle Spray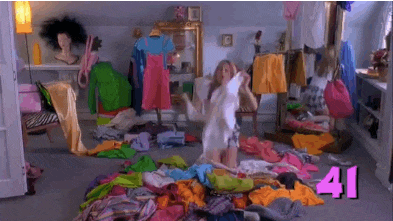 Perfect for those clothes that never made it from the clean laundry pile to a hanger before it was time to wear them; or the dirty pile (hey, no judgement here. as long as it wasn't underwear or socks, we're good).
3.Cozy Sweater Blanket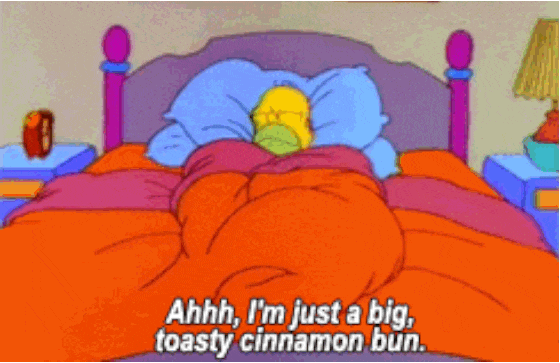 Nothing will keep the winter chill away on a Saturday night in better than wrapping yourself up in the big, fat, warm hug of a giant sweater blanket.

4. A Comfy Pair of Joggers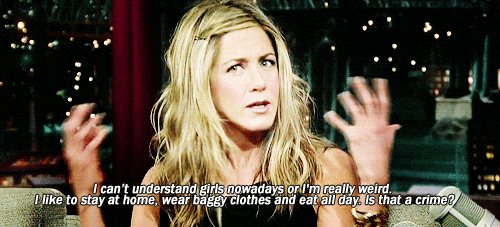 They're not only comfortable but they're perfect at disguising that dreaded holiday weight.

5. Lularoe Anything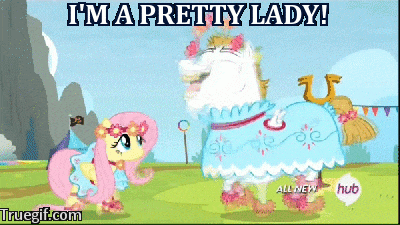 Lazy girls will always go for comfort but that doesn't mean we can't look cute while doing it.

6. Eyelash Extensions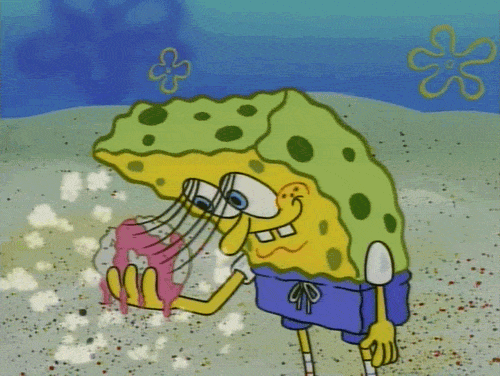 Say hello to long, full, beautiful lashes and goodbye to ever having to spend time doing your lashes.
7. Tinted Lip Balm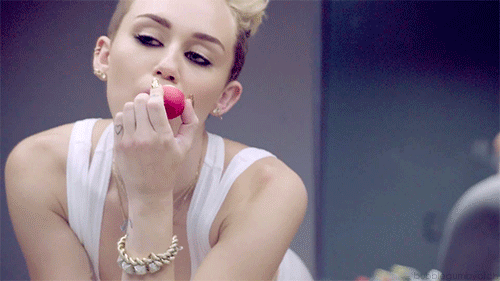 Nothing says put together like finishing off your look with lipstick, but nothing says easy like dabbing on a little Lip Balm while rushing to your destination.
8. Wallet with a Built in Phone Charger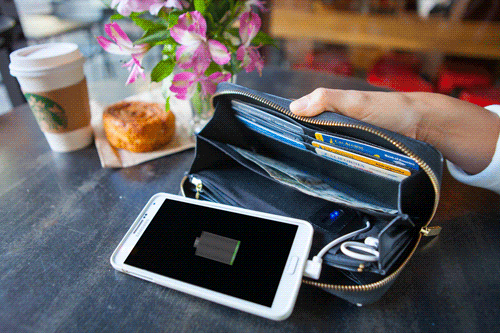 Perfect for if you actually make it out and your phone dies or if the walk to your wallet is shorter than the walk to your charger.

9. Amazon Prime Account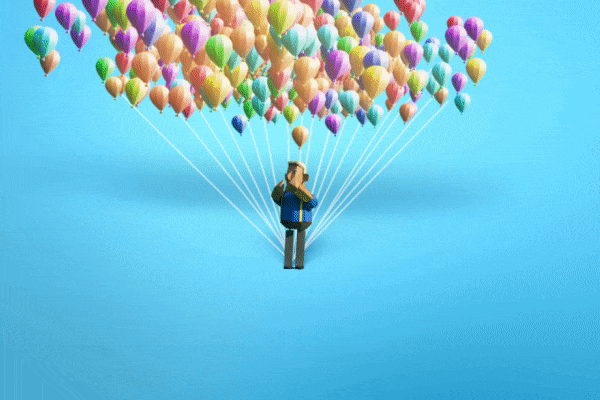 Get almost anything you could ever need delivered to your front door with free two day shipping. Grocery shopping in bed is pretty cool.

10. Amazon Echo/ Echo Dot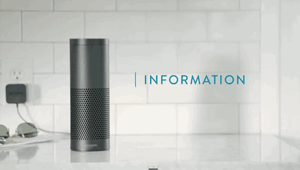 Meet your new personal assistant. She'll make lists for you, turn your TV on and off, be your alarm, tell you jokes. She's really pretty neat.
11. Roomba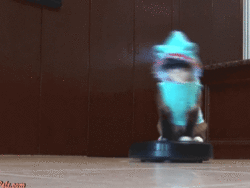 Why vacuum when a cute little robot can do it for you instead? *Shark-cat not included