Senoritis is one thing. We all experienced it in high school. That feeling of not wanting to do any work because graduation is right around the corner. Little did we know that when we graduated and went into college, we were about to face something much worse. Not exclusively for seniors, but for every class. The dreaded, ever worrisome beast that rests during Christmas break. The end of Spring Semester.
At the end of the spring semester, the motivation is gone. It doesn't matter if you're coming back next year, the hint of summer and a break is right around the corner and all you want to do is go home. But at las, finals are around the corner and the workload has doubled. There is no time for slacking off unless you want your grade to go from a B to an E.
So, dedicated to all of us struggling with this homestretch, here are eleven things that all college kids feel during the end of spring semester.
1. The Call of Your Bed

Every morning when your alarm goes off, your bed has accepted you as one of its own, and you do not want to get out of it. Can't my 10am wait???
2. The Lack of Motivation
No matter how many points that assignment is worth, all you want to do is watch Netflix, or go outside and play frisbee in the nice weather.
3. The Drag of Class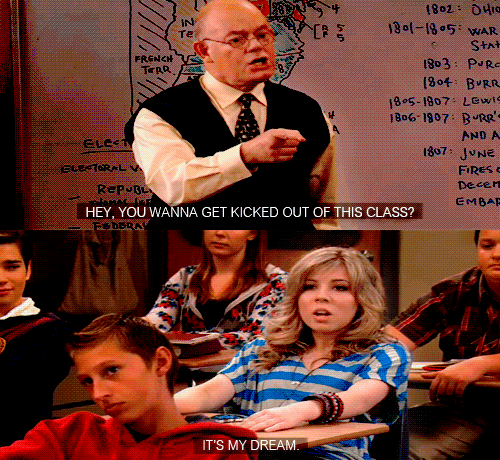 Classes suddenly seem twice as long as they used to. All you want is to escape. How long have I been here? When can I get food? When can I nap?
4. The Stress of Workload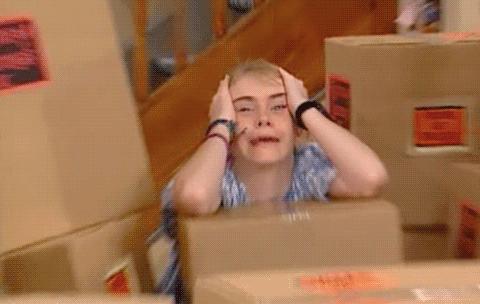 You don't want to do anything, but yet all your teachers do is give you project after project after project.
5. The Desperate Need to See Your Animals.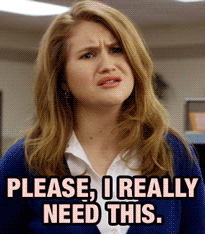 All you need is puppy/cat love. Please. Sometimes you just need a doggo in your life.
6. The Constant Consumption of Coffee.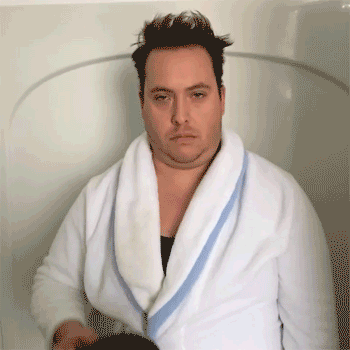 It's the only way to survive at this point.
7. The Crisis When You Think About The Future.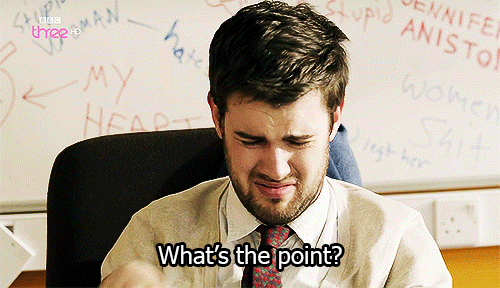 The closer to the end of the year, the closer to graduate and your future. What if I don't get employed? Why am I working so hard? Why am I here? What is life? Answer: it's the twenty page paper you needed to turn in yesterday.
8. When You Avoid Doing Homework.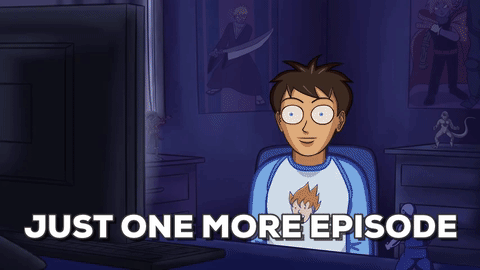 You don't want to deal with the stress, so you just watch one more episode...and then another...and another...and now you have ten minutes to do your assignment that was given last week.
9. When Move Out Day is Around the Corner.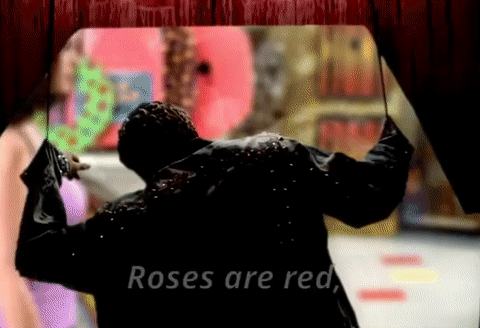 It's so close, yet so far away.
10. Then You Realize That You Need to Pack Your Stuff.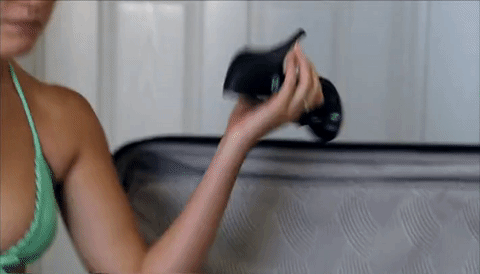 On top of all the homework.
11. When You Have a Mental Breakdown.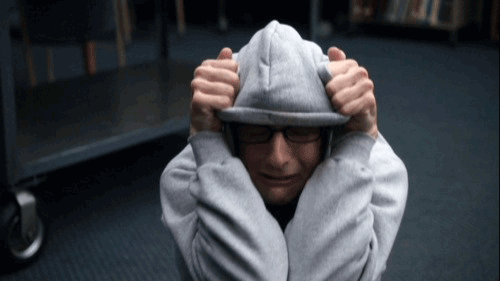 Sometimes the work is just too much, and you need a cry.
Spring Semester is hard, but it'll be over before you know it. Keep going, and when you run out of motivation, remember the wise words of Shia Lebouf: