Everyone who has watched all of the Friends episodes knows there are many cameos throughout the series. Think Brad Pitt, Julia Roberts, Robin Williams, Gabrielle Union, and more! But, there are still a few people who you may've missed.

1. Mary Pat Gleason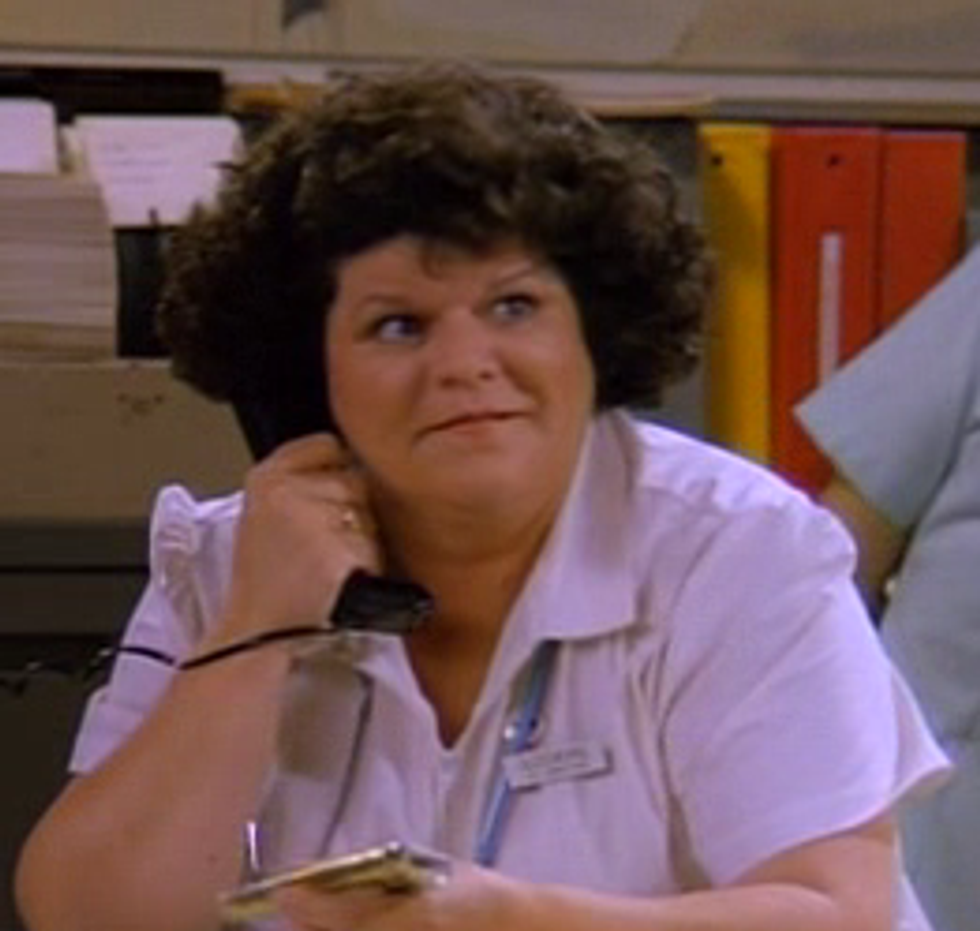 "The One With George Stephanopoulos" – Nurse Sizemore
Gleason's credits include 1600 Penn and 13 Going on 30
2. Lea Thompson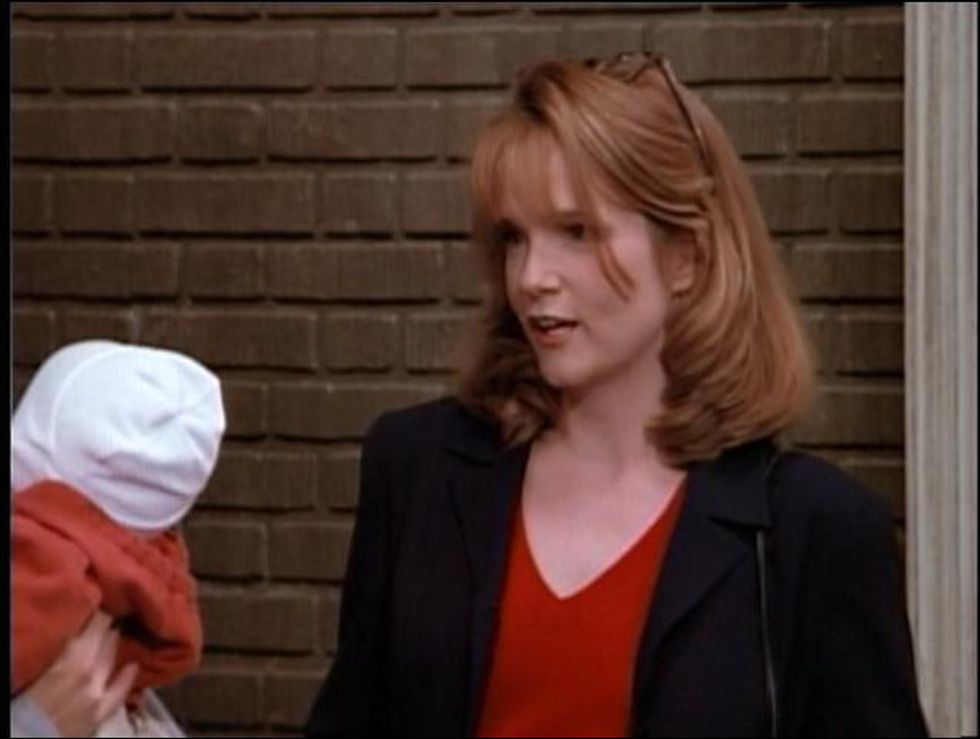 "The One With The Baby On The Bus" – Caroline Duffy
Thompson acted in the Back to the Future trilogy as well as Switched at Birth and more
3. Tahj Mowry
"The One After The Super Bowl: Part One" – Little Boy
Mowry has recently been in Baby Daddy and was also in Full House
4. Hugh Laurie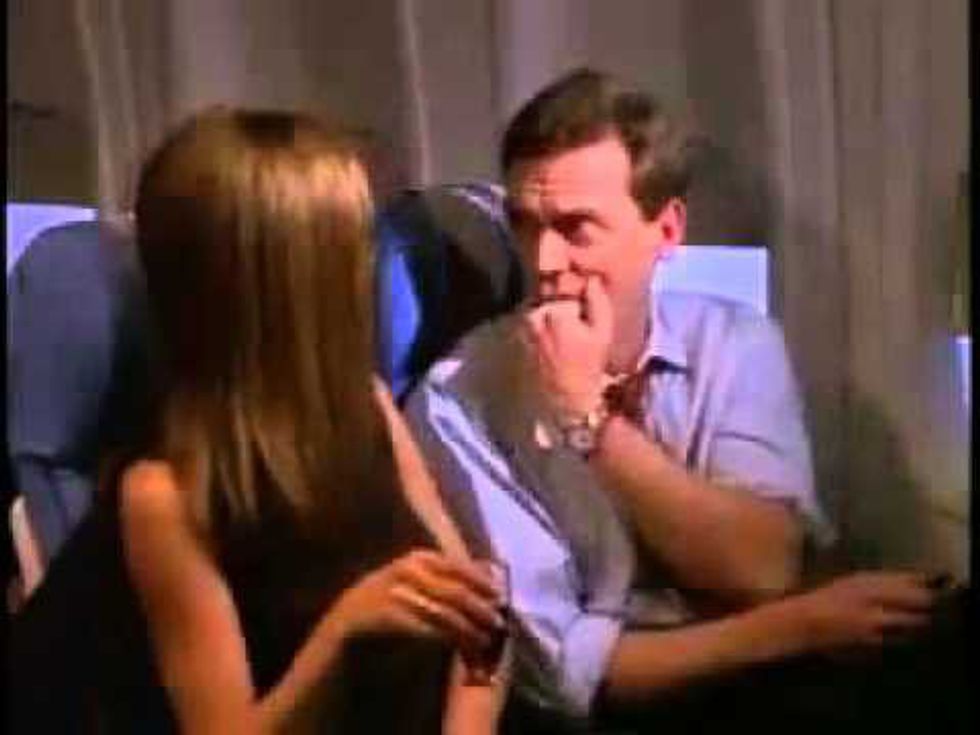 "The One With Ross's Wedding: Part II" – The Gentleman on the Plane

Laurie was Dr. House in House, but has also been in Veep, Chance, and more
5. Jennifer Saunders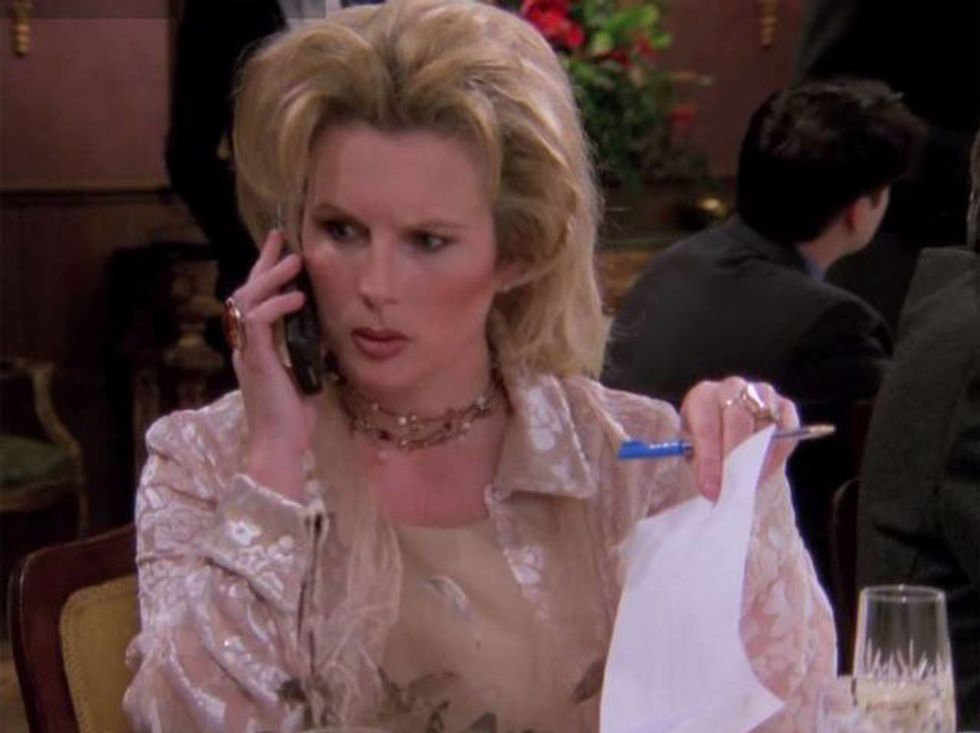 "The One With Ross's Wedding: Part II" – Andrea Waltham
Saunders has been in French and Saunders, Let them Eat Cake, and more
6. Jane Carr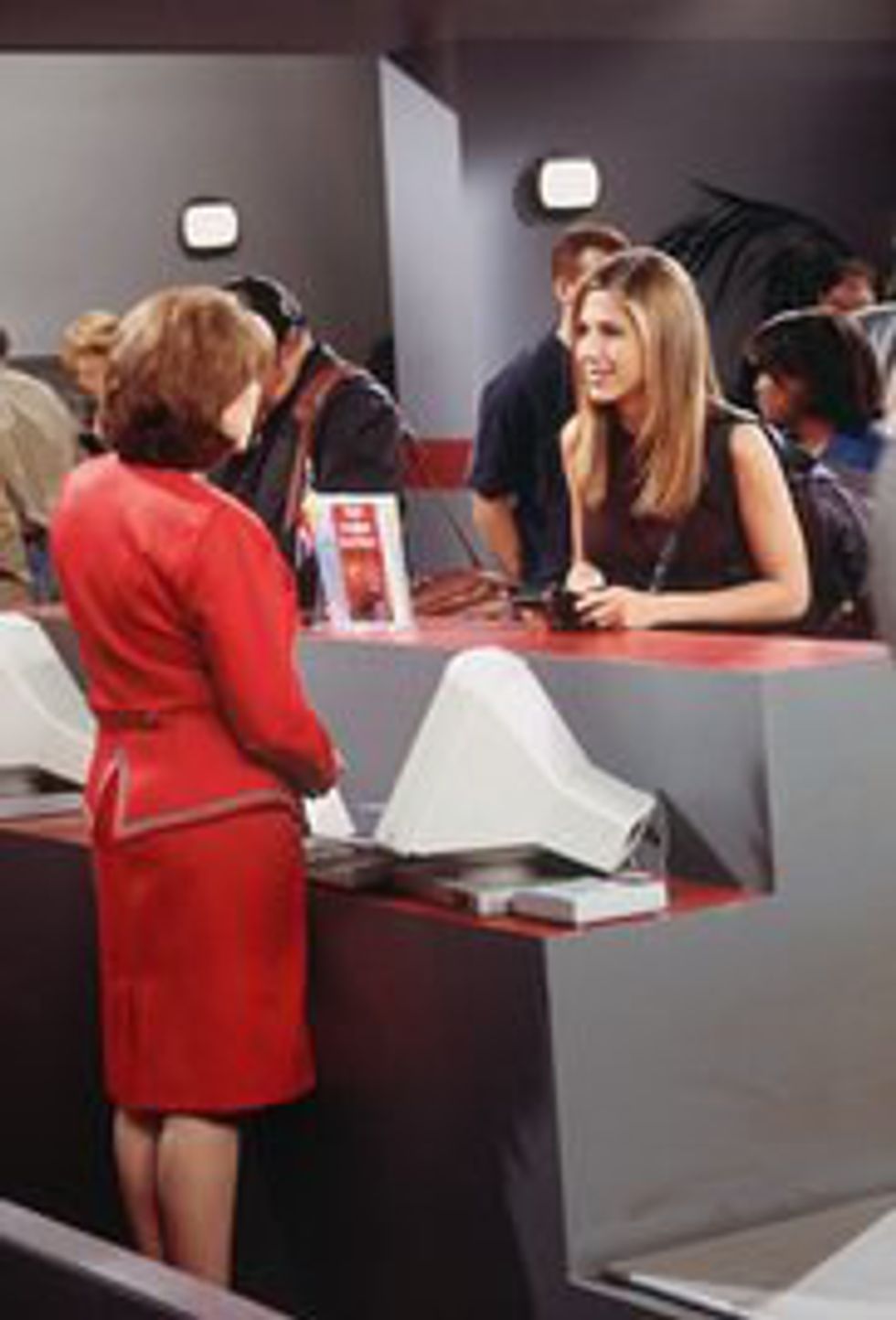 "The One With Ross's Wedding: Part II" – The Ticket Agent

Carr's voice can be heard in Fairly OddParents and Phineas and Ferb
7. T.J. Thyne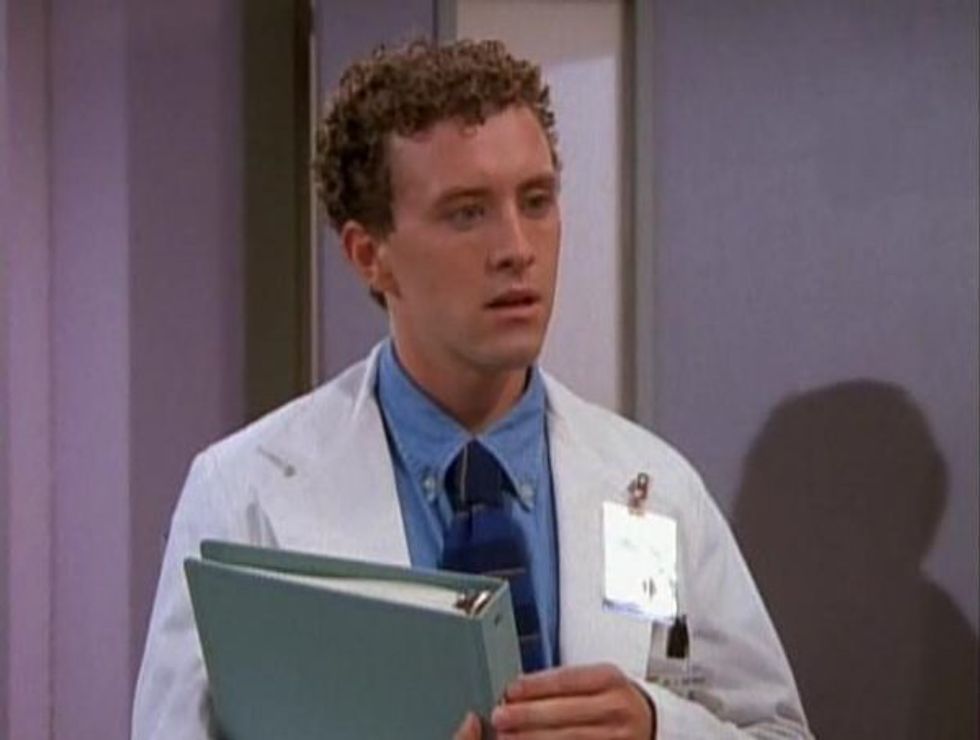 "The One Hundredth" – Dr. Oberman
Thyne plays Dr. Jack Hodgins in Bones and has a variety of other credits
8. Michael Winters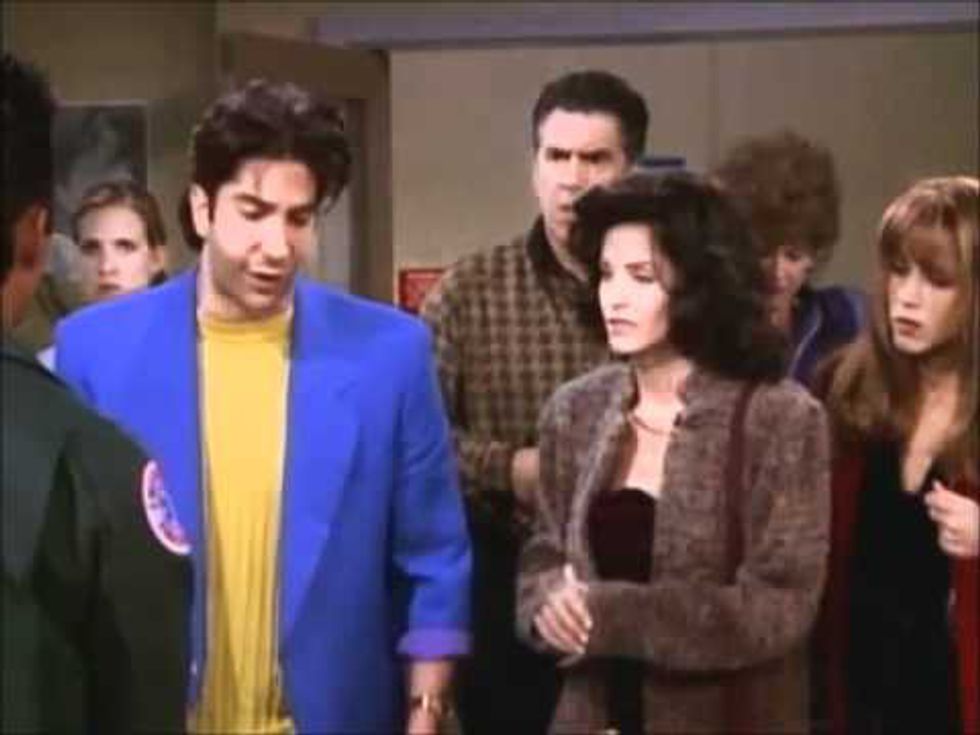 (He the doctor in the scene above...not pictured)
"The One Hundredth" – The Doctor
Winters played Taylor Doose in Gilmore Girls, which is a pretty snazzy role.
9. Aloma Wright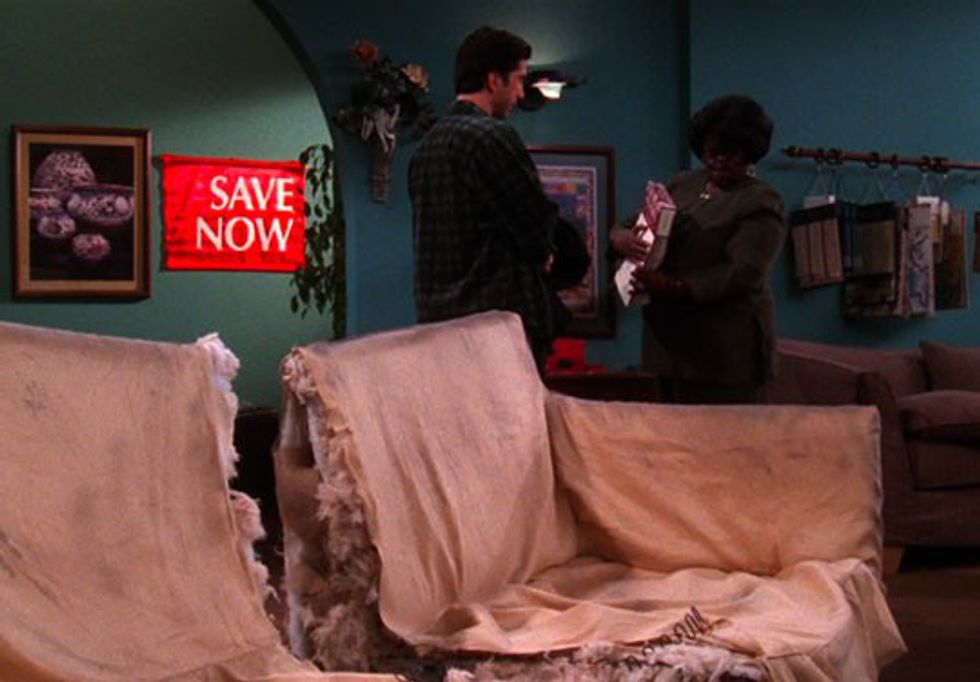 "The One With The Cop" – The Saleswoman
Wright has been in Scrubs, Private Practice, Days of Our Lives, The Soul Man....
10. Scott Adsit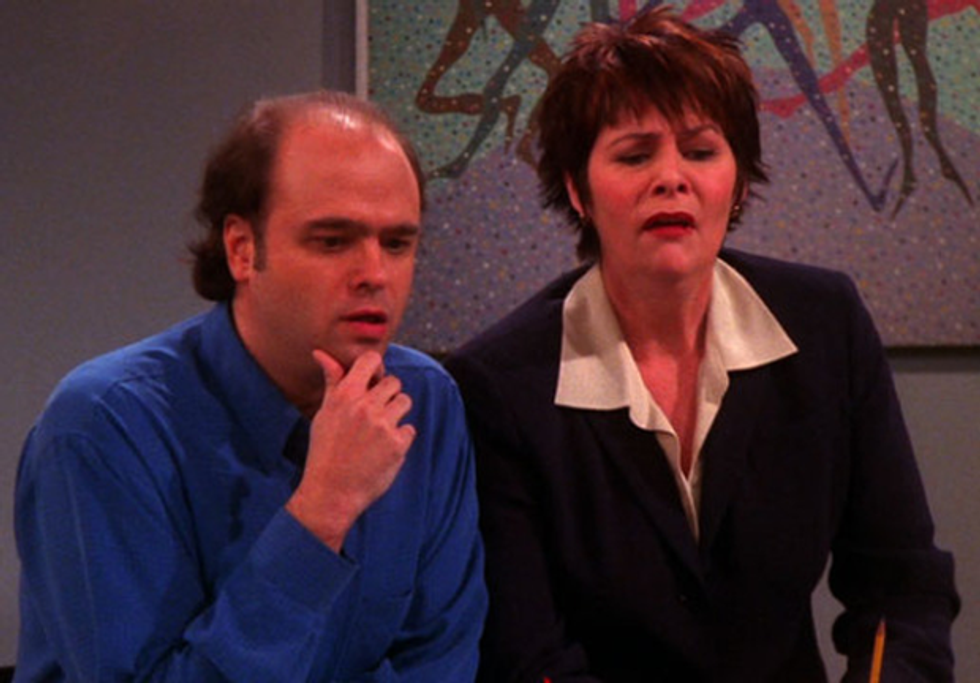 "The One With Ross and Monica's Cousin" – the Director
Adsit is probably best known for his role in 30 Rock, but has held a number of other roles as well.
11. Emily Osment

"The One With The Halloween Party" – Lelani Mayolanofavich
Osment grew up to star in a number of Disney shows/movies and has been continuing her career with shoes like Young & Hungry