If you are a raging coffee drinker, then you probably a mug collector, and I have some mugs that you need to buy! After International Women's Day, I found some amazing mugs for all the feminist coffee drinkers of the world. So while all you are fighting for women's rights and being the awesome bosses you are, drink out of these mugs that show everyone who you are.

1. A mug that shows what we are fighting for: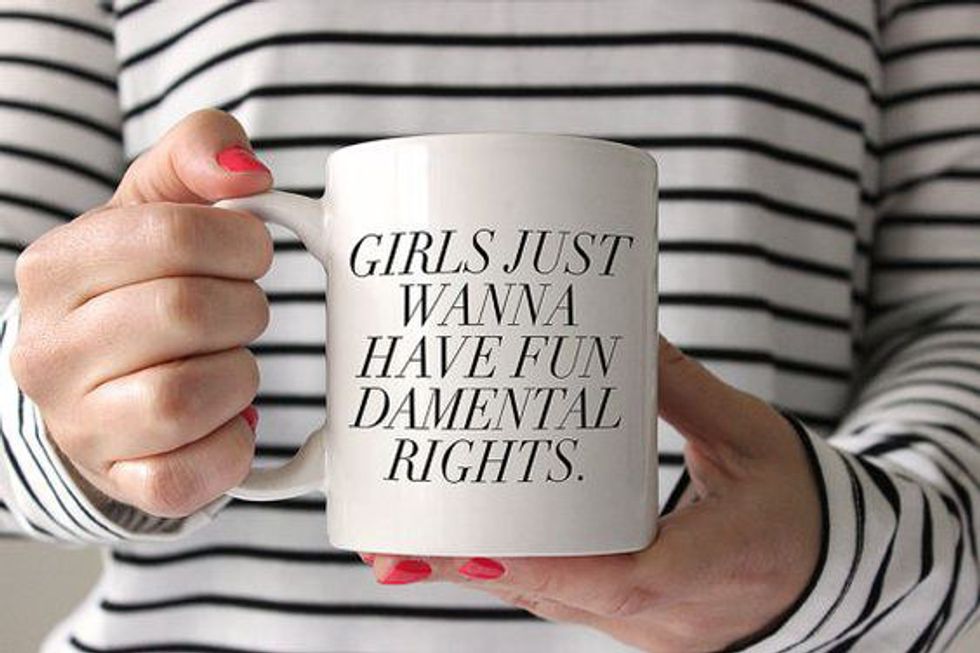 Etsy : $15.99
2. Don't let anyone tell you what a woman is: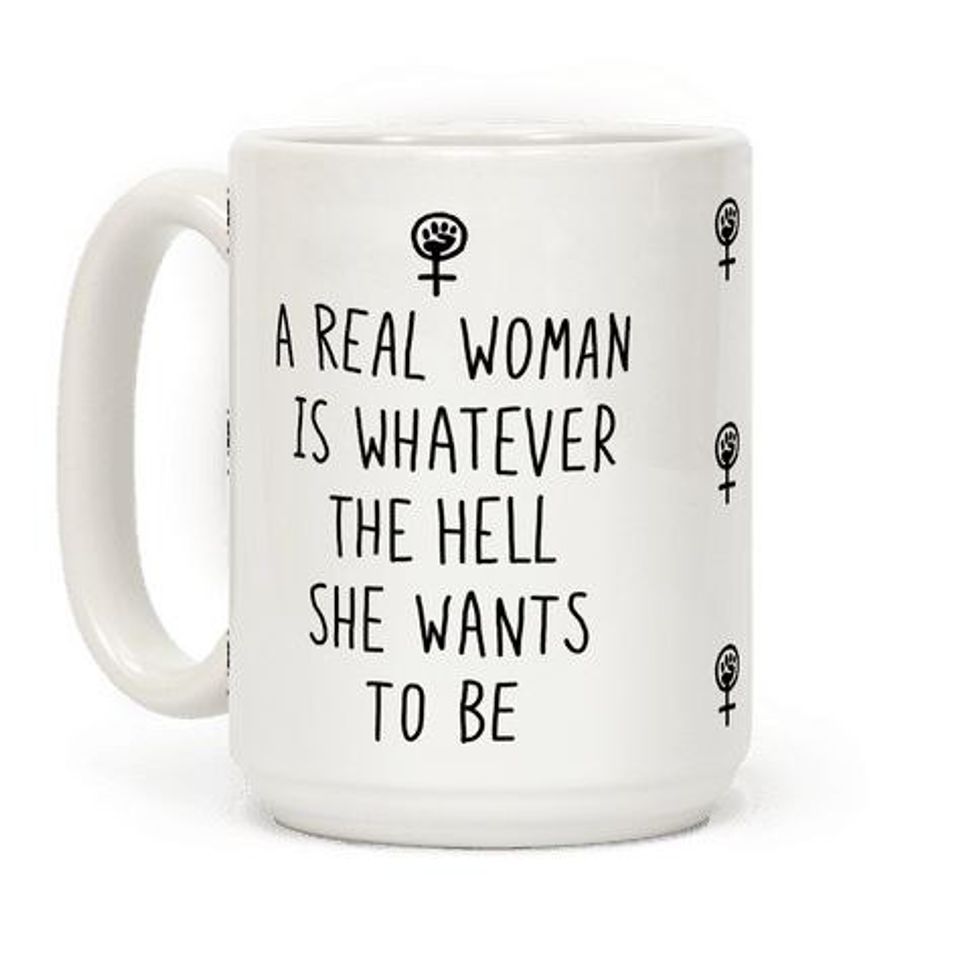 Look Human : $15.99
3. For the feminist book lovers: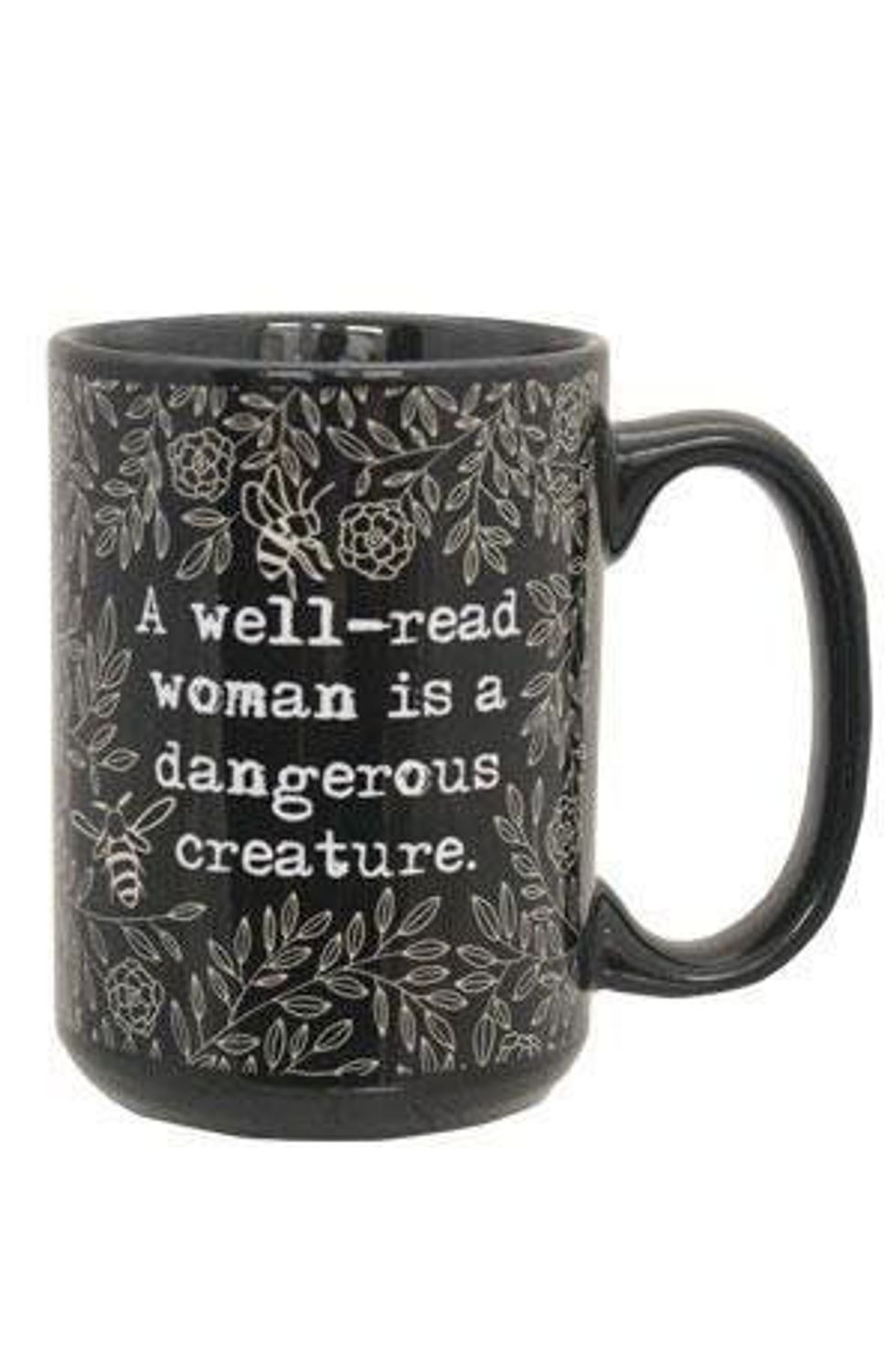 Strand Books : $12.95
4. Don't tell what we can or can't do with our bodies.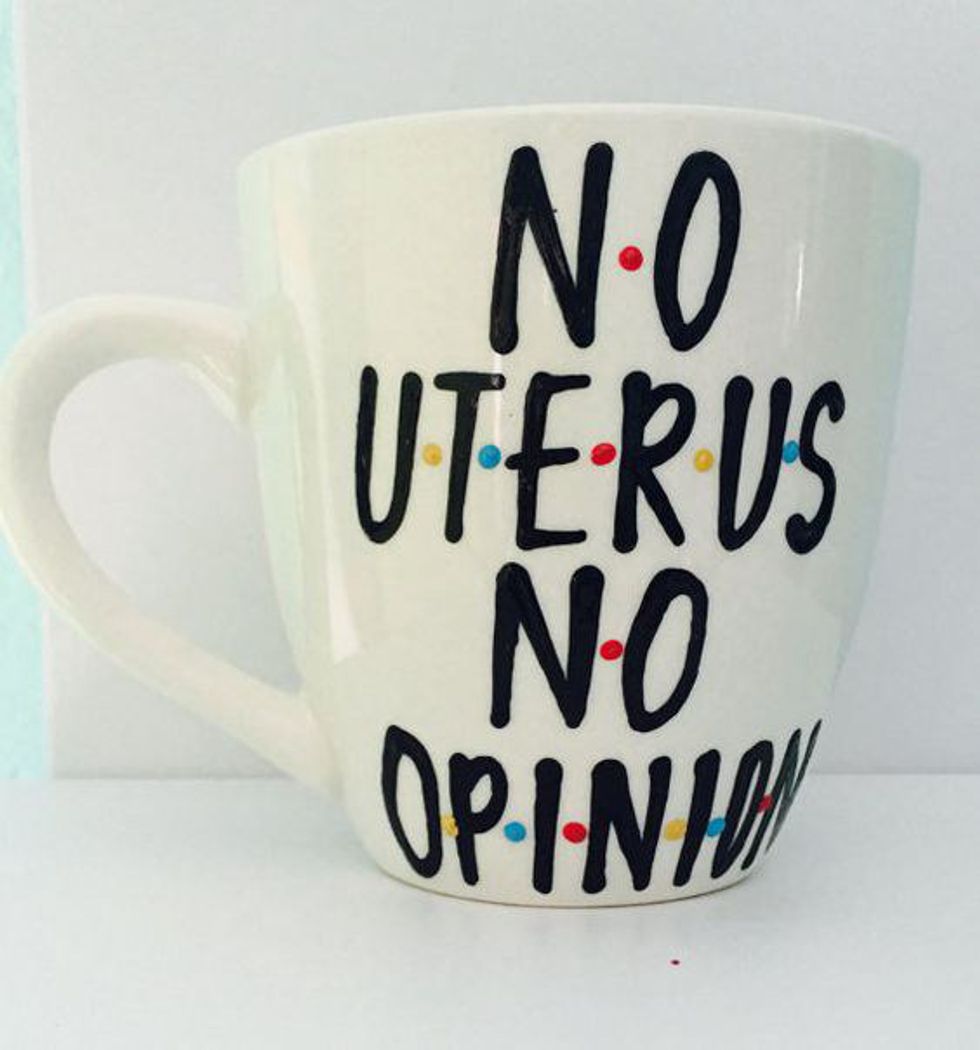 Etsy $19
5. Let people know what you are about: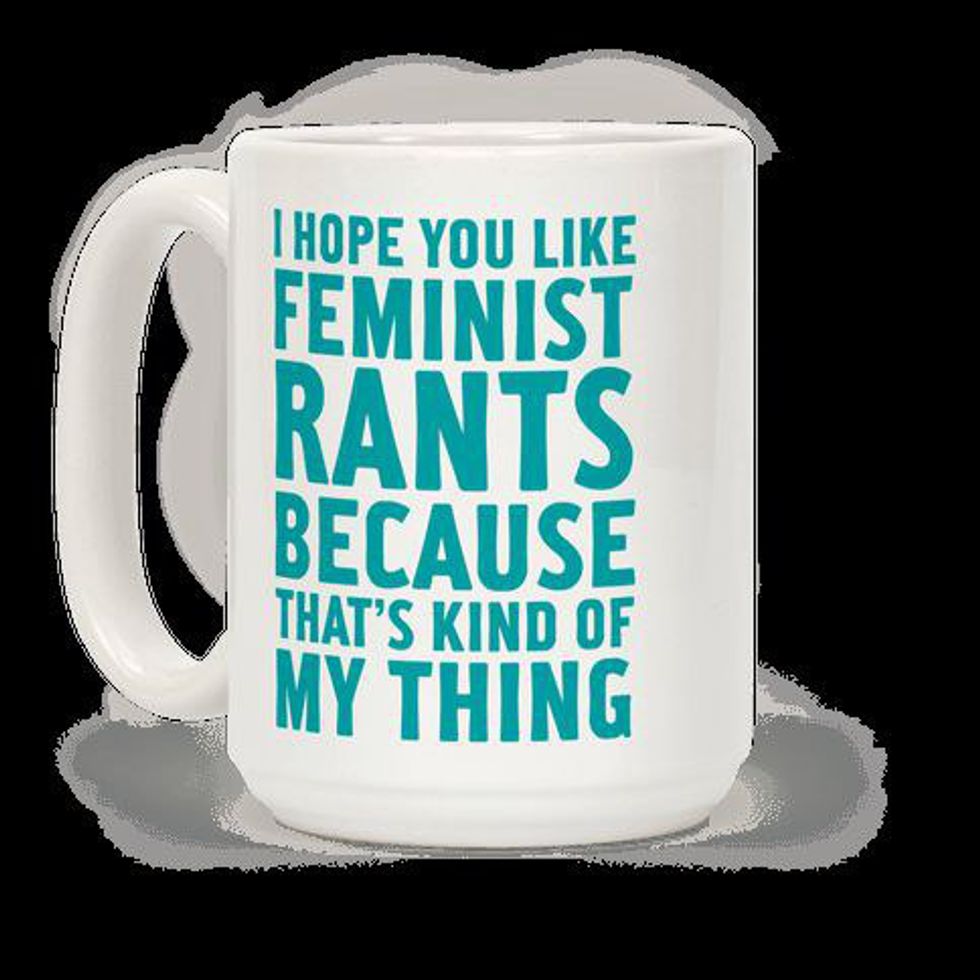 Look Human: $15.99
6. A quote from a feminist leader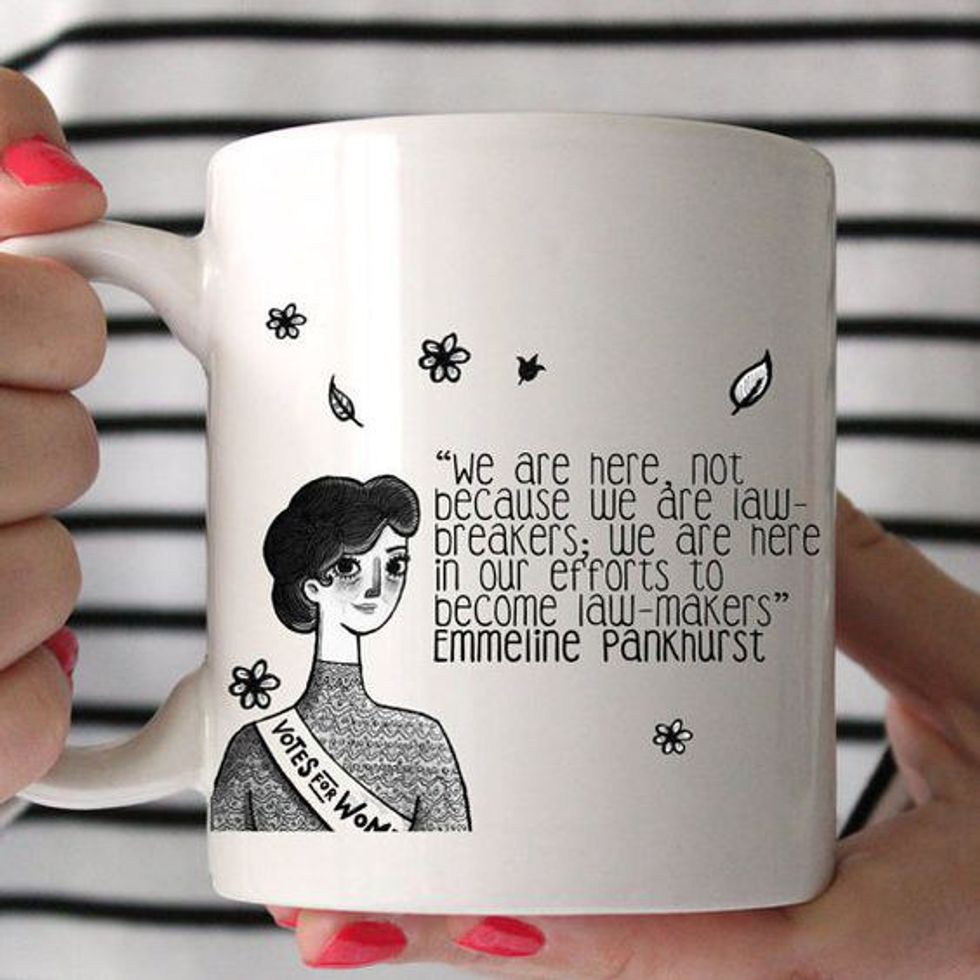 Etsy: $12.33
7. Love trumps hate.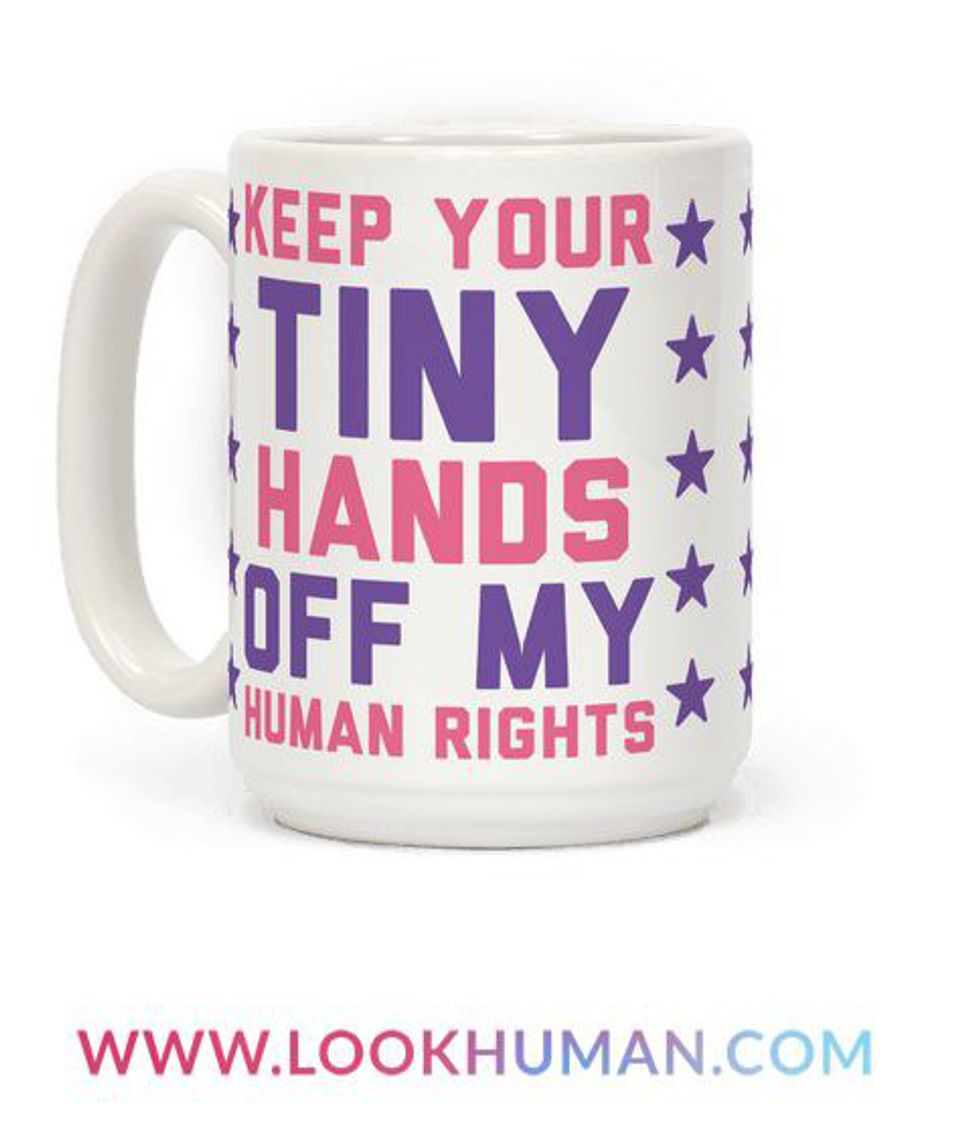 Look Human: $15.99
8. We will never stop.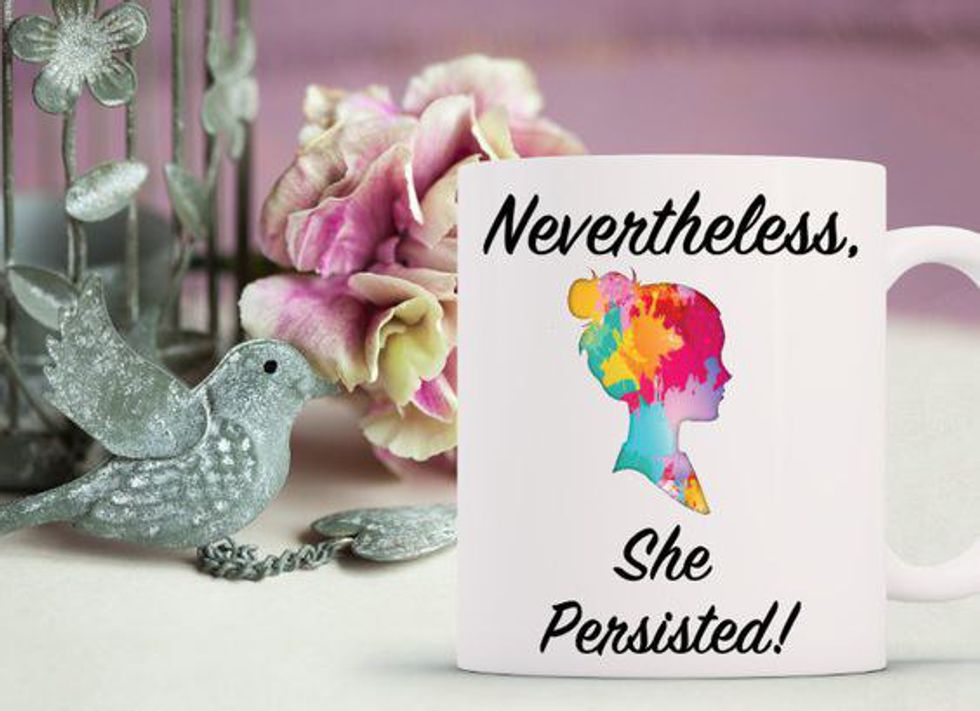 Etsy: $12.95
9. The future will be female.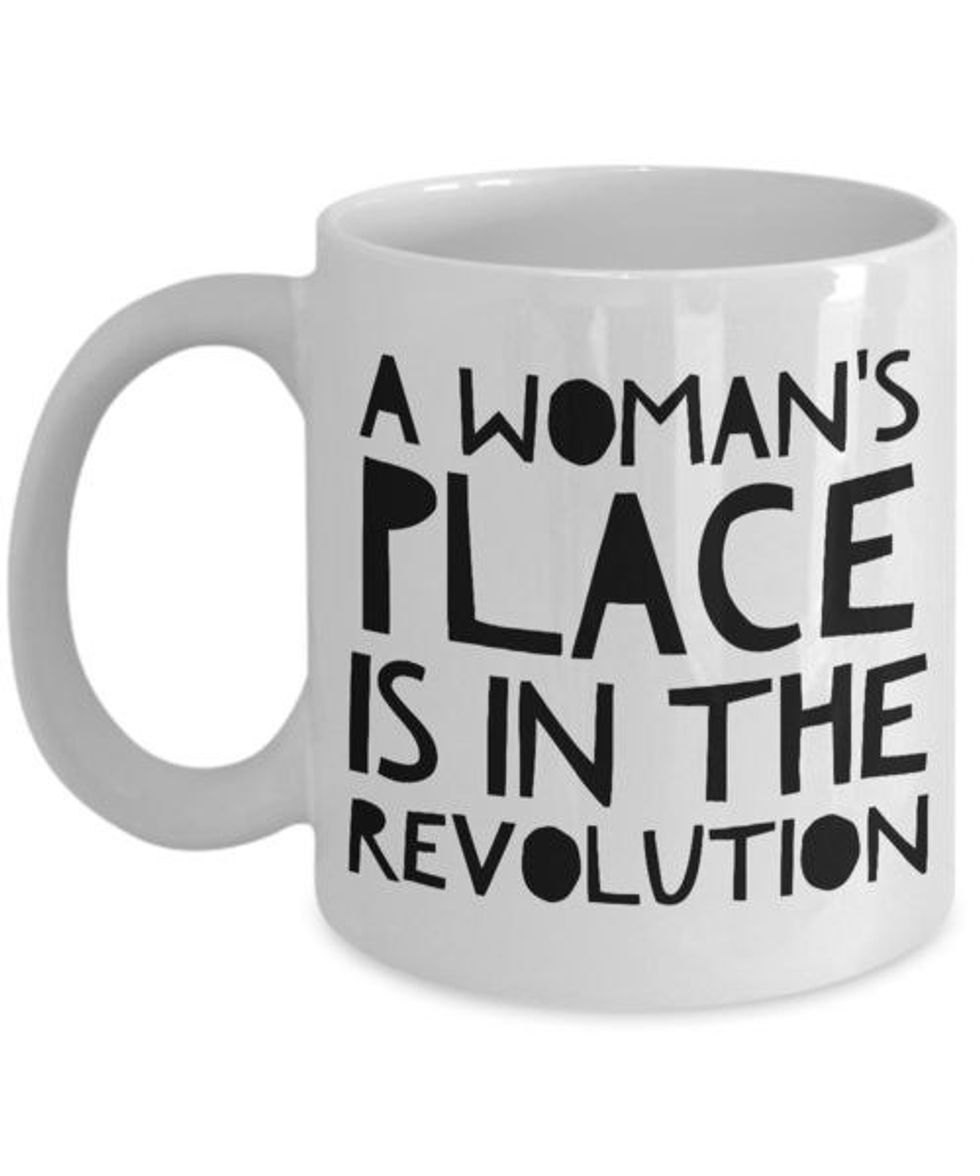 Holly Wood & Twine: $14.95
10. The perfect travel mug to support women's liberation.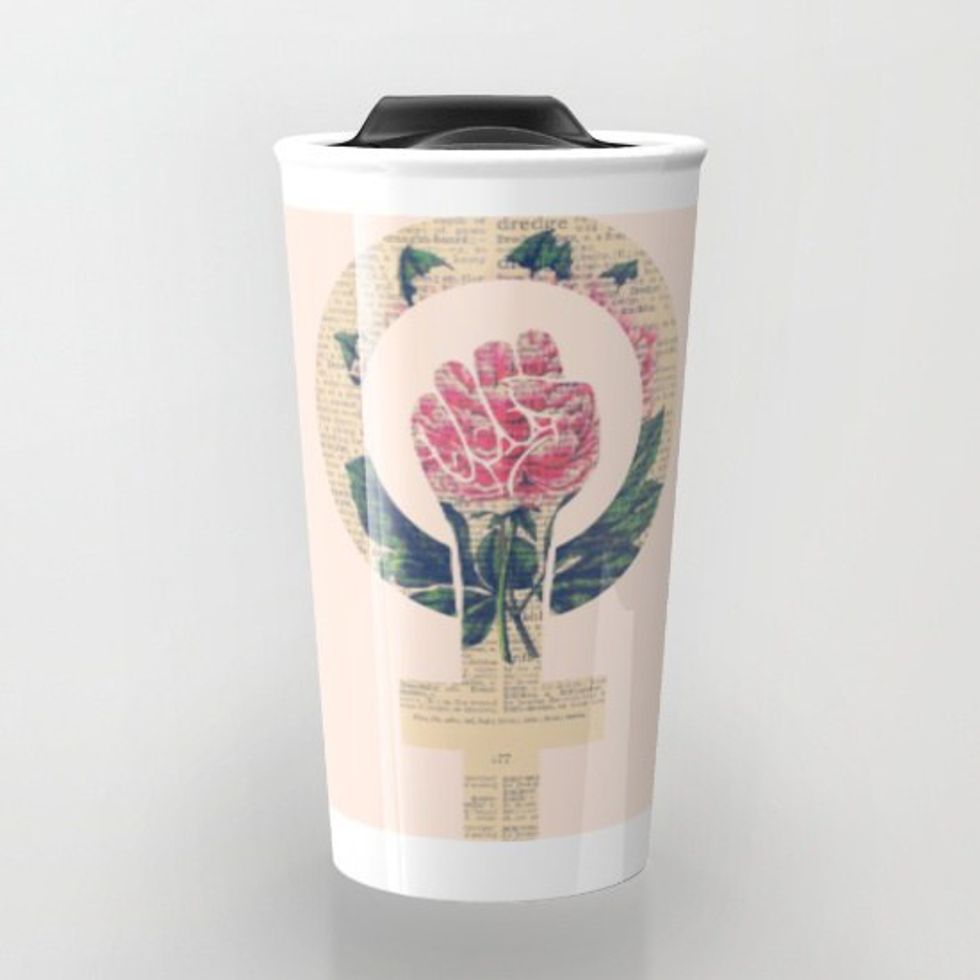 Society6: $24
11. Get to the point: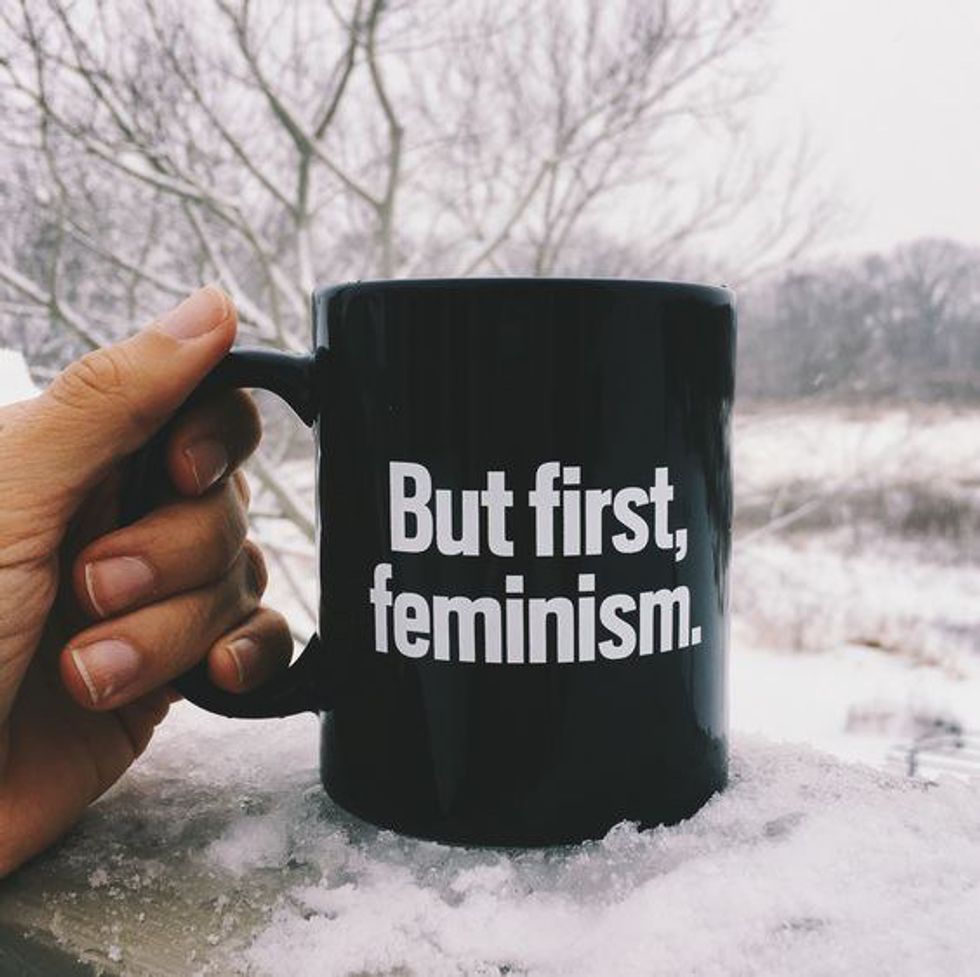 Girl Wonderful: $11