I'm a huge fan of productivity apps—anything to give me a list that I can check off when I get things done. Still, most lists of "apps every college student should use" are only geared toward productivity. They're useful, but there's more to life than crossing things off lists. Because of that, this list includes both productivity apps and apps for various other life tasks.
Here are my top 11 apps in no particular order: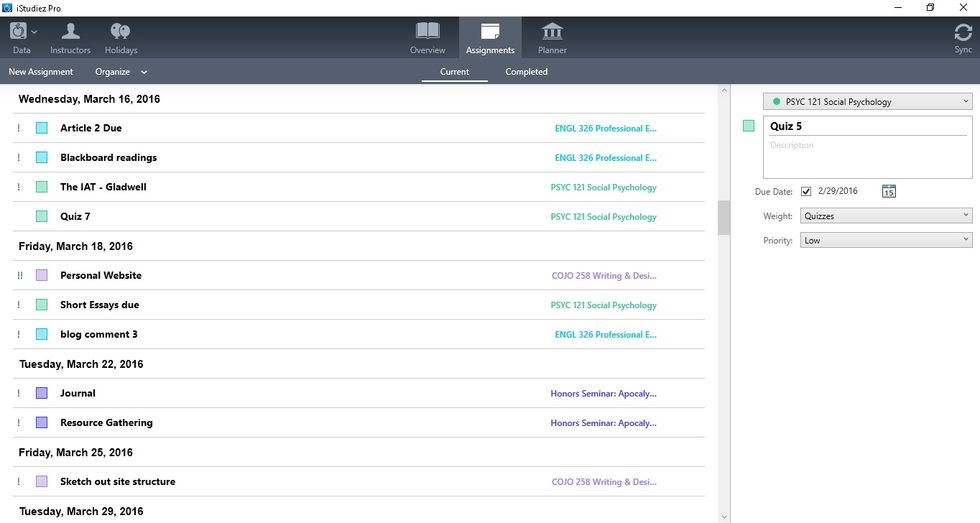 It's an assignment planner designed with college students in mind. Not only can you see all your assignments and exams at a glance, but it'll also remind you of upcoming due dates, and it gives you a place to enter your scores so you can keep an eye on your grades. It integrates your calendar with your Apple calendar, Gmail, and whatever else you might have. My favorite part, though, is that it syncs across iOS devices and PCs. I can enter something on my iPad and it'll show up on my laptop and my iPod. (iOS, Windows)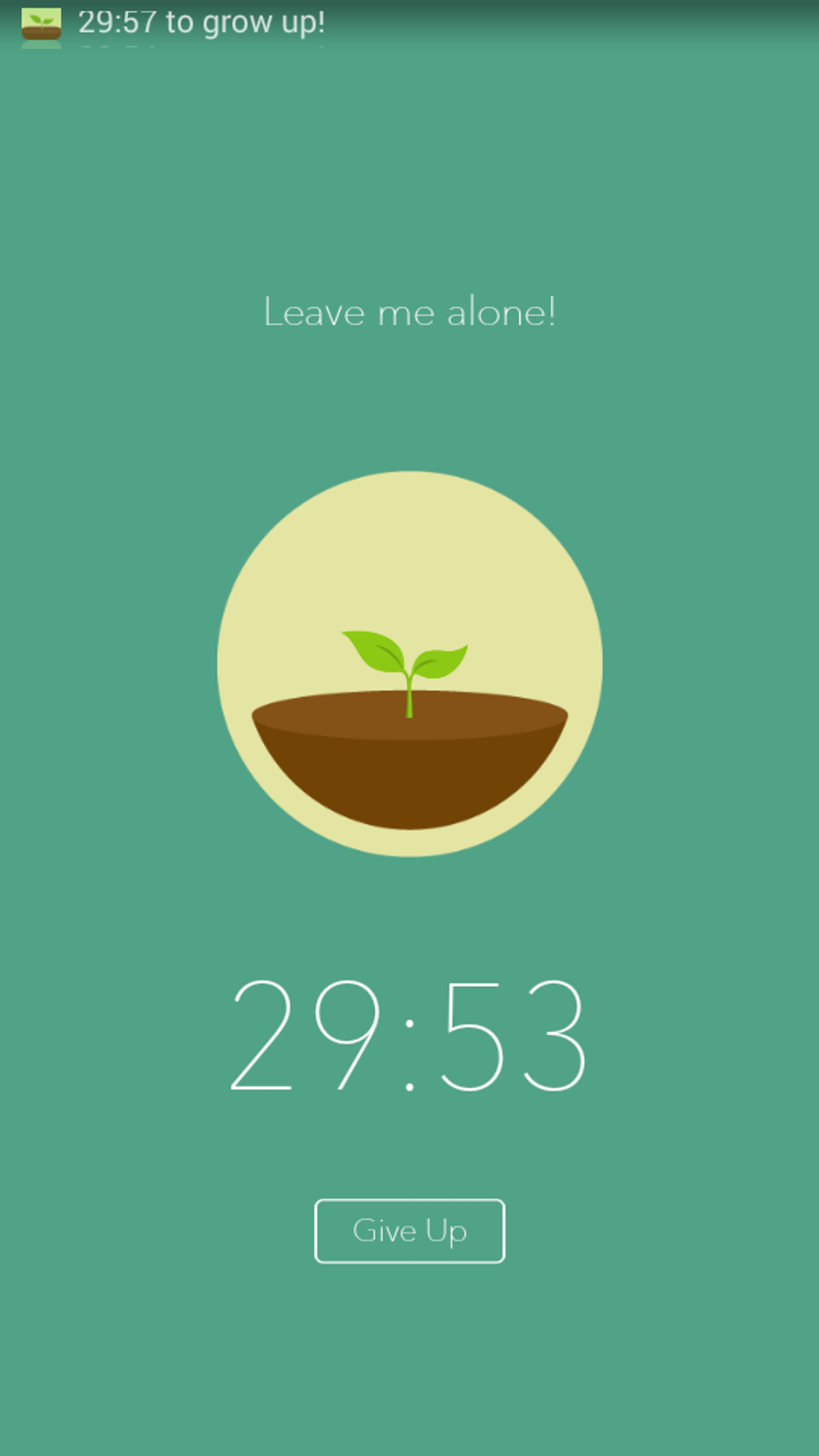 Ever heard of the Pomodoro technique? Forest takes this to a new level. You set a time—say, 30 minutes—and the app plants a virtual tree. As you work throughout those 30 minutes, the tree slowly grows. If you use your phone during that time, however, your little tree dies. It's a way of staying focused and getting your hands away from your phone. (iOS, Android, Windows, Chrome, Firefox)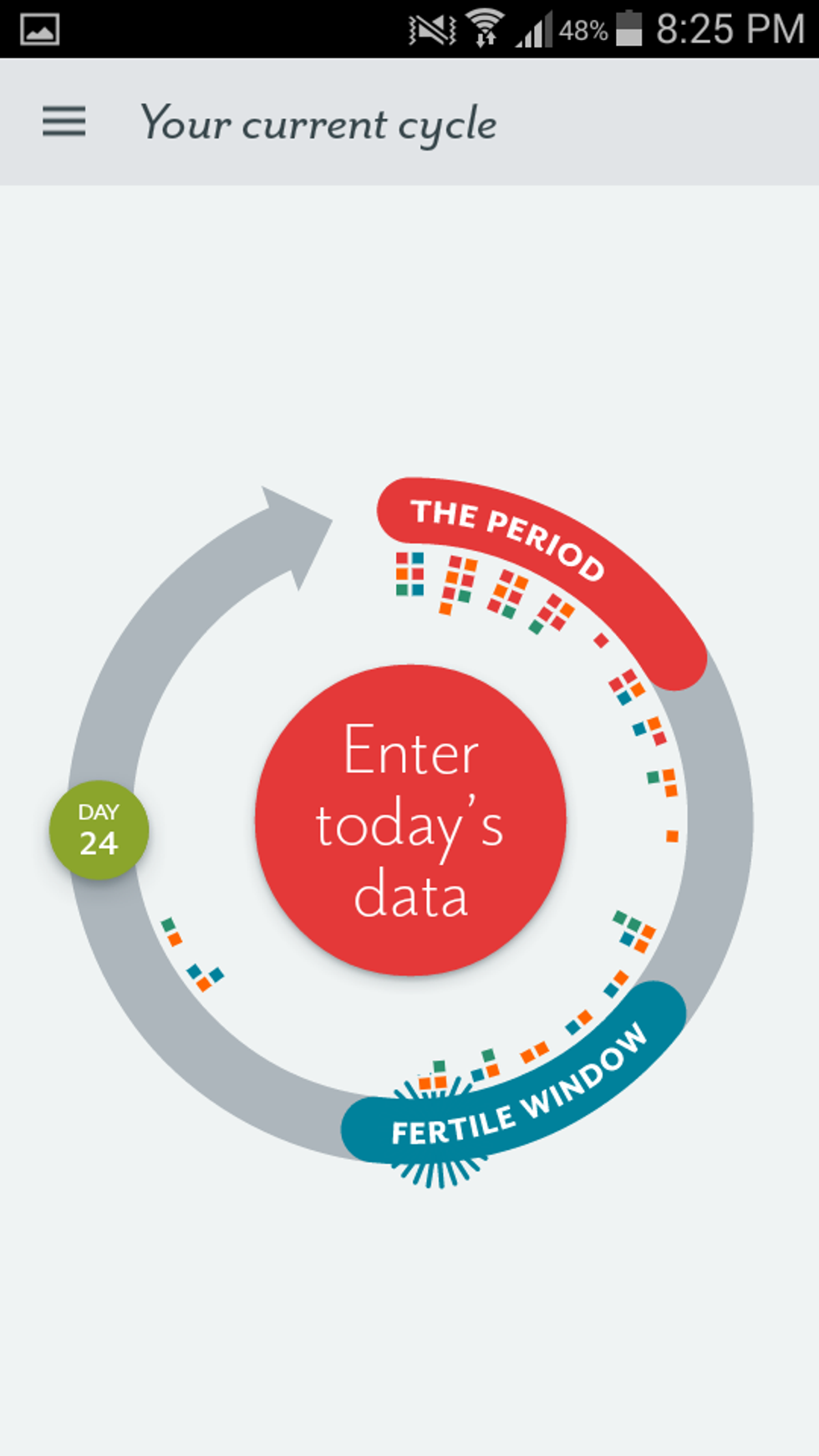 Ladies, you know how much it can ruin your day when your period catches you off guard. This hasn't happened to me since I started using Clue. It's the best menstrual cycle tracker I've used (and I've tried many). It predicts your cycle itself with remarkable accuracy, but my favorite part is that you can track a variety of other related symptoms including mood, skin condition, digestion, and more. (iOS, Android)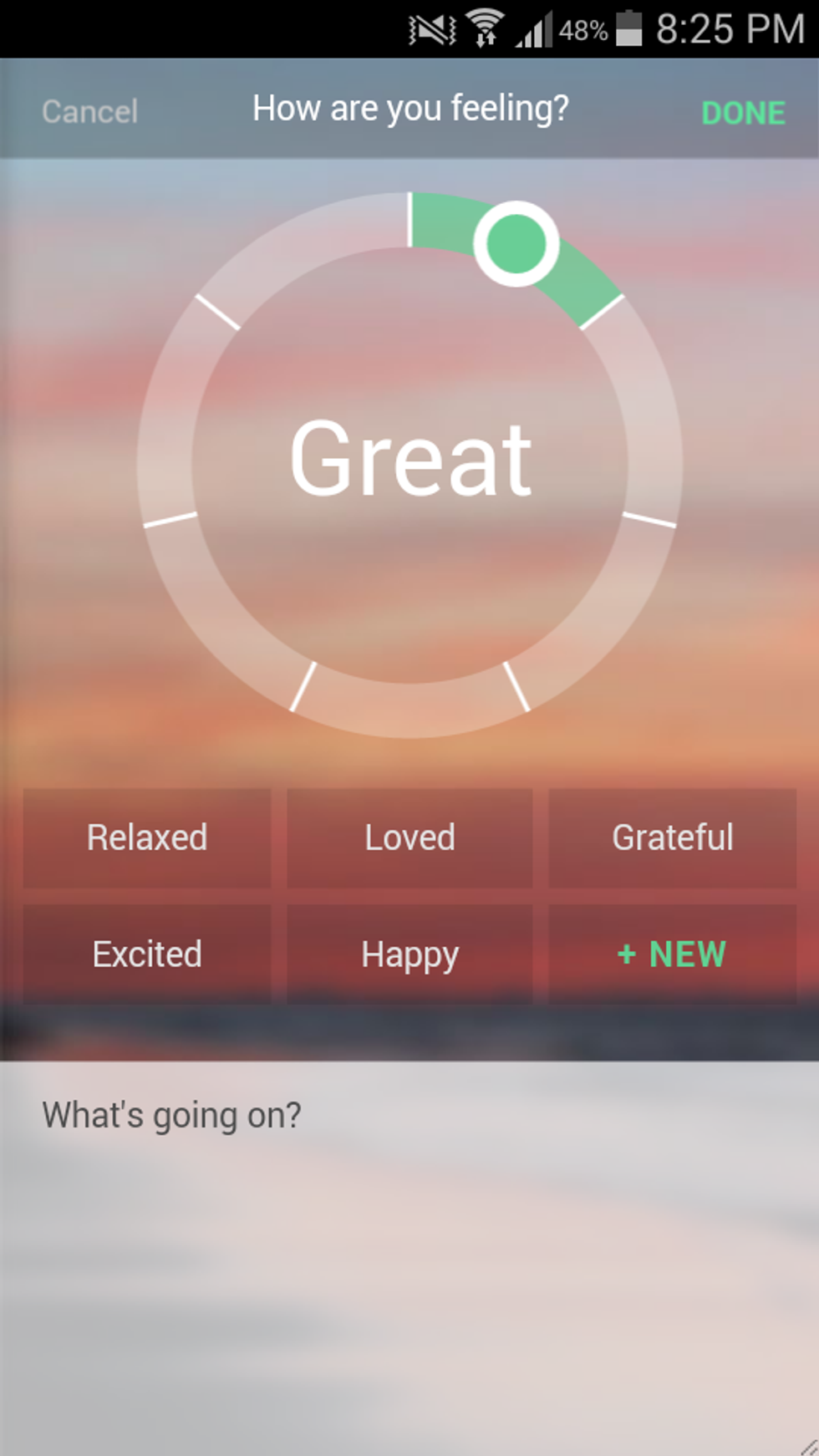 Clue and Pacifica go hand-in-hand for me. Pacifica allows you to track your mood throughout the day and compares it to your past entries. It combines this information with your entries on various health factors: How much water did you drink today? How long did you sleep? Did you spend any quality time with your friends? It enables you to see patterns and connections—why do I feel so droopy and glum right now? Maybe it has to do with the fact that I didn't get enough water today, or that I haven't worked out yet. (iOS, Android, Web)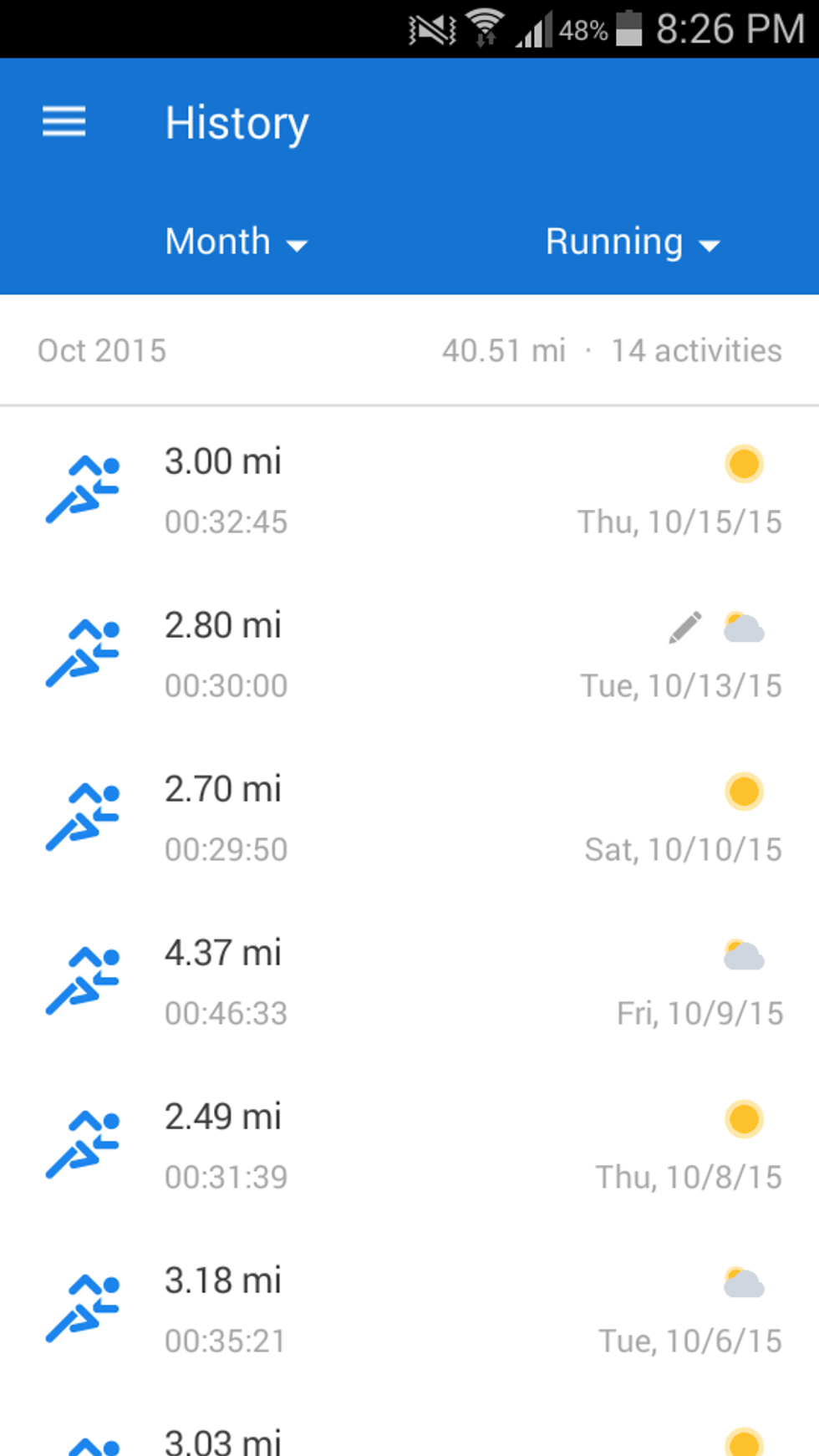 Speaking of working out...Runtastic is a great all-in-one fitness tracker. I use it mostly to track my runs. It determines my average speed, calories burned, etc., and compares this to my past activities to see if I've improved. It's not just for running, though, and has options for a variety of activities: weightlifting, tennis, elliptical, you name it. If it's been awhile since your last workout, it sends you friendly reminders prompting you to hit the gym. (iOS, Android, Windows Phone)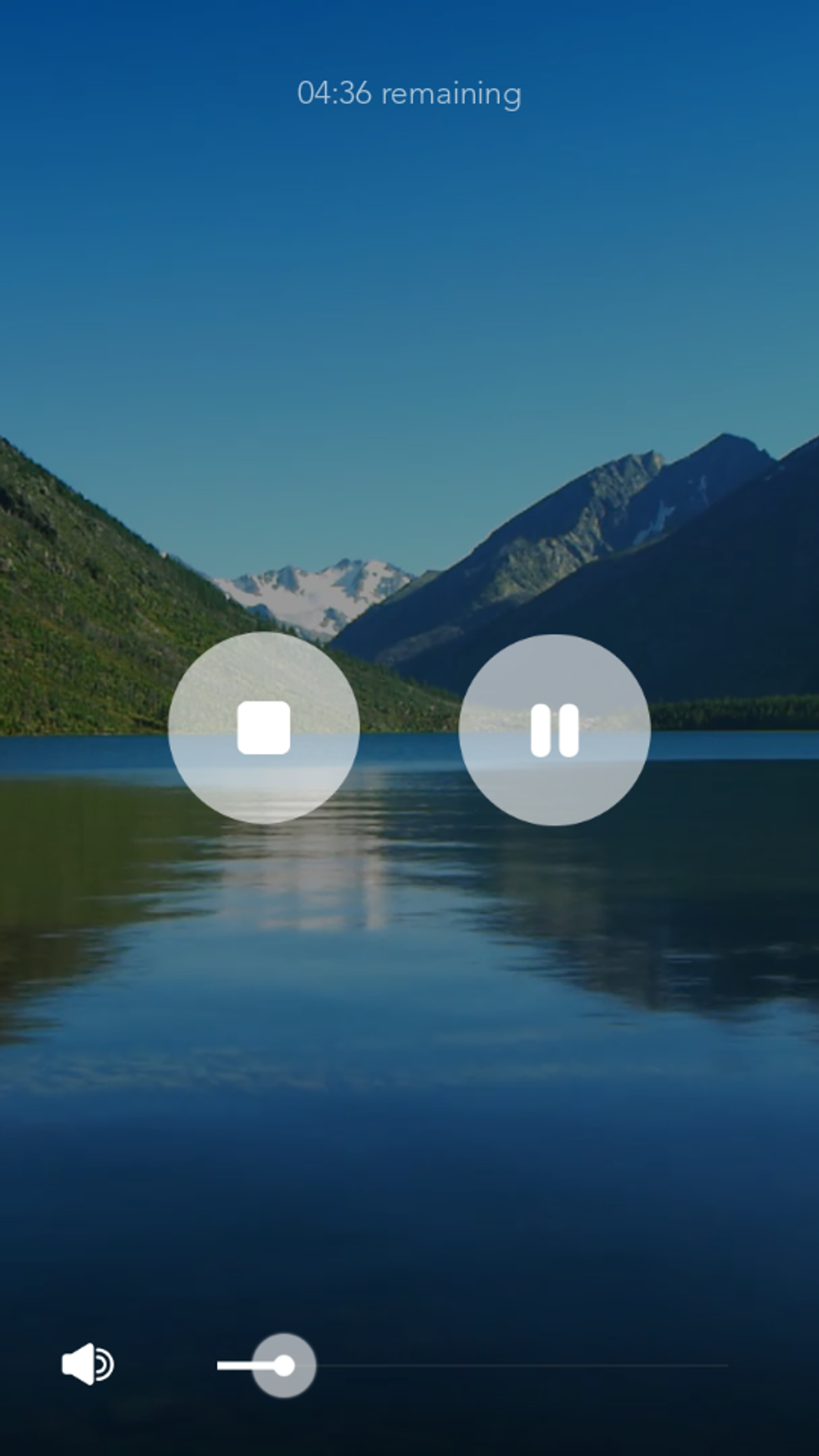 If you've ever wanted to try mindfulness meditation, Calm is a great way to begin. It starts you off with a week's worth of guided meditations to introduce you to the concept. After that, several different calming and body scan meditations are available with the free version. I use it mainly for the pleasant ambient noise it provides and the unguided meditation timer. It also shows you your "streak" of how many days in a row you've meditated, which I've found to be a great way to encourage me to keep up the habit. (iOS, Android)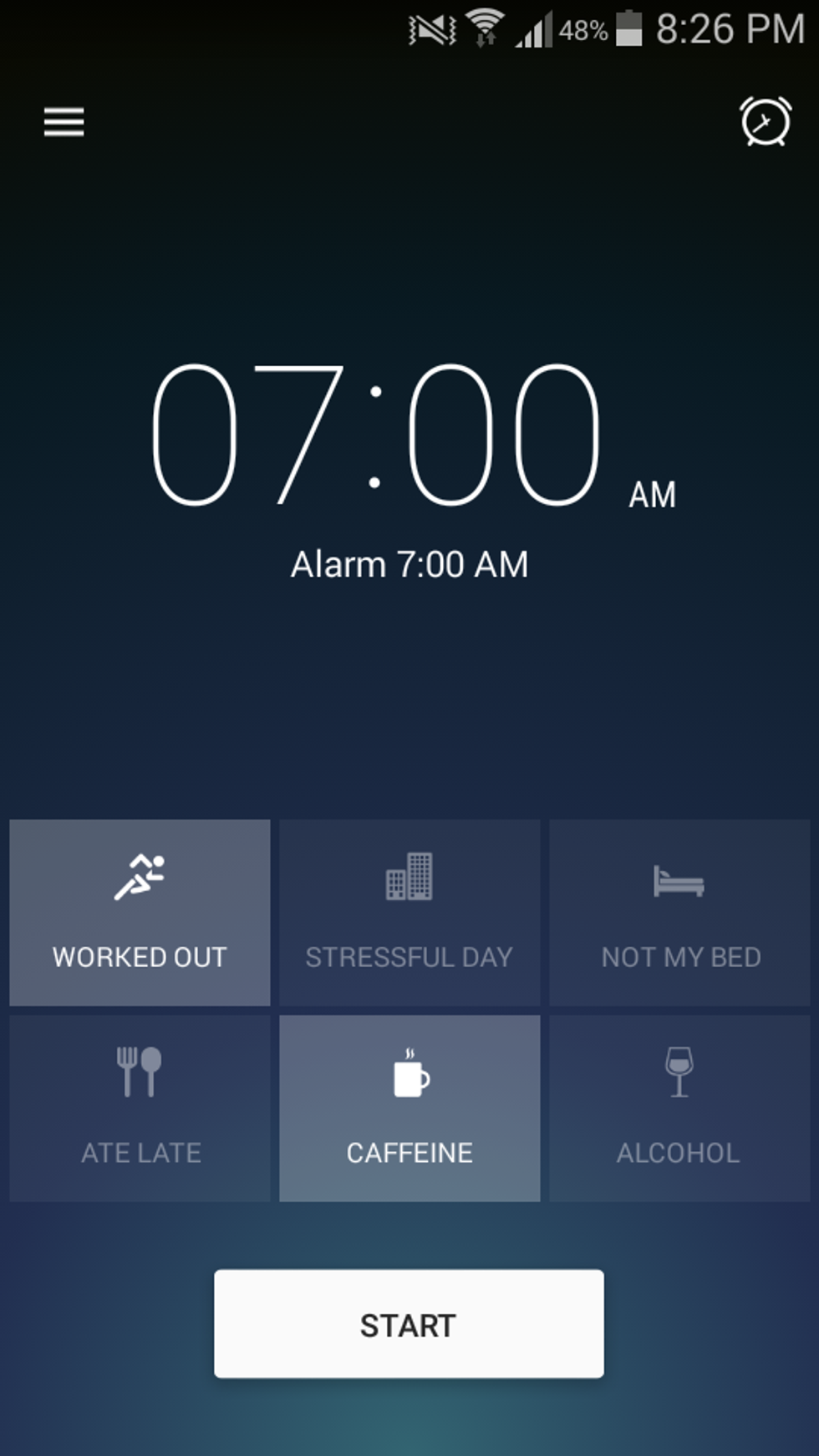 Sleep Better functions as a sleep cycle alarm, a sleep quality tracker, and way to see what daily factors affect your sleep. Before you go to bed, you select which, if any, of the six options applies to your day: stressful day, ate late, not my bed, caffeine, alcohol, worked out. Over time, you can see how these factors affect your sleep quality. You can also tell the app a range of time when you want to get up, and it'll sense when you're at an ideal point to wake up feeling as rested as possible. (iOS, Android)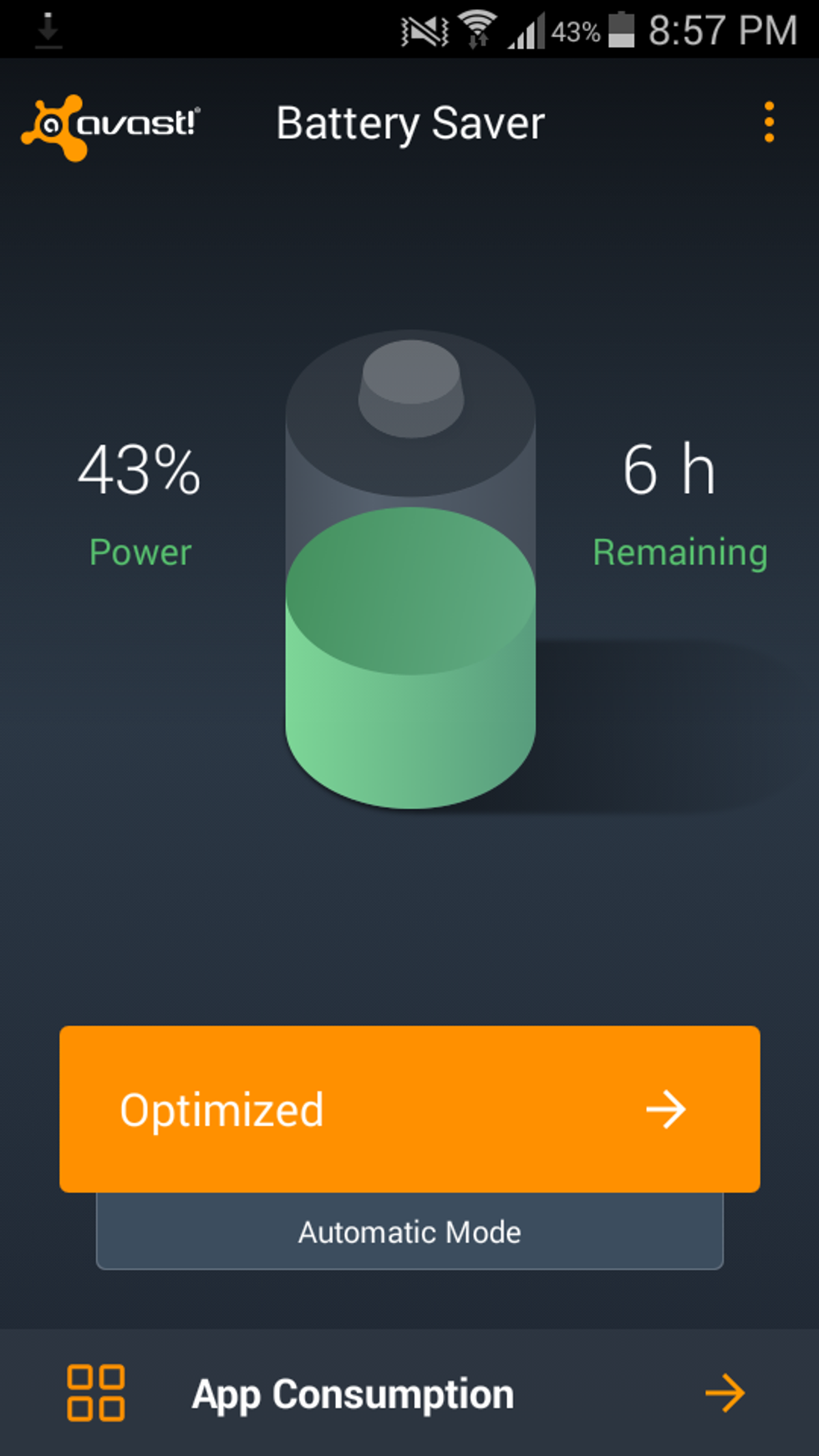 I didn't switch to a smartphone until last June. (I know.) The only thing I miss from my old phone is the fact that I could go two weeks without charging it. Most of us with smartphones, though, have to charge daily, or more often. Avast Battery Saver monitors the apps running in the background. When an app is taking a large percentage of your battery, it'll let you know so you can close it. It also tells you how many hours of battery are remaining, and when your battery gets low, it automatically kicks you into an "emergency power-saving" mode. (Android)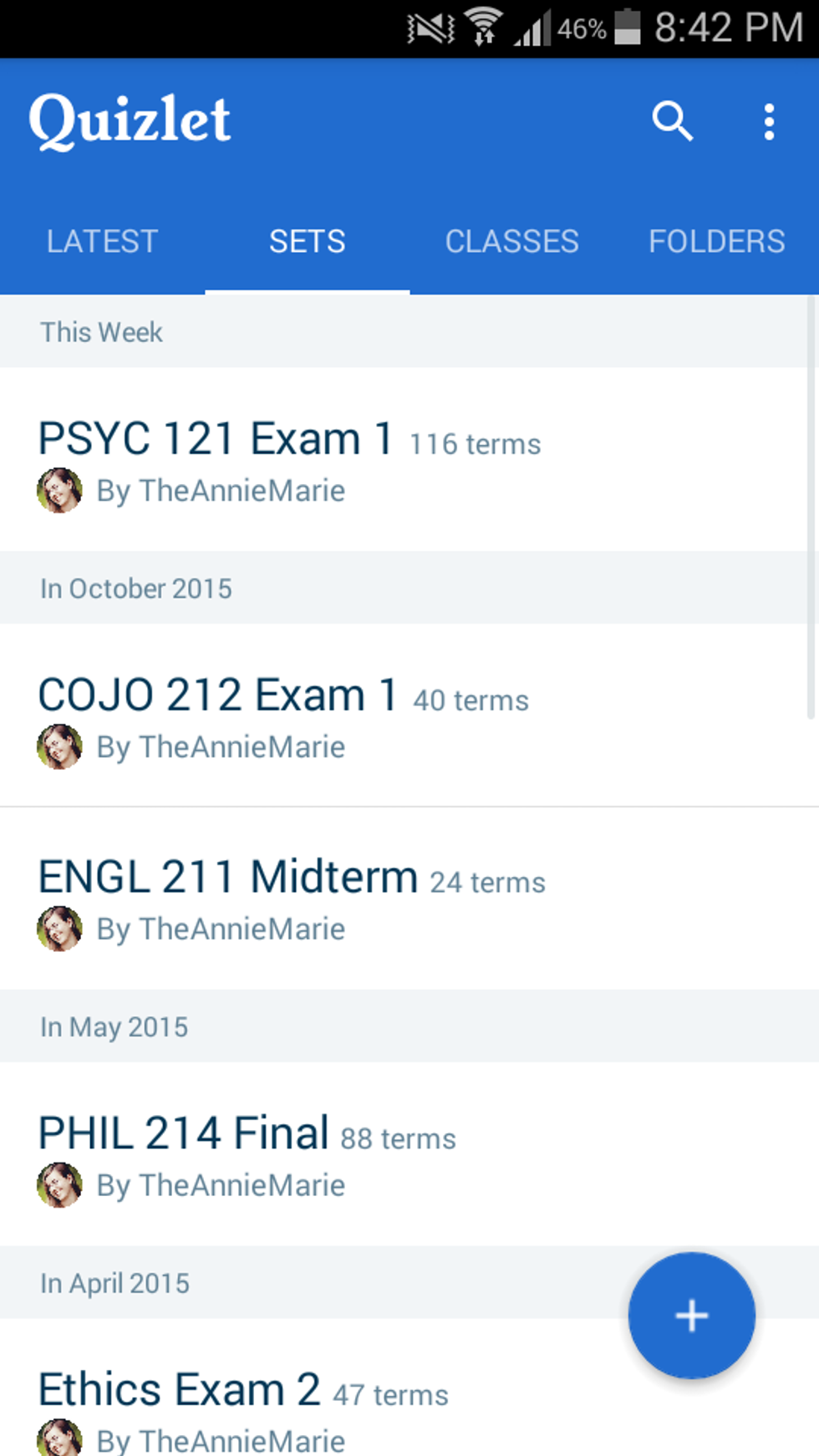 Quizlet is a handy way to make virtual flash cards to study for that exam you're currently procrastinating. After you make the flash cards, it generates tests and games so that you can quiz yourself and keep track of your progress. You can sync it to your phone, too, to study on the bus or while in line at the dining hall—the only downside is that it gives you no excuse not to study. (Web, iOS, Android)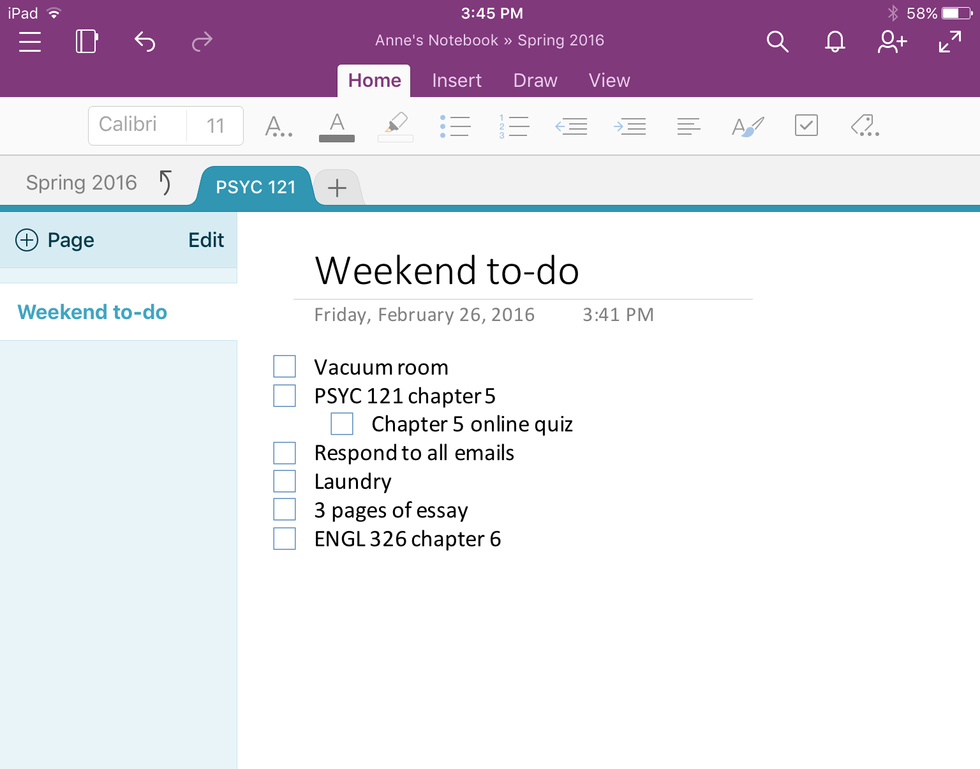 Most of us probably already have Microsoft Office installed on our computers, so downloading OneNote onto your phone is just an extension of what you already have. It's convenient, though, for jotting down notes and ideas when you're on-the-go. Once you're back at home, these notes will sync to your laptop and you can deal with them using an actual keyboard. Like Quizlet, it's also great for on-the-go studying. (PC, iOS, Android, Web)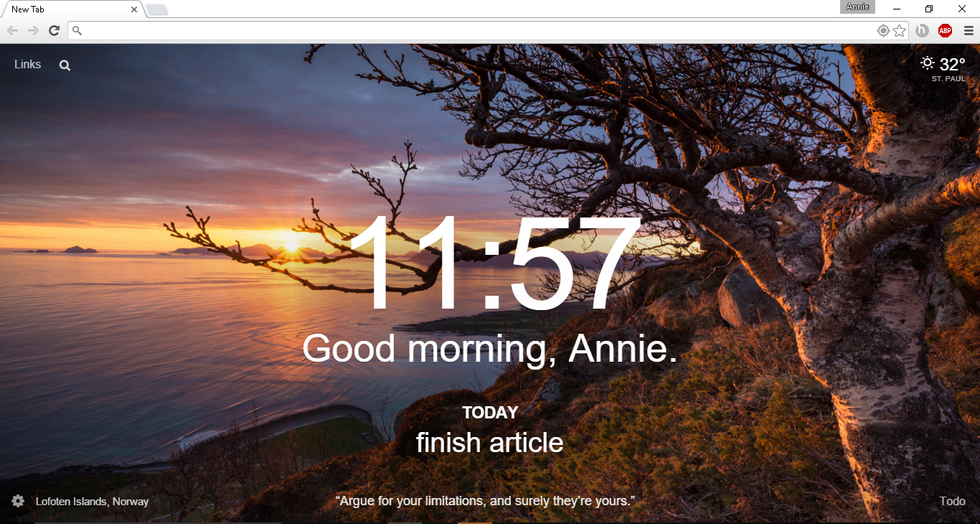 This final app isn't really an app—it's a browser extension. Still, it's probably my favorite of the list. The idea is simple: Momentum turns your "new tab" page into a productivity and motivation tool. It greets you by name and allows you to write in what you'd like to focus on today, all over a gorgeous high-resolution background. There's also space for a to-do list, and it shows a different inspirational quote each day to ignite your ambition. (Chrome)
Your phone is more than a portable Facebook machine. There are millions of apps available, with more on the market each day. You might as well make the most of what's out there, and in turn make the most of your daily life.