Looking to make 2017 better than 2016? Start by serving the community in Rotary's 100 Days of Service. It starts January 1st and continues until April 10th. The Rotary Foundation's goal is to log more than 2,500 hours of service over the 100 days that benefit the citizens of district 6840 (West of Mississippi River to Mississippi/Alabama state line).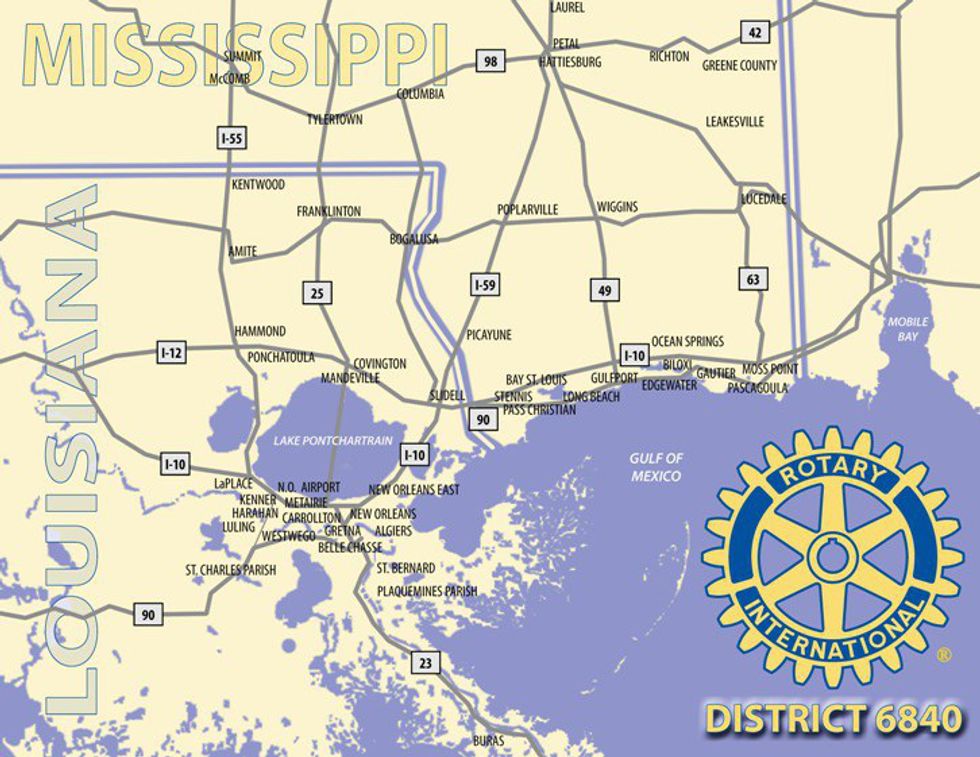 The main project that the event will be focused on is the St. Bernard Project to help homes that have been affected by disasters, such as Hurricane Katrina, Hurricane Matthew, and the recent Louisiana flooding.
If you are a Tulane student wanting to receive updates on the events, visit the Rotaract page on Orgsync.