YouTube has become a popular content creation platform for creatives to express their work over the years. Viewers look towards YouTube when they need guidance on how to do something, catch a clip of a show or interview they missed, and so much more. YouTube videos that have been on the rise include makeup tutorials, hair tutorials, DIYs, life advice, favorite products of the month videos and vlogs.
Here are some YouTubers for you to check out and maybe subscribe to!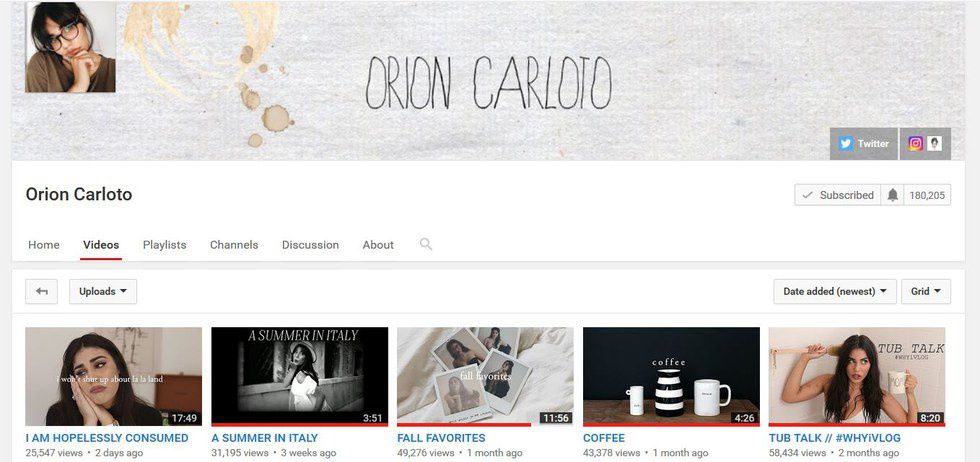 After her "Vine fame" (RIP Vine), Orion's YouTube channel has gained more views and subscribers. Her channel consists of creative and writing content.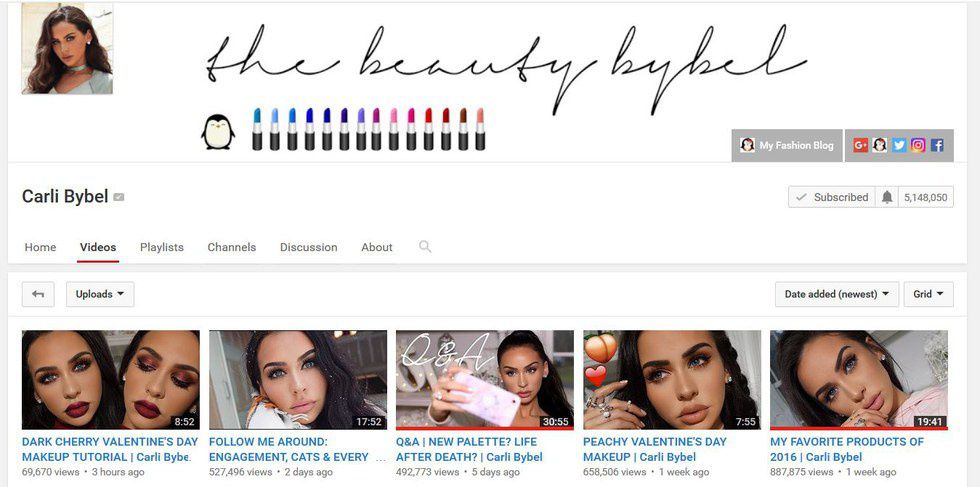 Carli Bybel is one of my favorite YouTubers since all of her makeup tutorials are just so good. She also has an eyshadow palette and she shows viewers how to create makeup looks using it.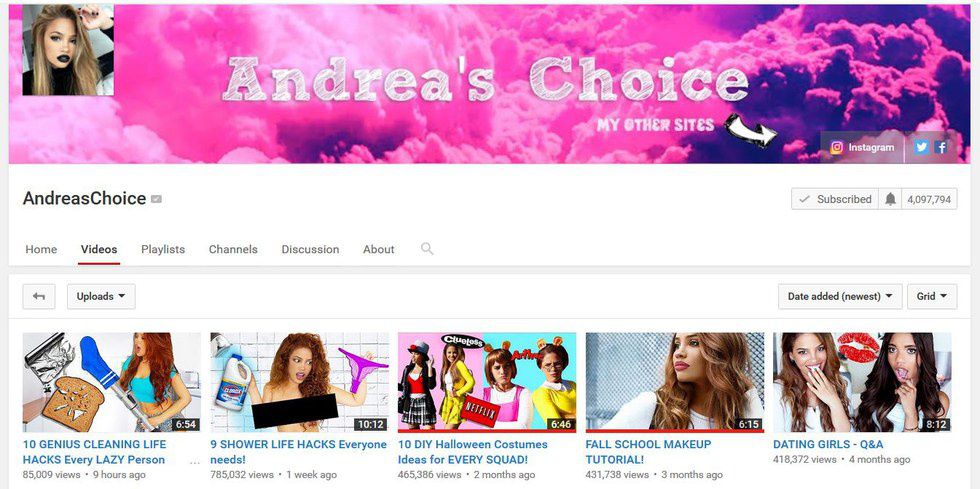 Life's a little easier thanks to Andrea's YouTube channel. A lot of her videos include unique lifestyle hacks.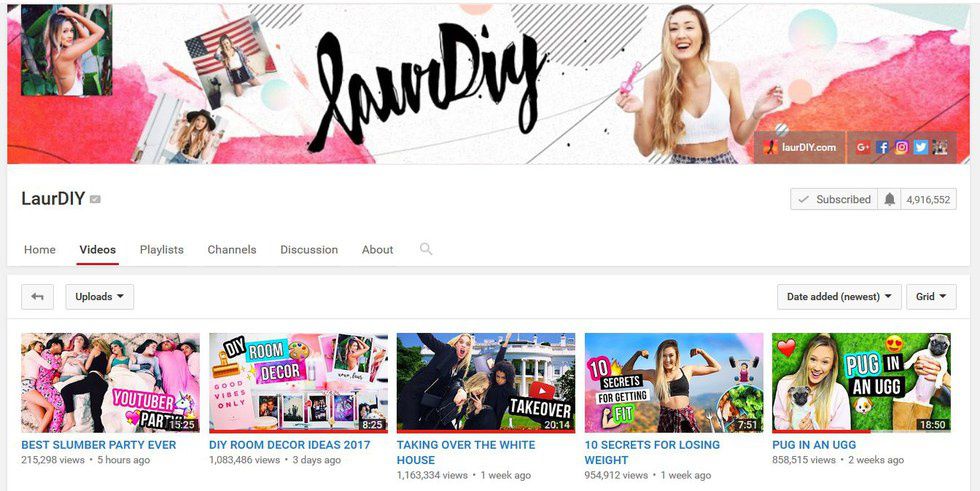 For anyone wanting to recreate Tumblr-esque DIYs, then LaurDIY is the YouTuber for you! She mainly has DIY and vlog videos.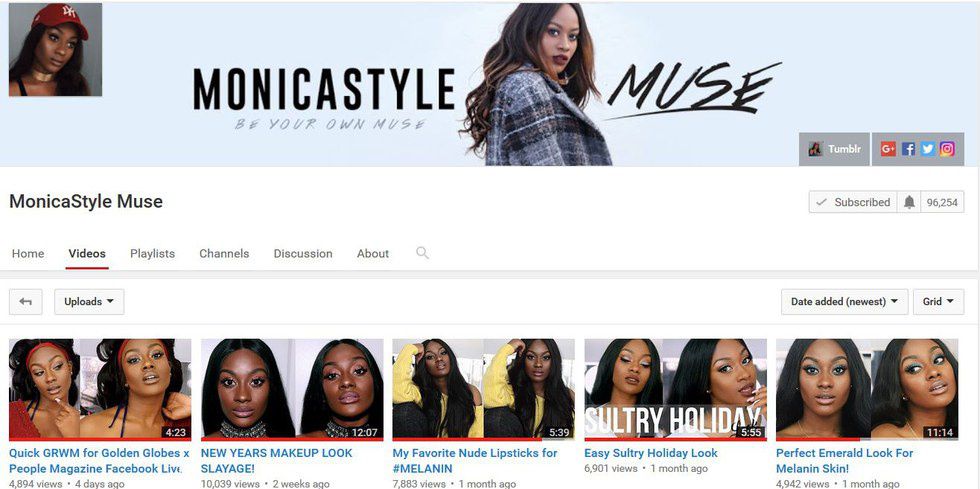 I'm still trying to understand why her videos don't get as many views! Her makeup looks always turn out great, and I enjoy watching her GRWM (get ready with me) videos.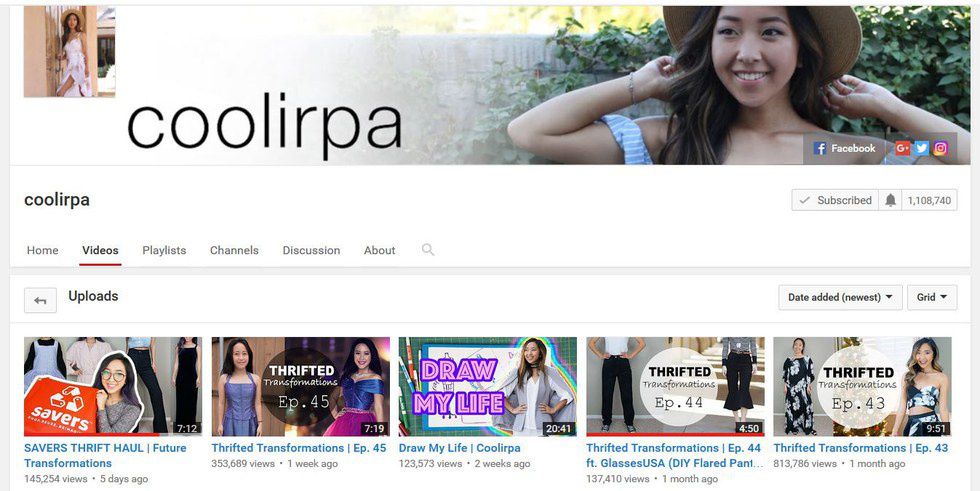 April is the queen of upcycling thrifted clothes into something new and trendy. It's amazing to watch her transformations come to life, and not to mention the great style inspo that comes along with each look.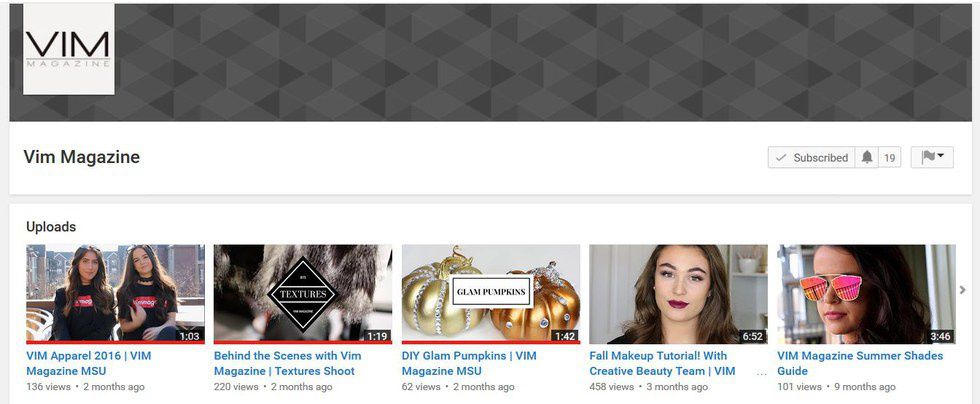 Want quality content from MSU's only student ran fashion, beauty and lifestyle magazine? Check out VIM Magazine's YouTube channel for videos including behind the scenes with VIM Magazine, DIY and makeup tutorials.

The Sorry Girls are another great source to go to for DIY videos! I like how they are always honest with the results of their DIYs. If it doesn't come out like they were expecting it to, they tell viewers what they could do differently for better results.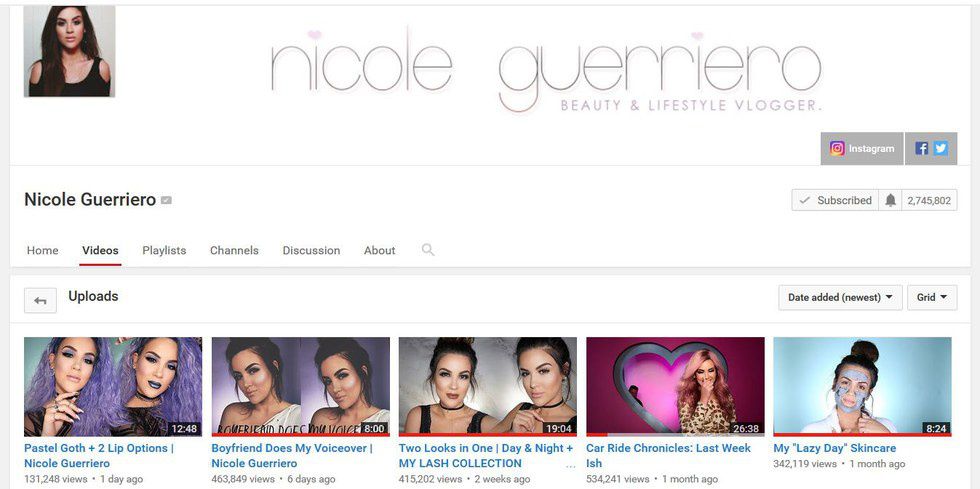 Nicole is such a loveable YouTuber. I truly enjoy watching her videos, and I watch her half-hour vlogs all the way through because she makes me laugh.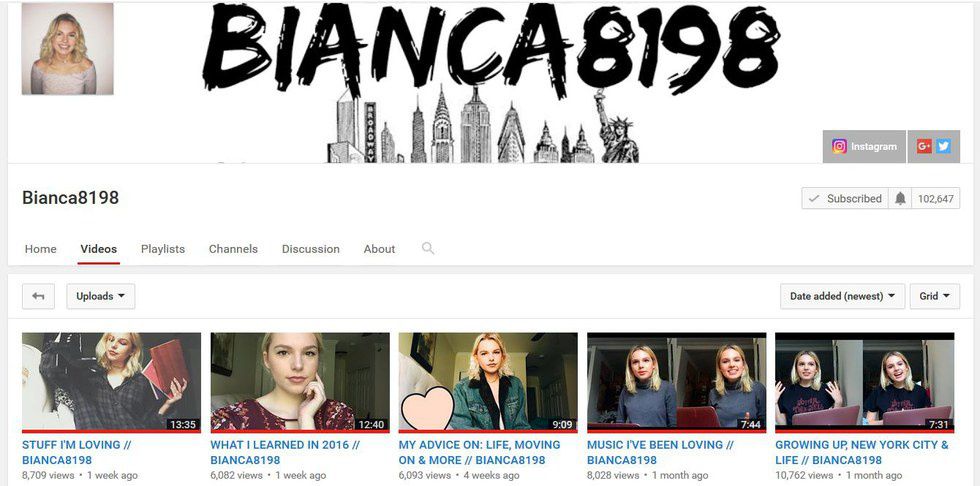 Bianca has wise advise for her age. She just started college in New York, and she is always updating her viewers on her experience. She also has really good book and song recommendations!