Earlier this week, there was a trending Tweet with the caption "Name a bitch badder than Taylor Swift." The results were unreal. People completely shut the feed down by talking about all sorts of women who were much more influential, much more inspiring, and much more credible than Taylor herself.
The best part? A majority of these examples weren't of the famous people we usually hear about, but rather people they actually knew who did something inspiring without any credit or recognition for it.
This really made me think about all of the women in there who have empowered women while contributing to our history of pop culture and our society as a whole.
Let me clarify something here. I am a mediocre fan of Taylor Swift. I wouldn't say I love her and worship the ground she walks on, but I also wouldn't make her my first pick of people to sacrifice if there were to be an alien invasion.
I think she's pretty hypocritical in the way that she asks for respect from men but can't dish it back out when a boy forgets to respond to her via text. I also think she degrades women by singing things such as "she's better known for the things that she does on the mattress," or getting upset over a fellow colleague who hired one of her former dancers as their own.
There are many positive qualities that Taylor Swift has, but I think the world needs to take a step back and realize a good song does not mean she deserves a monument to her.
Let's take a look at a list of women who should be praised more than Taylor.
1. Joan of Arc
Growing up in a peasant family, Joan of Arc was 17 years old when she led the French to their victory at Orleans against the English. At age 19, she was then burned at the stake for her actions in the defeat against the English and has been remembered throughout history as a female figure who has successfully defied the odds.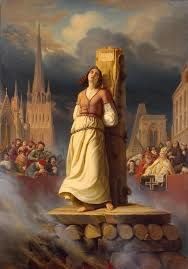 2. Jane Austen
To this day, Jane Austen is still known as one of the most famous female authors of all time. Her noteworthy books include "Pride and Prejudice," "Emma," and "Sense and Sensibility." She wrote these novels during a time period when it was discouraged for women to write, but she rebelled against that belief and paved the way for future female writers.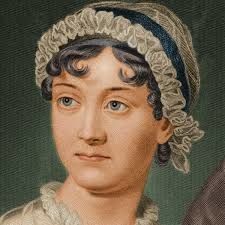 3. Mother Teresa
As one of the purest humans out there, Mother Teresa is noted for being one of the most dedicated followers of Jesus. She devoted her life to helping the poor and needy, and to serving others and giving what little she had. Her most noted work is moving to the poorest region in the world, Calcutta, India, where she helped lepers, outcasts, and the homeless. In 1979, she was awarded the Nobel Peace Prize for her work.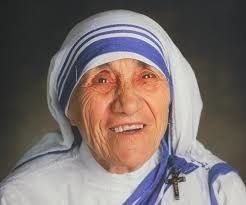 4. Anne Frank
At 13 years-old, Anne was one of eight people hiding in a secret annex in Amsterdam. By the time she was 15, she was caught by the Nazis and sent to a concentration camp like many of the Jews at this time period. She is most famous for her diary that was discovered years later by her father, who was the only surviving family member. Her diary was later published and became a best seller still read by millions to this day. Her diary tells the entire experience of her time in hiding, as well as her fears, thoughts, and everyday occurrences that happened in that annex.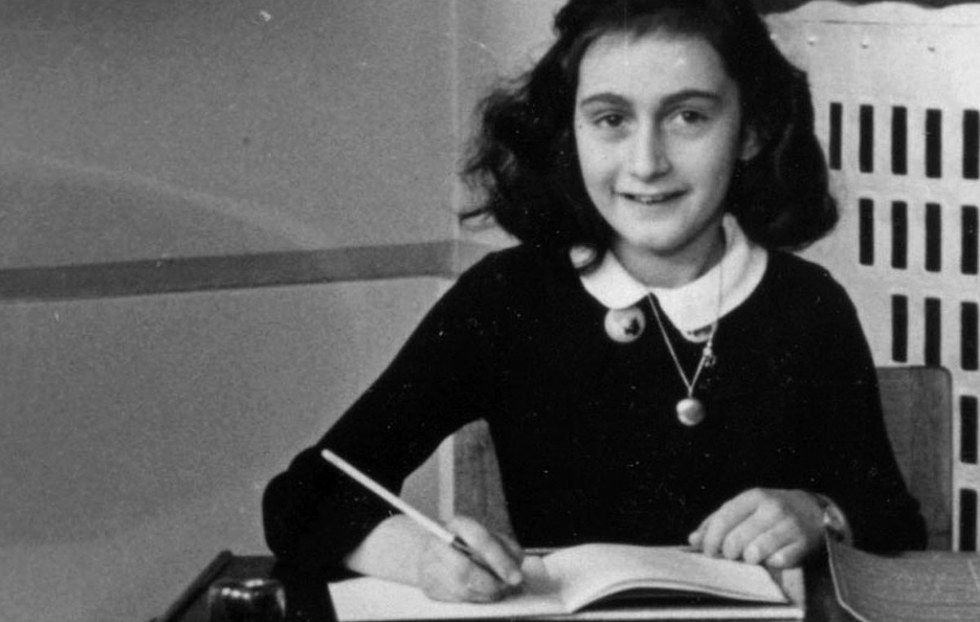 5. Audrey Hepburn
Normally, I would not put beauty icons on a list of empowering women. While I do not mean to discredit them, beauty is not necessarily a characteristic that holds another woman to a higher standard. However, Audrey Hepburn is a different breed of a beautiful woman. While she graced the silver screen for many to watch her impeccable performances as a princess in Roman Holiday or an escort in Breakfast at Tiffany's, she also did a load of behind the scenes work as a humanitarian with UNICEF. After her retirement from Hollywood, she traveled to more than 20 different countries where she helped children who struggled to survive.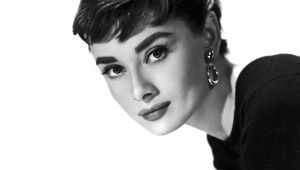 6. Billie Jean King
Noted as a famous tennis player, Billie Jean King fought for equal pay for women. She is credited with winning 67 professional titles, 20 of which were won a Wimbledon. She is most famous for the widely televised "Battle of the Sexes" match against Bobby Riggs, where she defeated him after he promised the world no one person, let alone a woman, could defeat him. After her victory, she paved the way for many women to succeed.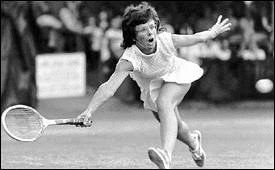 7. Oprah Winfrey
Oprah has been defined as one of the most powerful and influential women in history. Oprah is most known for being a talk show host who has had many celebrities and everyday people to grace her 25-year-long talk show. While that may be a big accomplishment in itself, she has done so much more than that. As an African American woman, she has made it possible for all minorities to step forward and achieve their dreams in the broadcasting industry.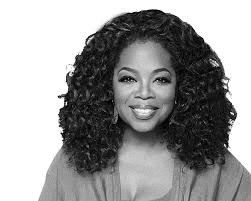 8. Princess Diana of Wales
Although she's known for being a style icon, Princess Diana changed the face of the British Royal Family. In the mid 90's, she became an activist against landmines and opened Britain's first AIDS ward at Middlesex hospital. She advocated the seriousness and dangers of the AIDS epidemic, and she even worked alongside Mother Teresa. While she may have been awarded many fashion awards for her wardrobe, her biggest achievement was being the face of England and teaching her sons the importance of giving back.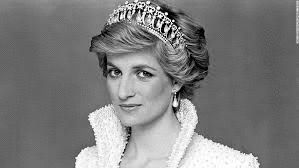 9. J.K. Rowling
Centuries after Jane Austen, J.K. Rowling created a story about a little boy living under a staircase, and it shook the world. As a single mother who was on welfare and struggled to make ends meet, she took her skill of writing and became an overnight success story. She is noted for being the first person to fall off the billionaire list because of the wide volume of donations she has given to various charities and sorts, making her "only a millionaire."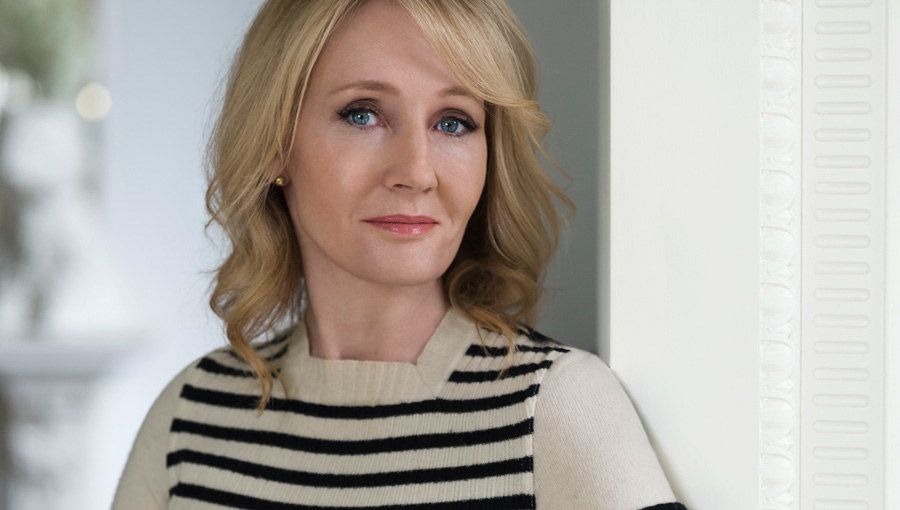 10. Malala Yousafzai
At just 15 years old, Malala survived a gunshot wound to the head fired by the Taliban for protesting women's rights to an education. At 17, she was the youngest person in history to win a Nobel Peace Prize, and at 18, she created a school for Syrian refugee girls in Lebanon.
So, there you have it. Only 10 girls that I have discussed. While there are many more out there who are worth noting, there is an entire future generation that will continue to wow us. While Taylor may keep winning Grammys and creating music videos that wow us and give us secret messages to decode, I'm waiting for the day she gives back to society and does something worth noting in history.