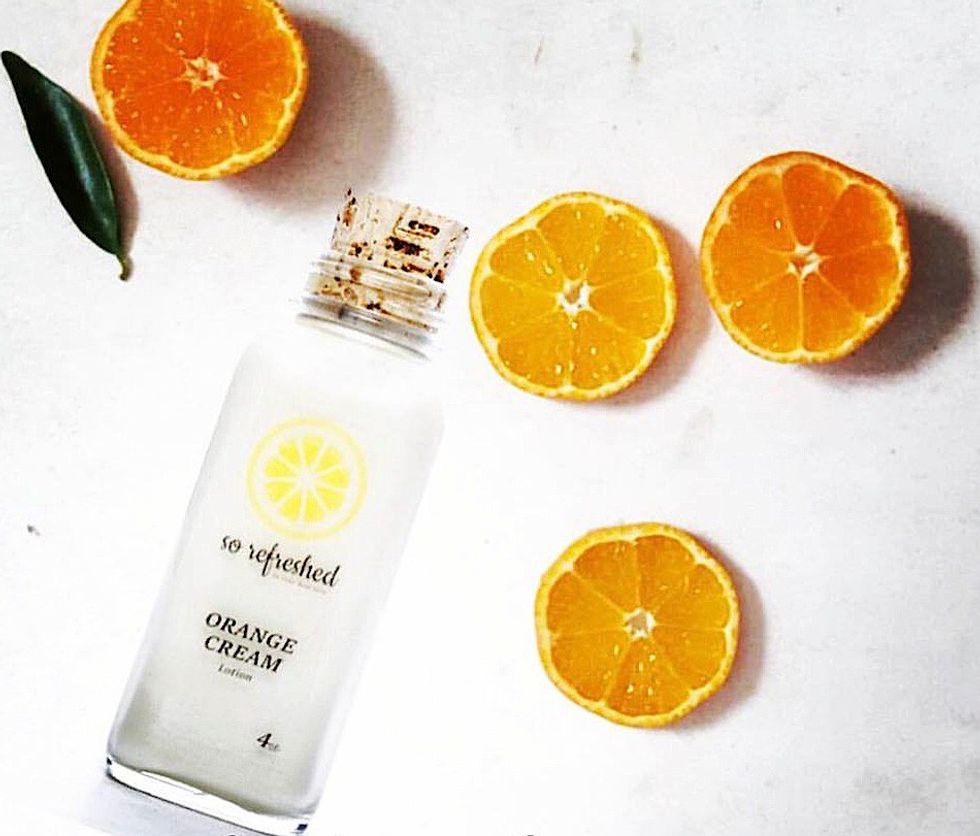 So Refreshed is a natural skincare line including face cleansers, lotion, bath salts, and more. Try their bestselling French green clay mask to detoxify and purify your skin. Or, if you need some time for self-care, So Refreshed's bath salts (scents include orange, peppermint, lavender, lemongrass, lemon, and lime) are a great option. Receive FREE shipping on orders of $49 or more!
2. Ylley Designs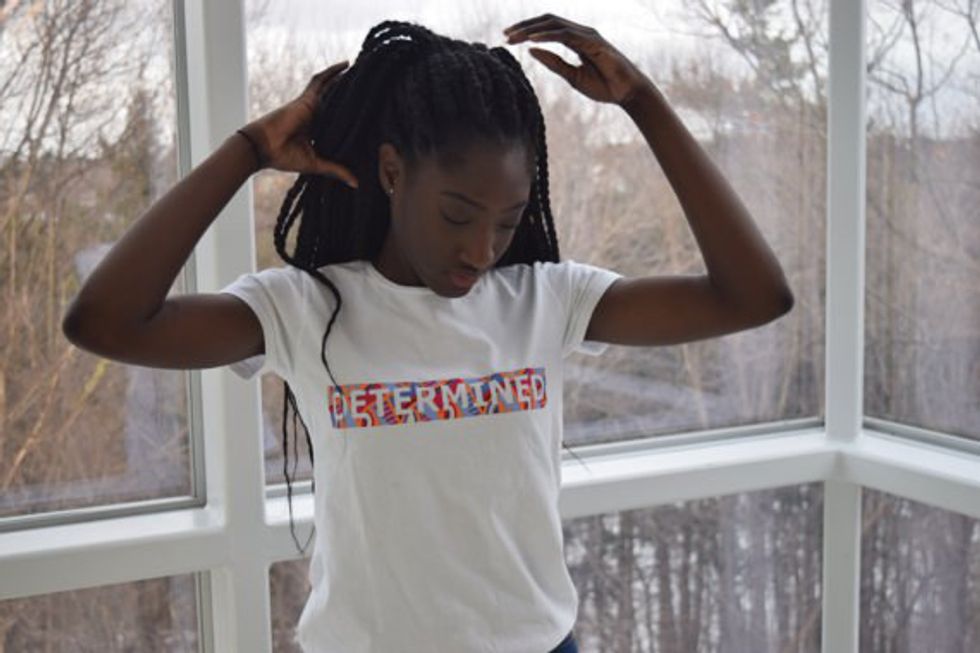 Ylley Designs was made to empower and remind Women of Color how beautiful their Black Girl Magic is! Their Etsy shop features cute tees with powerful messages, like this Being Myself African print shirt. Currently, Ylley Designs is offering 30% OFF custom tees at their shop and will be releasing a special shirt in for Black History Month!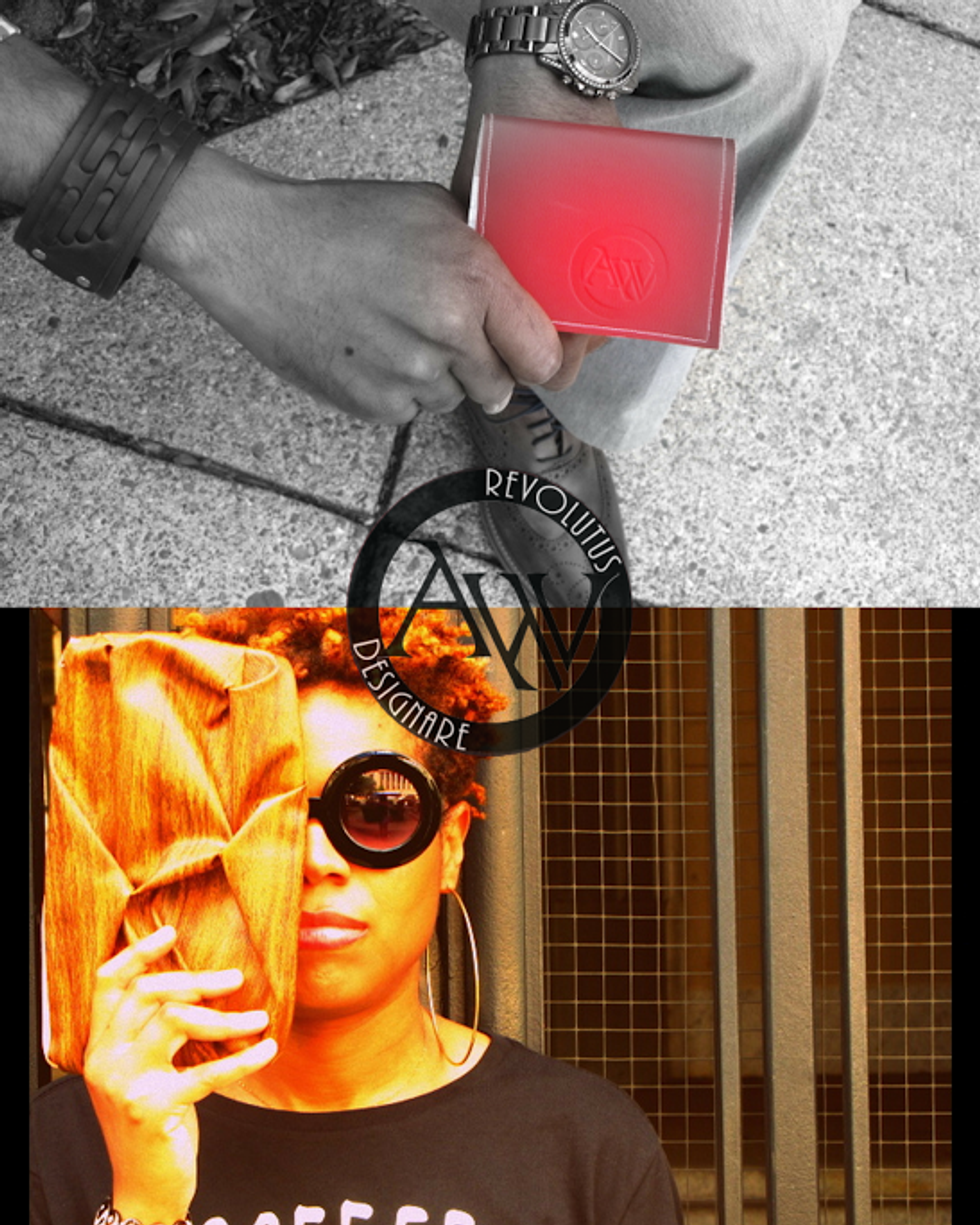 Aeren Waters has a gorgeous selection of wallets, purses, pouches, and clutches made from upcycled materials and faux leather. Their designs are sleek, sophisticated, and stylish- check out this affordable and customizable tan wallet. In addition to the online shop, Aeren Waters offers in-house workshops to empower artists and aspiring designers. Sign up for Aeren Waters' email list to receive EXCLUSIVE DEALS and offers for the month of February!
4. MikMont Creations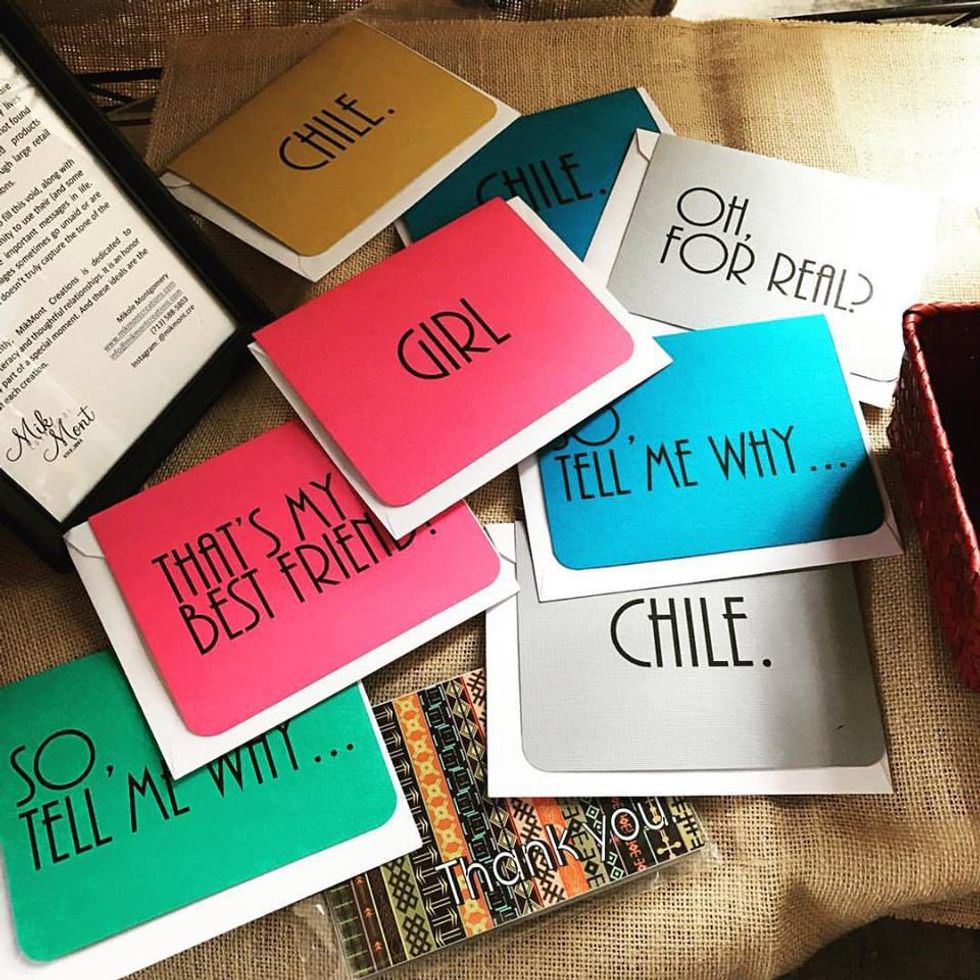 Want a cute and unique greeting card for Valentine's Day? Skip Hallmark and check out MikMont Creations' online store of greeting cards for all occasions. MikMont Creations' cards are vibrant, well-designed, and feature relatable phrases unlike many larger companies. First-time customers: use the code "yasss" to receive 10% OFF your entire order!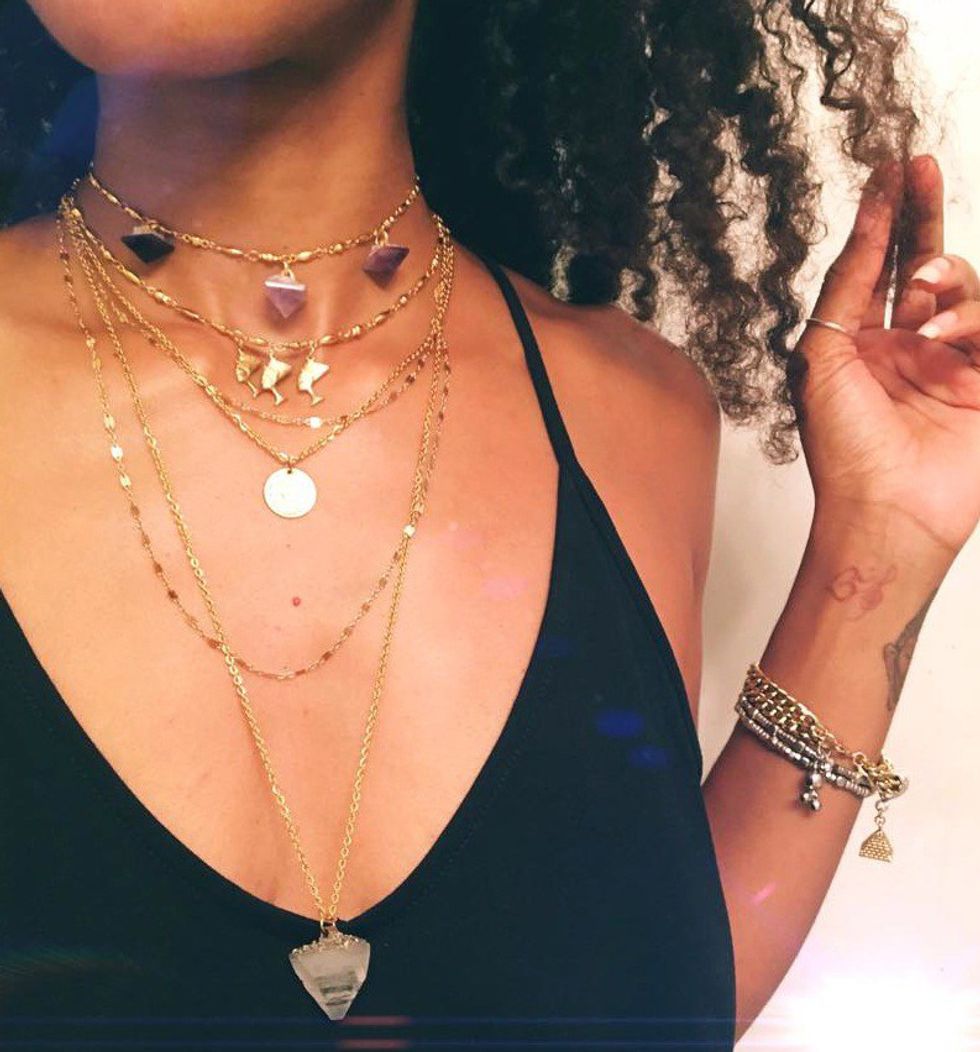 Nirvana Wild's shop features beautiful jewelry, accessories and loose crystals- they have products for everyone. I absolutely LOVE this Cosmic Journey Moonstone Choker, but if you're not sure what to buy, browse their bestsellers section. Don't forget to follow Nirvana WIld on Insta, and use the special code "ODYSSEY15" to receive 15% OFF your order of $20.00 or more!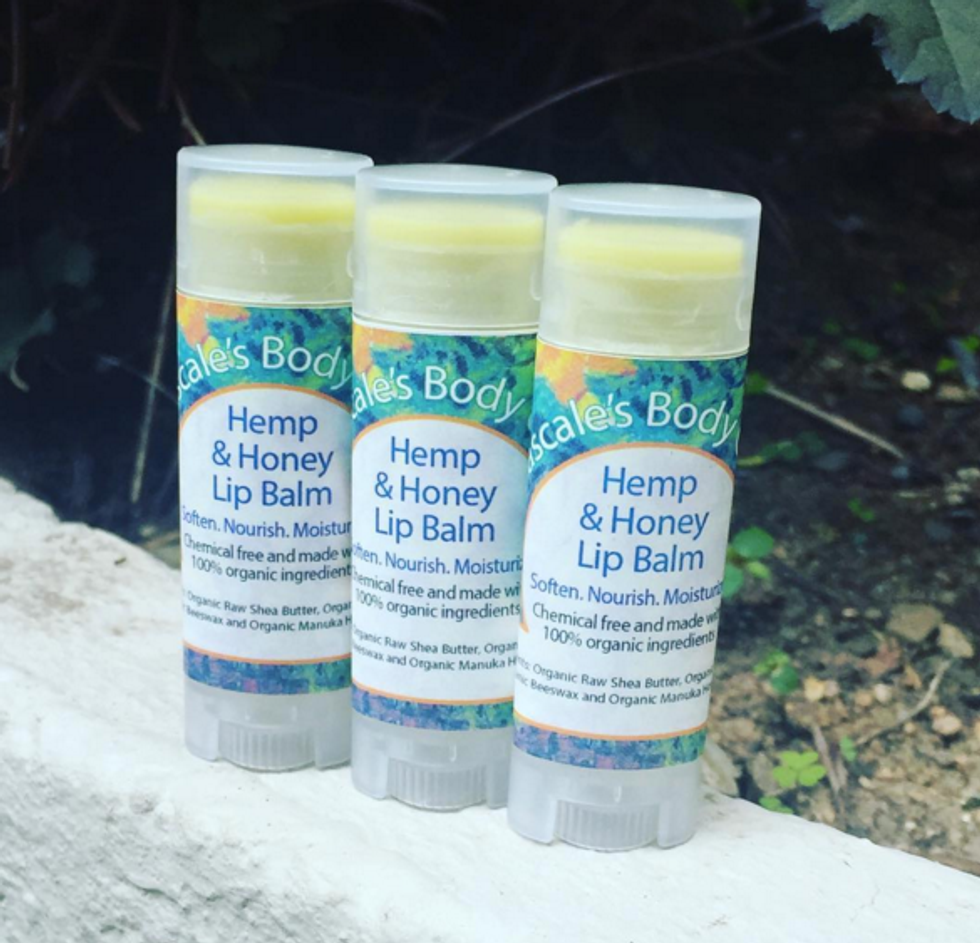 Pascale's Body Care offers chemical free and 100% organic body products made with your healing in mind. Keep your lips moisturized with their natural hemp an honey lip balm, or try Pascale's vanilla body butter (YUM) for winter skin and natural hair. For 10% OFF your purchase, use the code "ODYSSEY" on Pascale's Etsy shop!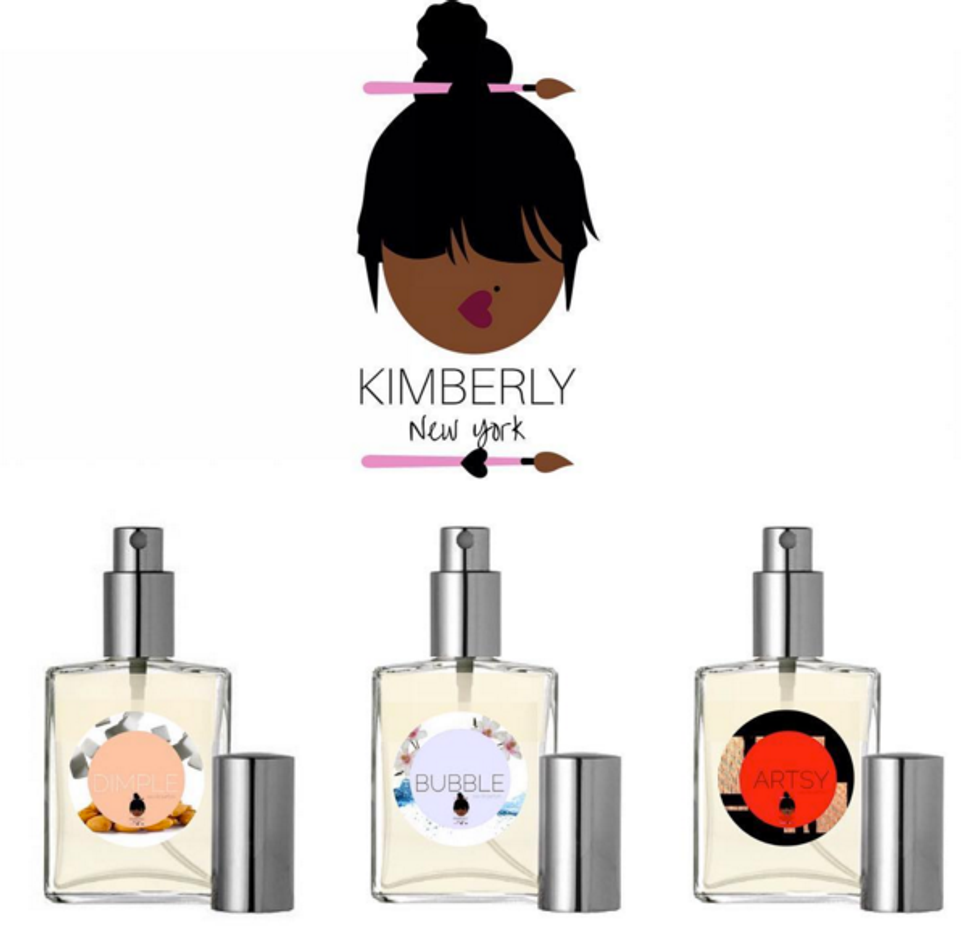 Inspired by her time as a MUA and writer in Manhattan, Kimberly Walker created Kimberly New York, a line of fine fragrances. Kimberly New York features perfume collections created with quality, sustainable ingredients such as 100% organic oils. Not sure which fragrance to choose? Figure out your fragrance personality on their website or try Kimberly New York's NEW scent Poetry- a peachy, Spring ode to spoken word. Use the promo code "POETRY" to receive 20% OFF your purchase at Kimberly New York!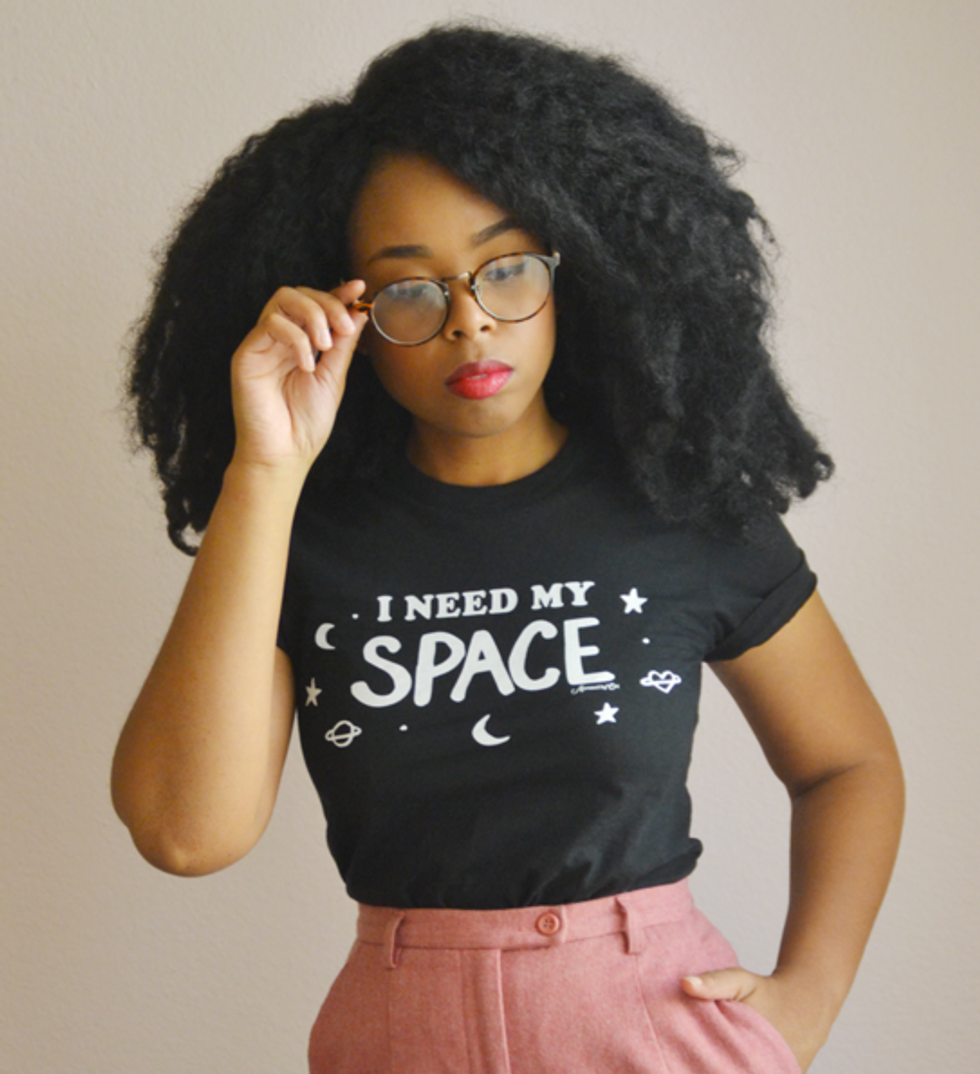 Adorned By Chi is a super cool clothing, accessory, and homegoods store perfect for fashion-forward feminists, Woman of Color, vocal babes, and quirky girls. They have everything from graphic tees, like this Super Fly shirt, to a hella adorable Chance The Rapper pillow. First-time customers receive 10% OFF their order when they sign up for Adorned By Chi's mailing list!
9. Wisdom of 7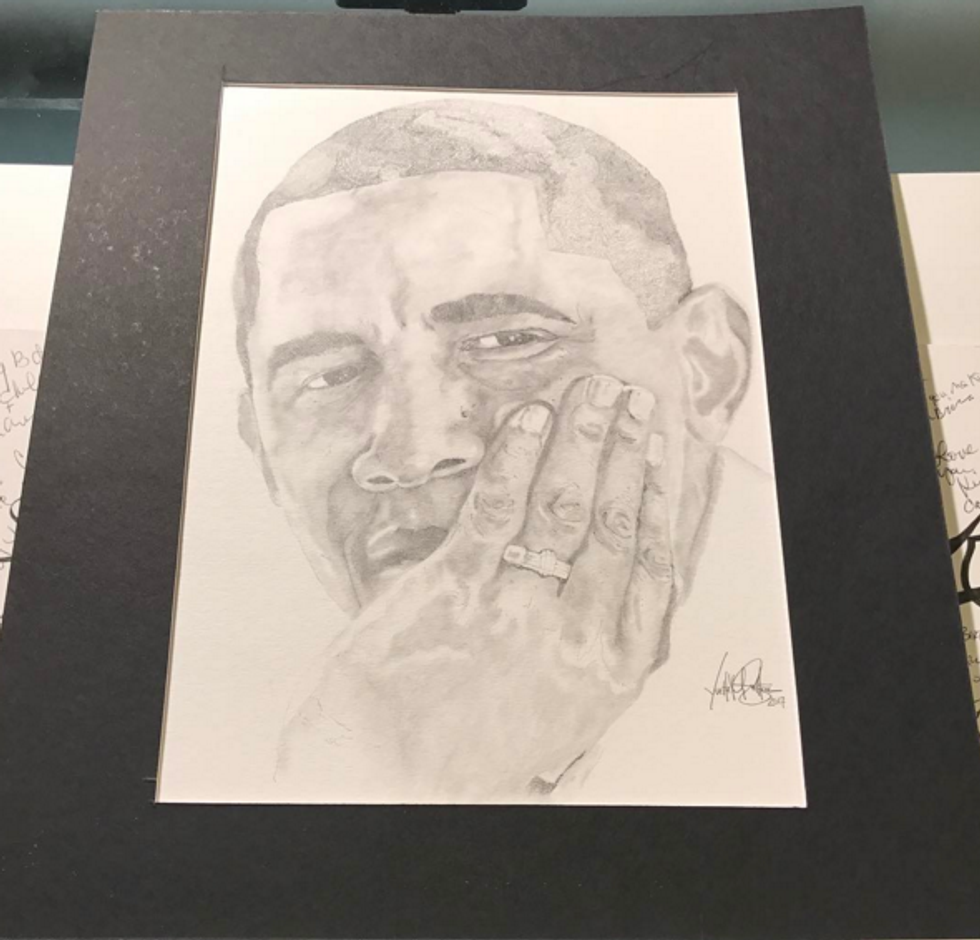 Wisdom of 7 features amazing artwork and portraiture created by artist Yvette M Sutton. Using many different mediums such as pencil and paint, Sutton makes detailed pieces you can check out on her Instagram as well as her online photo galley. Visit Wisdom of 7's site to commission artwork and receive a special discount!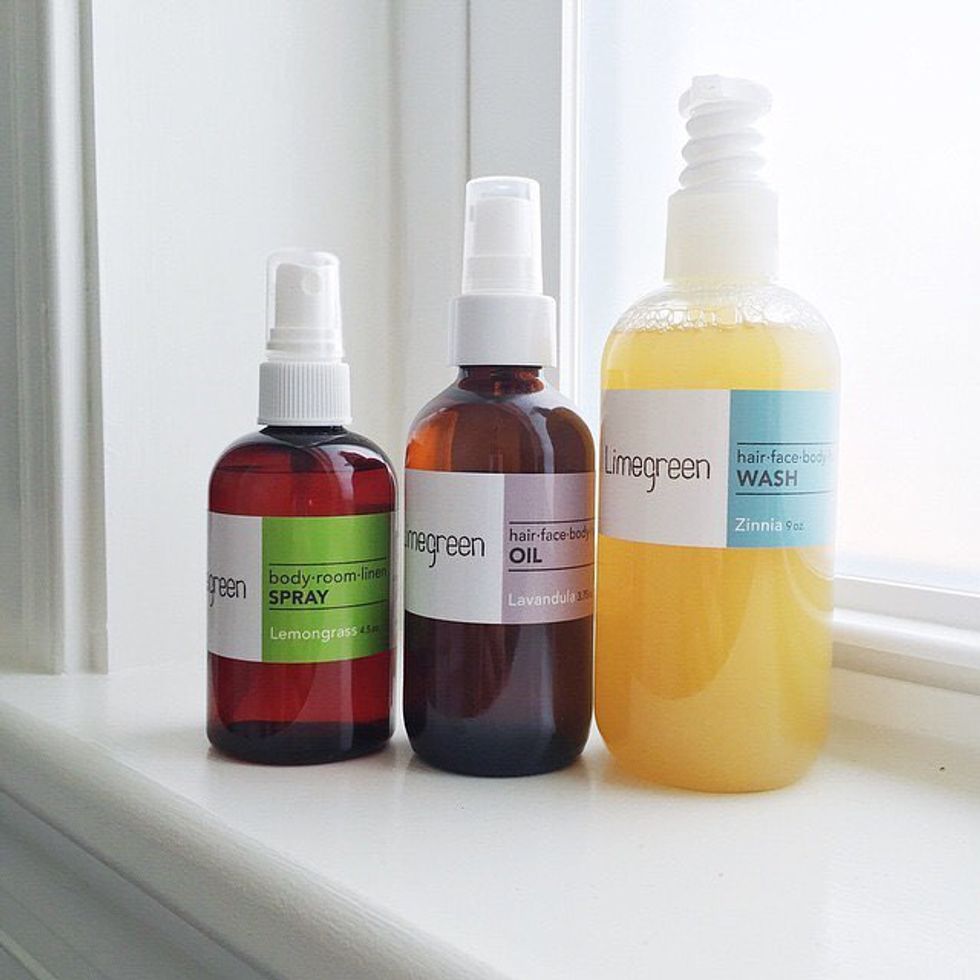 Limegreen's vegan, essential oil-infused products are made for your skin, hair, AND home. Their shop includes all multi-use items... check out this lemongrass hair and body oil that is also makeup remover, or try their Lavundula candle that transforms into luscious massage oil. Limegreen is perfect for relaxation and creating vacation vibes in the comfort of your own home.