1. Lady Doritos
Finally, soft chips that I can chew with my toothless lady mouth
2. Female Colonel Sanders
Women can advertise unhealthy food, too!
3. Hillary Clinton's continued survival
The crushing weight of defeat hasn't killed her yet! Plus, she proved that women can cover up sexual harassment allegations just as well as men can! #girlboss
4. Shirts like this: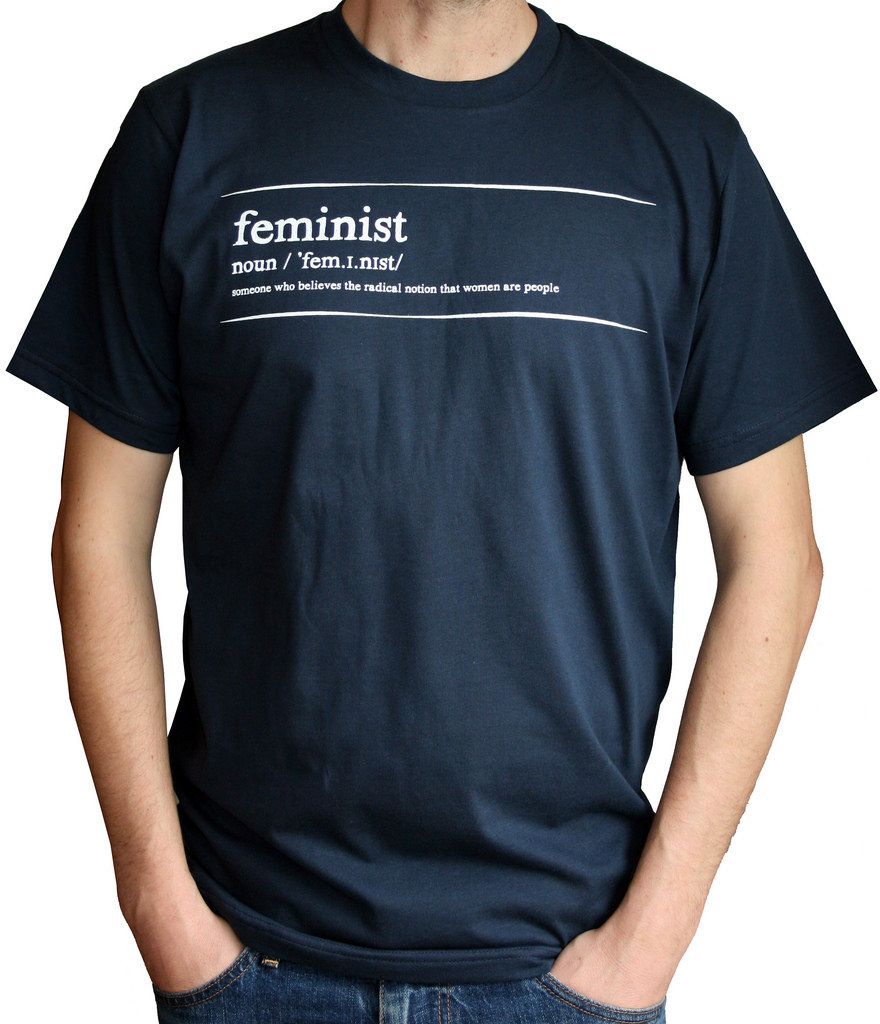 Everyone knows that if you wear a feminist T-shirt, you're a #hella #woke #bae. Look, it's even worn by a man! We're converting them!
5. This hit-woman hired to take out Woody Allen: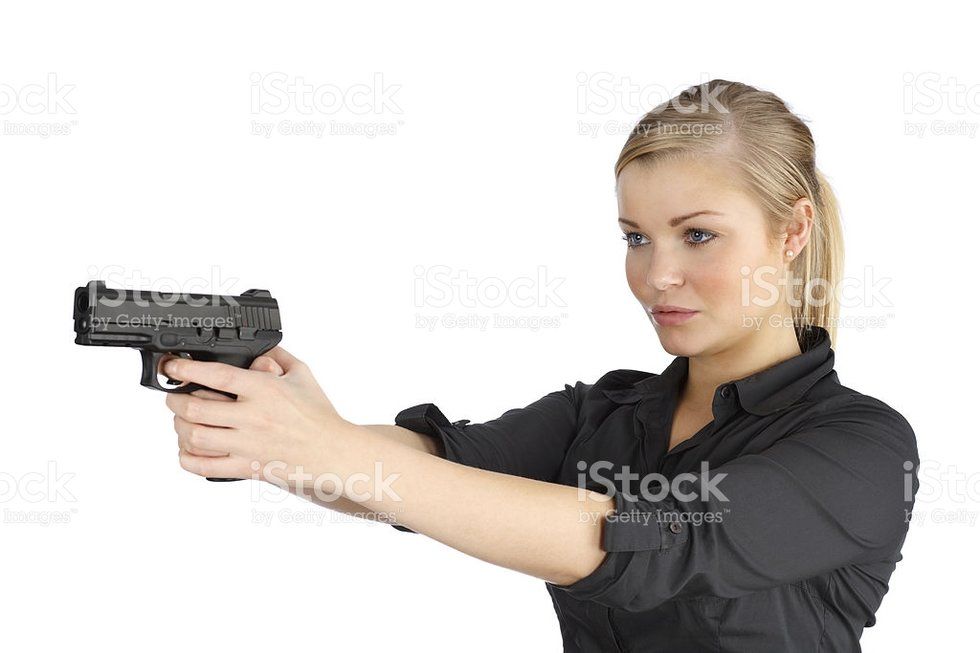 Just kidding, please don't sue me for slander
6. Kylie Jenner's baby
Proving that teen pregnancy can be super empowering! If she can do it, so can you! #girlpower
7. The stock market crash
Here's to hoping all the men that work on Wall Street lose all their money! I'm super excited for the currency-free matriarchy of the future!
8. This listicle
I'm a woman exercising my right to free speech #yass
9. Me getting up in the morning and continuing to live in a patriarchal society
Even if it takes me an hour to get out of bed, I'll count it as a #win
10. Society as a whole
I mean, look at all these #wins. Things are really looking up for women!