As fun as it is, after months of living in Athens, Georgia, I have realized just how great it is to live in Virginia Beach, Virginia. In VB, which is what we locals call Virginia Beach, there are countless ways to have fun in the summer time, even during a pandemic. Below I have listed my top 10 suggestions for this summer for both tourists and locals. These suggestions include all my favorite things to do and places to eat in lovely VB.

1. Go to Chick's Oyster Bar for Happy Hour
Chick's Oyster Bar is a locally owned seafood restaurant known for their crushes, lively atmosphere, and, of course, the oysters. Chick's Happy Hour goes from 4:00-5:30 pm Monday through Thursday, which is when you can get the best deals, but if you're looking for the most fun I suggest a Friday or Saturday night. No matter when you go, though, Chick's has arguably the best restaurant view in VB! You can even pull up on a boat and be served from there!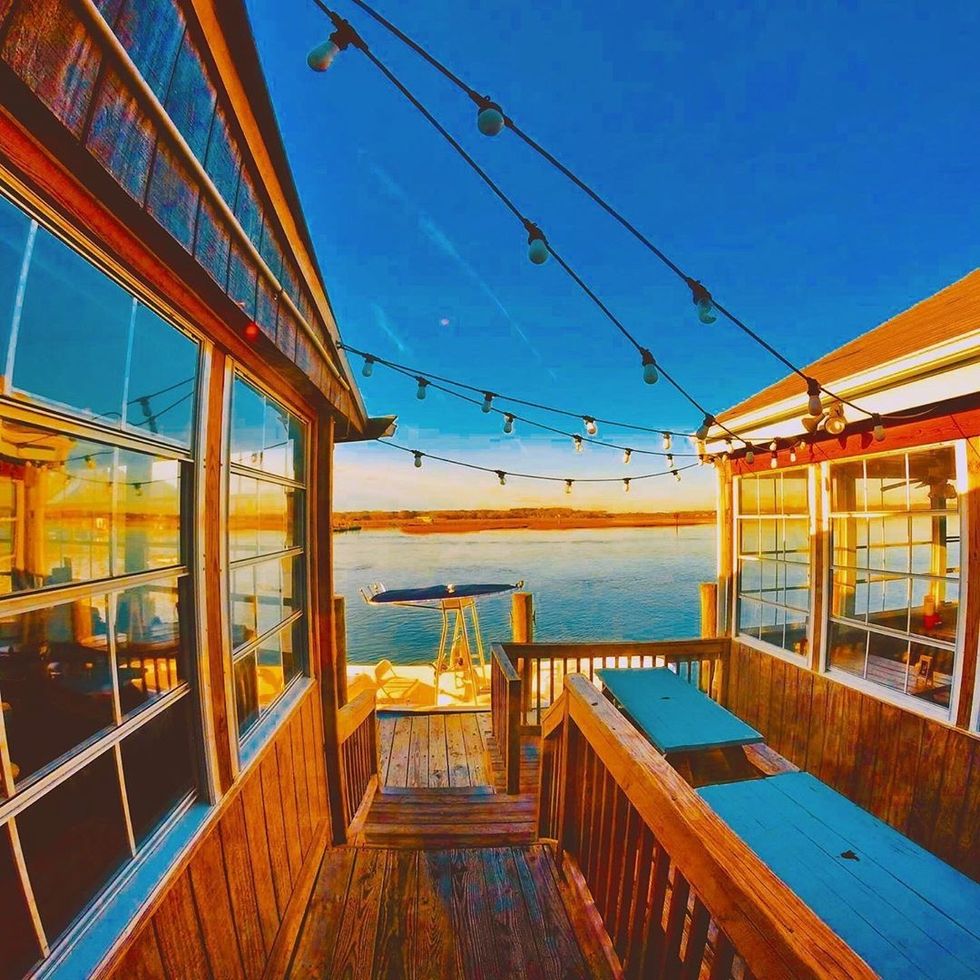 https://www.facebook.com/chicksoysterbar/photos/a.125533763049/10158408684743050/
2. Spend a day (or every day) at the beach
Whether it's the Oceanfront, the Bay, or Chick's Beach, it's not a summer in VB without spending some time in the water and sand. Although the waves aren't very big in VB, some attempt to surf, while others rent kayaks and paddle boards for their day(s) at the beach.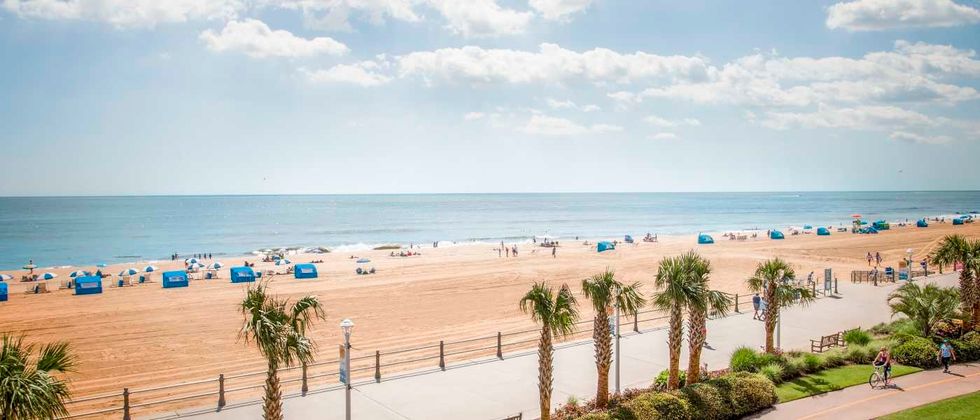 https://www.visitvirginiabeach.com/explore/beaches-districts/oceanfront/
3. Order takeout from Zeke's Beans and Bowls
If you're looking for a quality breakfast or lunch to bring along with you to the beach, look no further than Zeke's, which is also locally owned. Zeke's Virginia Beach location is only a 15 minute walk, and a 3 minute drive from the Oceanfront. The closest beach entrance is off of 9th Street, which also has a parking deck! Zeke's is only doing takeout right now, but it is so worth it. Their menu include poke, smoothies and smoothie bowls, pitas, and more!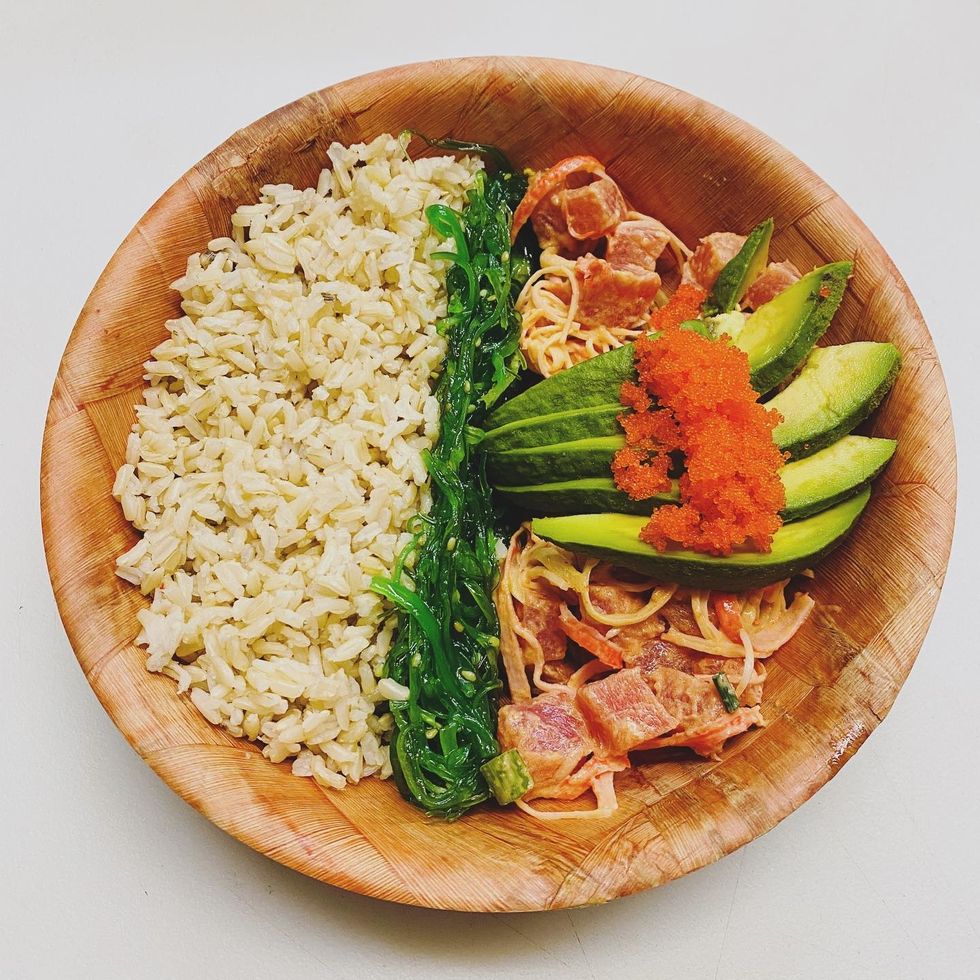 https://www.facebook.com/ZekesVB/photos/pcb.3133682229984091/3133670563318591/
4. Take a hike in First Landing State Park
First Landing State Park is the place to go for a connection with nature in VB. There are 20 miles worth of trails with beautiful views and foliage, along with some sandy entrances to the Chesapeake Bay beach! The park has picnic areas, a park shop, and cabins for renting, but you can also just spend the day hiking, biking, and swimming in the park. There's a fee for parking, but if you arrive on foot or by bicycle it's free!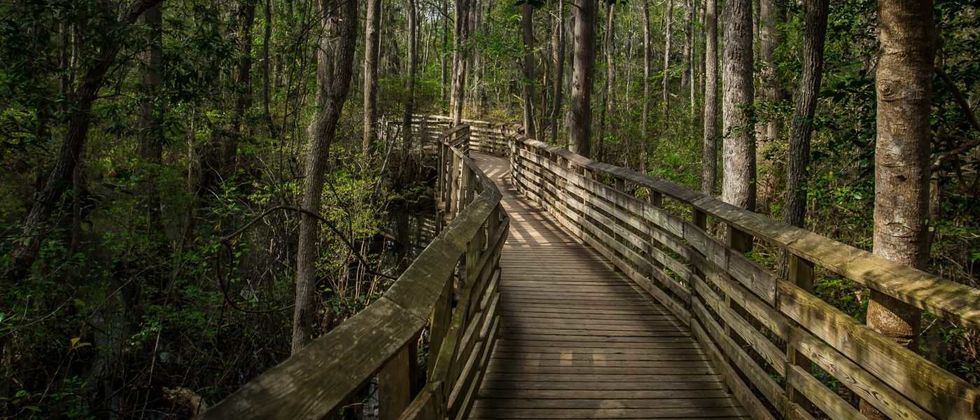 https://www.visitvirginiabeach.com/explore/outdoor-activities/parks/first-landing-state-park/
5. Shop at Old Beach Farmers Market
The Old Beach Farmers Market is an outdoor farmers market on 19th Street, only a 12 minute walk from the Oceanfront. The market has everything from fruits, breads, and meats to soaps and flowers! Old Beach Farmers Market is also an eco friendly market so bring reusable bags and enjoy fresh, locally grown food and more!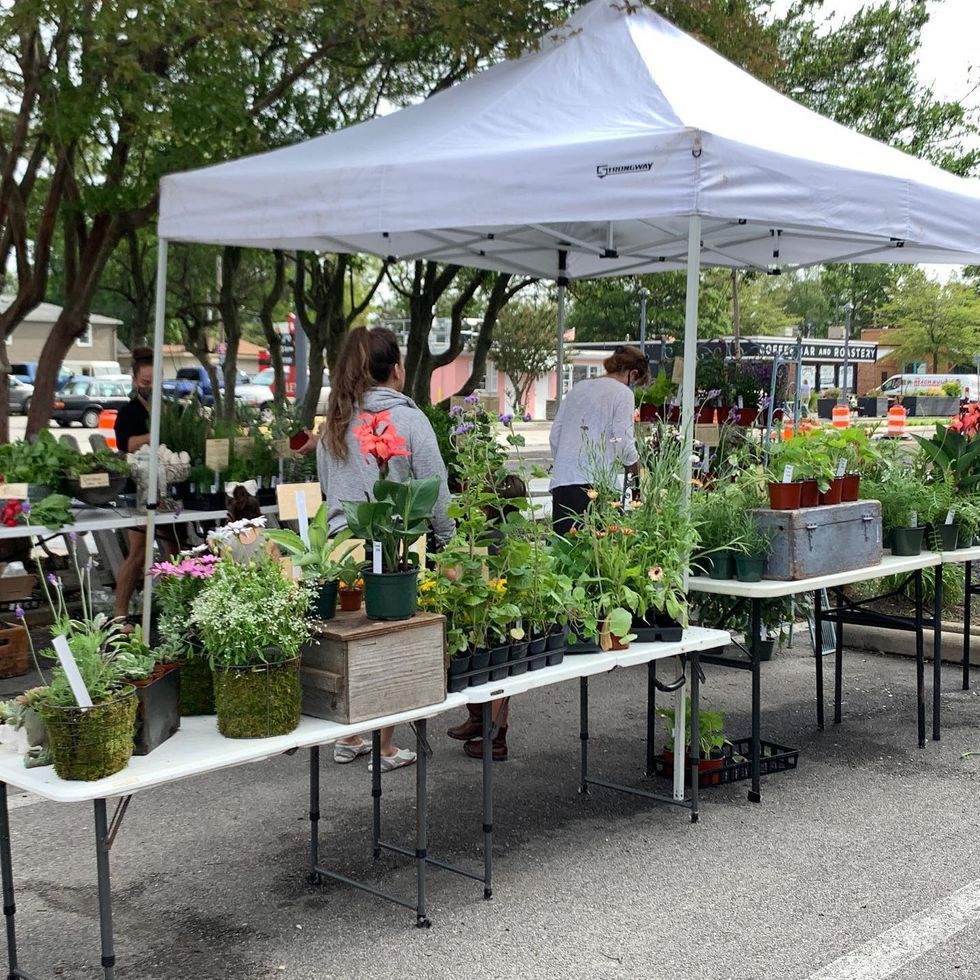 https://www.facebook.com/OldBeachFarmersMarkets/photos/a.10156394020197856/10158726564242856
6. Walk the boardwalk and see the King Neptune statue
On a beautiful summer night a walk along the boardwalk is a great way to work off an amazing dinner from one of the countless oceanfront restaurants. Along with the nice workout a walk on the boardwalk can provide, it also provides both a place to people watch and sunset watch! A picture with King Neptune is, of course, a must for VB visitors and locals alike.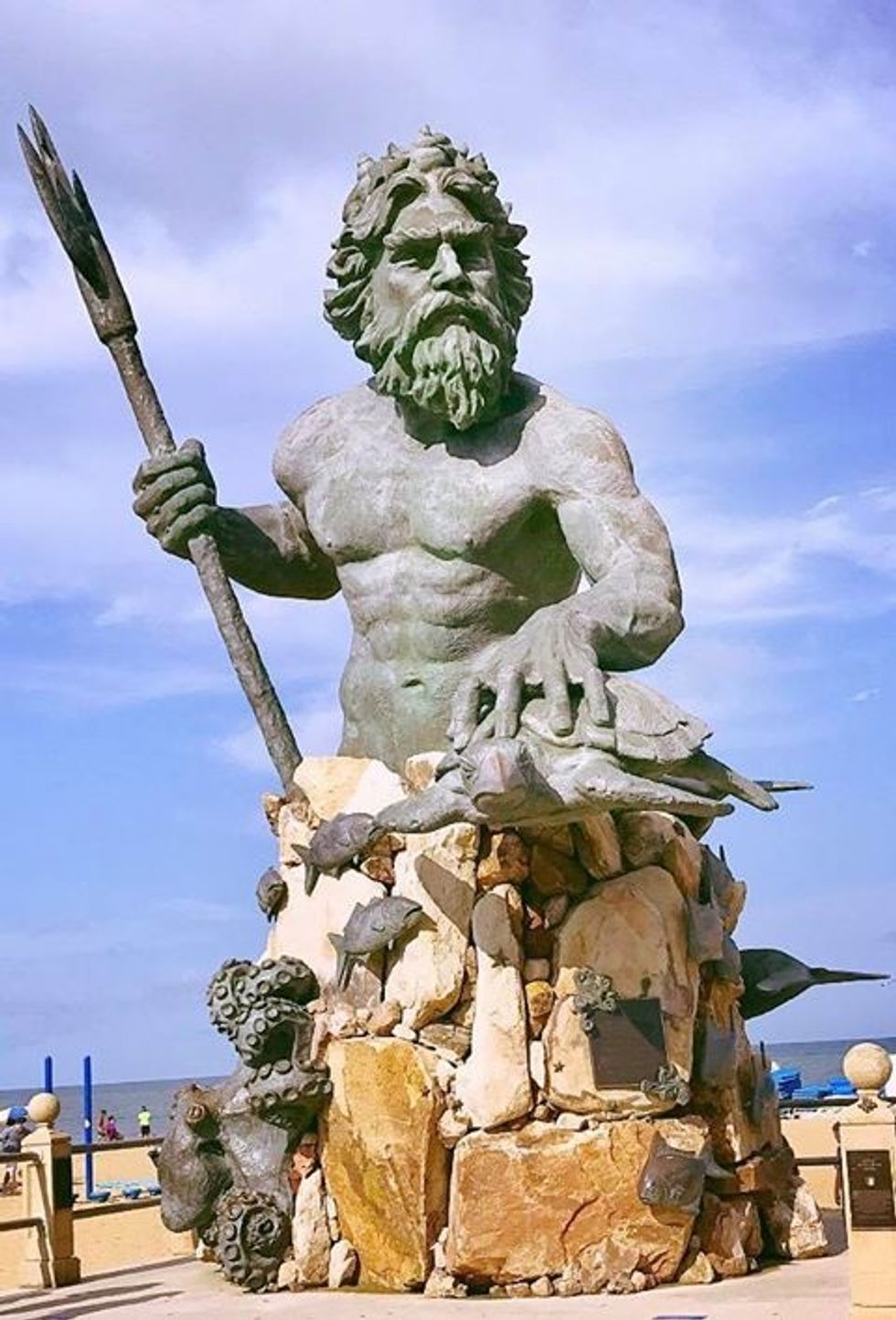 https://www.virginiabeach.com/article/king-neptune-statue-va-beach-boardwalk
7. Go to the Virginia Beach Aquarium and Adventure Park
Recently both our Aquarium and Adventure Park have reopened with new health safety guidelines! These two attractions are right next to each other and provide for a full day of fun! Our local aquarium houses turtles, sharks, seals, a Komodo dragon and so much more! Explore the exhibits and learn about these amazing animals and then go next door to the Adventure Park! The Adventure Park is an aerial ropes course that includes climbing and zip-lining up high in the trees! This is a super fun and exhilarating experience for the whole adventurous family (ages 5 and up).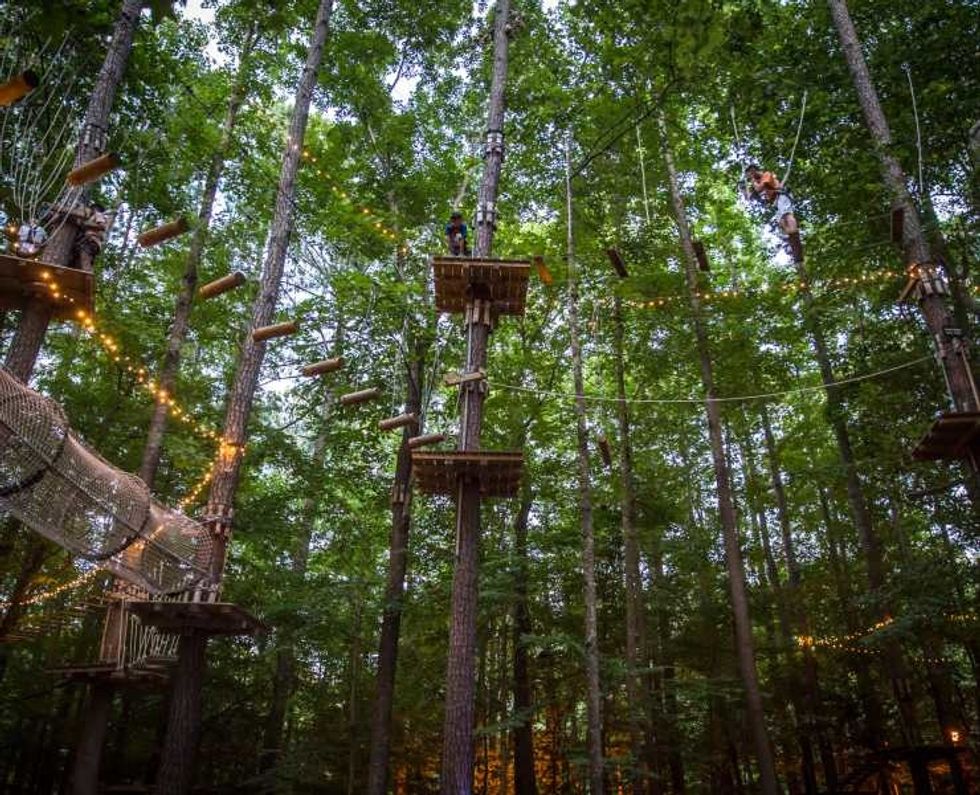 https://www.visitvirginiabeach.com/adventure-park/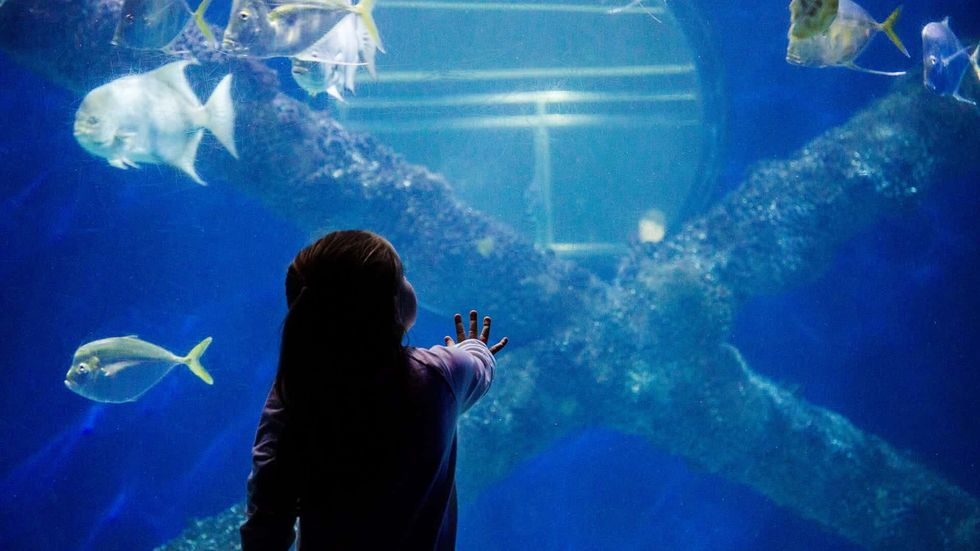 https://www.virginiaaquarium.com/Pages/default.aspx
8. Visit the Museum of Contemporary Art
On July 11th MOCA will be opening back up to the public with new health and safety guidelines and free admission! One of the exhibits they are going to be displaying once they reopen is titled: Shifting Gaze: A Reconstruction of the Black & Hispanic Body in Contemporary Art, which fits well with our current social climate. So art fans get ready because MOCA's doors will be opening again very soon!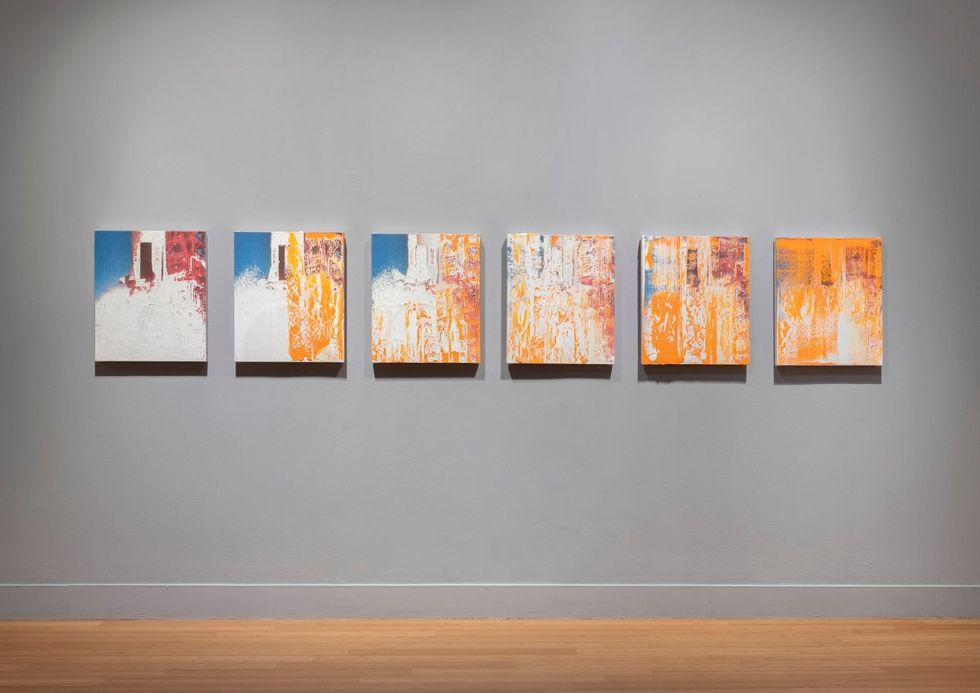 https://www.facebook.com/VirginiaMOCA/photos/a.240765725976273/3028148363904648
9. Shop at the Norfolk Outlet
If you love a good deal then this is the place for you. The Norfolk Outlet, which is basically in Virginia Beach, has a wide range of stores with great prices from Nike to Old Navy to Ralph Lauren. There are also small cafes and a food court as well as a large outdoor area for children to play and adults to enjoy the fresh air.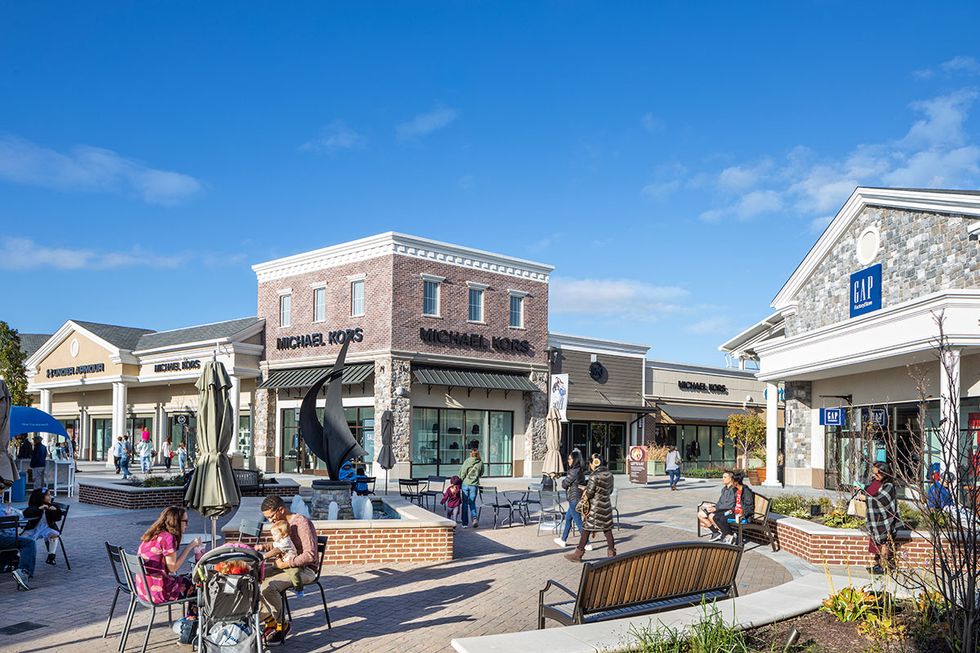 https://www.premiumoutlets.com/outlet/norfolk/about
10. Get coffee and a bagel at Bagel Baker
Bagel Baker is a locally owned breakfast place that is one of the most popular place to eat in the morning among locals. Bagel Baker has a large menu full of delicious bagels, but they are also very well known for their iced coffee (I'll give you a hint: ask for it with cream). Although they are only doing to-go orders right now, this is definitely a must for a summer in VB!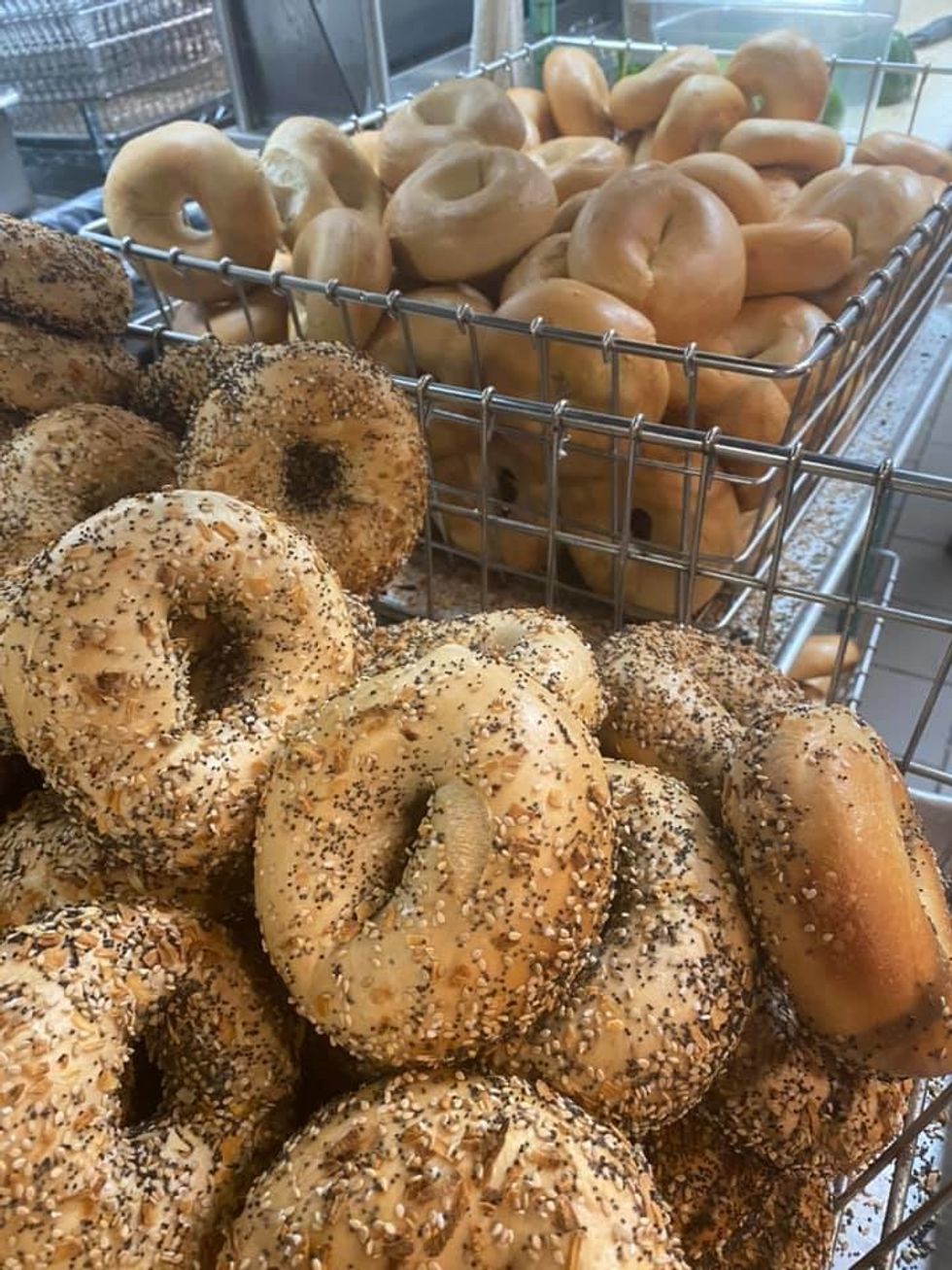 https://www.facebook.com/bagelbaker/photos/a.406333439471503/2684505838320907