The coronavirus has changed our social norm and caused the world to have to take extra precautions that affect our everyday life. Until life goes back to normal, the world will need to practice health guidelines. As we cannot do what we typically would want to every summer, here are some fun activities Northern Californians can do to enjoy their 2020 summer.
1. Sightseeing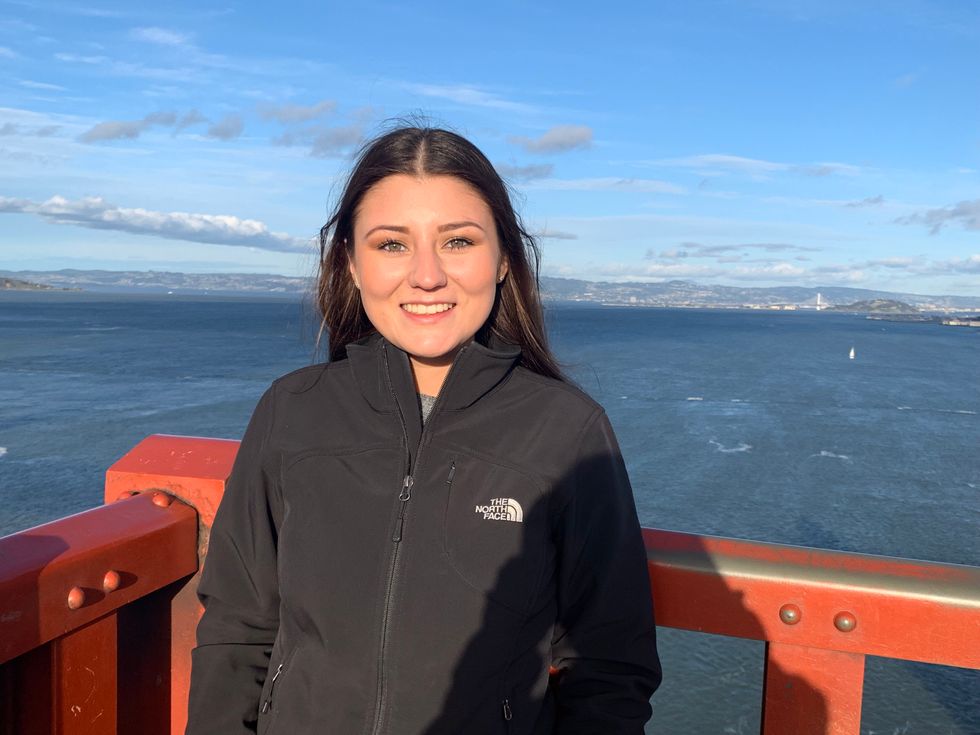 Lauren Hernandez
There are many beautiful sights to see in Northern California. With people not traveling and the world practicing social distancing, outdoor activities are the most preferable as it is easier to distance. Many who live in big cities do not take the time to look at their city's most known and admired areas. Take the time to explore places you have never been. This could even be a run on the Golden Gate Bridge!
2. Hiking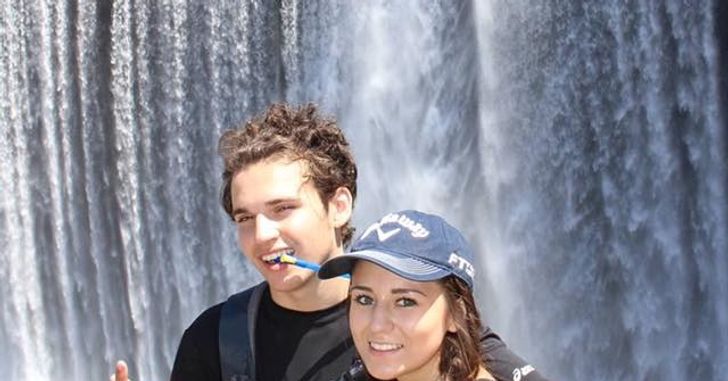 Lauren Hernandez
Hiking is another fun activity that practices social distancing and promotes outdoor activity, which can be hard with gyms closed. There are many great hiking trails in Northern California for a fun day out.
Here are some of the most popular: West Ridge Trail at Redwood Regional Park Oakland, Lake Clementine Trail Auburn, and Tahoe Mountain Loop Trail Head.
3. Takeout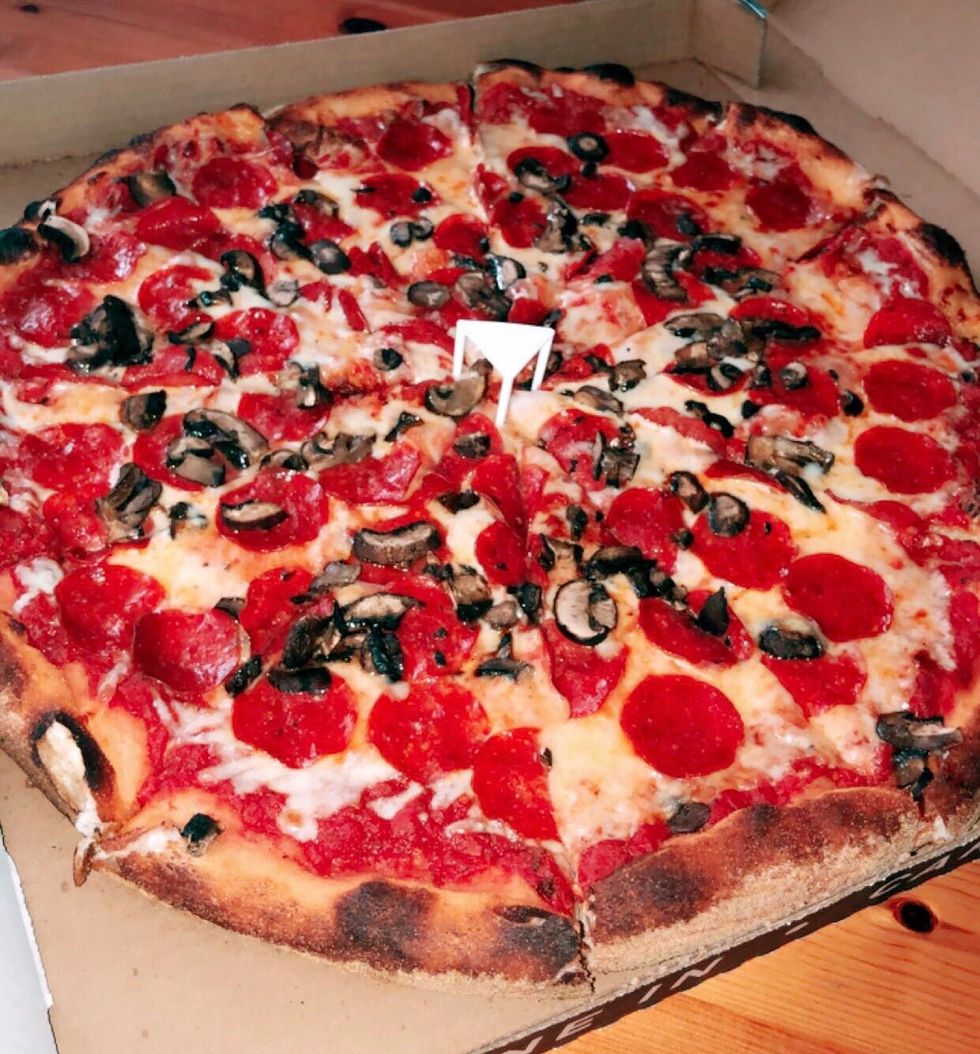 Lauren Hernandez
Order takeout from your favorite restaurants! Although restaurants are open in parts of California, it is always safe to practice social distancing and have your meal at home! You can enjoy a slice of pizza from many Sacramento favorites, for example, like Uncle Vito's Slice of N.Y., Hot Italian, and many more!
4. Lake day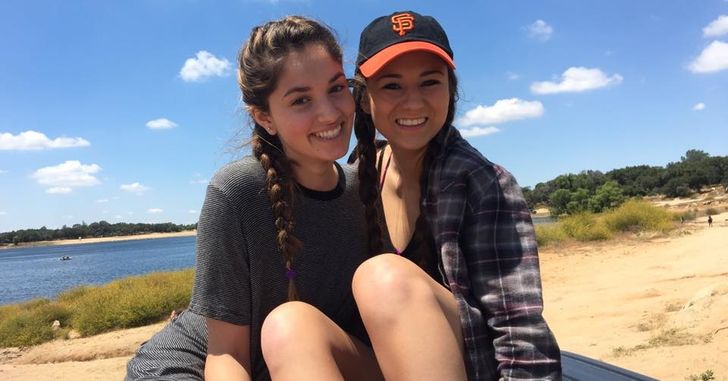 Lauren Hernandez
Just like there are many famous Northern California hikes, there are many great lakes. Go on a week day when less people are there and enjoy a sunset or sunrise at the lake. It could be a fun family day trip to get out of the house!
5. South Lake Tahoe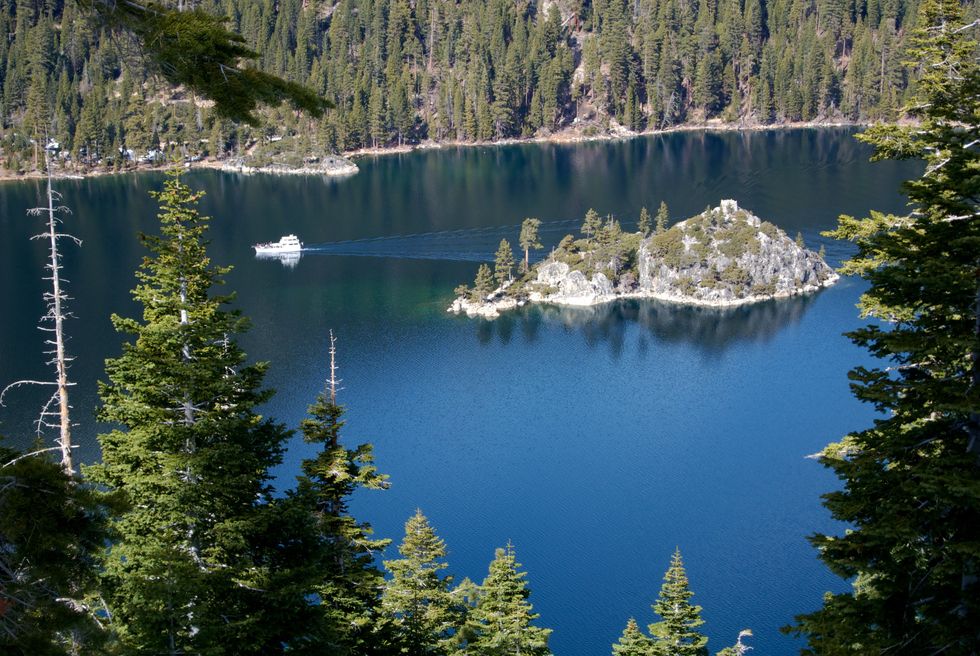 South Lake Tahoe is always a fun summer trip for many Northern Californians. You can visit the California side or Nevada side, either way you'll get to see some of the bluest water and most scenic areas! There are many hikes and lakes to visit here and the city is the perfect distance from many towns in NorCal.
6. Explore Sacramento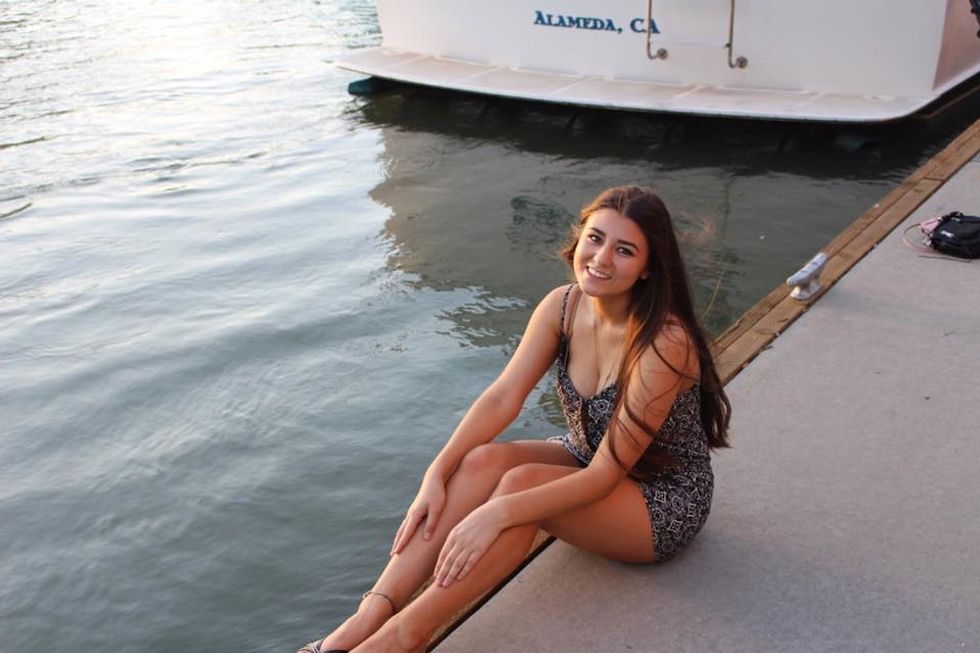 Trent Flores
Explore your city! Sacramento is the capitol of California and happens to rest in NorCal. There are many historic aspects to the city including the capital and areas like Old Sac! It is always fun to learn more about your state and do something you have never done before.
7. Davis Sunflowers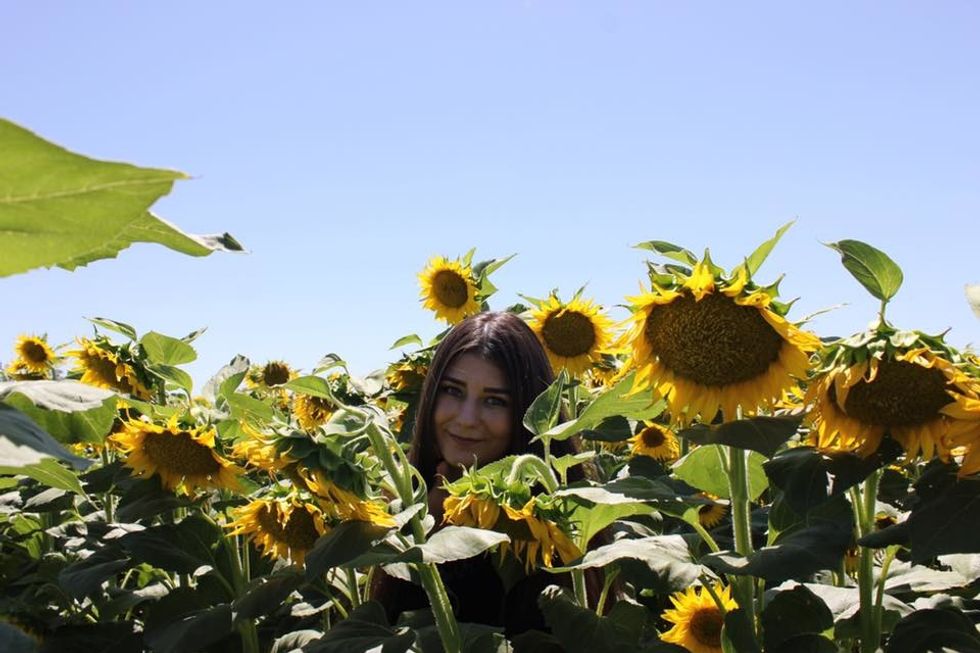 Madi Neil
Just outside of Sacramento, the city of Davis is known to have a beautiful sunflower field that attracts many over the summer. The huge field is a fun drive by or a great place to take photo! There are also many local grocery stores and markets along the drive and in Davis to get fresh produce.
8. Read local newspapers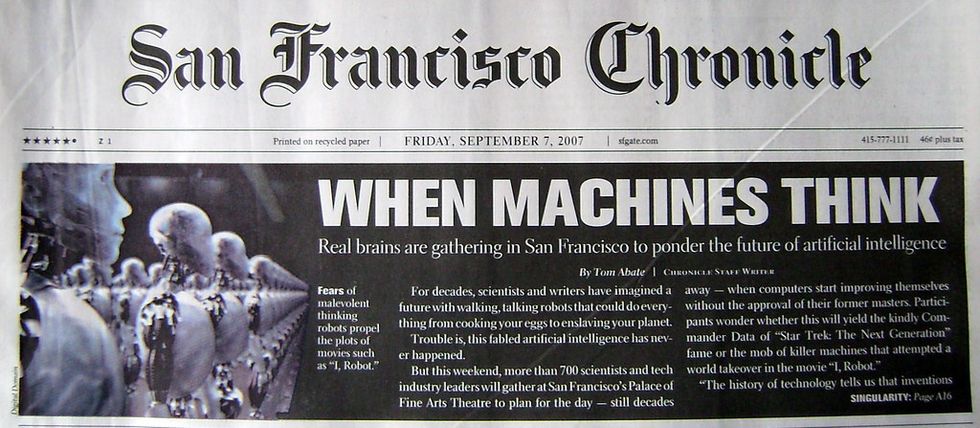 With many bored and hoping to pick up new hobbies, reading the newspaper is a great activity to get into. You can learn so much about where you live by reading your local newspaper. You'll have a better idea of local politics, events, new restaurants, good and bad news, and much more!
9. Stay inside! Make the most of it!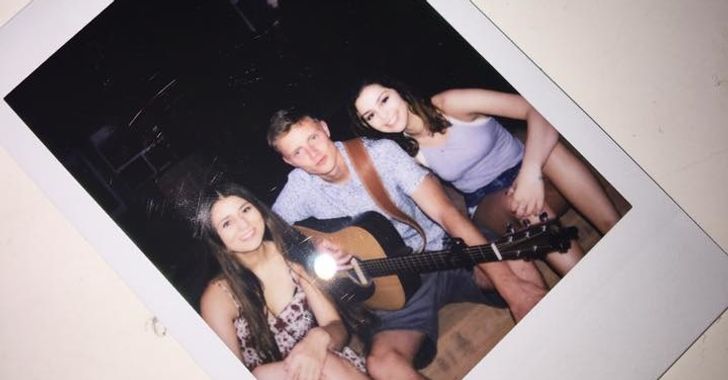 Lauren Hernandez
Stay home and plan new activities that you have always put to the side. This could be reading a new book, cooking a new meal, or even playing music around the campfire with your family.
10. If you eat out, be safe!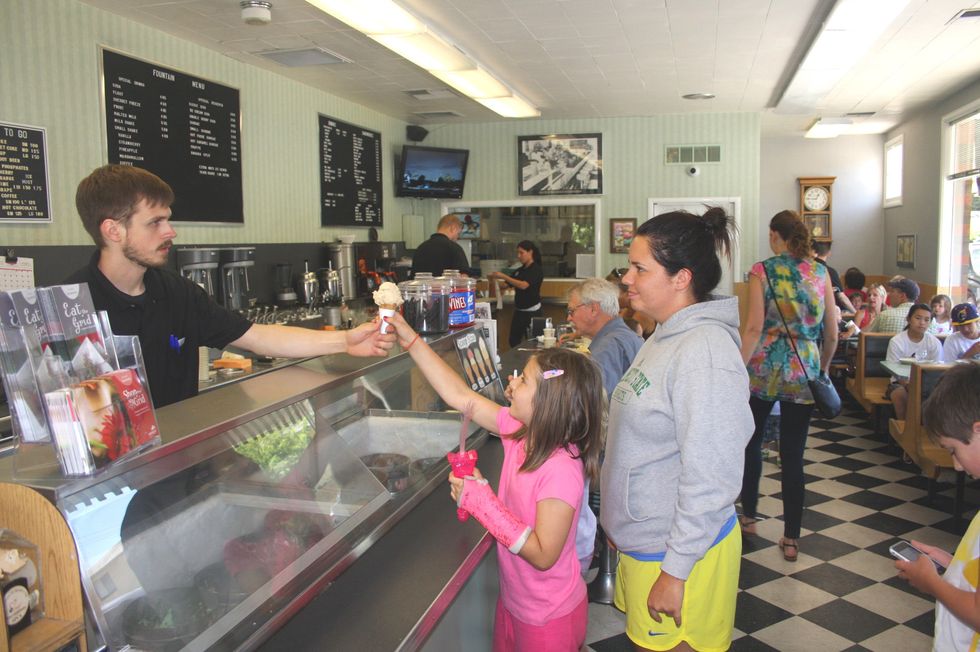 https://www.valcomnews.com/vic%E2%80%99s-ice-cream-co-founder-recalls-beginnings-of-one-of-sacramento%E2%80%99s-sweetest-institutions/
Many restaurants are open and are practicing social distancing rules, mask requirements, and sanitization regularities. Even though businesses are slowly opening and some closing back up, it is important to follow guidelines if you do choose to eat out!