Get ready to find your calling this summer!
1. Get a summer job
There's nothing better than doing what you love! Why not do it all summer?
2. Attend a protest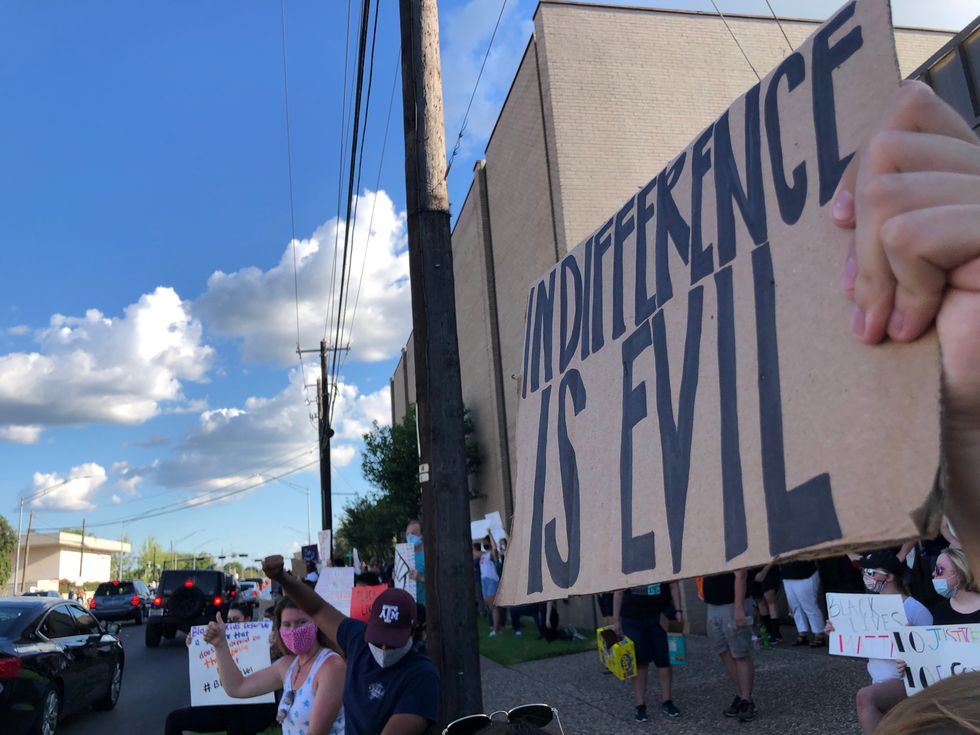 While wearing a MASK and being properly SANITIZED, of course.
3. Go on a picnic with friends at Research Park
(While social distancing in the great outdoors)
4. Take an impromptu trip to your backyard beach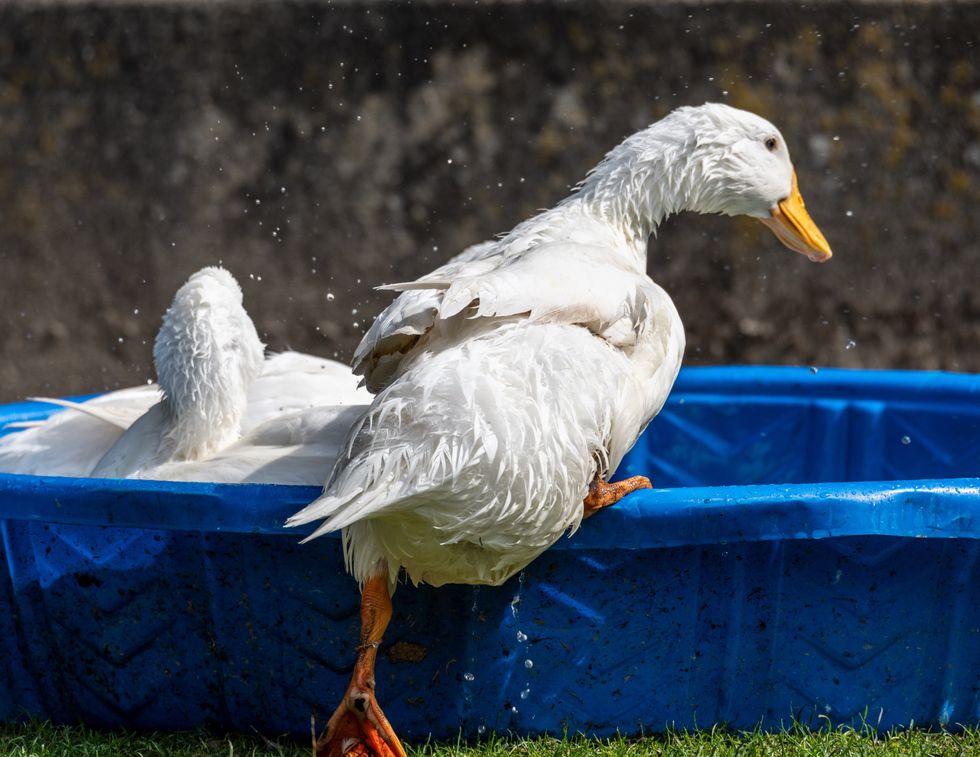 two white ducks on bowl Photo by
Steve Smith
on
Unsplash
We all KNOW that this summer was the summer that kiddie pool sales went up because of quarantine. Don't forget about your trusty backyard pool when this is all over!
5. Adopt a pet from the Aggieland Humane Society
Now is the perfect time to adopt a furry friend!
6. Lake Bryan
What more do you need than your dog and a kayak? That's right. Absolutely nothing.
7. Try a new breakfast spot
Remember when we were heroes for supporting local businesses? We still are!
8. See how many Texas Roadhouse Rolls you can shove in your mouth without choking
It's like cubby bunny...but on steroids.
9. Go to Home Goods and build your dream house, but leave empty-handed because you're poor
Raise your hand if you can relate!
10. Get out of College Station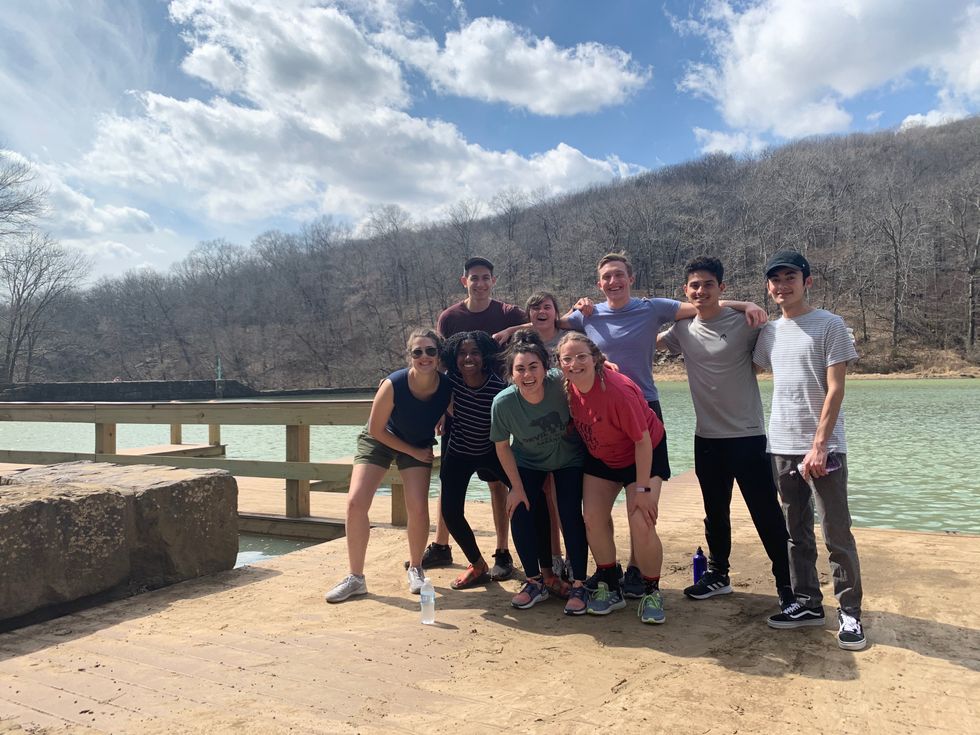 Sometimes the best thing you can do when living in College Station is to get out of College Station!