Blanche Devereaux is sexy, strong, smart, brave, and a great friend (usually). All of the golden girls are unique in their own way, but Blanche is above and beyond– a true diva. She knows what, or who, she wants and doesn't stop until she gets it. Her stylish outfits and hostile comebacks are what set her apart from Rose, Dorothy, and Sophia. Everyone needs a friend like Blanche–sassy, strong, and not afraid to tell it like it is. So, here are 10 ways to identify the Blanche of your friend group.
1. They give backhanded compliments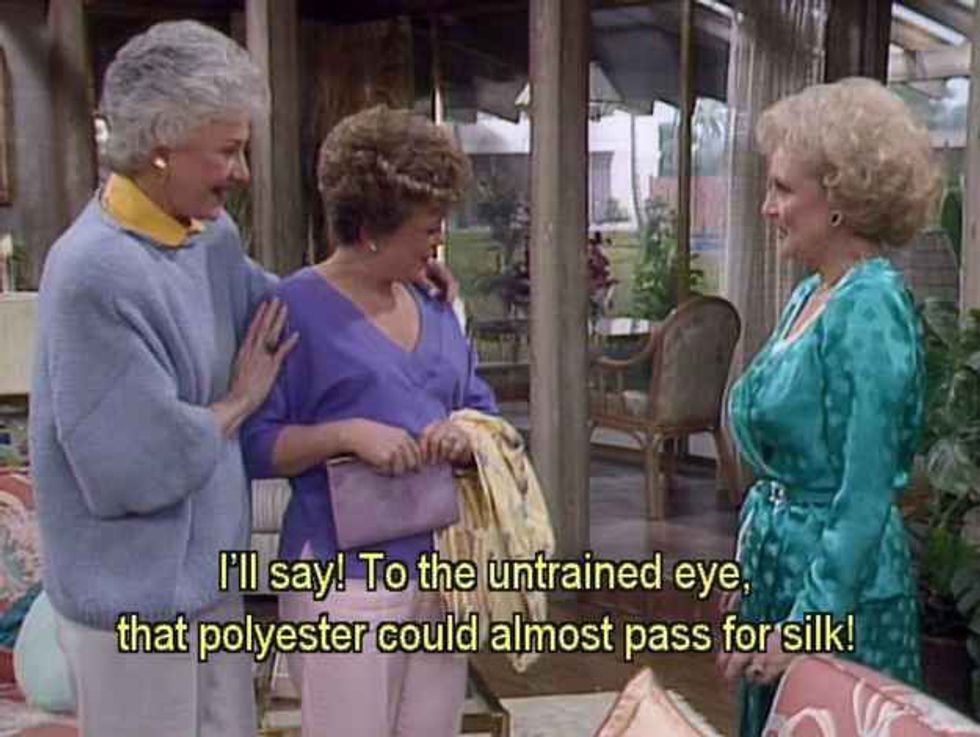 2. Their appearance is everything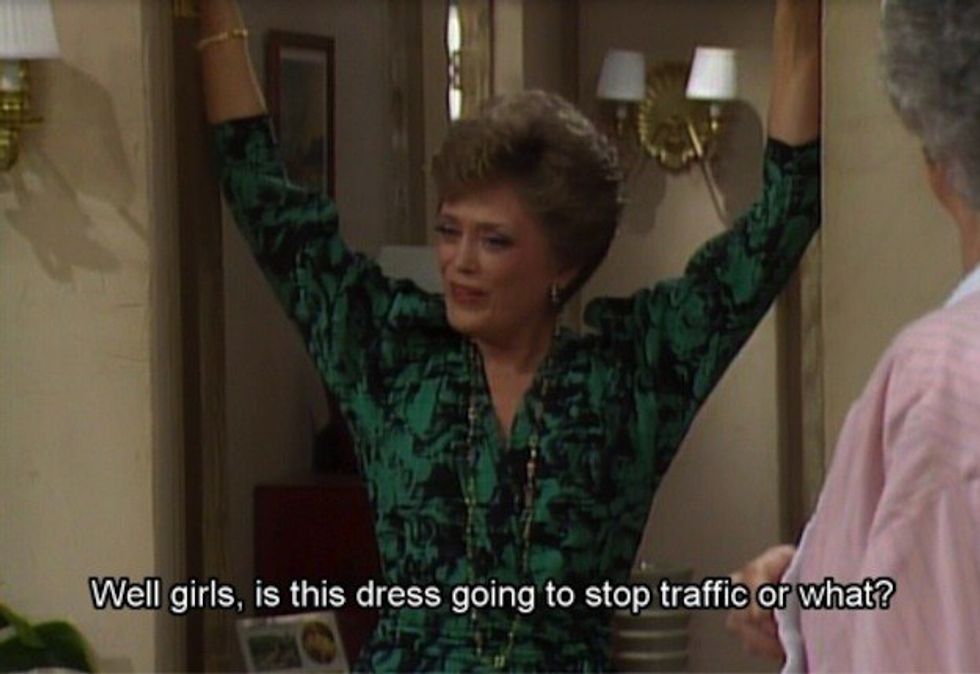 3. They have a very active dating life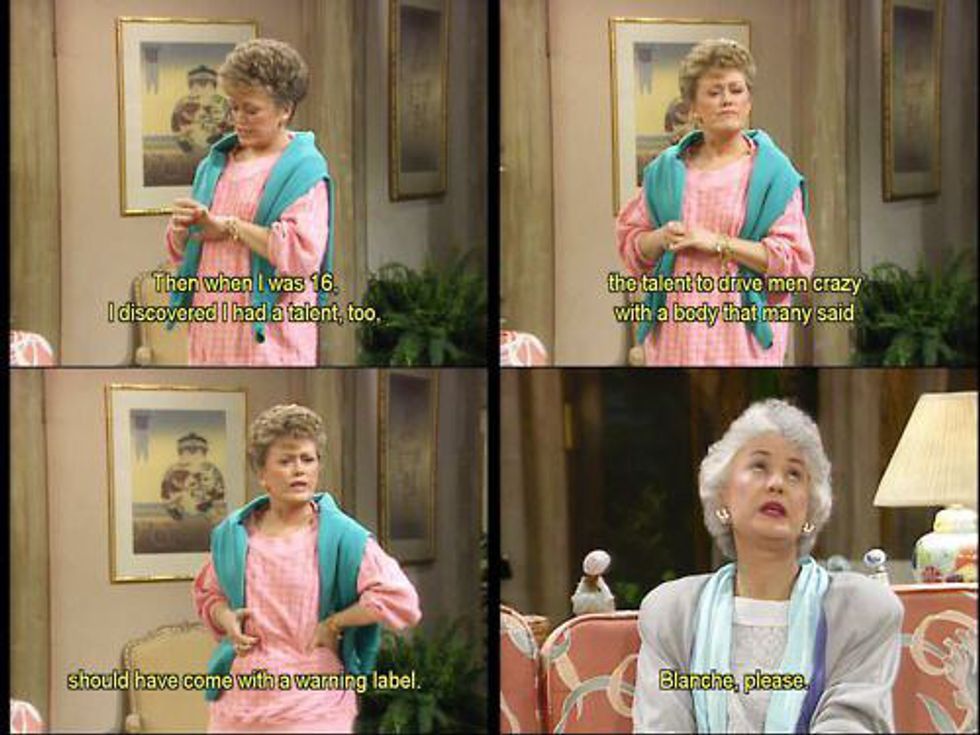 4. They embrace their sexuality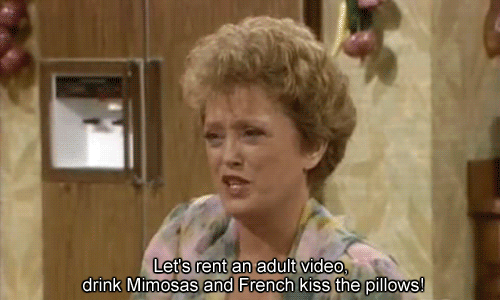 5. They're pretty talented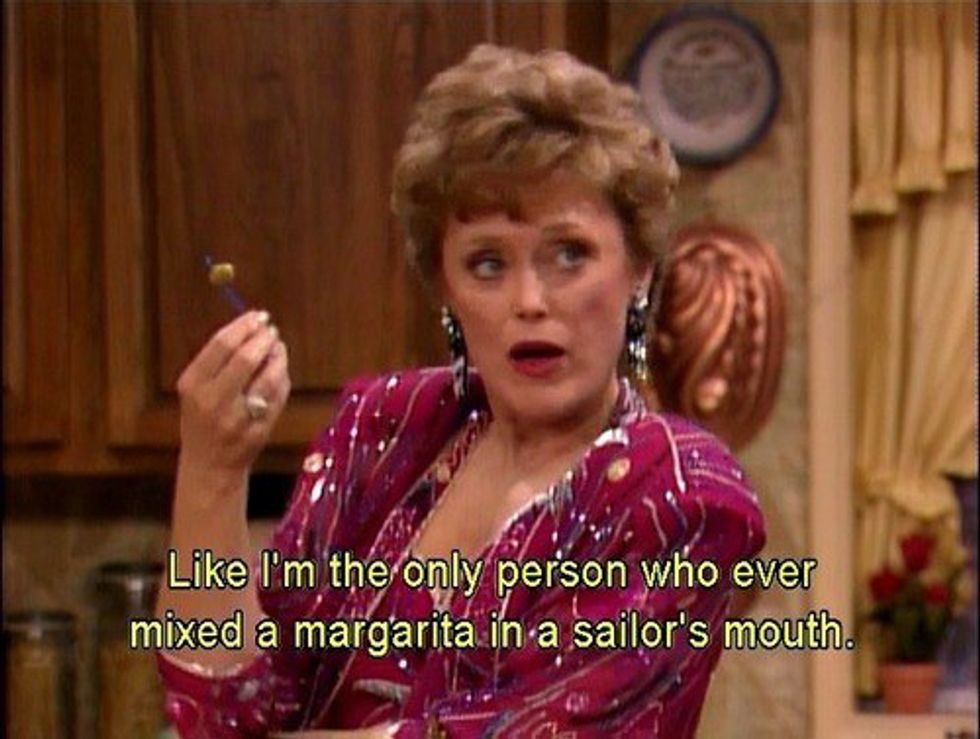 6. They take great pride in their ancestry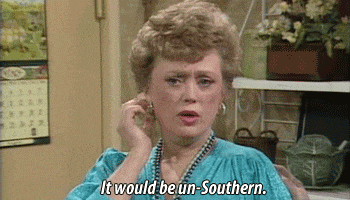 Blanche: [after telling the story of how her nanny left her] We Southerners don't forget things like that.
Dorothy: It's true. Possum is brain food.
7. They often have to put their foot in their mouth
8. They really care what others think about them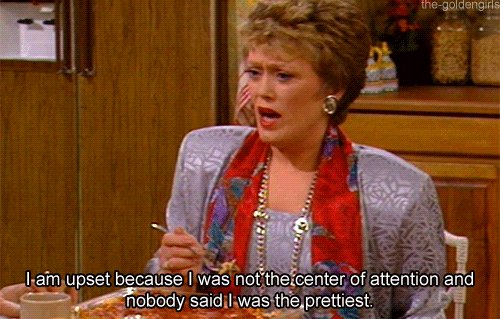 Dorothy: Okay, I'd say you were one of the prettiest friends I've ever had.
Blanche: Only "one of"?
Dorothy: The, Blanche! The prettiest.
9. They're beautiful and know it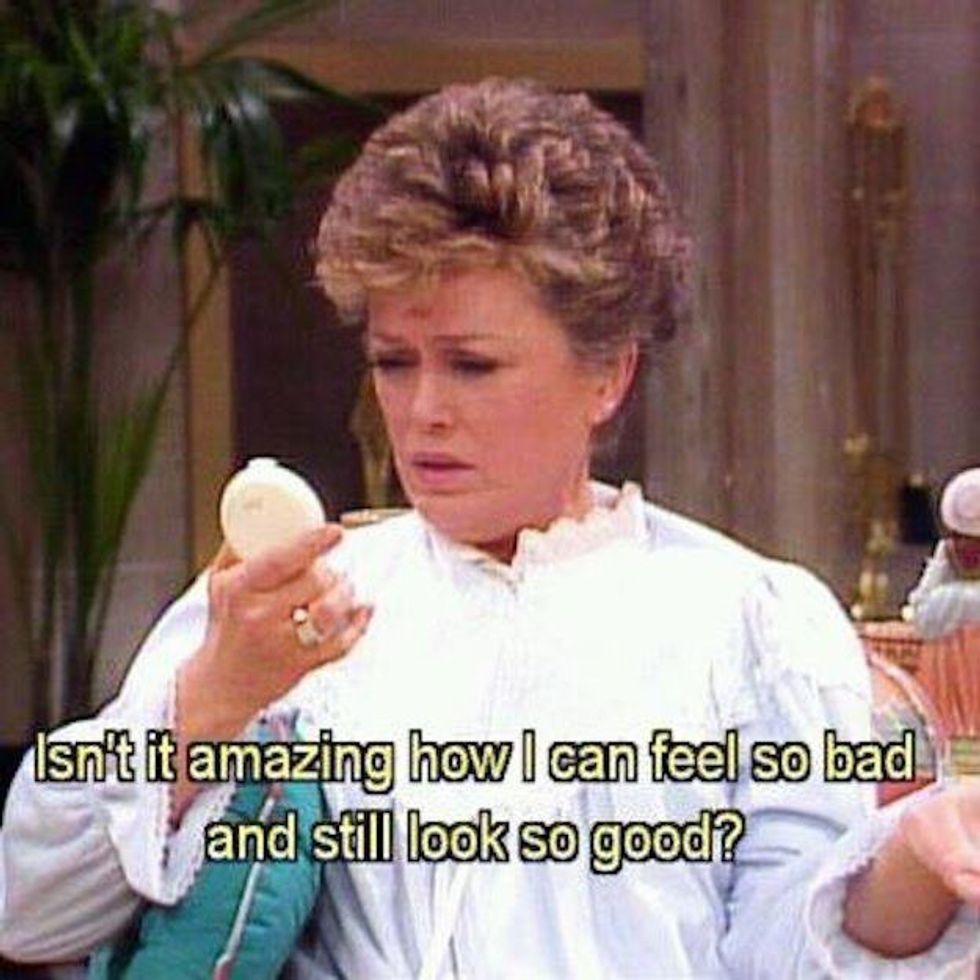 10. They give not-so-great advice