A native of Alexandria, VA (a short 10-minute metro ride away from D.C.), I have always enjoyed taking trips to the City on weekends or for events. Here are some of the attractions I can't wait to go back and pay a visit to with friends once I'm back at home for Spring Break.
1. Pay a Visit to the Renwick Gallery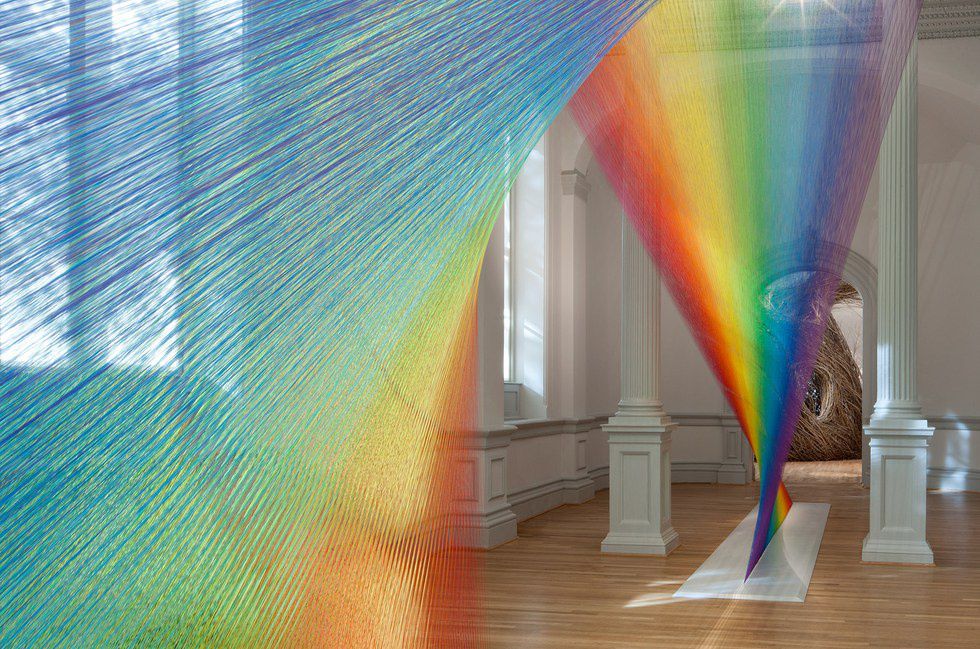 The Renwick Gallery is a D.C. favorite. Everyone loves going to this treasure of a museum for it's unique, interactive exhibits. Most of the exhibits are rooms that you can walk through, which is a completely different approach to art than most of the other museums you'll find in D.C. Another plus is that it's one of the Smithsonian museums, so there's no charge for admission
2. Take a Trip to the White House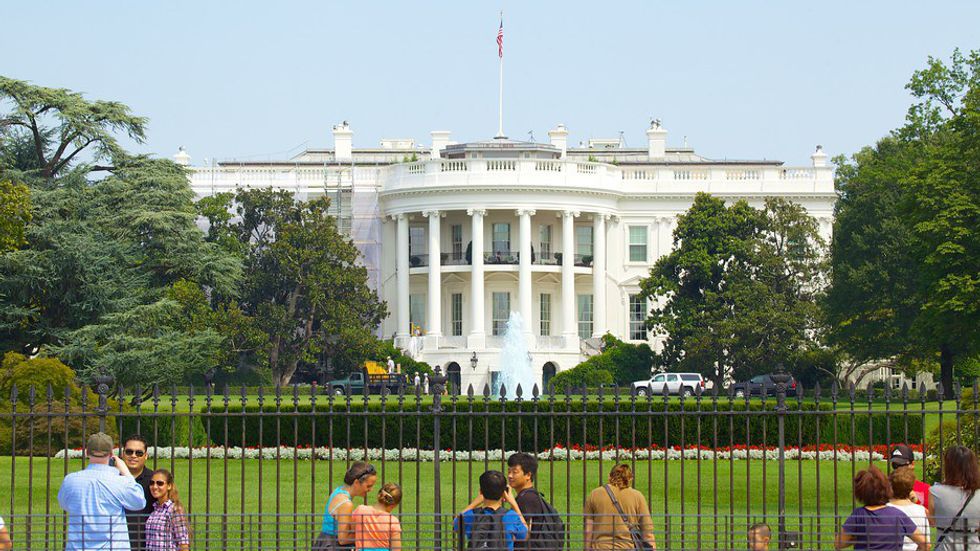 Even if you're not the biggest fan of the current president, you can still visit the beloved house that the Obamas spent their two terms. Even though I've lived near D.C. my whole life, I still enjoy the occasional trip to the white house. It's such a huge part of our nation's history and you might even see a helicopter or two!
3. Stroll Through China Town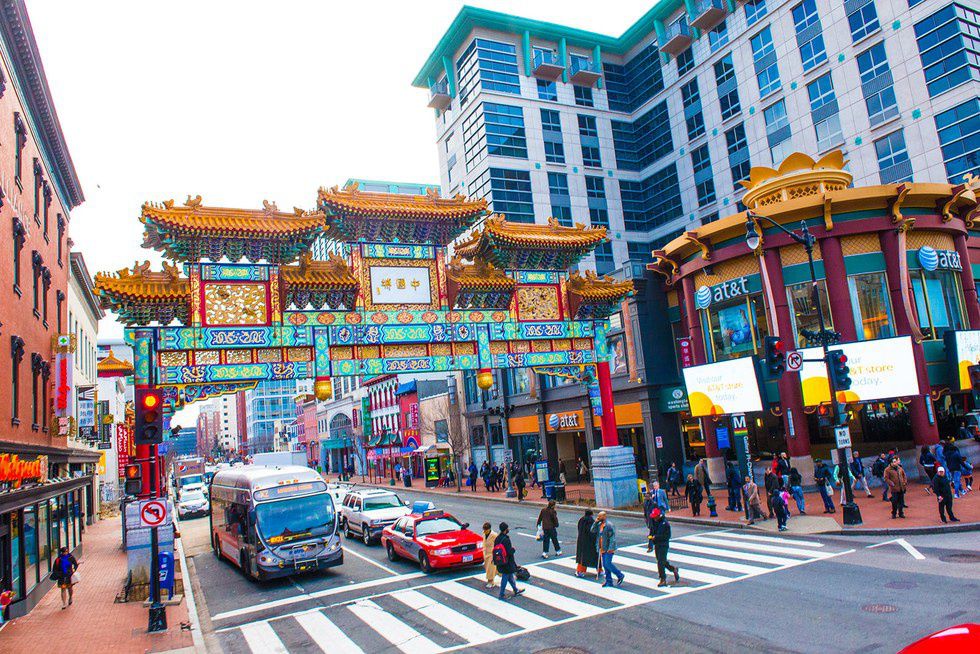 China Town has always been one of my favorite locations in Washington, D.C. The buildings, shops, and street food never cease to impress me. China Town is also home to my personal favorite D.C. museum, The Portrait Gallery. This museum is also a part of the Smithsonian's collection meaning, YES! No admission fee!
4. Lay a Picnic Blanket Down at Gravelly Point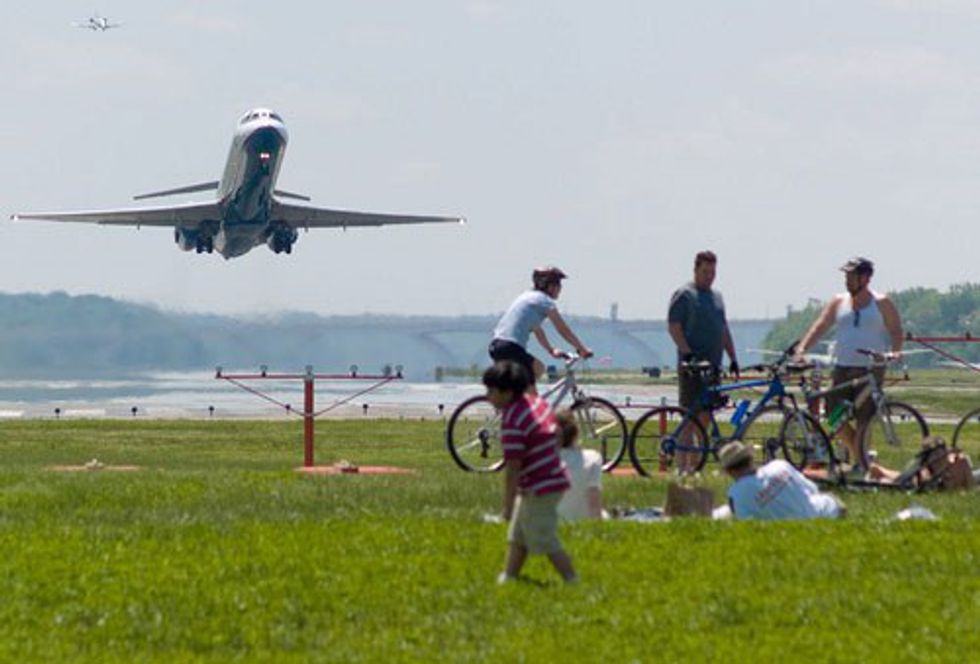 Growing up, I remember my family's spring trips to Gravelly Point. I have always loved Gravelly Point because it's easily accessible (just take the G.W. Parkway) and a wonderful place to play a fun game of frisbee. Gravelly Point is also known for being close to Ronald Reagan Airport, and the perfect spot to watch the planes launch out and fly right over you!
5. Swing a Golf Club Around at Haines Point
Haines Point is a golf course that doesn't require a membership and has the friendliest staff you'll ever find! This golf course is the perfect place for lessons. They even have a young golf team called "The Haines Pointers." If you see them, say hi to the coach. He's a great guy!
6. Look Out Over the Water at Roosevelt Island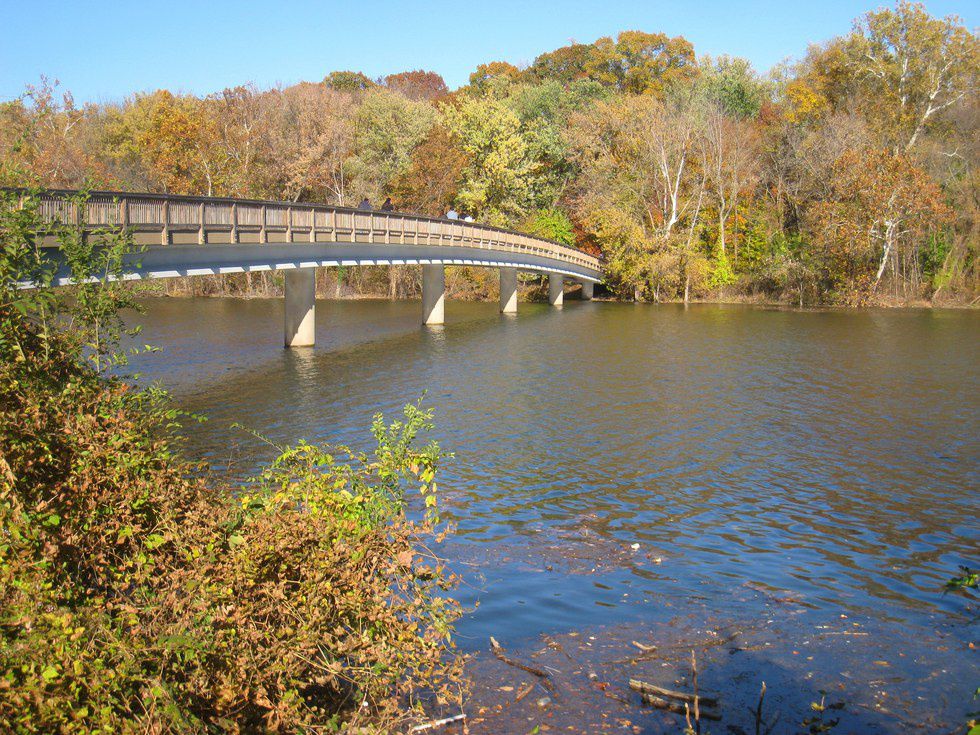 Roosevelt Island is a great place to take your dog for a walk or your children for a stroll. There are so many great paths, and since it's an island, you're sure to find water!
7. House Hunt in Georgetown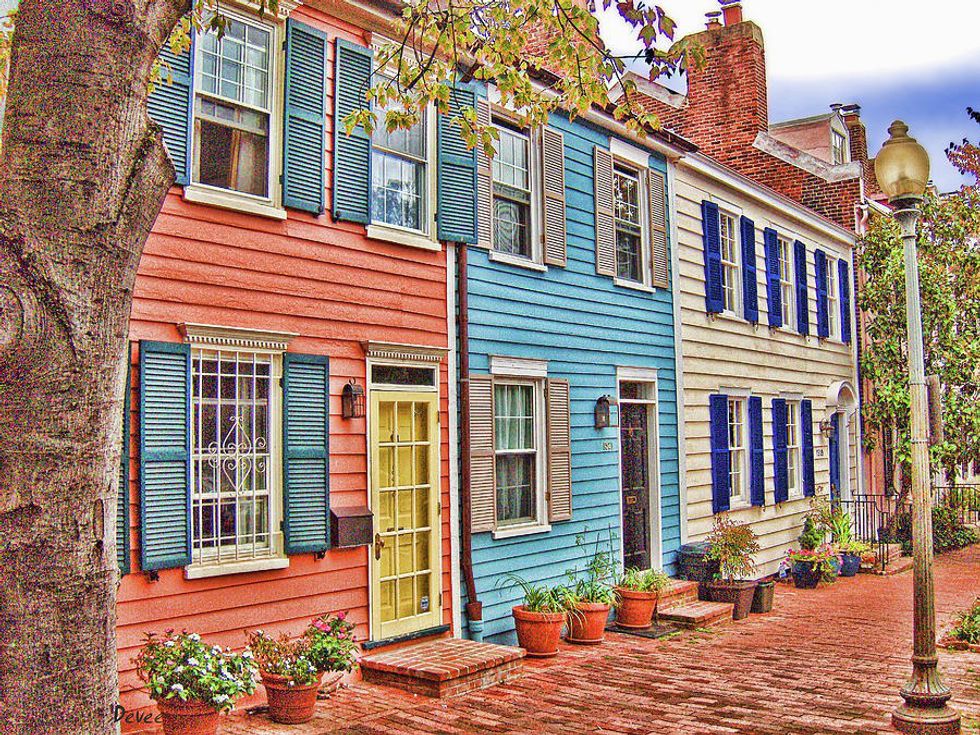 Obviously, the main attractions of Georgetown are the hot shopping stops and delicious food, but another attraction that tends to get overlooked is the real estate. Though I will probably never be able to afford a house (or even an apartment) in Georgetown, that never stops me and my mom from looking at the gorgeous houses. It's kind of like the adult version of playing dress-up!
8. Stop for Lunch at Sakuraramen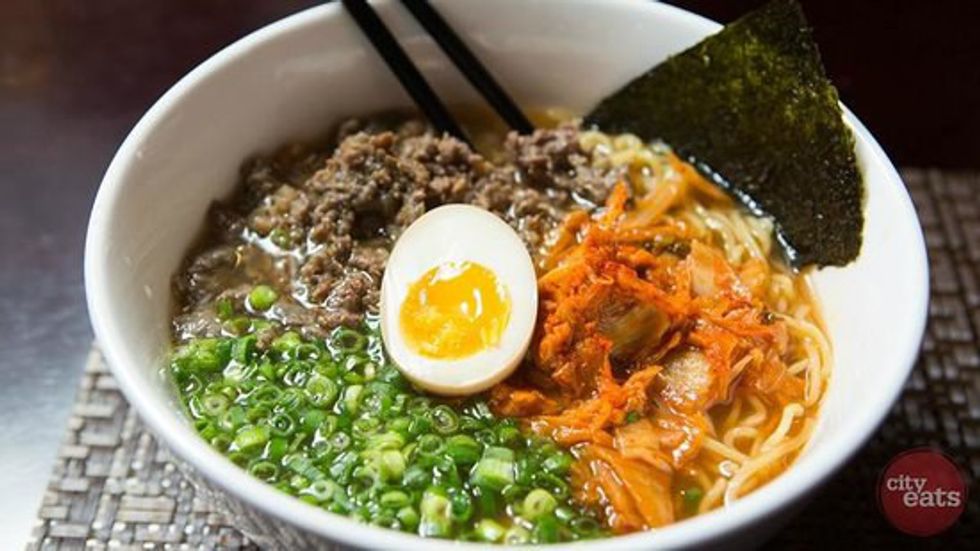 If you want to eat real Ramen instead of the kind in the cup, this is the place to go. Eating real Ramen for the first time is an experience. Luckily for you, this place is one of the best!
9. Follow Your Love of Cats to D.C.'s own Cat Cafe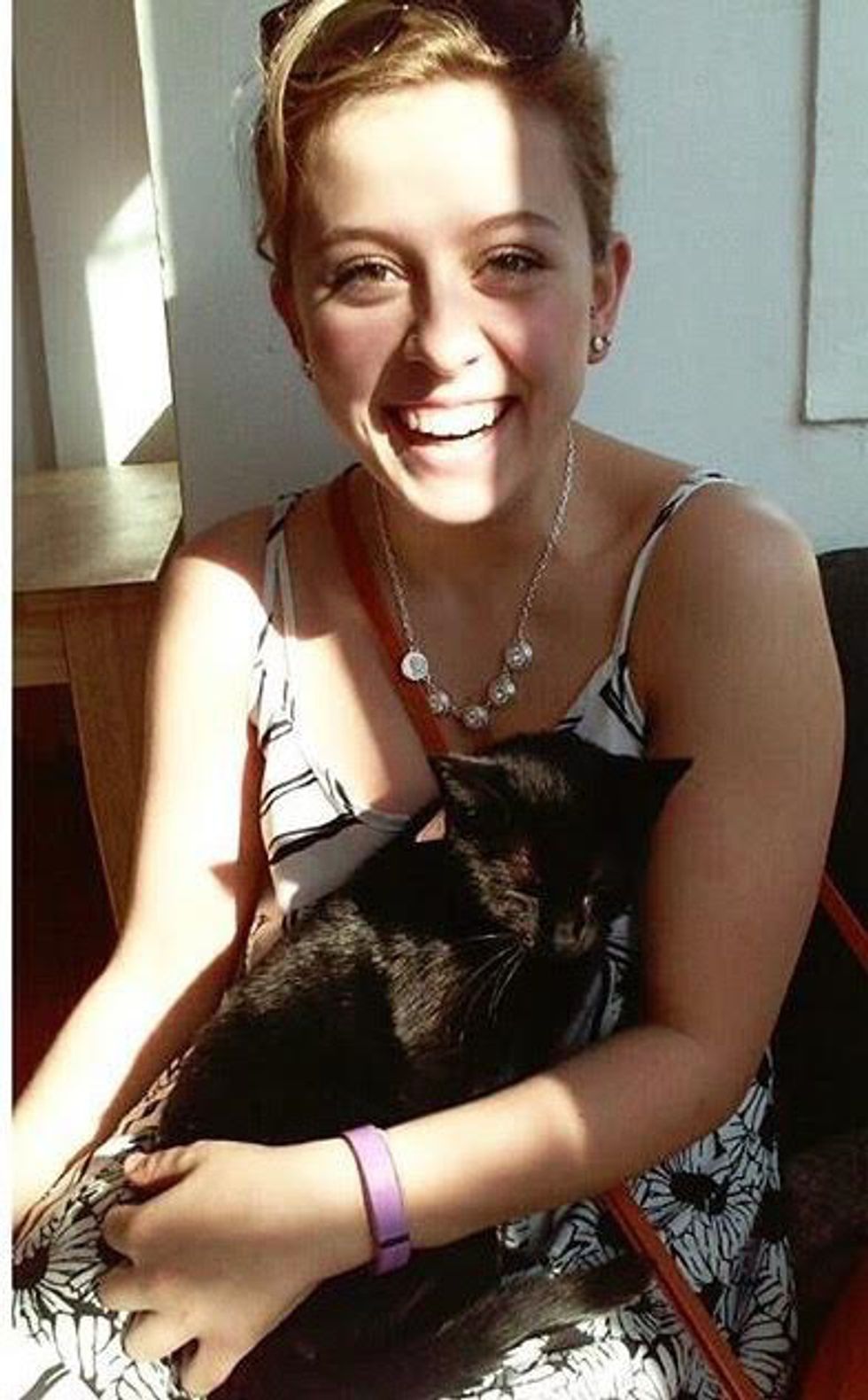 Located in Georgetown, D.C., Crumbs and Whiskers is a cat cafe where you can drink your coffee while petting cats! The best part about it is that the cats are all up for adoption. If you're on the search for a new feline friend and enjoy coffee, this is definitely the place to go. The only thing is that there's an entrance fee of $15 minimum! Consider yourself warned!
10. Take a Trip to the National Zoo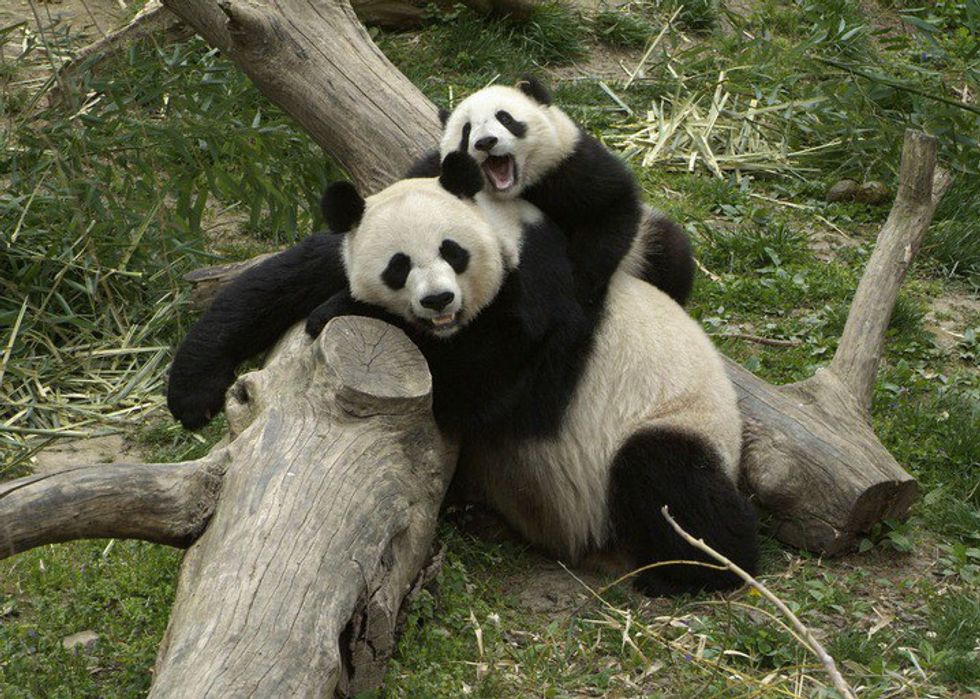 The Smithsonian National Zoo is one of the best, especially on a day with perfect Spring weather. Take the metro to Woodly Park to meet the famous Giant Pandas that you're always hearing about.