So I was just scrolling down my Facebook feed one day and I saw that MTV announced they were going to be doing a 'Jersey Shore' spin-off called 'Floribama Shore'. As much as I want to be excited for this, I just know it will never be able to live up to the original 'Jersey Shore'. I remember it coming out when I was 12 years old and I watched every single episode religiously. It was a sad day in 2012 when they decided to end the most amazing reality show to ever bless this planet. With that, here are 10 things only true 'Jersey Shore' fans know.
1. Snooki's obsession with pickles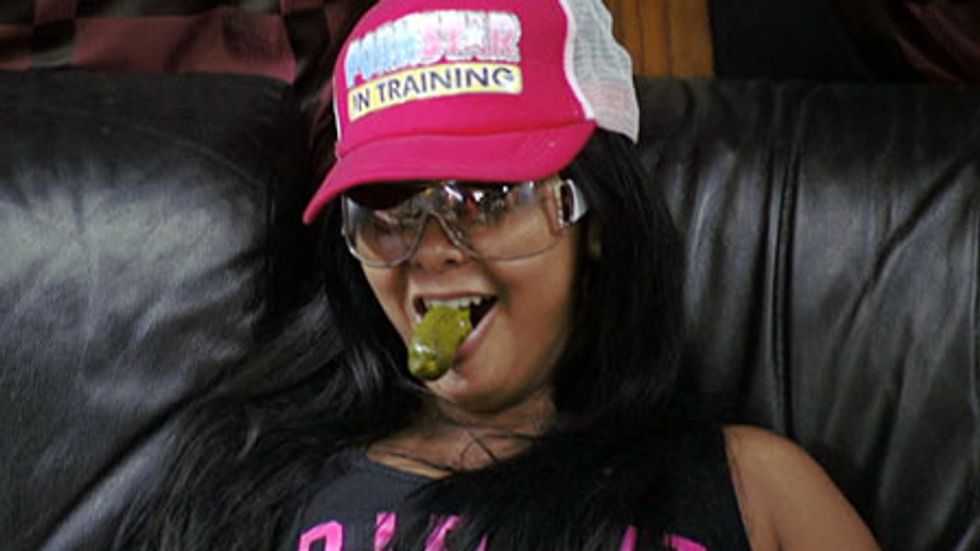 Ever since that moment she tried fried pickles in season 2, I instantly became obsessed with fried pickles.
2. Fist-Pumping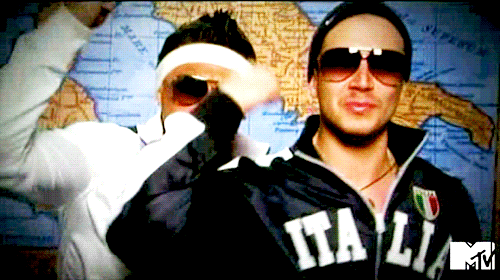 Didn't really know this was a dance move until I started watching the show, but you bet during my 8th grade homecoming dance that I was fist-pumping the whole night.
3. The Sam and Ron "romance"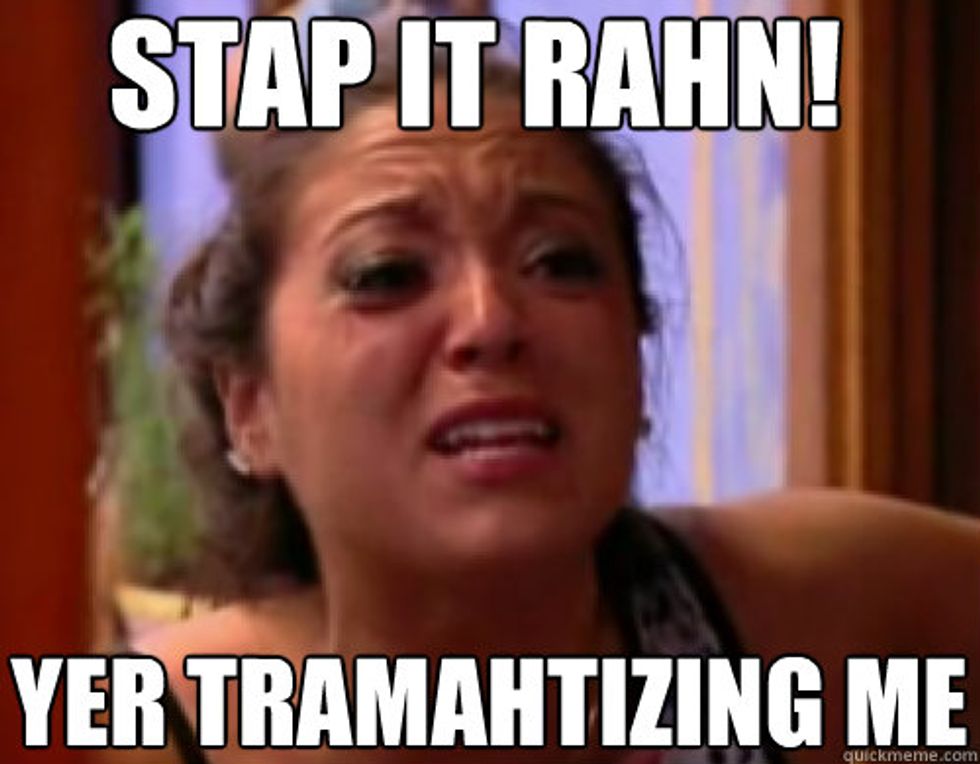 Every single episode was either Sam crying or Ron calling her awful names. Probably the most toxic relationship to ever show up on reality TV, but we all still tuned in to see what ugly cry Sam was going to do that episode.
4. Deena replacing Angelina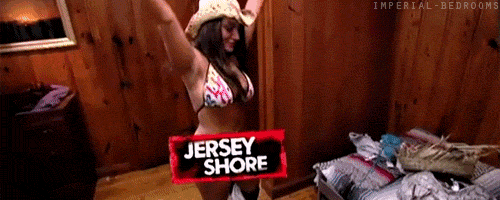 Because not a single fan of 'Jersey Shore' liked Angelina at all.
5. Ron cheating in Miami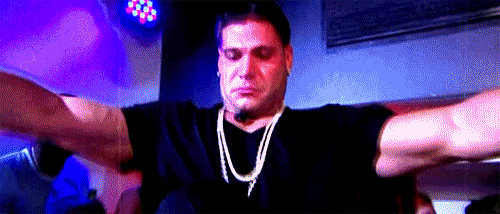 And then sliding into bed with Sam like nothing happened. *cough* dirtbag *cough*
6. Jwoww's outfits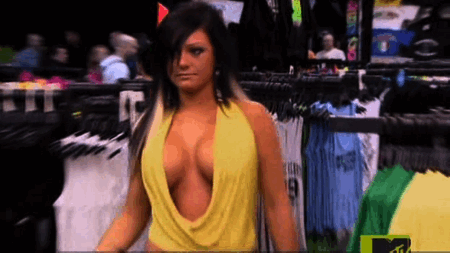 She did not give one single f*ck when she went out. #goals
7. "Where's the beach?"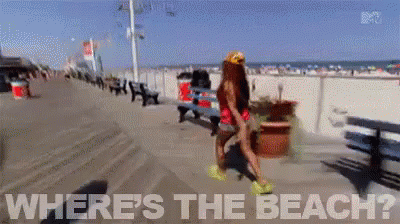 8. The Vinny and Pauly D Bromance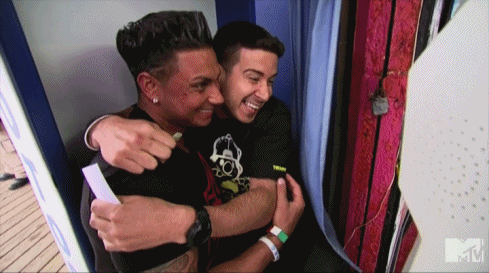 Too.cute.
9. The Situation thinking he's the best (which he actually isn't)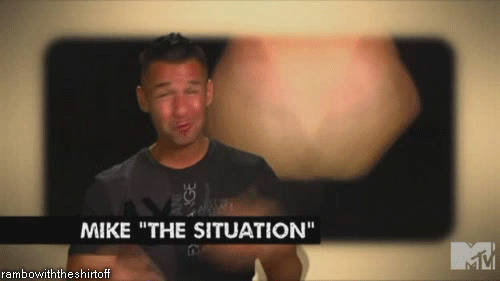 No. Just no. Go home. Bye.
10. The note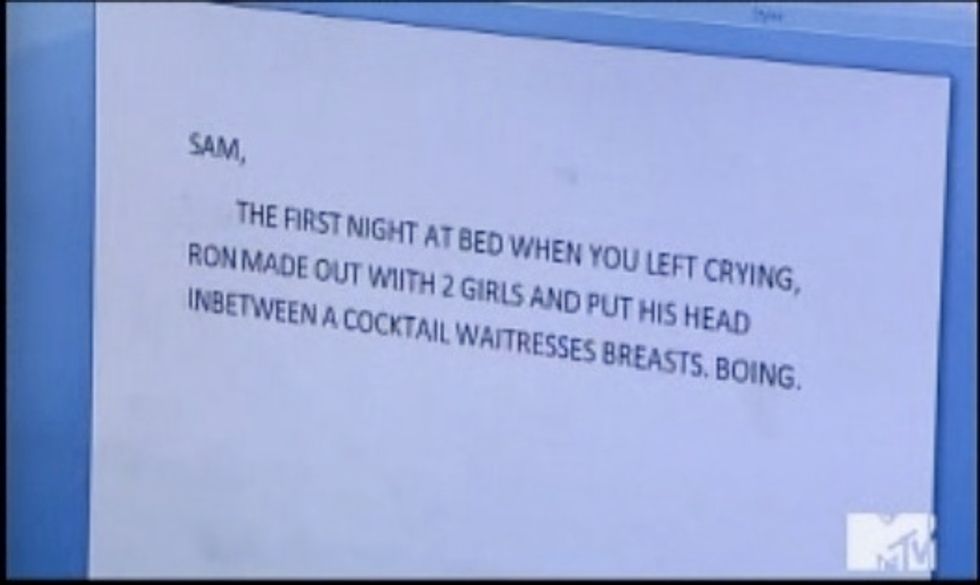 Which proceeded with Sam staying with her sh*tty boyfriend and getting into a fight with Snooki and Jenni (idiot).
The 'Jersey Shore' changed reality television to the point where I don't think any reality show that comes after will ever be able to top it. I transitioned into my teenage years watching this show (which probably wasn't the best idea but oh well) and will never forget the mark it left on so many people. All the haters can call it garbage and trash (I mean I guess it is, but let me live my life) but I will always be a true fan.