Halloween is a great day to dress up, be someone different and of course, eat candy. Growing up, I loved going trick-or-treating with my neighbors and seeing how much candy we could collect. Through all the Halloweens and all the candy collecting I ranked my favorite candies that I would get when I went trick-or-treating. Here are my rankings:
1. Reese's

A perfect Halloween treat and an even better combination of chocolate and peanut butter. Definitely my long-standing favorite trick-or-treat candy.
2. Hershey's Milk Chocolate
A classic, rich milk chocolate that is bound to end up in your trick-or-treat bag. A simple chocolate bar never gets old and is easy to give to kids on Halloween!
3. Kit Kat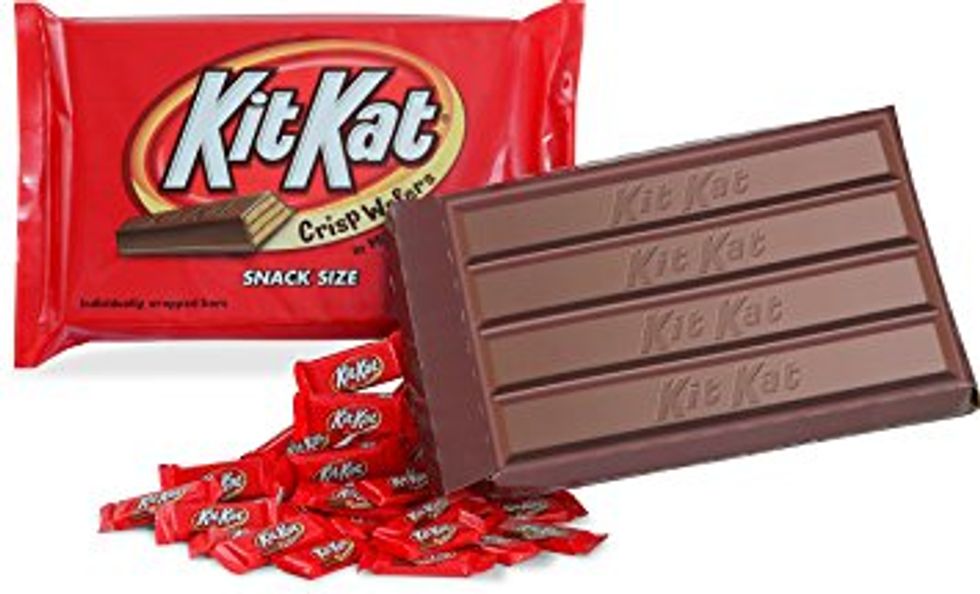 The perfect chocolate bar with a crunchy wafer inside was always so exciting to get in my candy bag!
4. Snickers

Snickers are always a crowd pleaser with caramel and peanuts and milk chocolate, you can't go wrong!
5. Twix

Crunchy, sticky and chocolatey - it doesn't get much better than this.
6. Sour Patch Watermelon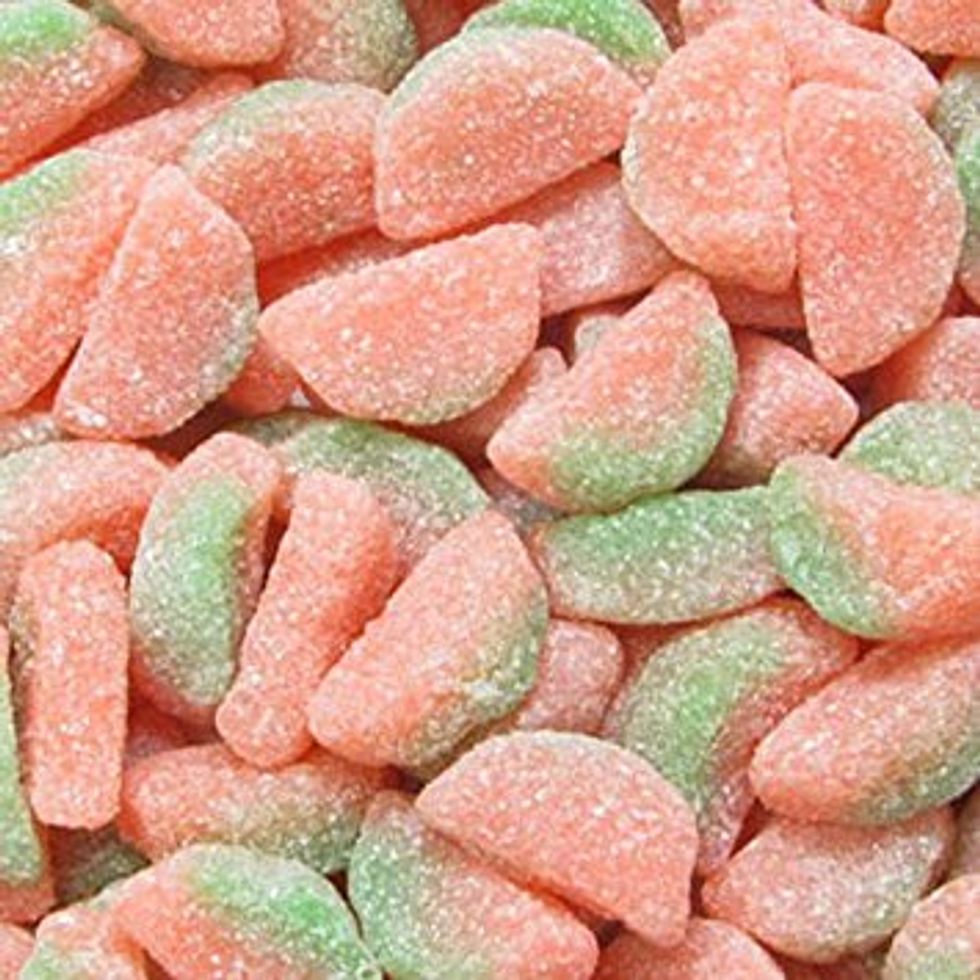 Sour and sweet watermelon are somehow so satisfying and a favorite Halloween treat!!
7. Milky Way

This soft and chewy chocolate bar is one of the best candies to get on Halloween!
8. Skittles


For all the non-chocolate eaters, Skittles were always a favorite to get from trick-or-treating!
9. M&M's

Mini-sized chocolate is one of the best inventions. What more can you ask for than bite-sized colorful chocolate?

10. Starburst

Another favorite for the non-chocolate people! Fruity, sugary squares are perfect for any candy lover!
With Halloween around the corner, its hard not to think about candy! Go find your favorites this Halloween season!