As time goes on, we are starting to see more and more people with smartphones and at a younger age. These smartphones enable us to communicate amongst a specific group of friends. Once in these group conversations, it is important to know the dos and do nots of the conversation. Here are 10 tips that can help you properly function in these group chats.
---
1. Our eyes only
You know how they say what happens in Vegas, stays in Vegas? Well, the group chat has similar rules. If you're in a group chat, odds are you and your friends are saying things with the assumption that the members of the chat are the only people seeing the messages. If you allow outsiders to view the messages, the contents of the chat can get spread like a wildfire and put a member of the group chat in a tough position.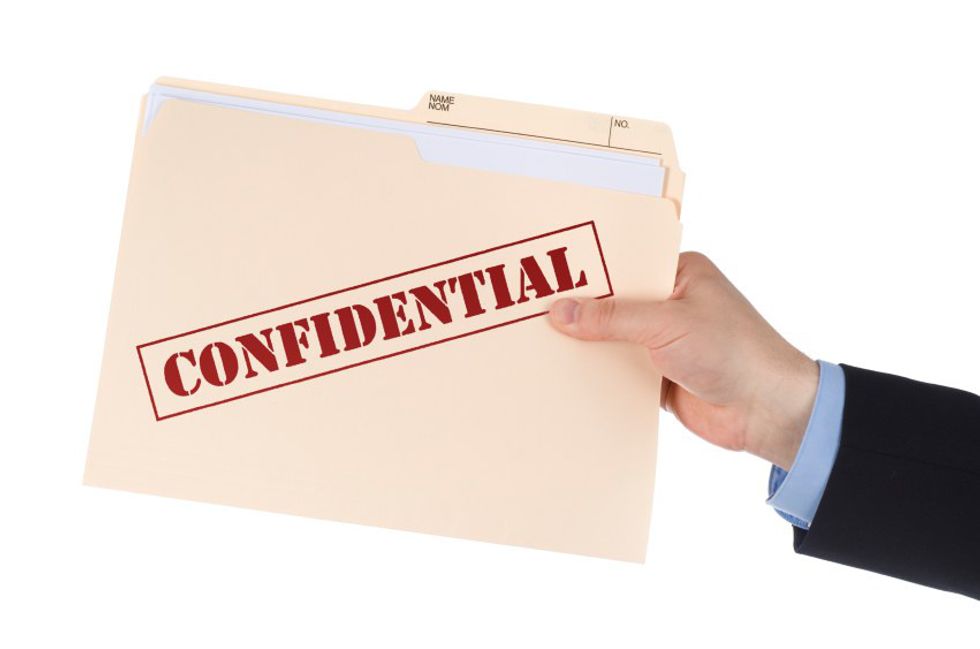 2. Once you're in a group chat, keep a charger handy
This is a crucial tip. Once you enter a group chat there are going be times where you wake up to 70 new messages. If you forget to put your phone on the charger when you go to bed, there is a good chance that you'll have less than 10 percent battery life by the time you wake up. If you forget it when you go somewhere like to class or work, there is the chance that your phone will die while you're out and about. This is why it is important to keep a charger handy, because if your phone is dead, then you can't catch the action as it happens and you could miss a great conversation.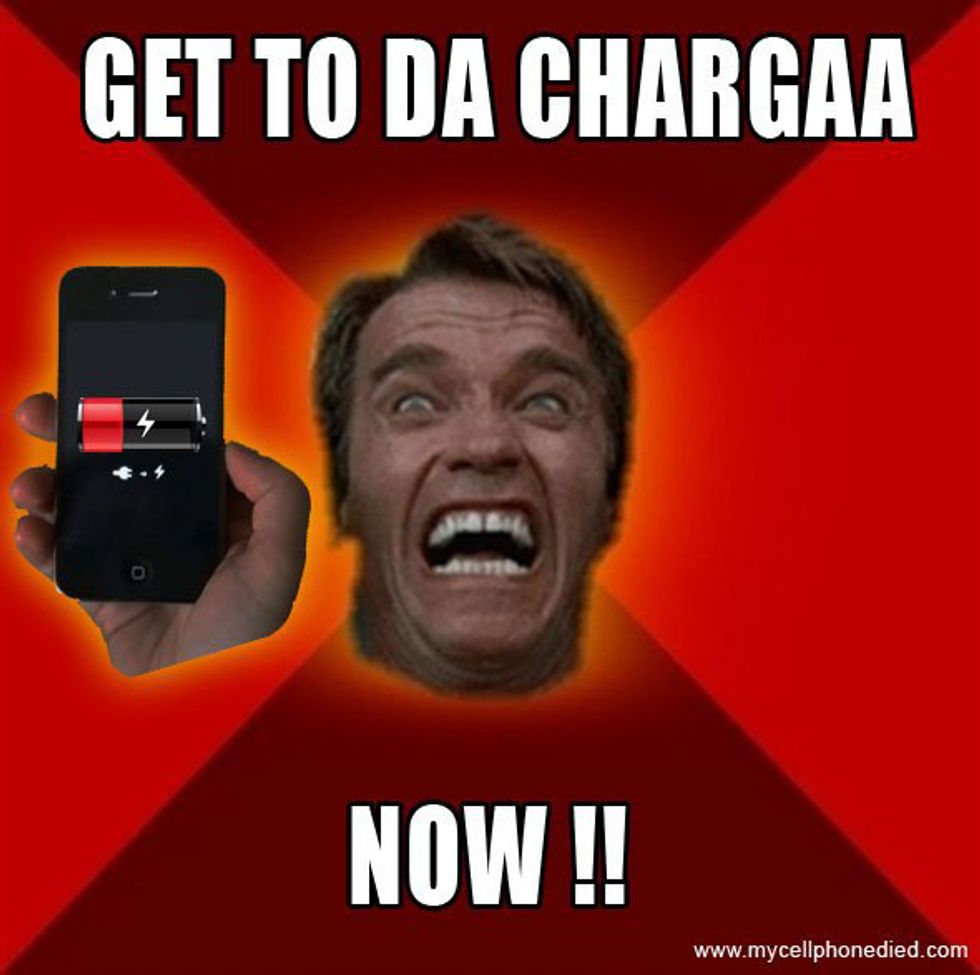 3. Learn how to mute the conversation
As stated, you will be receiving a lot of messages, day and night. This includes the time you spend working. Since the goal is to not get in trouble for looking at your phone, whether in class or work, you should learn how to mute the conversation. This enables you to block any sort of notification from the group chat while still having the ability to receive notifications from other people in case of an emergency. This helps as it eliminates the temptation to look at your phone at inappropriate times.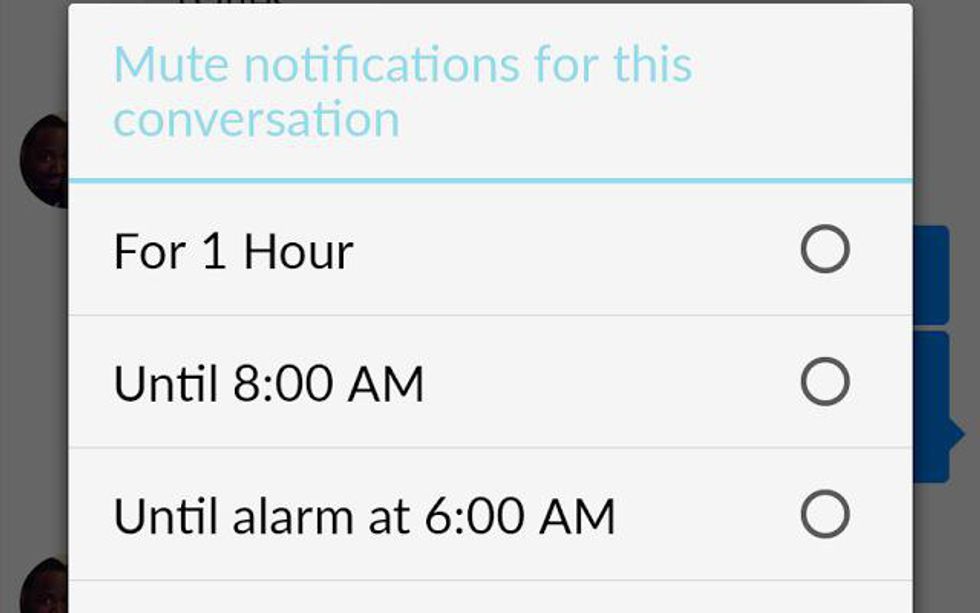 4. Don't ignite a roast you're not prepared for
During the occurrence of a slow day in the group chat, you may have the desire to stir up a roast to spice up the day. This may not always be the best idea as the other person or maybe the entire group will come back at you with something that will completely shut you down. The next time you think about igniting a roast, it's best to think of the possible comebacks and evaluate if it's worth it or not.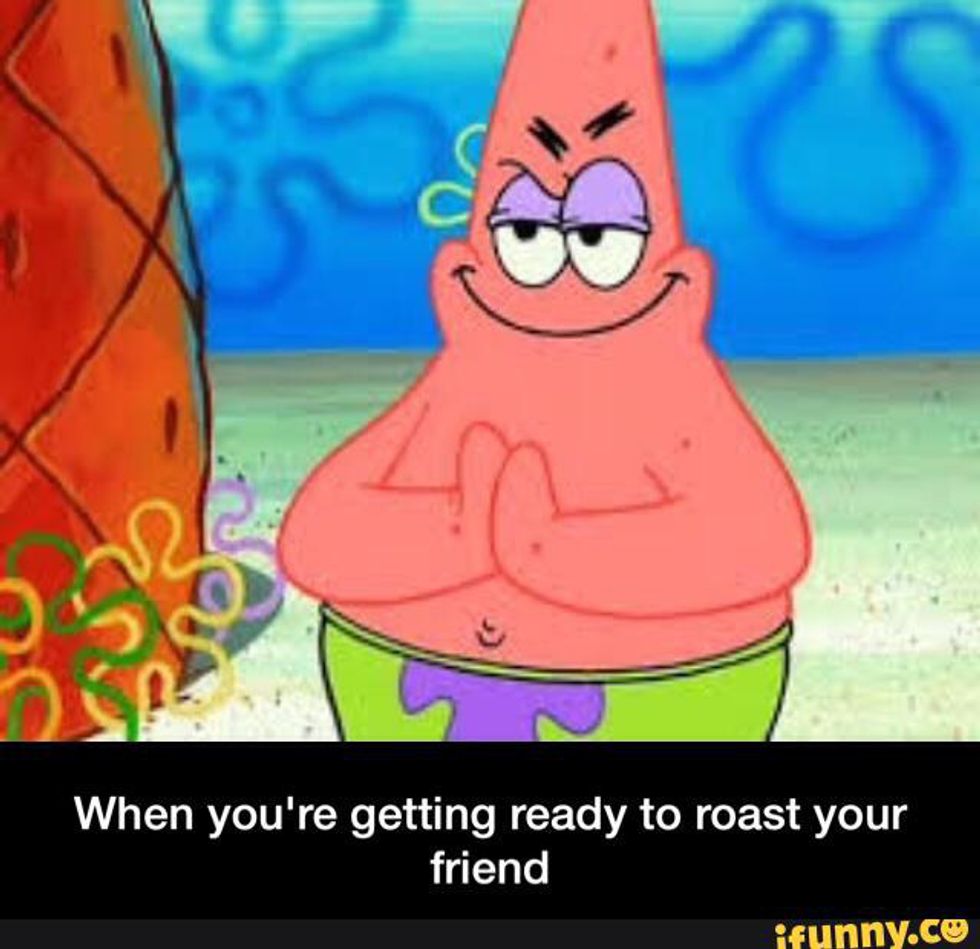 5. At least try to be constructive, sometimes
It is important that you at least try to be constructive in the chat at least one time during the day. If you're in the chat constantly roasting people or joking, your friends might start to question your friendship and boot you from the chat.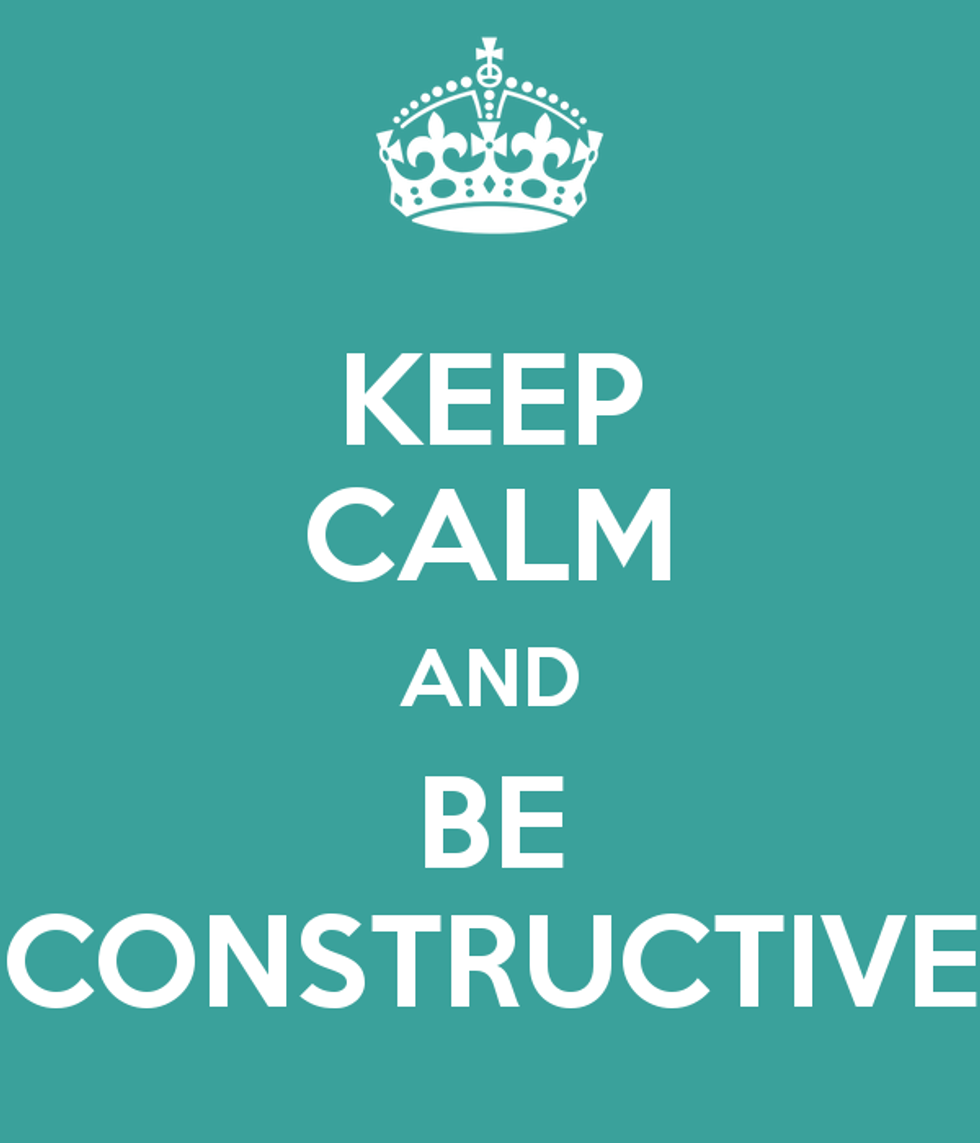 6. Avoid bringing up sensitive information
You should be aware that group chats will get ugly. No matter how fire the roast is, it's an unspoken rule to keep sensitive information out of the roast. This means if you know you shouldn't bring it up, don't, no matter what. This is an important rule as ignoring it can put a strain on a friendship. The ultimate goal of the chat is to have harmless fun.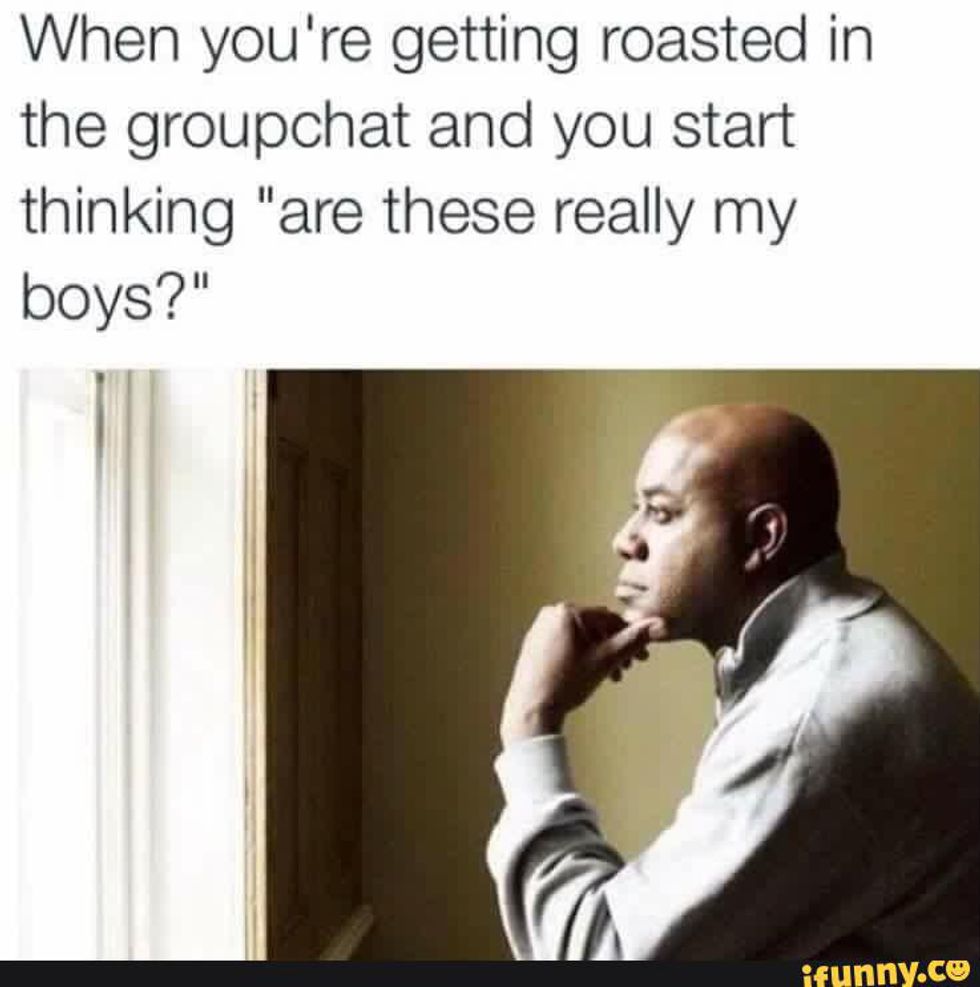 7. Be on your toes and have a quick comeback
Since group chats can get savage, you should always be prepared to be roasted. The longer you wait to come back at one of your friends, the less impact your comeback will have. If it's been too long, it's best to accept the loss and avoid further roasting.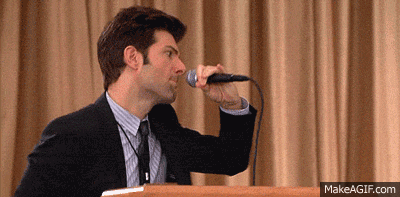 8. GIF support to back up your message
There is no better feeling than coming back at one of your friends, during a roast, with fire. One way to really seal the deal during a roast is by sending a GIF. GIFs are good tools during a roast as they are animated and give your message a foundation.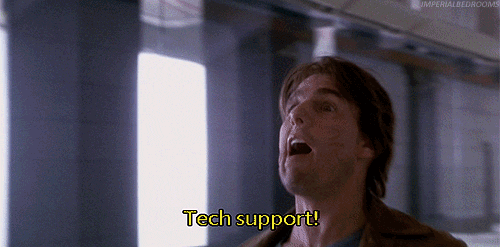 9. When in doubt, stay out of the roast
Whenever you see a friend roasting another friend, there is an urge developed to jump in. However, this is not always the best choice, as it could backfire. Since the members of your group chat are your closest friends, chances are, they have more dirt on you than you may think. So whenever you see a roast happening and don't know whether to jump in our not, odds are you should just stay out and laugh from the sidelines.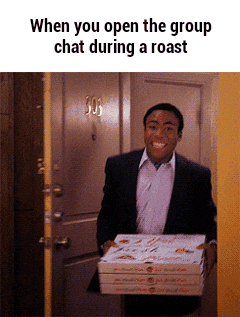 10. Don't talk about it in public
One of the most important rules to follow while involved in a group chat is that you should never speak about the chat while out in public. Not only does it begin to fall in the same ballpark of the first tip on this list, but it also can be annoying for the people not involved in the group chat. This is because no one other than the group members should know the jokes and details of the conversation. No one likes to be out of the loop, so just keep it within the group chat.