It's almost time. Midwest music-lovers alike flock to Chicago's Grant Park for the experience of a lifetime. Artists like Ariana Grande, Childish Gambino, Kacey Musgraves, Louis The Child, Hozier, and more are included in this year's lineup and fans cannot hold their excitement. Unless you're a seasoned festival-goer, Lollapalooza can be quite intimidating your first time around. Unfortunately, many attendees wind up extremely overheated, exhausted, injured, dehydrated, and in some cases, in the hospital. To prevent the worst from happening, here are 10 tips to make this four day event the highlight of your summer.
1. WATER. WATER. WATER.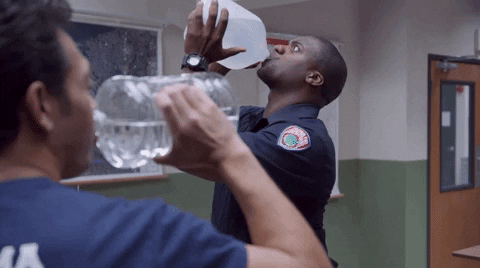 I cannot stress this enough. With 90+ degree heat, dancing, and crowded spaces, you need to hydrate constantly.
2. Lather yourself in sunscreen.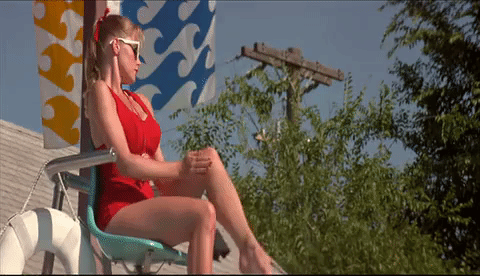 You're out in the scorching, bright sun all day. It's important that you protect you skin & reapply sunscreen when needed!
3. Wear comfortable footwear.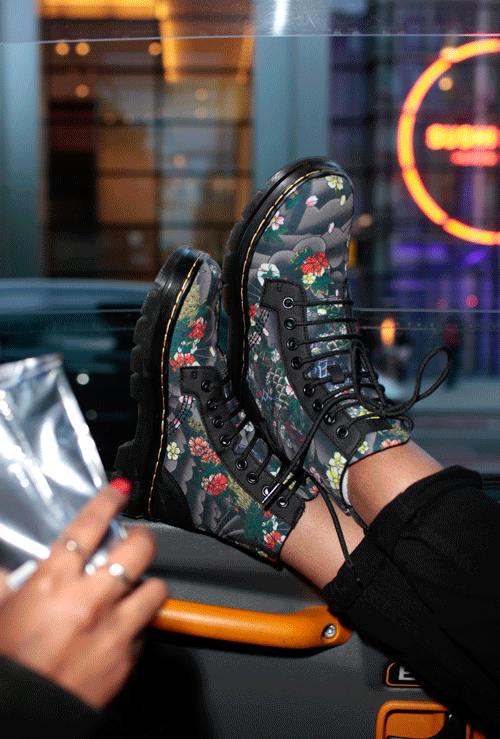 We all know festival fashion is half the fun of going, but when your comfortability is compromised, your mood can really be brought down. To ensure that you can last all day and night on your feet, make sure you slip on some durable & comfy shoes!
4. Stay in a group.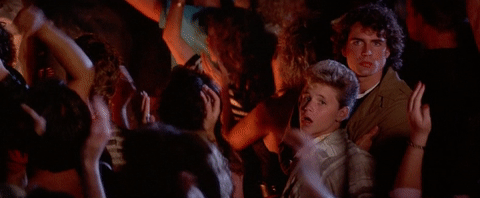 With over 100,000 people each day in attendance, you're bound to get lost in the crowd. For safety reasons, make sure to stick with your group of friends or assign a meeting spot on the grounds in case you get split up.
5. Pace your alcohol intake.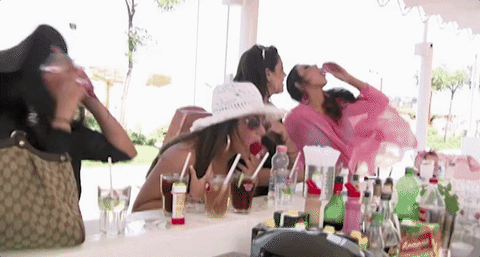 This is pretty obvious, but make sure you don't go too hard too fast. Even if you plan on "pre-gaming" before, it's crucial that you eat, drink water, and don't mix your drinks!
6. Don't accept things from strangers.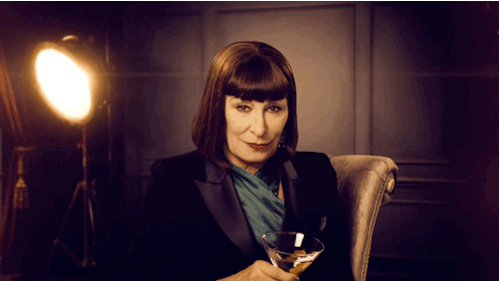 I know this one seems pretty obvious, but it's probably not the best idea to drink that cocktail the man you just met five minutes ago handed you.
7. Take a break if you need to.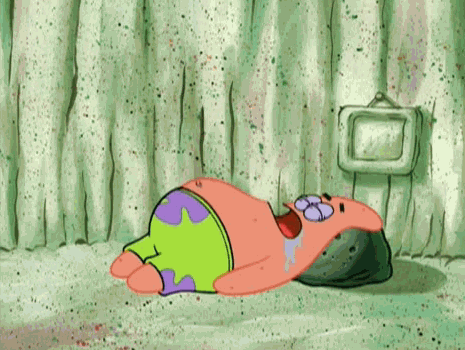 Sometimes you might need to miss a set and that's okay! Make sure you check out the lineup ahead of time so that you can pick and choose which artists are must-sees.
8. Keep your phone on you and charged at all times.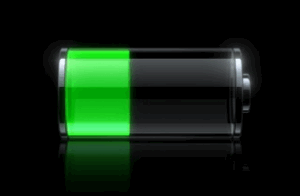 Between the endless photo and video taking, your phone is bound to die pretty quickly. To stay in contact with your friends in attendance, bring a portable charger and limit your screen time - festivals are more enjoyable when you unplug, anyways!
9. Limit your belongings, and if necessary, wear a fanny pack!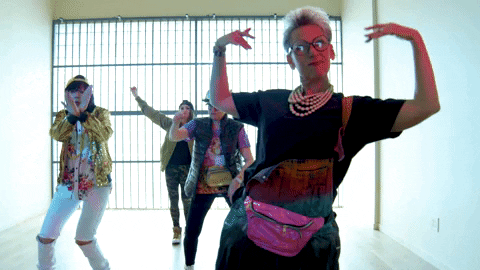 Nothing would suck more than losing your phone, wallet, keys, etc. in a crowd of thousands of people. Just only take what you really need, and pack the rest in a fanny pack or store it in your pockets.
10. Get home safely !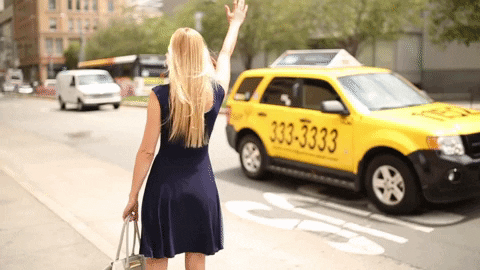 You're tired, you're sweaty, and you just want to get home. It's important that a) your friends know where you are b) how you're getting home, and c) that you got home safely. Though it's hard to imagine the worst, many predators roam the area after the festival to prey on vulnerable attendees. Just be aware!