Just recently I was watching "How I Met Your Mother" in the quiet section of the library while procrastinating my homework. While doing this, I realized I can relate to Ted with almost everything he does. So, here are 10 times when you were Ted from "How I Met Your Mother":
1. When he got to college and was thriving.

2. When he gave up on finding "the one."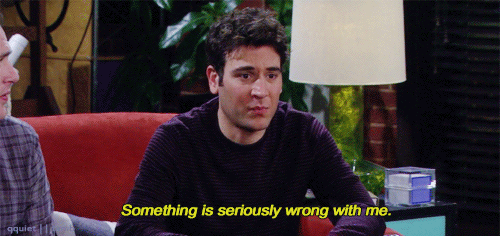 3. When he forgot how to spell in front of a room of people.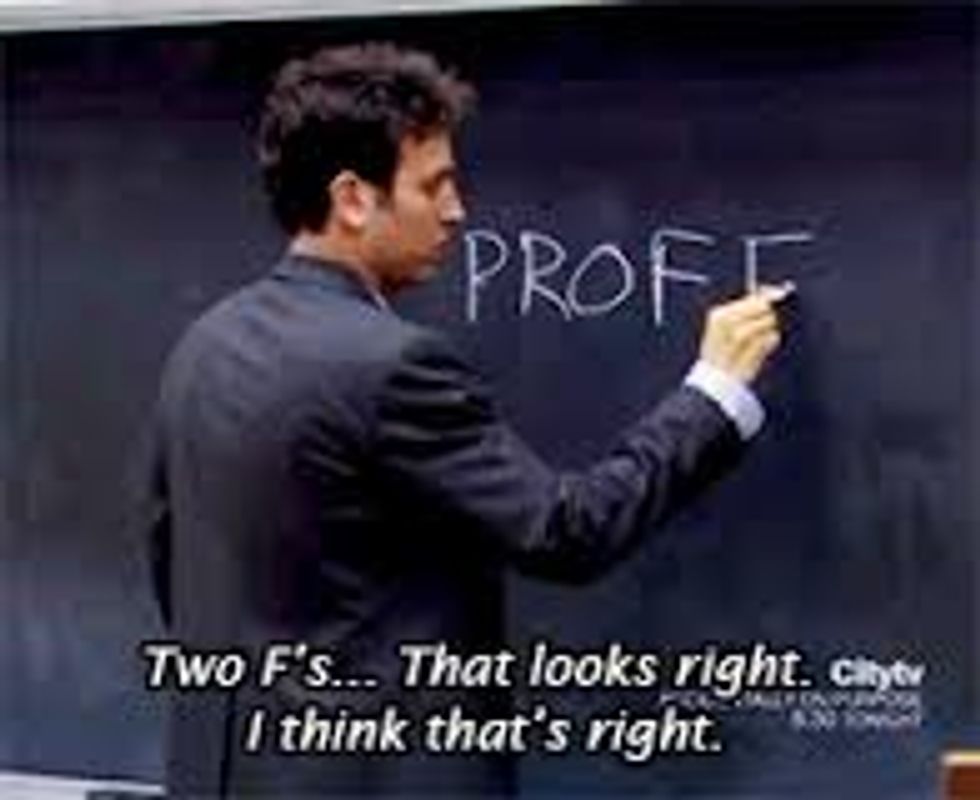 4. When he decided bacon was "the one."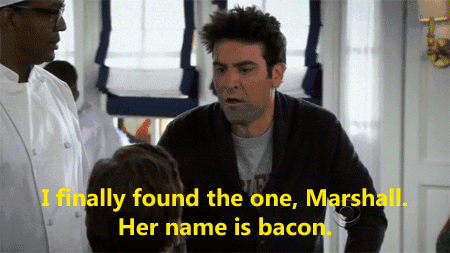 5. When he lectured his friends.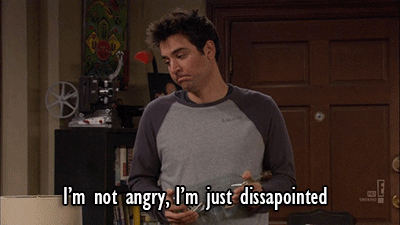 6. When he sent risky texts.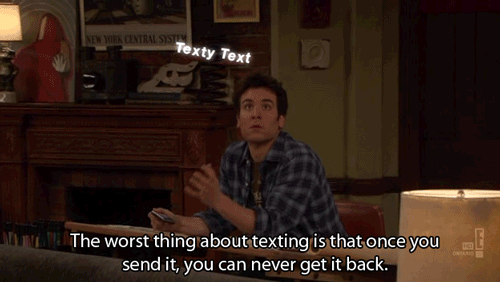 7. When he fell in love with a pair of shoes and wore them nonstop.

8. When he caught feelings too fast.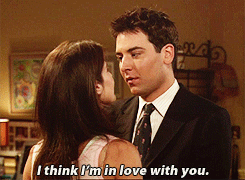 9. When he listened to the same song on repeat for the entire drive.
10. When he spent all of his time with his friends.