"Lizzie McGuire" was arguably one of the greatest Disney channel shows of all time. The show taught us that the most important thing in life is to be yourself, and to find friends that accept you for who you are, and have your back no matter what. Lizzie and her friends were funny, down to earth and we could totally relate to them. Here are 10 times that the characters of Lizzie McGuire were totally relatable.
1. When your parents "just want to check in on you."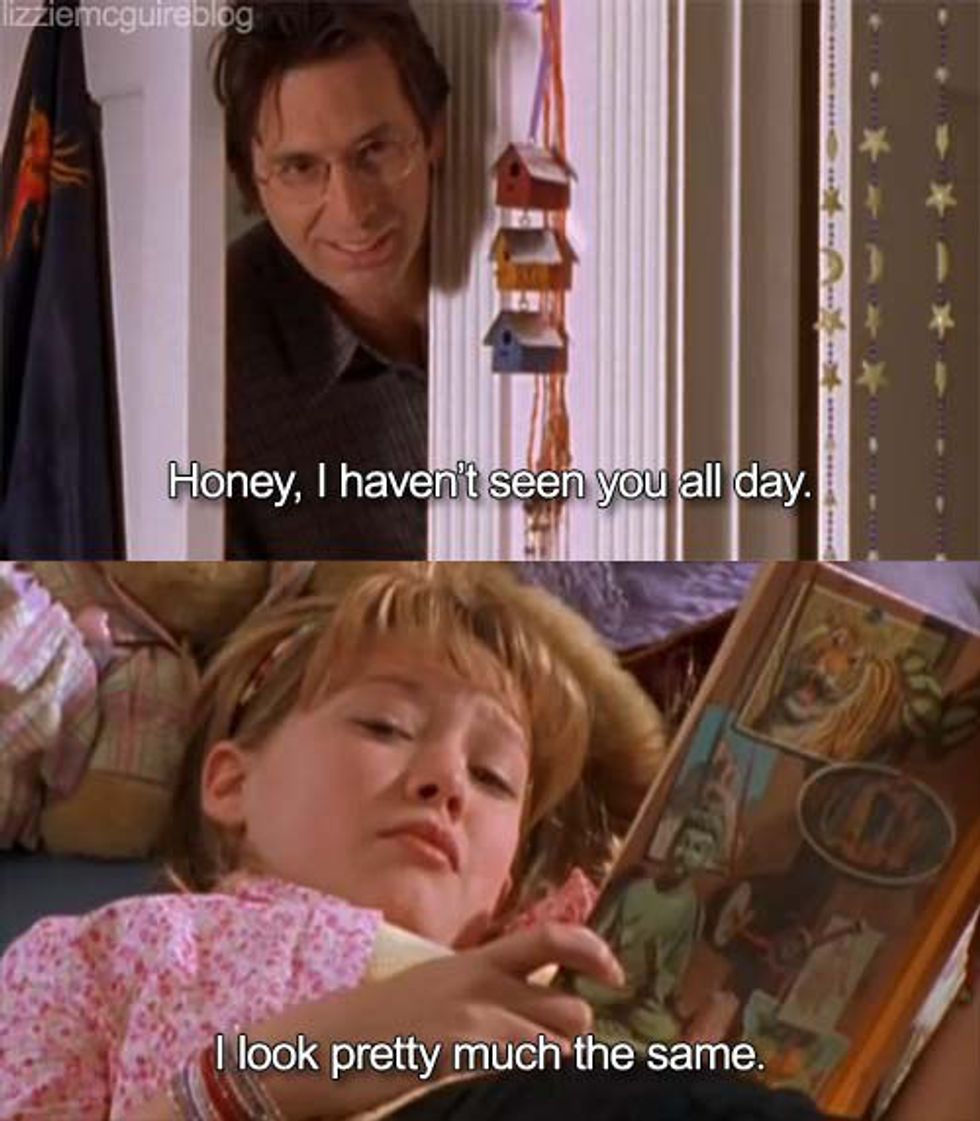 While you know it's because they love you, sometimes you just can't understand why your parents feel the need to check in on you all the time.
2. Nothing can separate you and your bestie.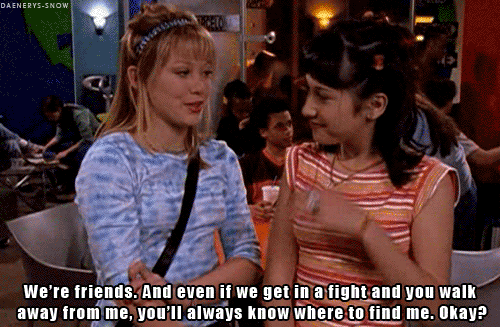 You may disagree at times, but you understand each other better than anyone else and you'll always be there for one another.
3. You have big dreams for your future.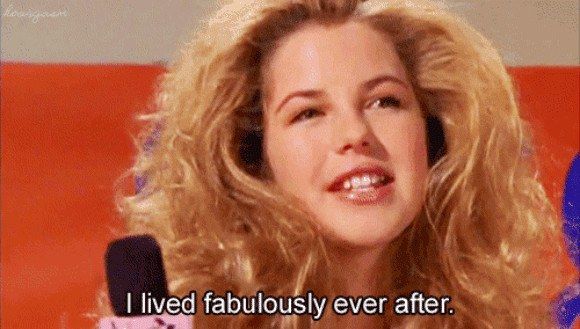 Like Kate, you have faith that your happily ever after will come one day. I mean how could it not when you're so fabulously awesome?
4. You wish your parents would stop treating you like a baby.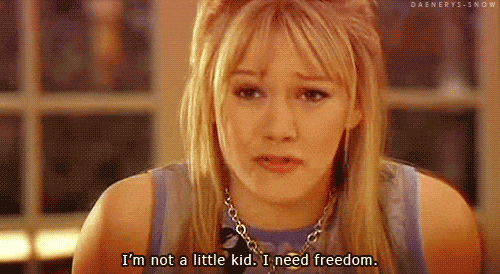 Again, while you know it's just because they love you, your parents sometimes forget that you're no longer 6 years old and you need some space to figure things out on your own.
5. You can never find anything to wear.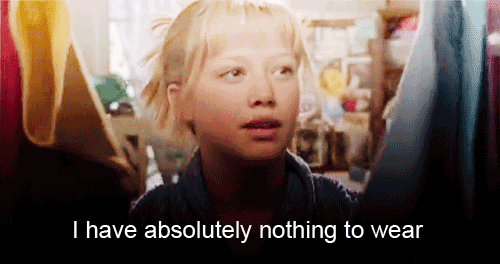 Even if you did just go shopping last week, when it's time to somewhere where you actually care about how you look, you can never find anything to wear.
6. Your siblings love to ruin your life.
Sometimes it feels like your siblings' only goals in life have to do with ruing yours. They love to watch you freak out and are always trying to find a way to get you in trouble.
7. Food is always number one.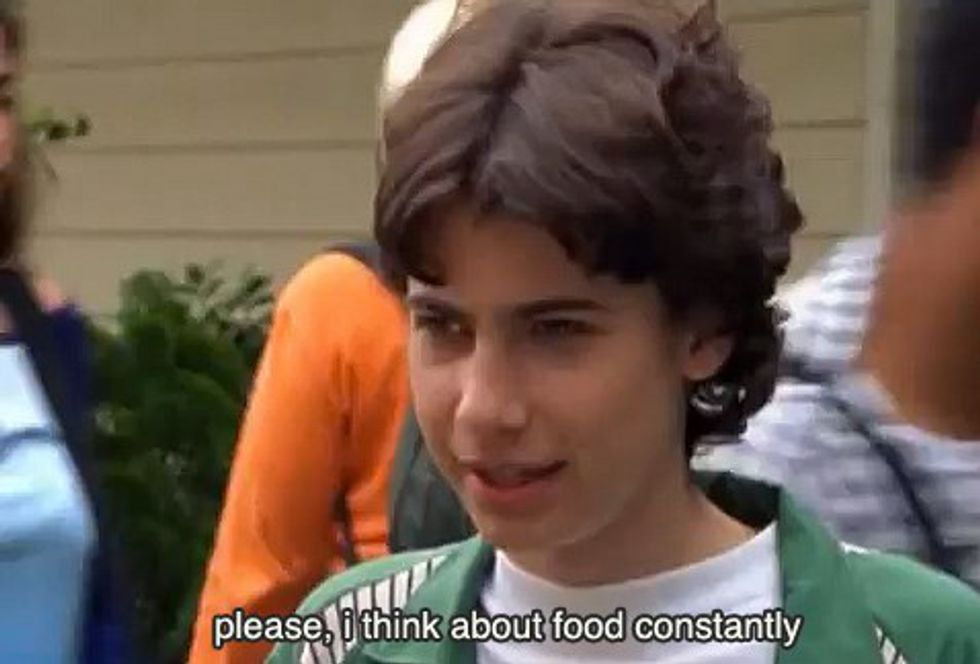 Gordo is right on the money here. All of your most important decisions in life are centered around when, where and what you are going to eat.
8. When you realize you've just said something really dumb.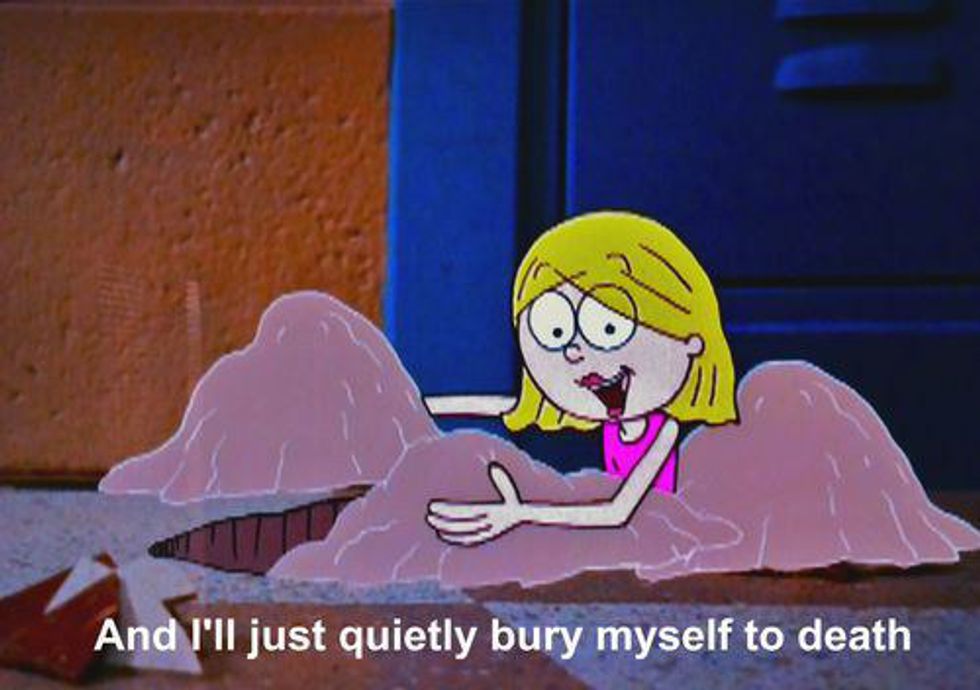 We've all had that moment when you realize that you've said something stupid, totally making a fool of yourself and there's no way to talk your way out of it.
9. When you do poorly on an exam.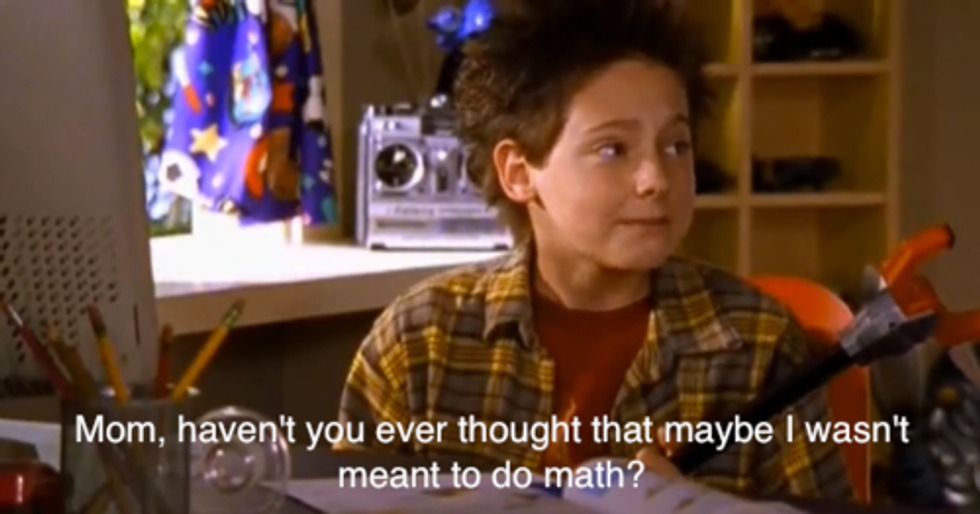 When you have to try and explain to your parents why you got a 12 percent on your last exam because you were too busy watching Netflix to actually study.
10. You are one of the most brilliant people you know.