We all know that Chrissy Teigen, famous model and wife of John Legend, is a goddess. In the hierarchy of life, she is a lord and we are all just her serfs. But as her presence on social media has shown throughout the past few years, her life is not a far cry from our everyday lives. Looks and Sports Illustrated covers aside, Chrissy uses social media to reveal her strange and silly side. It seems too surreal to think that such an angelic force can have humane qualities, but alas, I present you with 10 (yes, 10!!) times Chrissy was all of us.
1. That time she openly and affectionately spoke about food


2. When she decided to proclaim her love in the form of a cookbook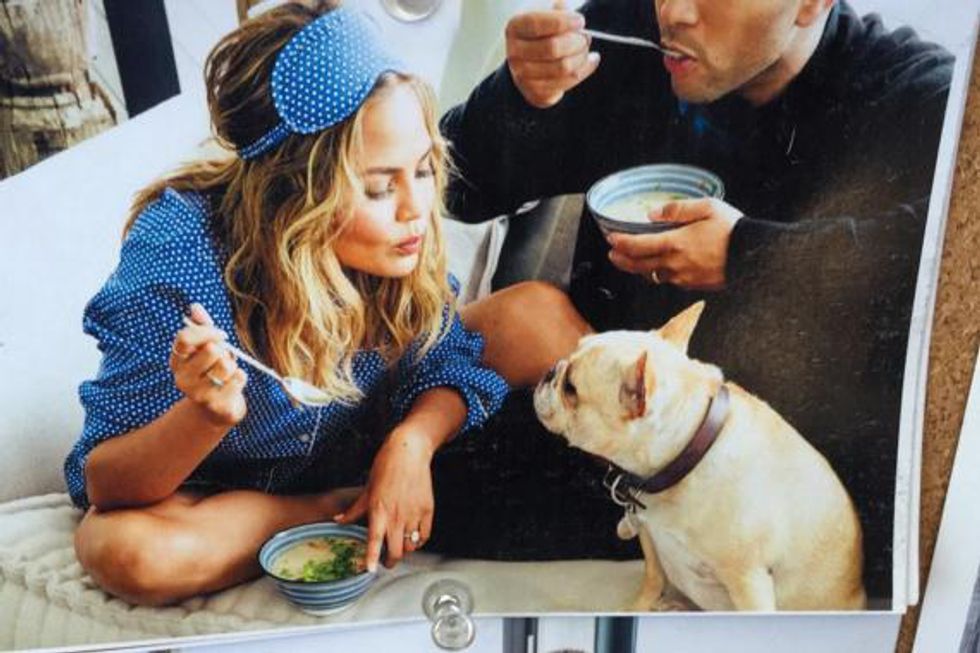 Being released this February!
3. And reacted valiantly in the face of adversity


A rally cry that captured a nation.
4. When she had the most adorable pregnancy announcement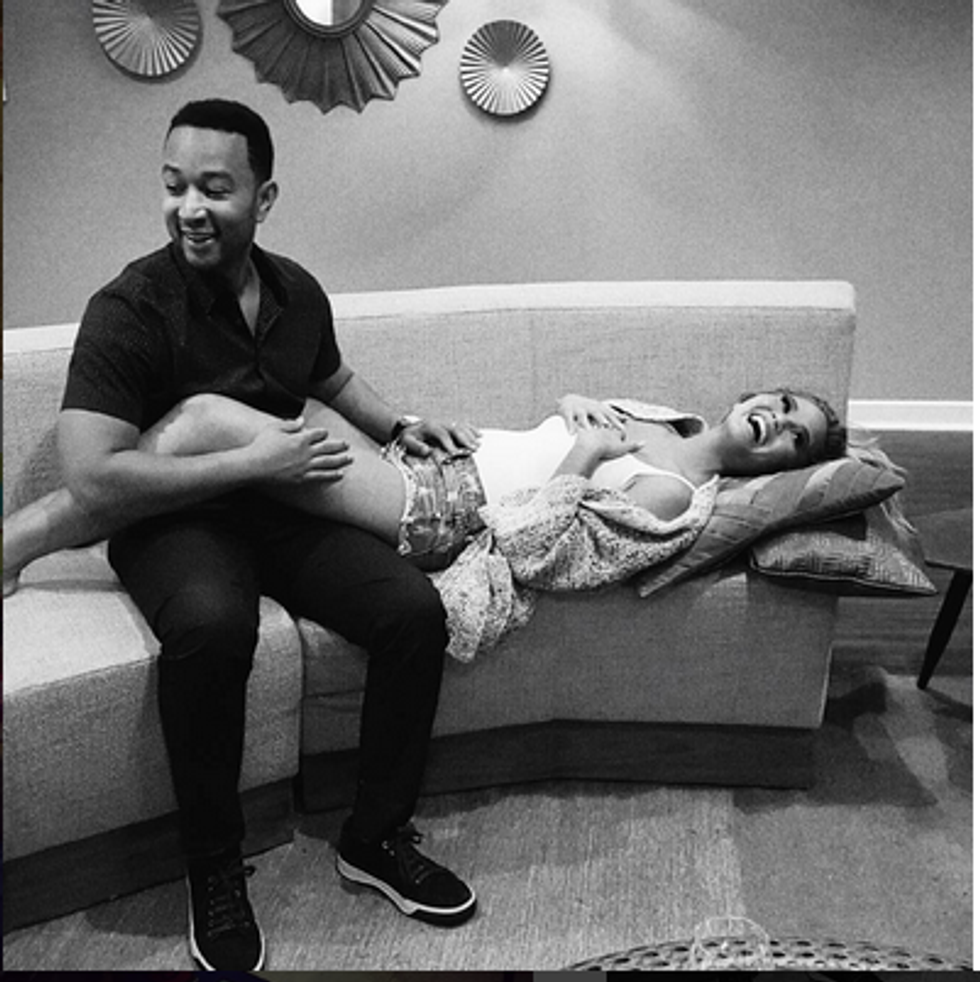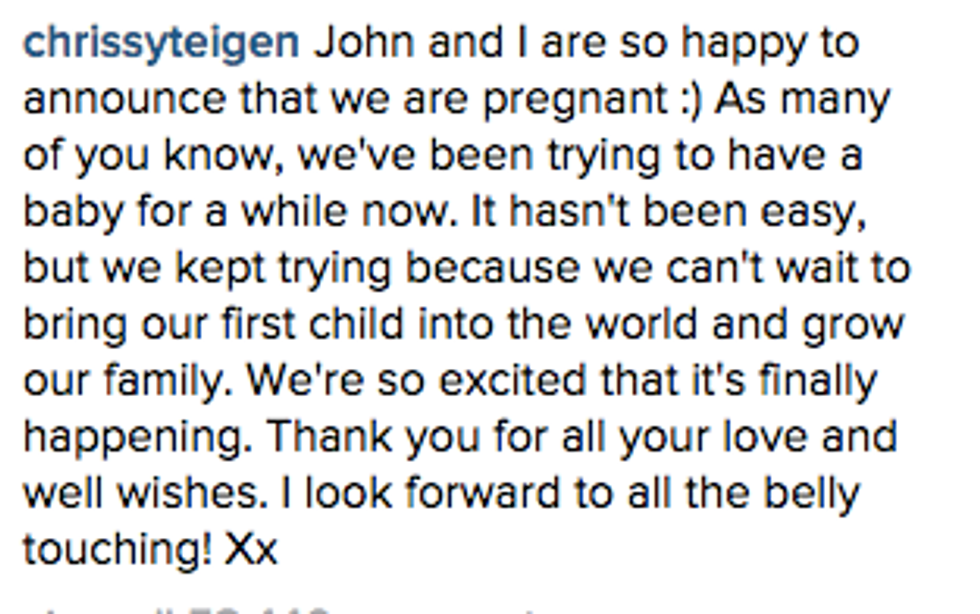 That suave couple will be the most glamorous parents ever.
5. Followed by a more realistic reaction

That sounds more appropriate.
6. That time she was the realest and shamelessly pointed out stretch marks on her legs


Seriously, how cute is she.
7. When she and John Legend couldn't get any more adorable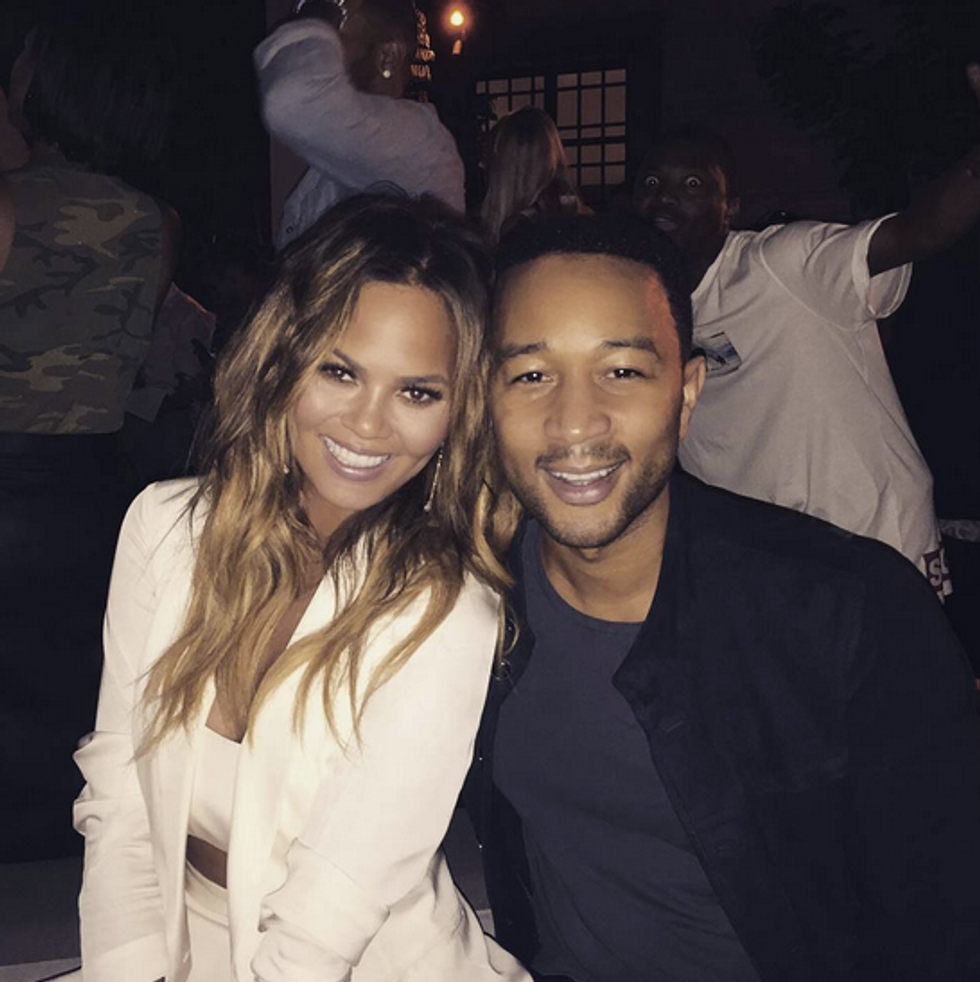 Admittedly, she may not have been like us here, but we admire her nonetheless.
8. When she fangirled over Gigi Hadid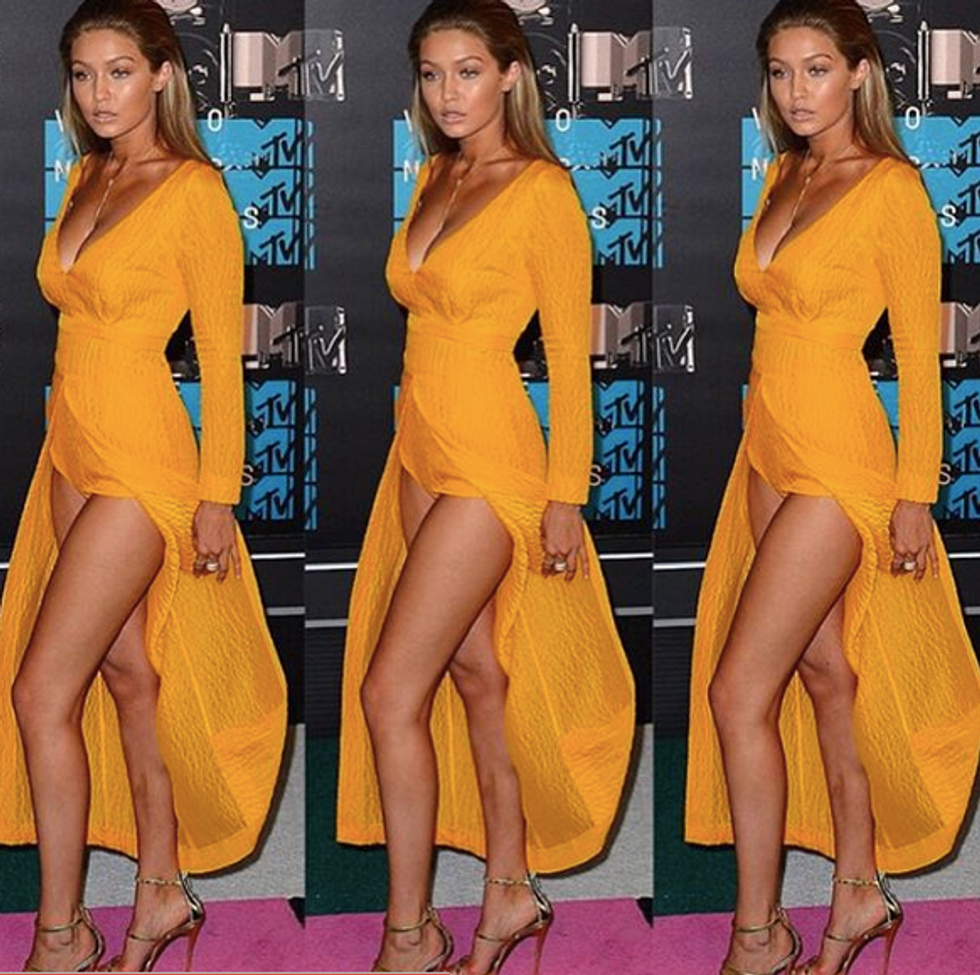 Because seriously who wouldn't.
9. When she remained grateful for the little things in life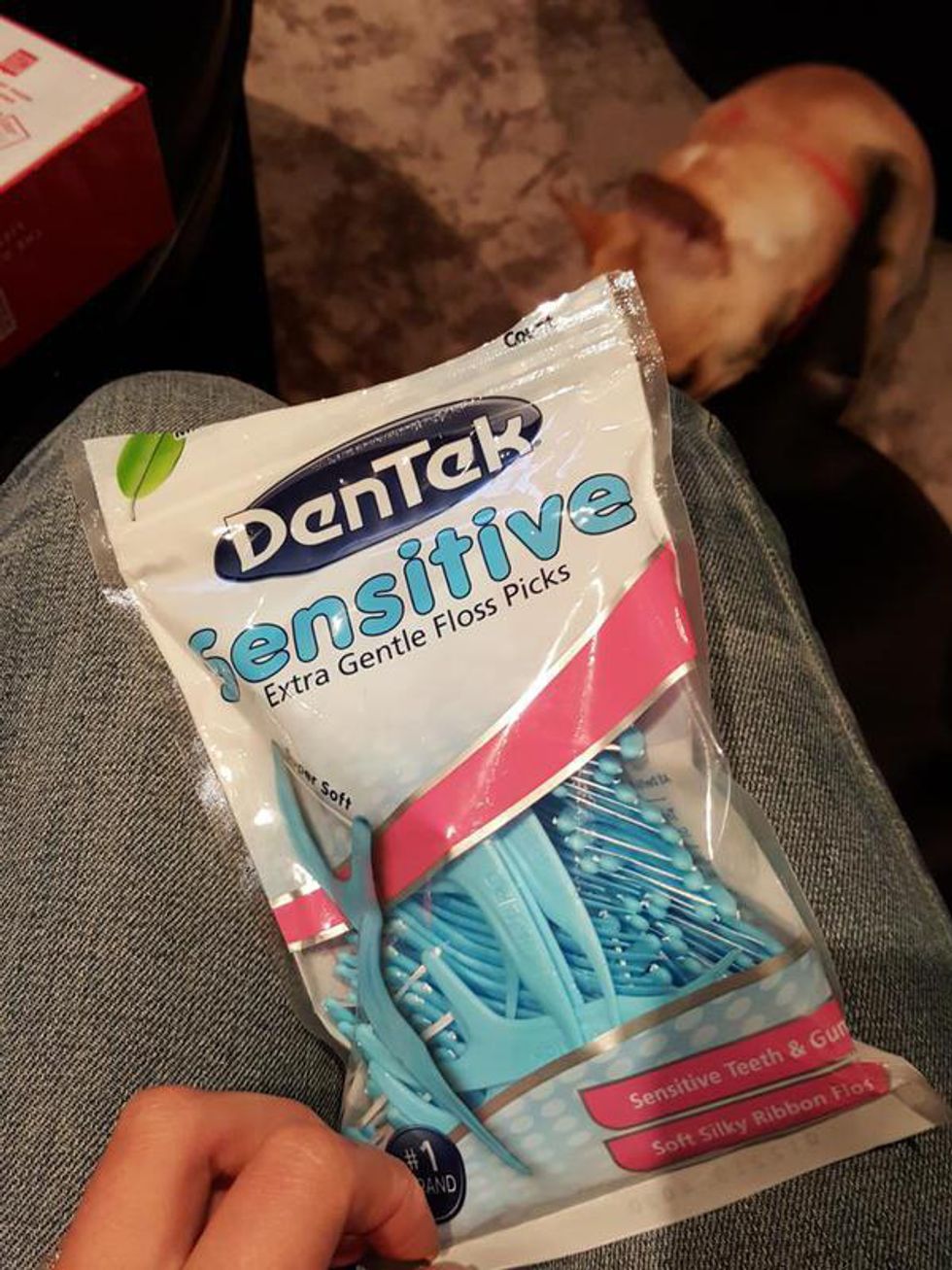 FINALLY someone who paved the way for everyone to admit their love of flossing.
10. And famously, when she gave sex appeal a whole new meaning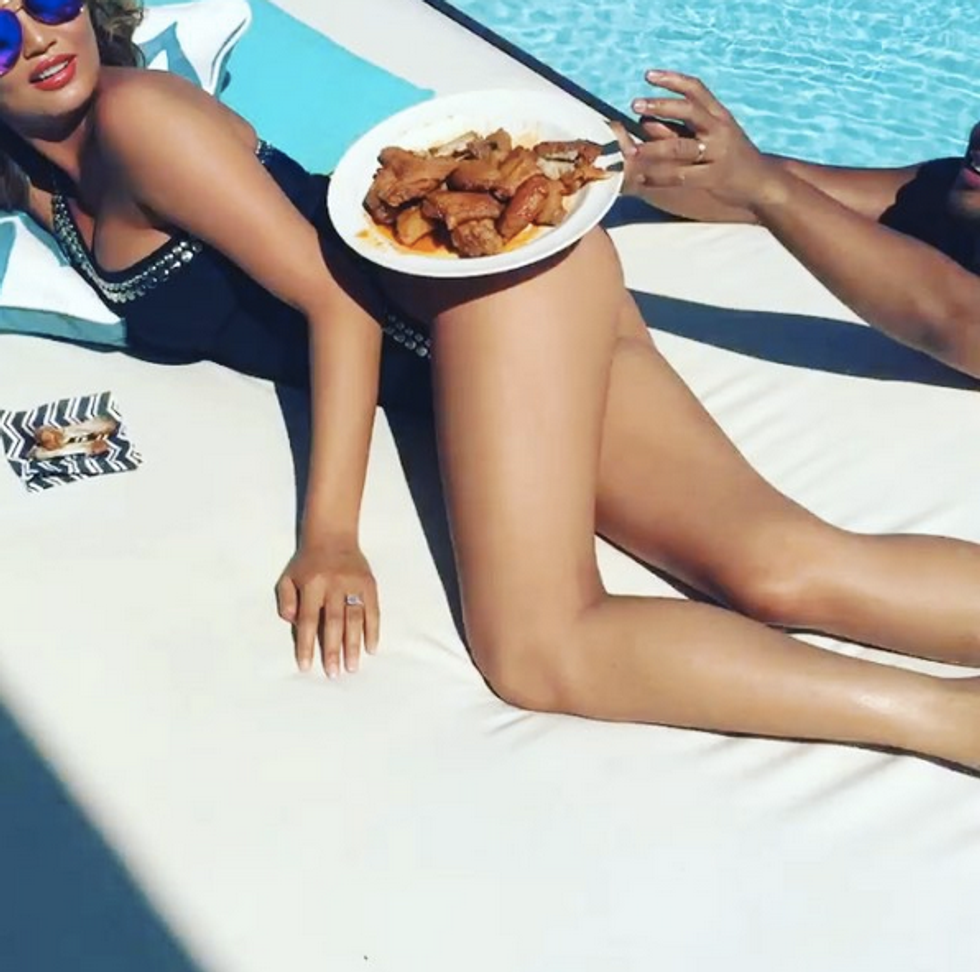 Puts all other chicken wing tables to shame.
Here you have it, actual published proof that celebrities can be just like us. You know, when they're not posing on the cover of Sports Illustrated or walking red carpets.