The fall term has finally come to an end. Along with the death of many New Year's resolutions. But hey! No more classes! (Unless of course you are taking winter classes. *whispers* I'm sorry this article was not intended to hurt you.)
1. You Have No Idea What To Do With All The Free Time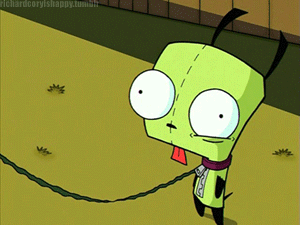 So you're a free bird. For now. No more 8 a.m. classes. No more tests. No more sitting next to obnoxious know-it-alls. What do you do with all that free time? You plan to make plans to make plans.
2. You Don't Even Need To Know What Day/Date It Is Anymore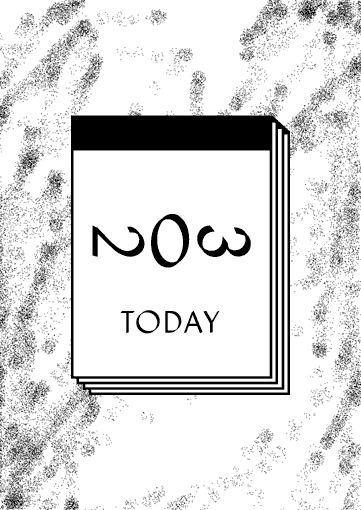 Honestly. It doesn't even matter anymore. The day "Monday" is meaningless. You're fearless. Every day is Friday.
3. You Can Finally Sleep Without A Guilty Conscience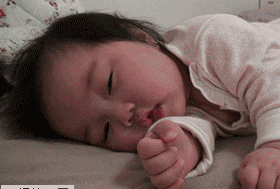 Yeah. For real. Without setting alarms back to back for 7 a.m., 7:10 a.m., 7:20 a.m...Get the picture? You can finally get your full rest until the end of January. Then it's back to the grind.
4. You Are Also Getting Prepared to Get These Calls From The Bursar's Office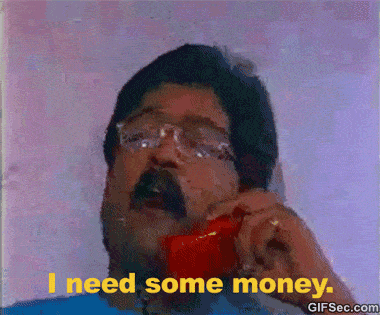 Um. Yes. I'm still recovering from the hole in my bank account from the previous semester. Can I get a break? Bursar: "No. You may not get a break. Pay up. Or else..."
5. You Can Make A Dent In Your "To Be Read Pile"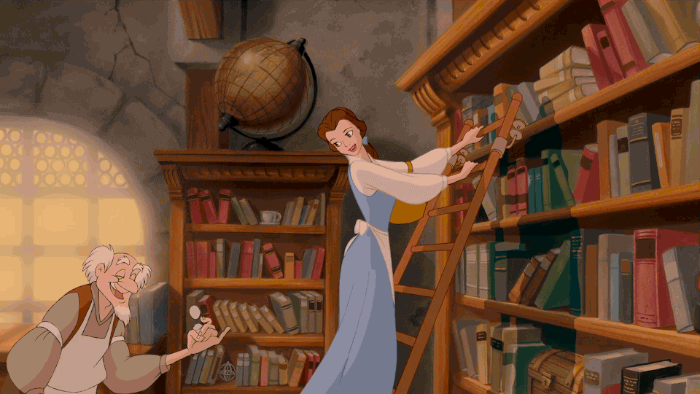 You don't have to worry about your sci-fi series distracting you from Physics anymore. You can read conspiracy theories without worrying about mixing up the concepts with Quantum Physics.
6. You Can Finally Binge Watch Your Favorite Series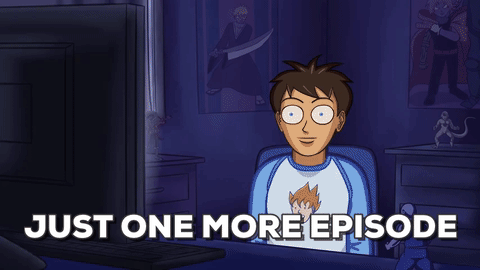 You were already doing that...weren't you? Well, carry on. The season won't finish itself.
7. You Can Enjoy The Sun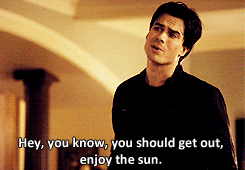 Please. Get up. Move those curtains aside. And let the sun in! Better yet, go outside!
8. You Can Spend Quality Time With Your Family and Friends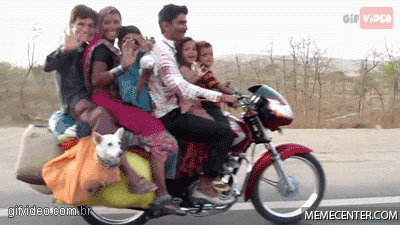 I swear I wasn't leaving you on seen. I was just busy. Procrastinating. Complaining. Crying. What's that? Errr...I mean doing work! Yeah, that's precisely what I was doing.
9. You Can Get Into The Holiday Spirit!

No no. That is not the right shade of red or green for the festive season. You can now focus on those minute details.
10. You Can Prepare For The Spring Semester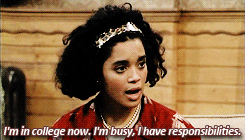 Last but not least...you finally realize that the semester is about to start. I mean isn't that all after Christmas and New Year's. And yes, you can add new resolutions to that list to have a *cough* successful year. This time you'll be more productive.