1. When you're drowning in work and you feel helpless and scared.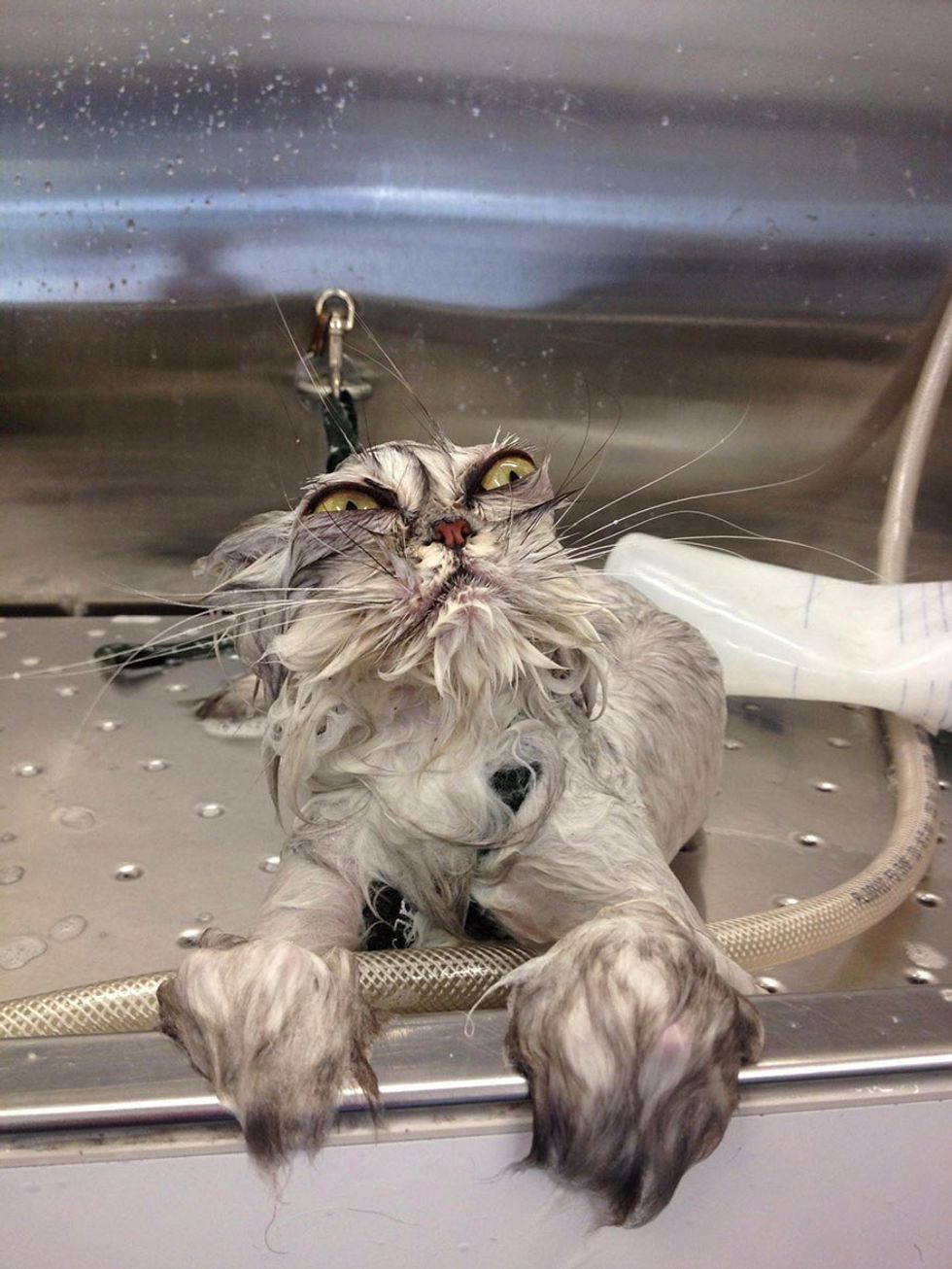 ---
2. When you're in the library and people won't stop talking.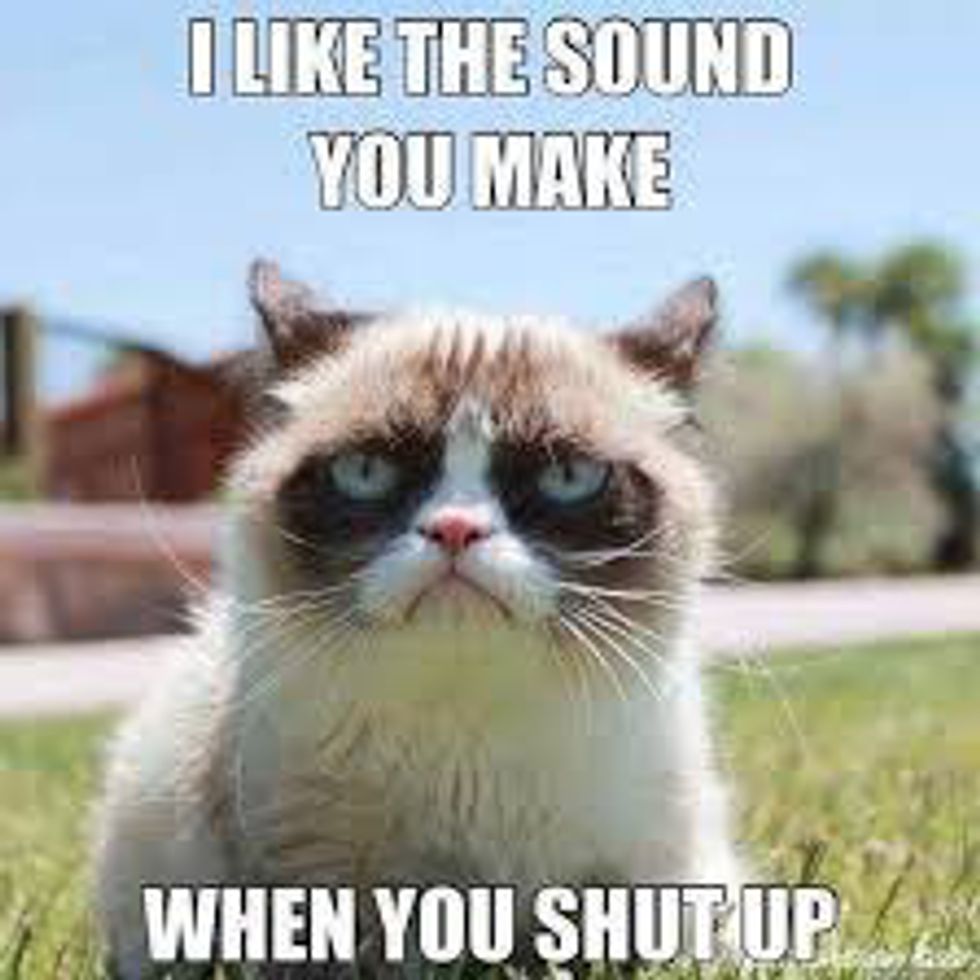 ---
3. When you realize you need 10 of you in order to get done everything you need to get done.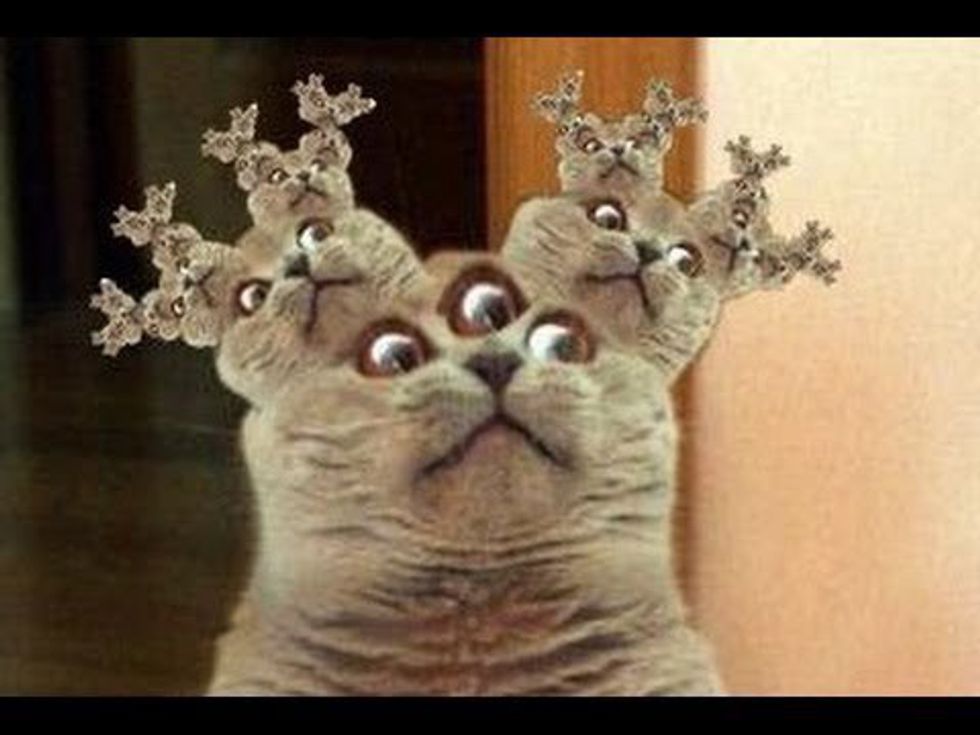 ---
4. When every ay is a bad hair during finals week.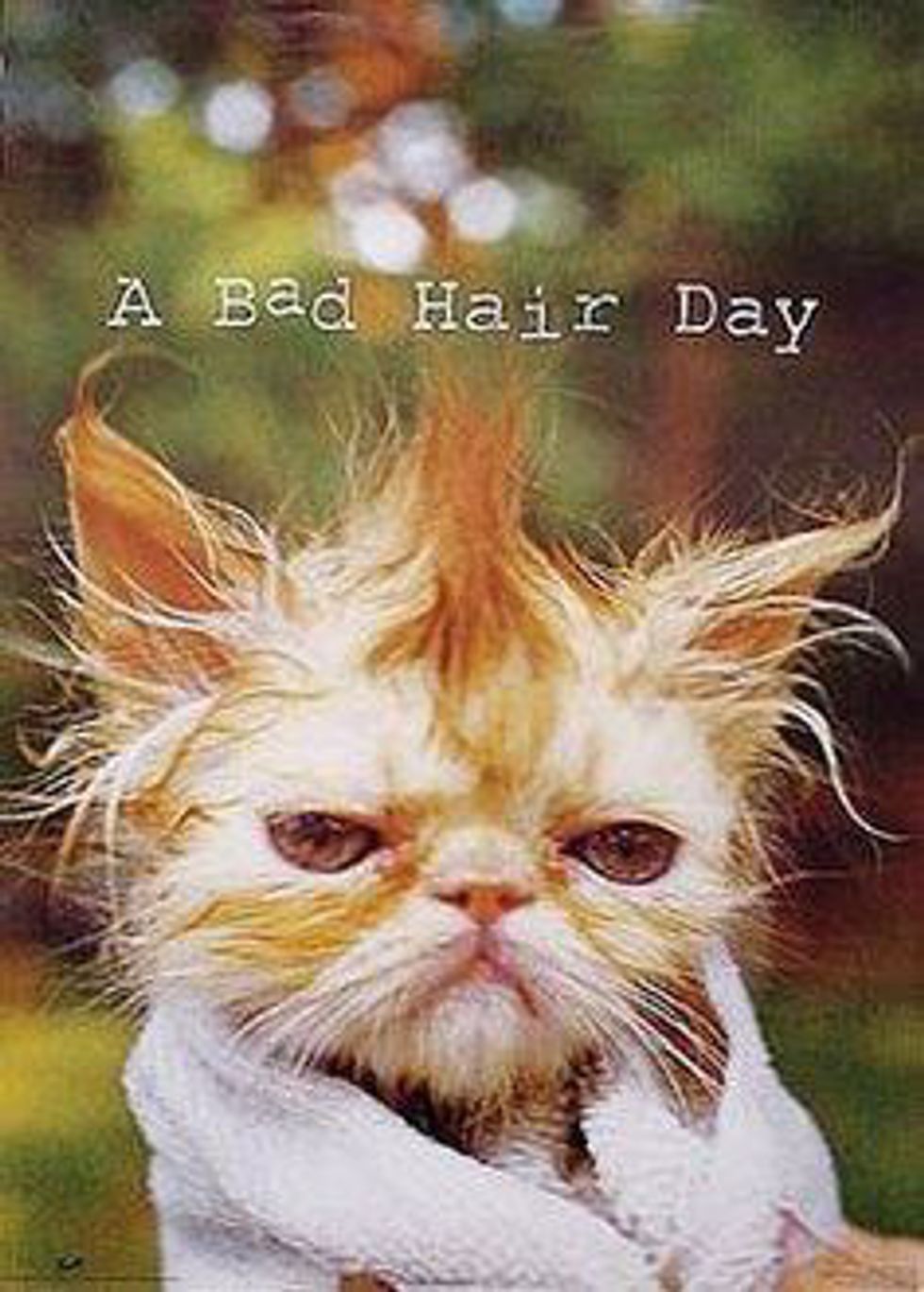 ---
5. When people ask you if you are okay.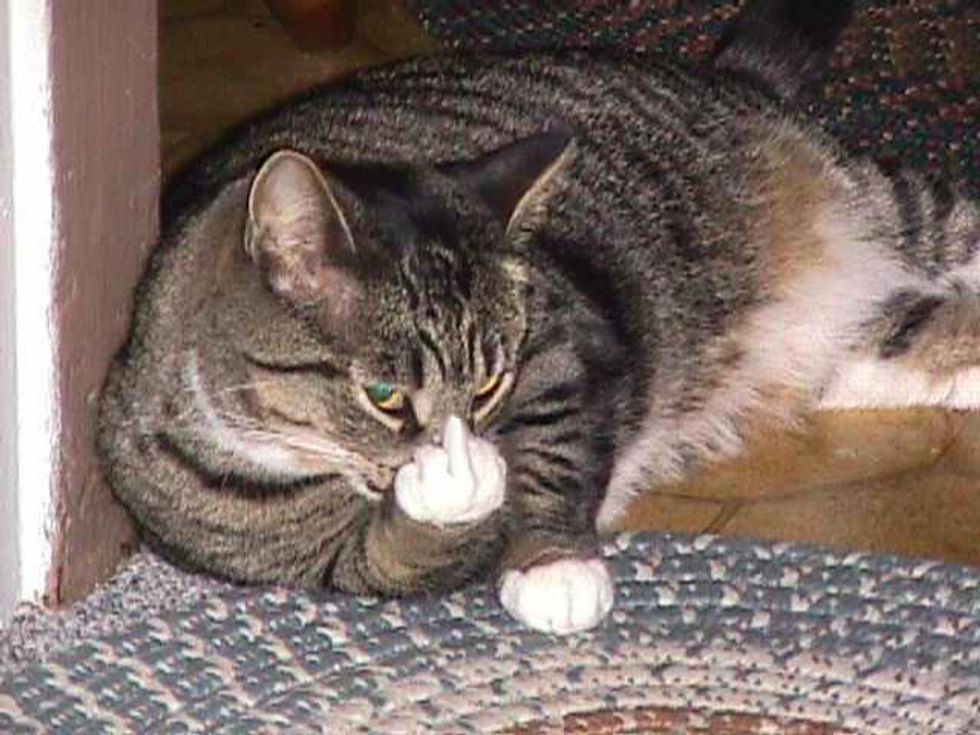 ---
6. When finding a spot in the library parking deck is completely impossible.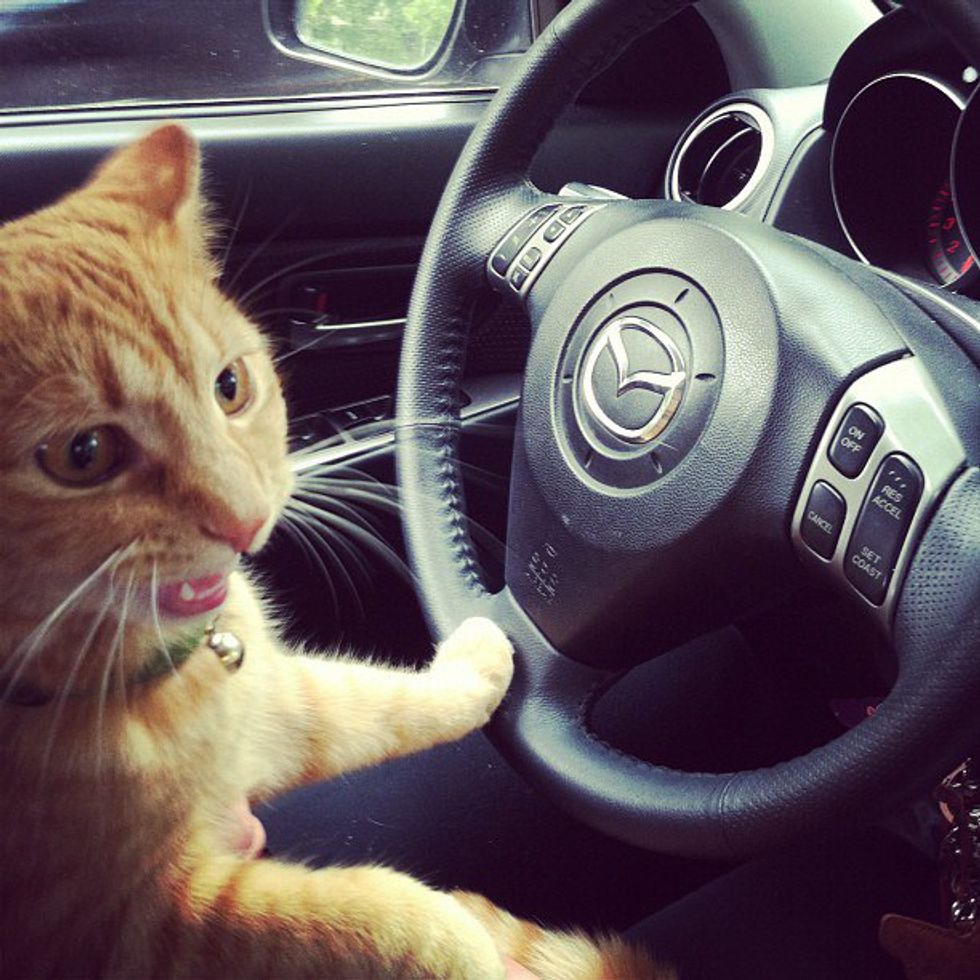 ---
7. When you contemplate dropping out and becoming a stripper.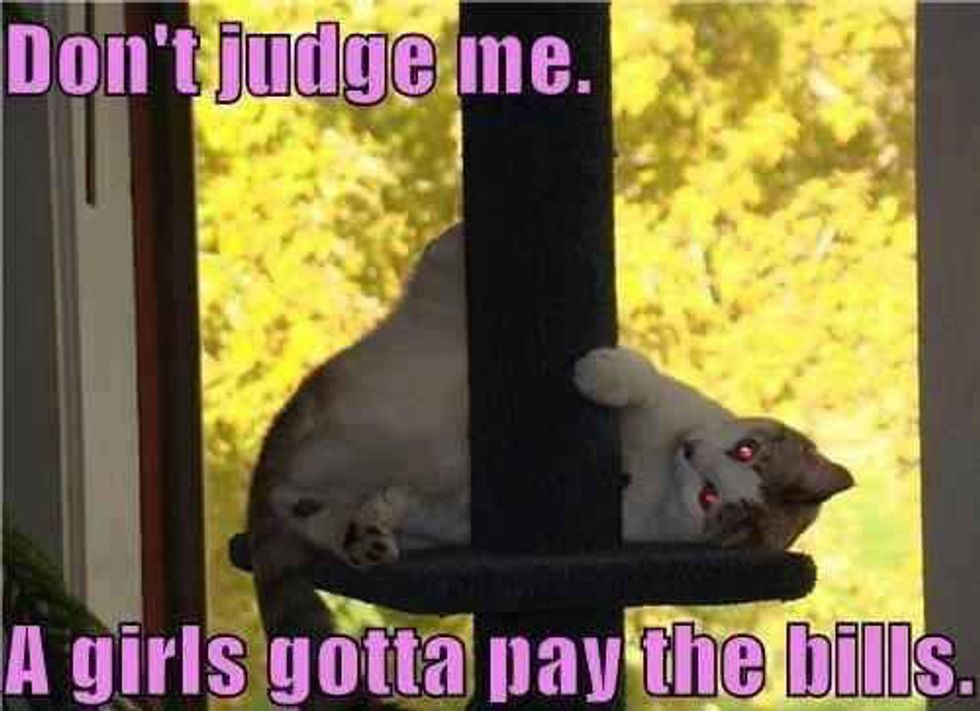 ---
8. When people try to talk to you.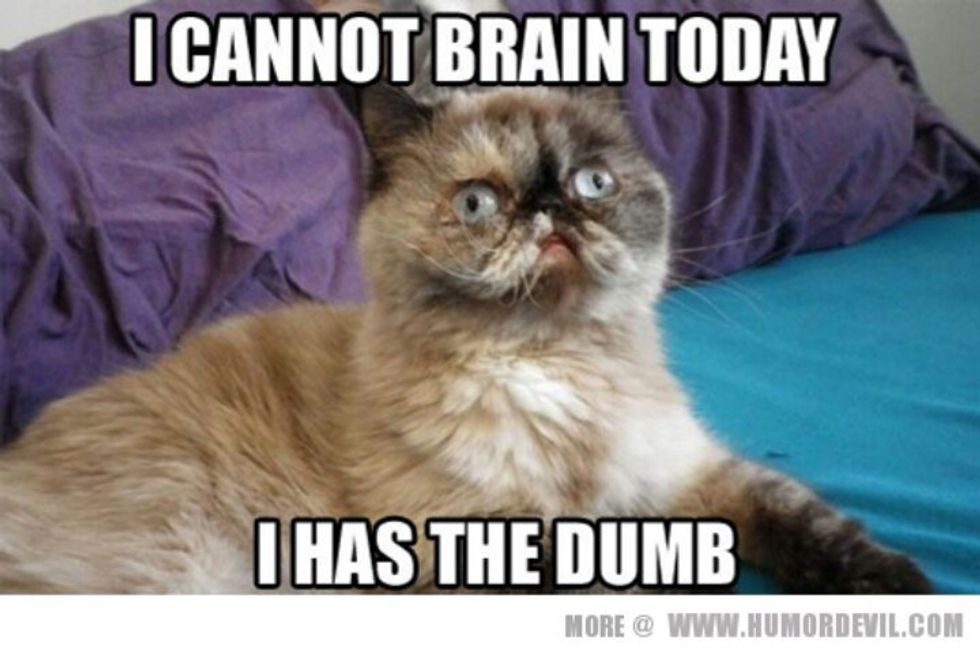 ---
9. When you can't stop stress eating.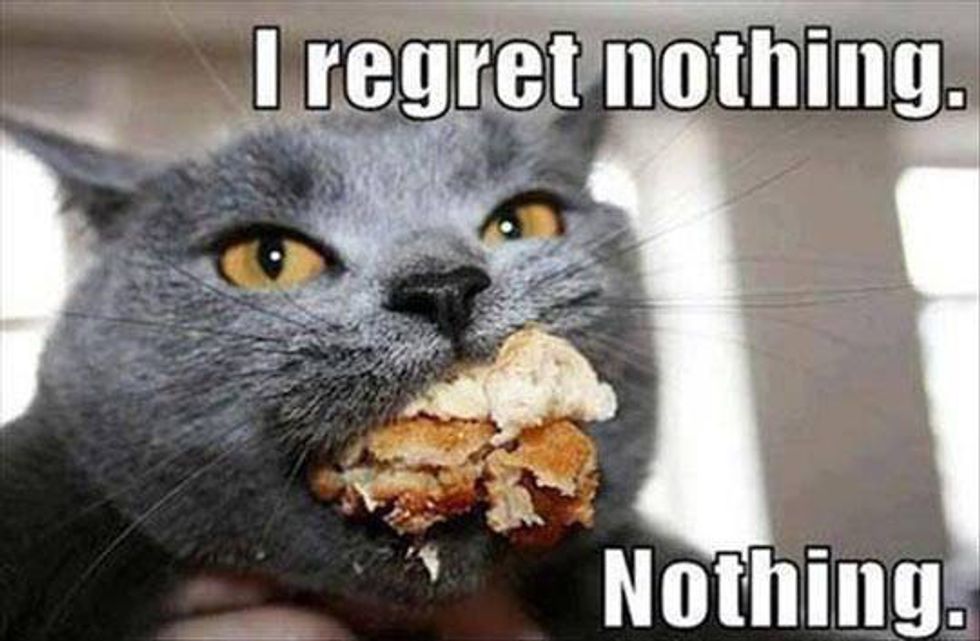 ---
10. When anyone tries to be happy or positive.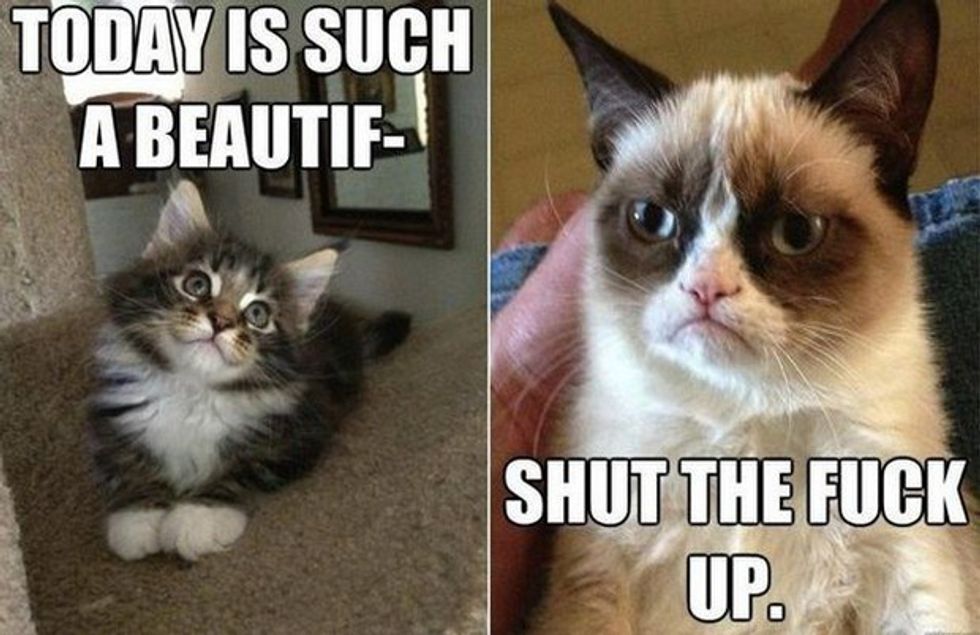 ---
Keep strong and study on.