The gift giving season is upon us, which means you will soon be trying to shop for the perfect gift for that college freshman that you know. However, we are not as hard to impress as you may think. Even though the best gifts we can receive as college students are a home-cooked meal, good grades, and the relief of a completed semester, here are 10 gift ideas to get for that hard working college student this Christmas:
1. Gift Card
A pair of good quality earbuds could help a college student greatly. Whether they use them to play calming music to help them study for those dreadful exams, or they play their favorite music after a stressful day, you can not go wrong with this gift.
2. Headphones
Headphones are always a good gift to get your student. Whether they use them to play some calming music to help them study or to play their favorite songs after a long, stressful day, you can never go wrong with a good pair of headphones.
3. Agenda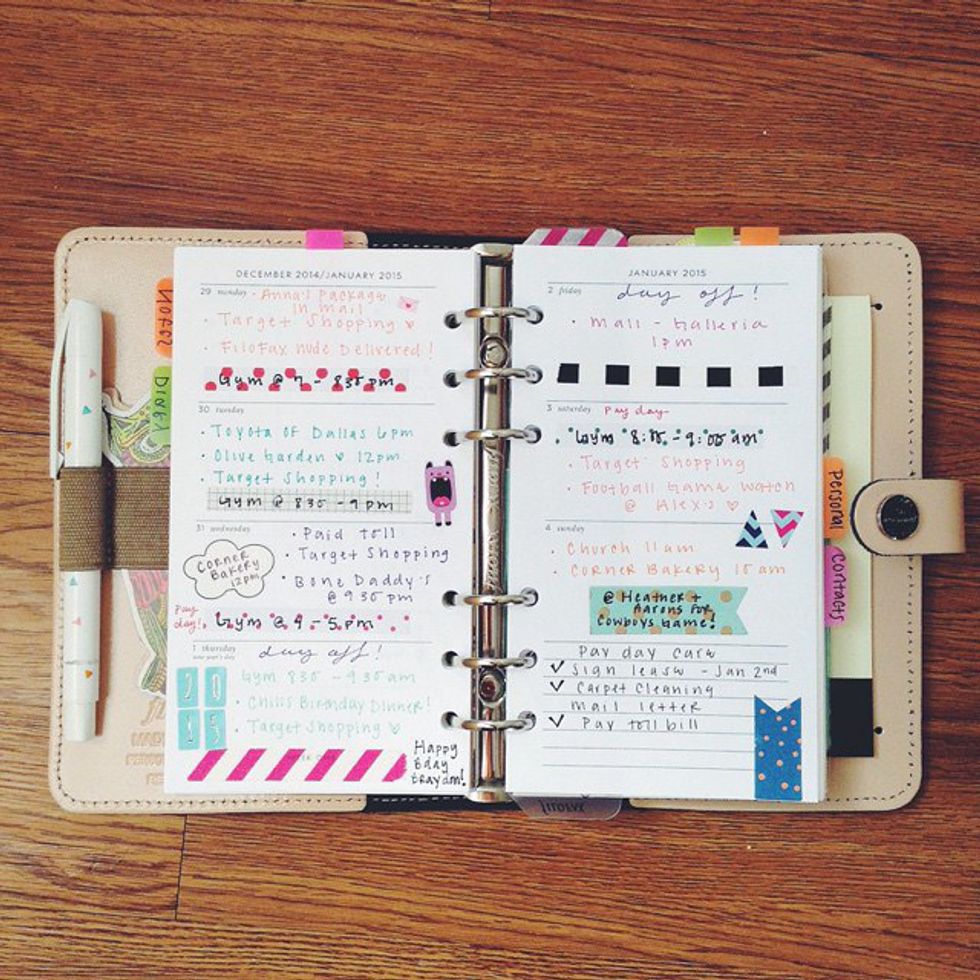 The minds of college students are a complete mess. Many of us have more responsibilities on top of studying for school. This is why it is a good idea to get a student a nice agenda so they can keep track of their daily activities.
4. Coffee Mug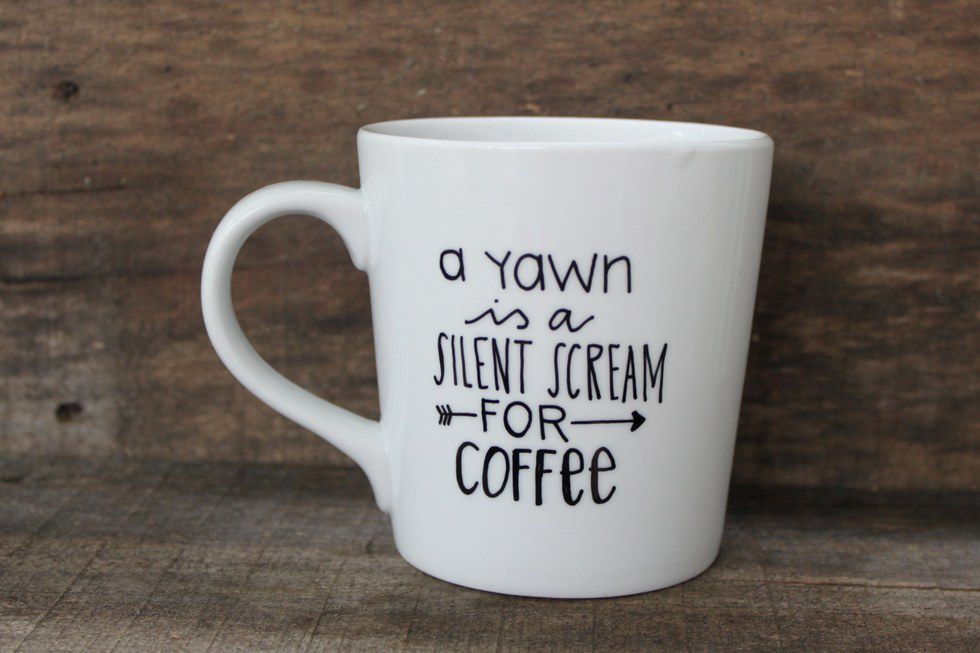 Nothing fuels a college student more than coffee. Even if the student doesn't enjoy coffee, it is nice to get them a mug so they can enjoy a nice cup of hot chocolate or tea. There are many creative coffee mugs you can get a college student so they can sip their beverage comfortably.
5.Self-care items

Many students are so occupied that they forget to re-purchase items such as shower gels, makeup, lotion, or deodorant. What a relief it would be when we remember the self-care items our friends/family gave us for Christmas!
6. Snacks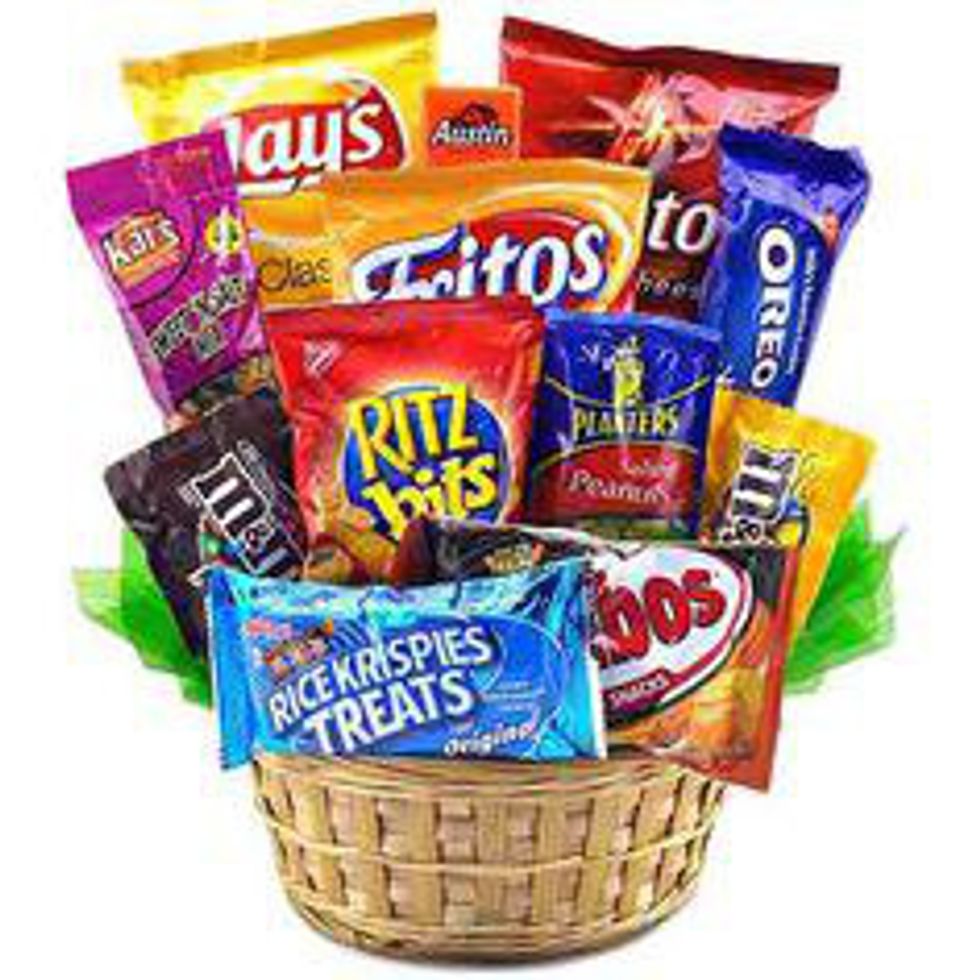 A nice box filled with the student's favorite study snacks is a perfect gift that can be personalized! Some things you can include are coffee/tea, hot chocolate, popcorn, granola bars, and chips. (Adding some homemade cookies wouldn't hurt, either!)
7. Warm Clothing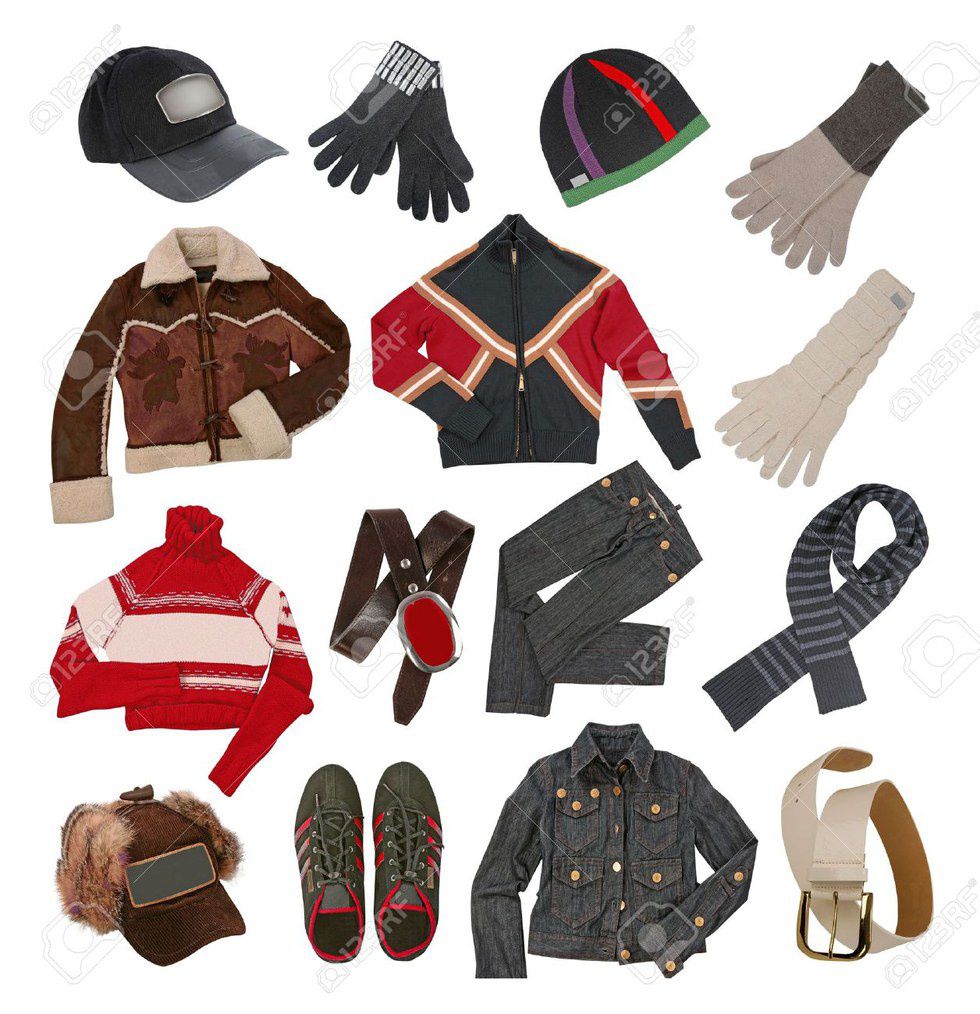 When students go back for the Spring Semester, it will be January. This means, depending on where they go to school, that the student could be walking to class in the cold/rain/snow. Depending on their style, a perfect pair gift for them could be a pair of fuzzy socks, a nice pair of gloves, a warm hat, or a scarf.
8. A Good Book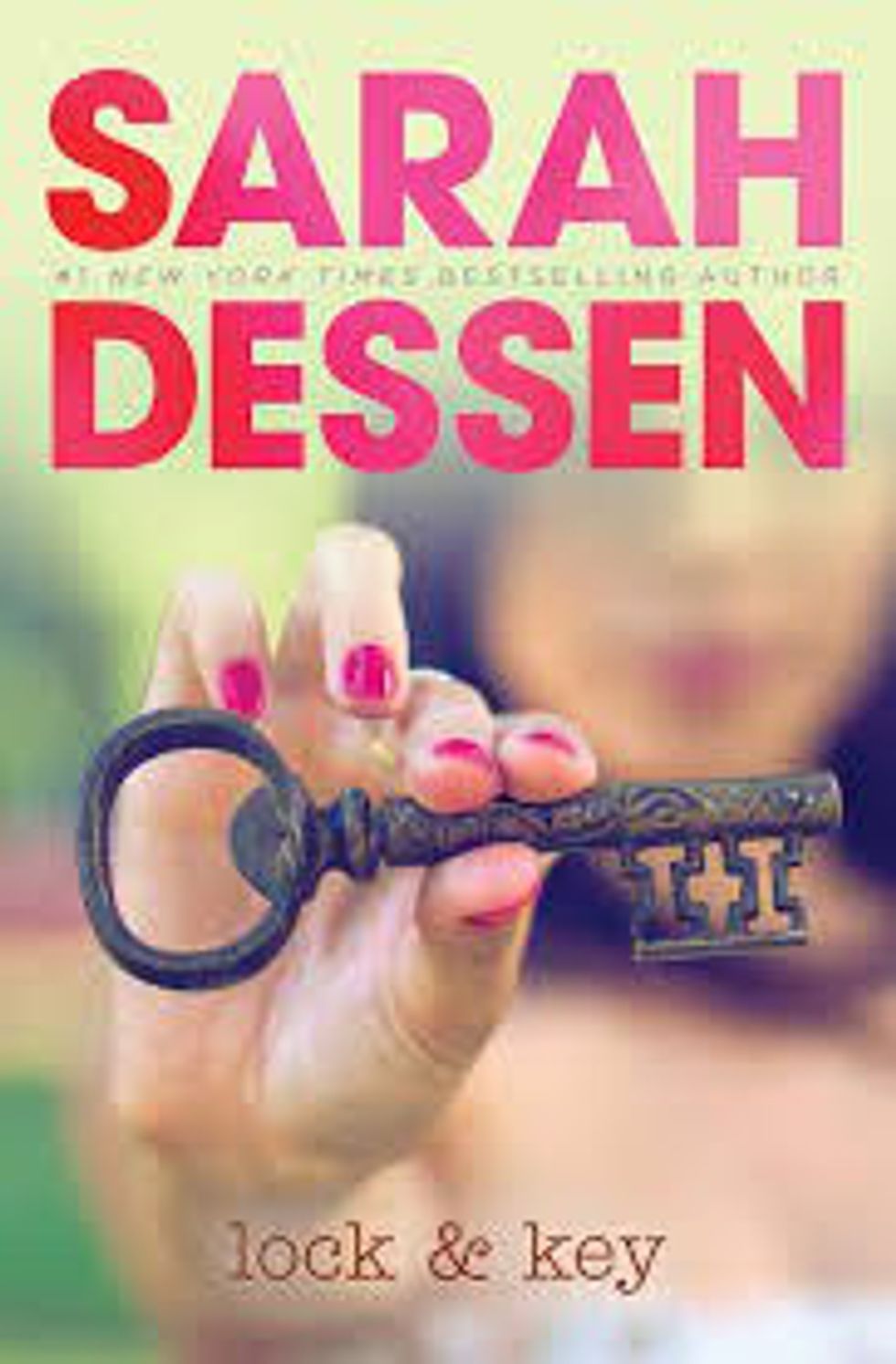 College students spend their time reading boring textbooks and articles that are not any fun to read. A great gift for a student who enjoys reading is a good book to read for pleasure or a book that will inspire or motivate them.
9. A Blanket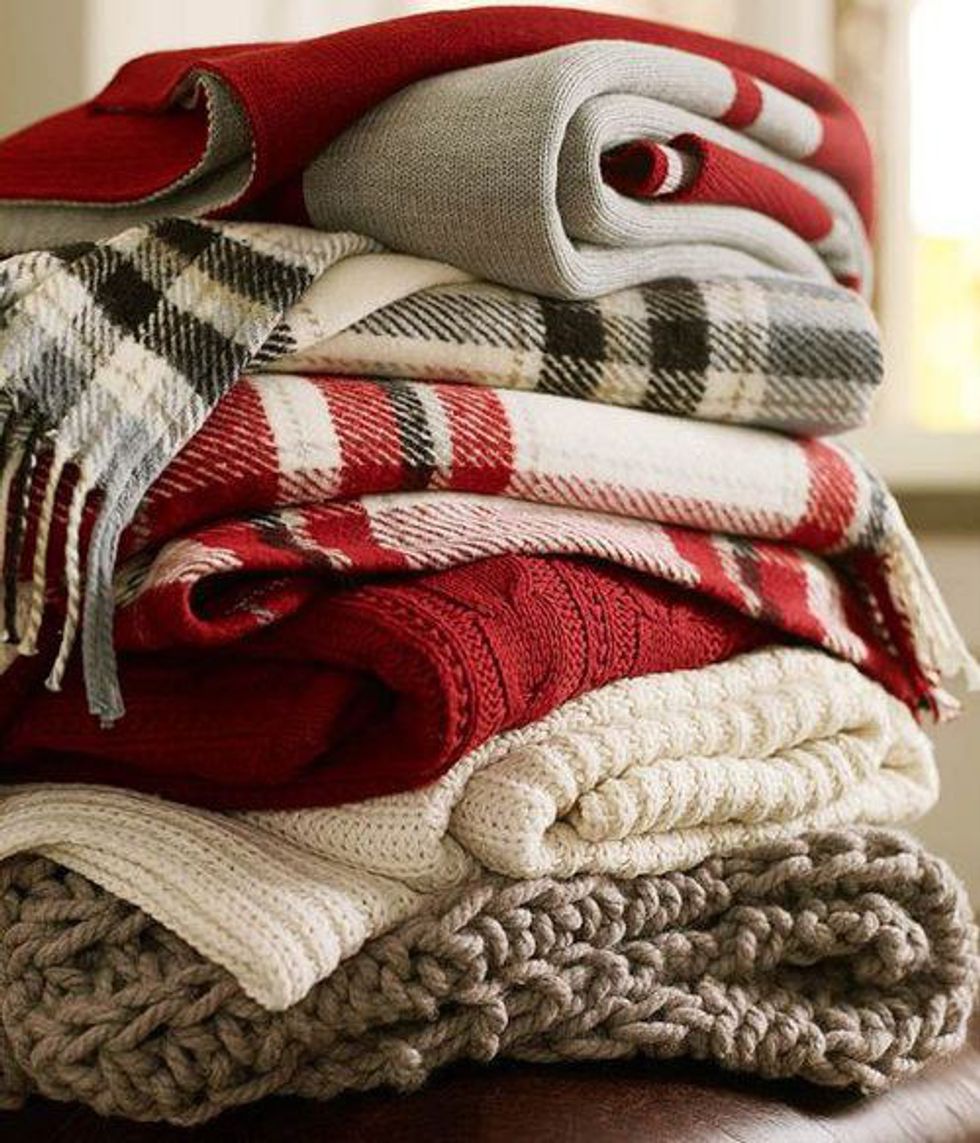 You can never go wrong with a nice, cozy, blanket. College students bring a blanket with them everywhere.
10. Money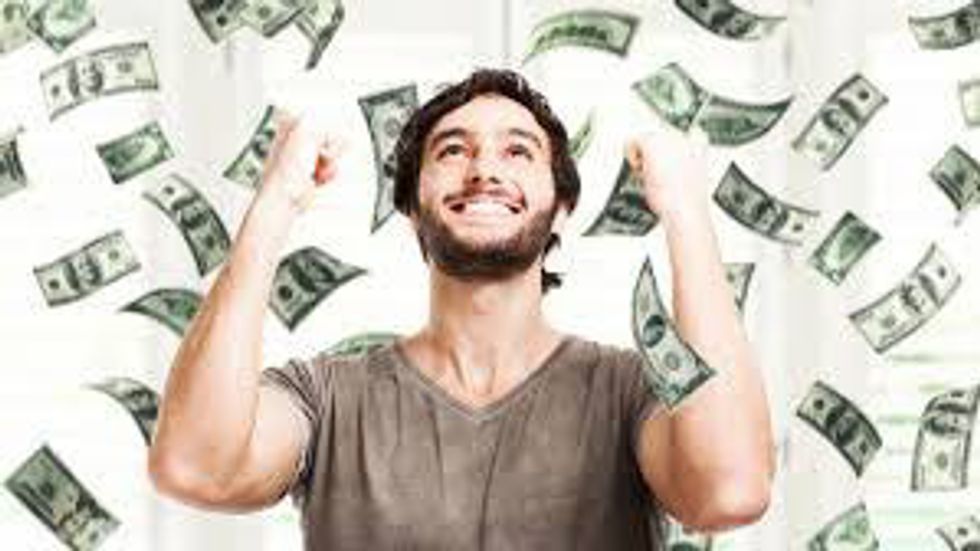 When all else fails, and you have no idea what to give them, money is always a good option. I know, this isn't very personal and it didn't require much thought. However, as college kids, we appreciate having some money so we can do something fun when school is stressing us out. Never underestimate the power of a dollar bill.